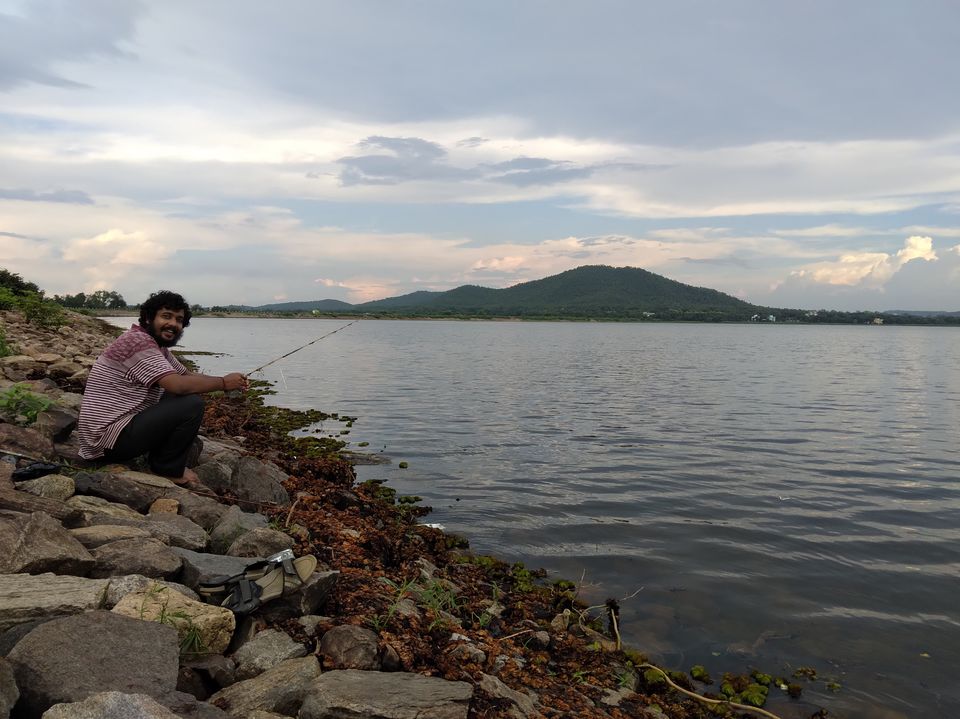 Barhanti lake is just about 240 km from kolkata,a beautiful lake .A place to take rest for a couple of days. Take train or bus from kolkata to Asansol ,from Asansol it is 36 km. Bike ride to Barhanti is a very pleasing.
We had our own car, started about at 11 am and reached Barhanti at 5.30 pm.
There are very few hotels ,try to book beforehand. Although it is not a remote place but fooding and lodging is available at a few places. J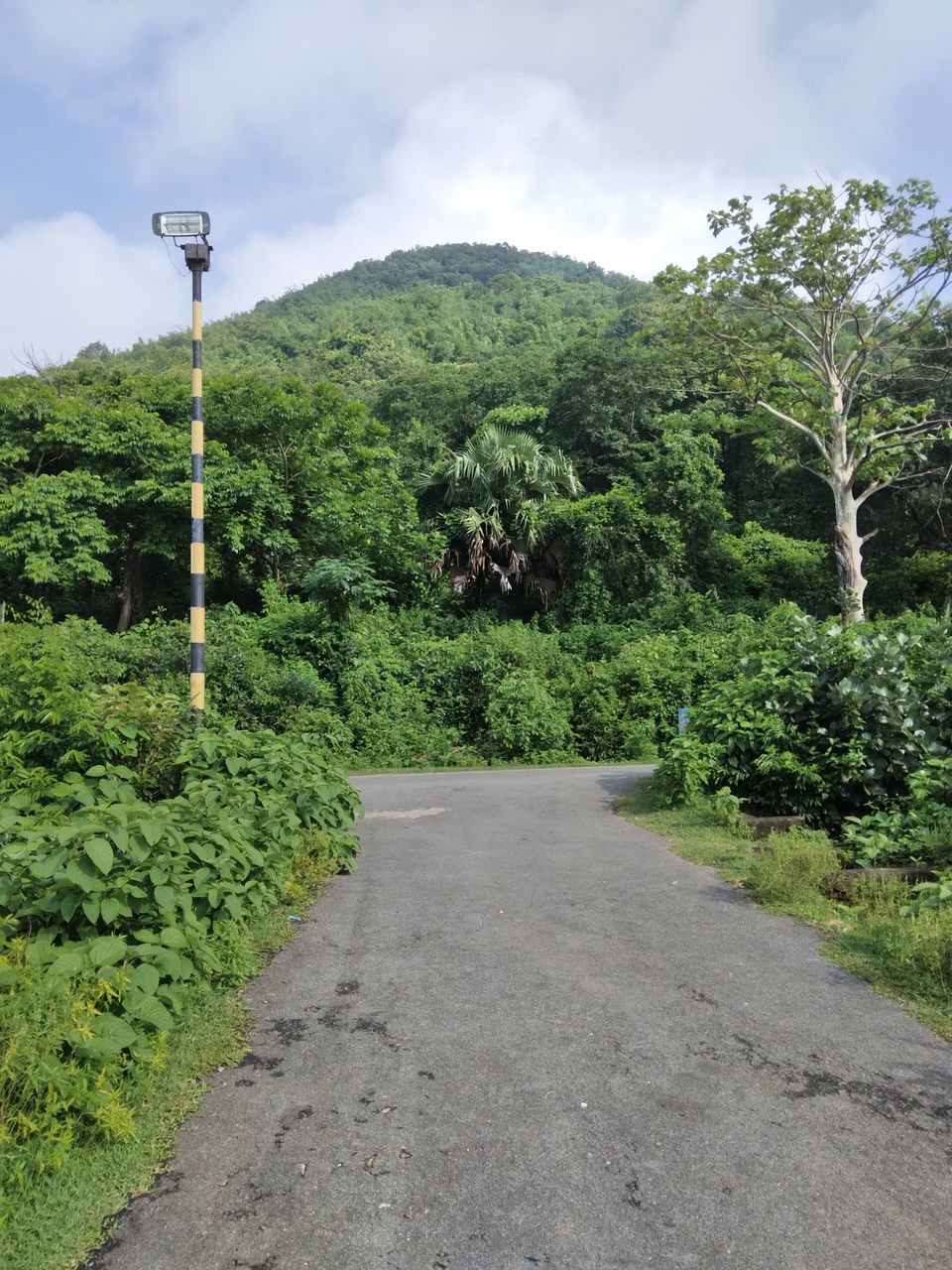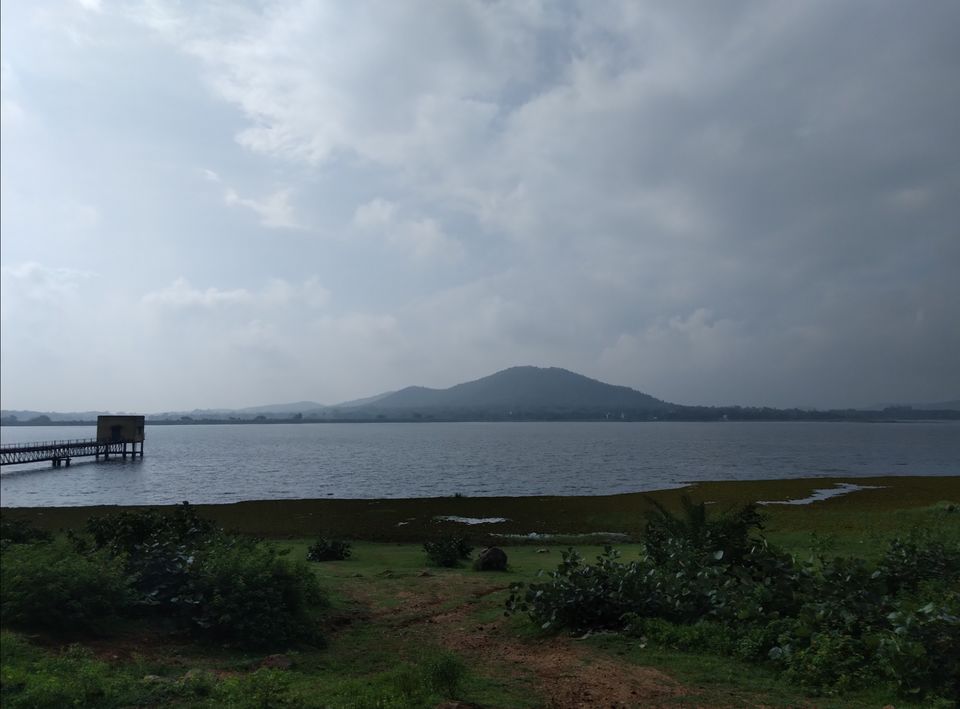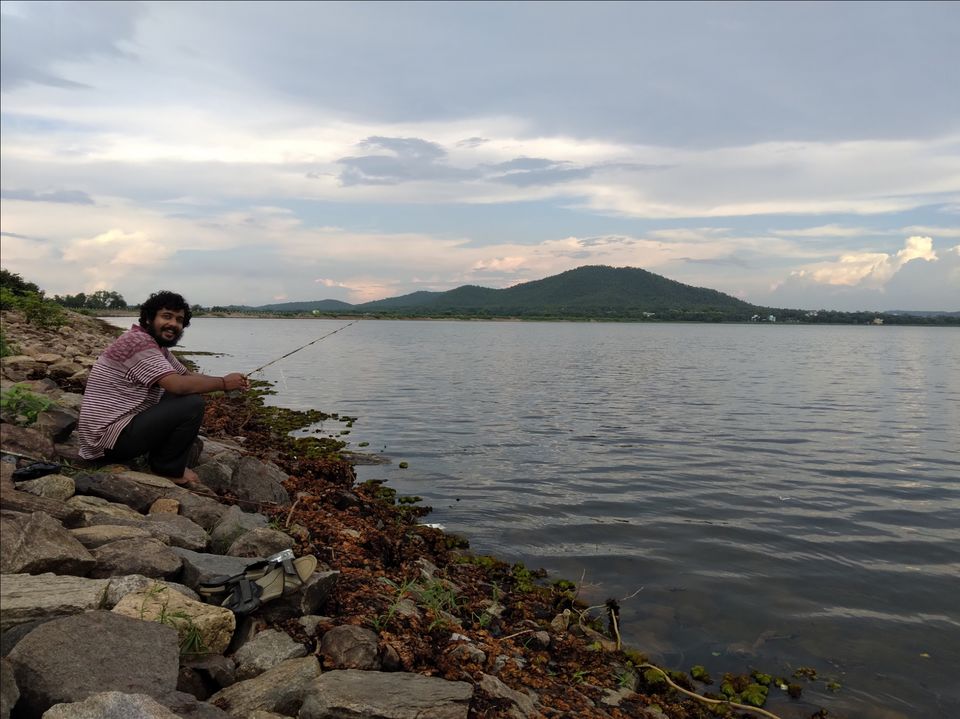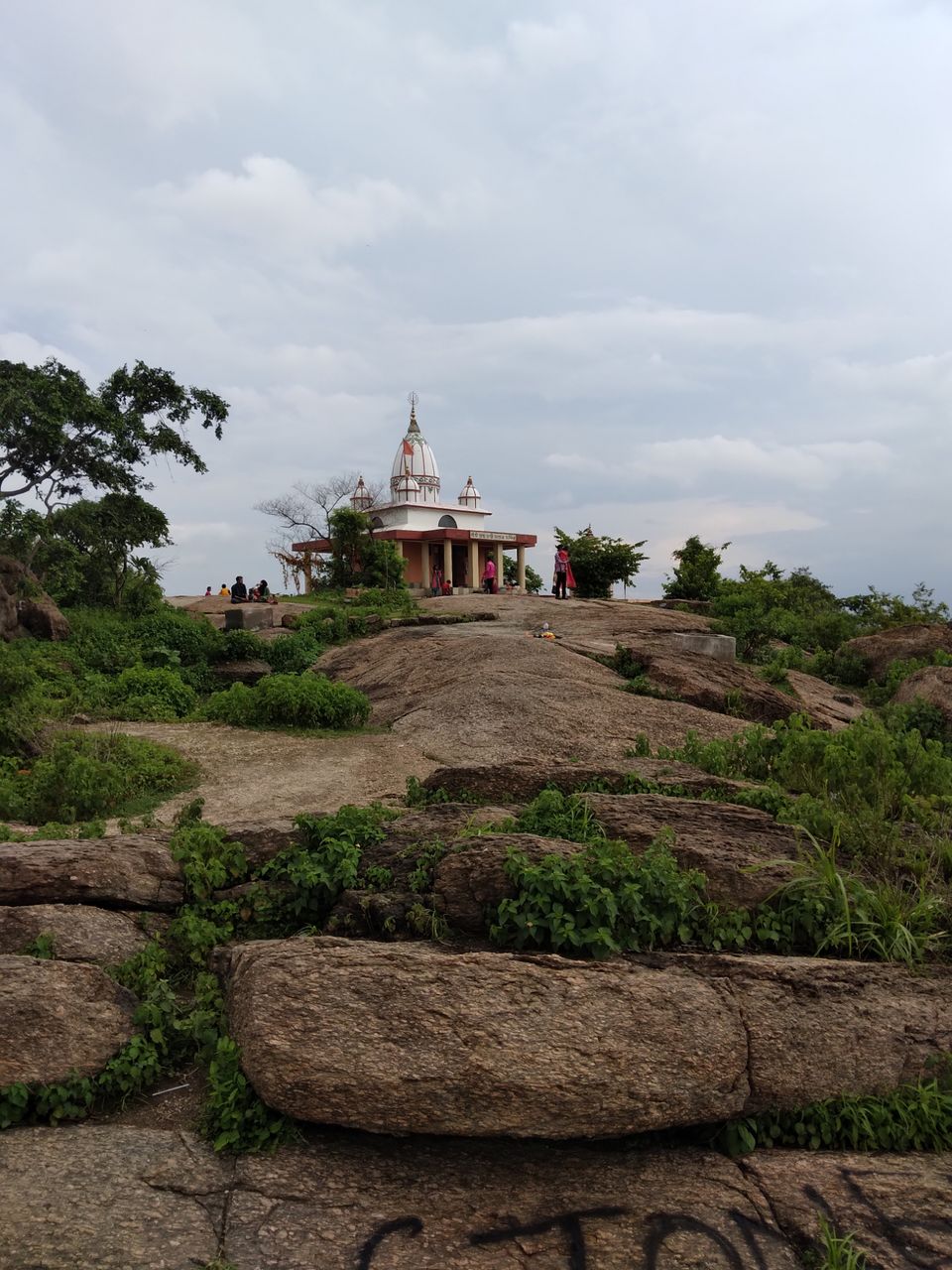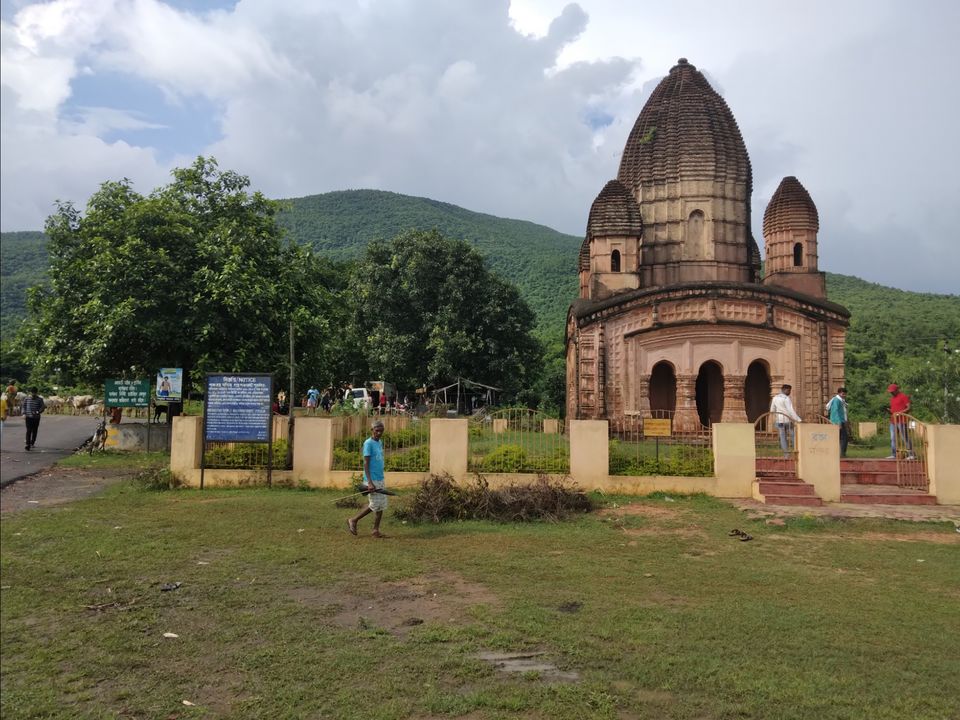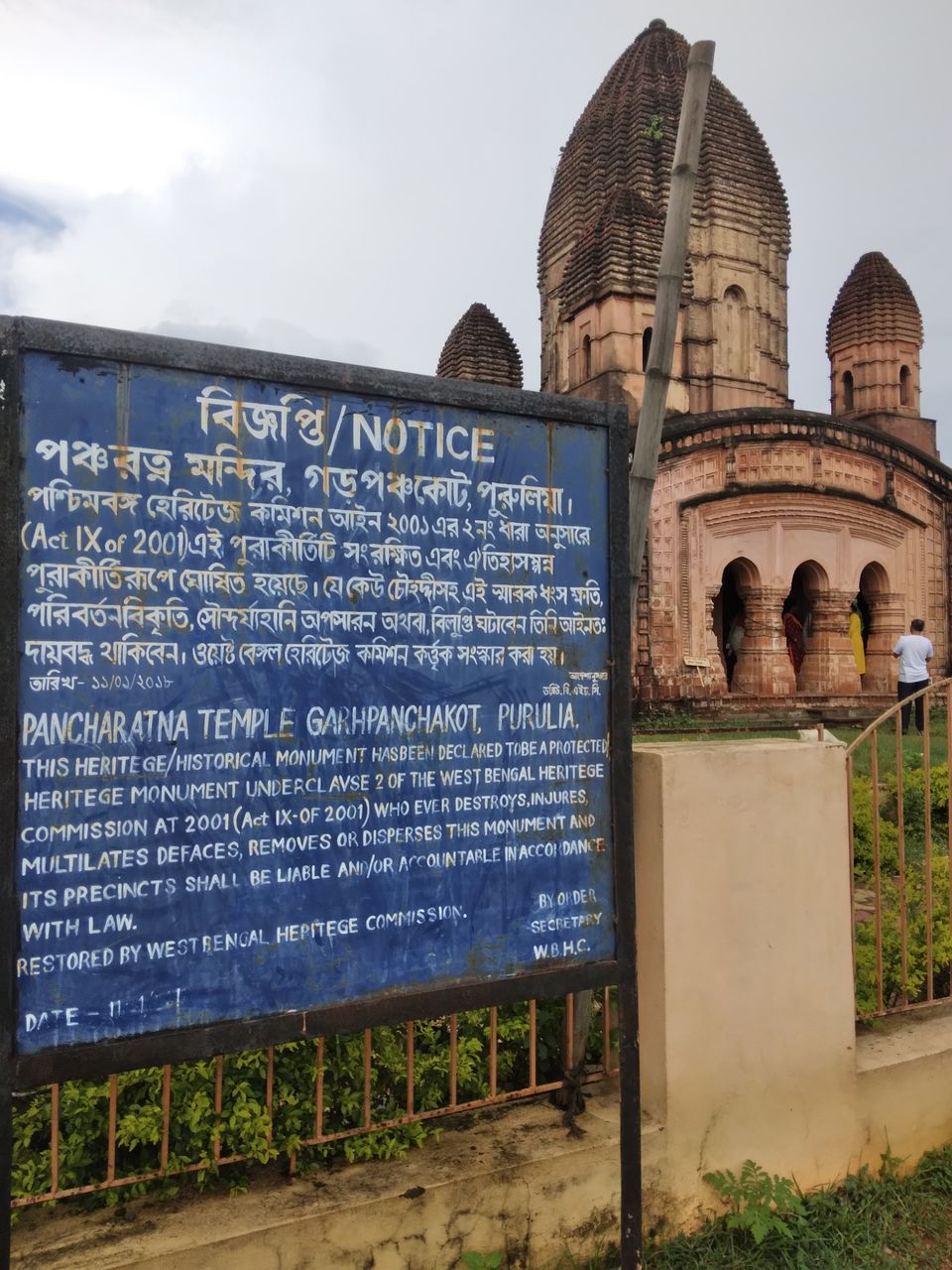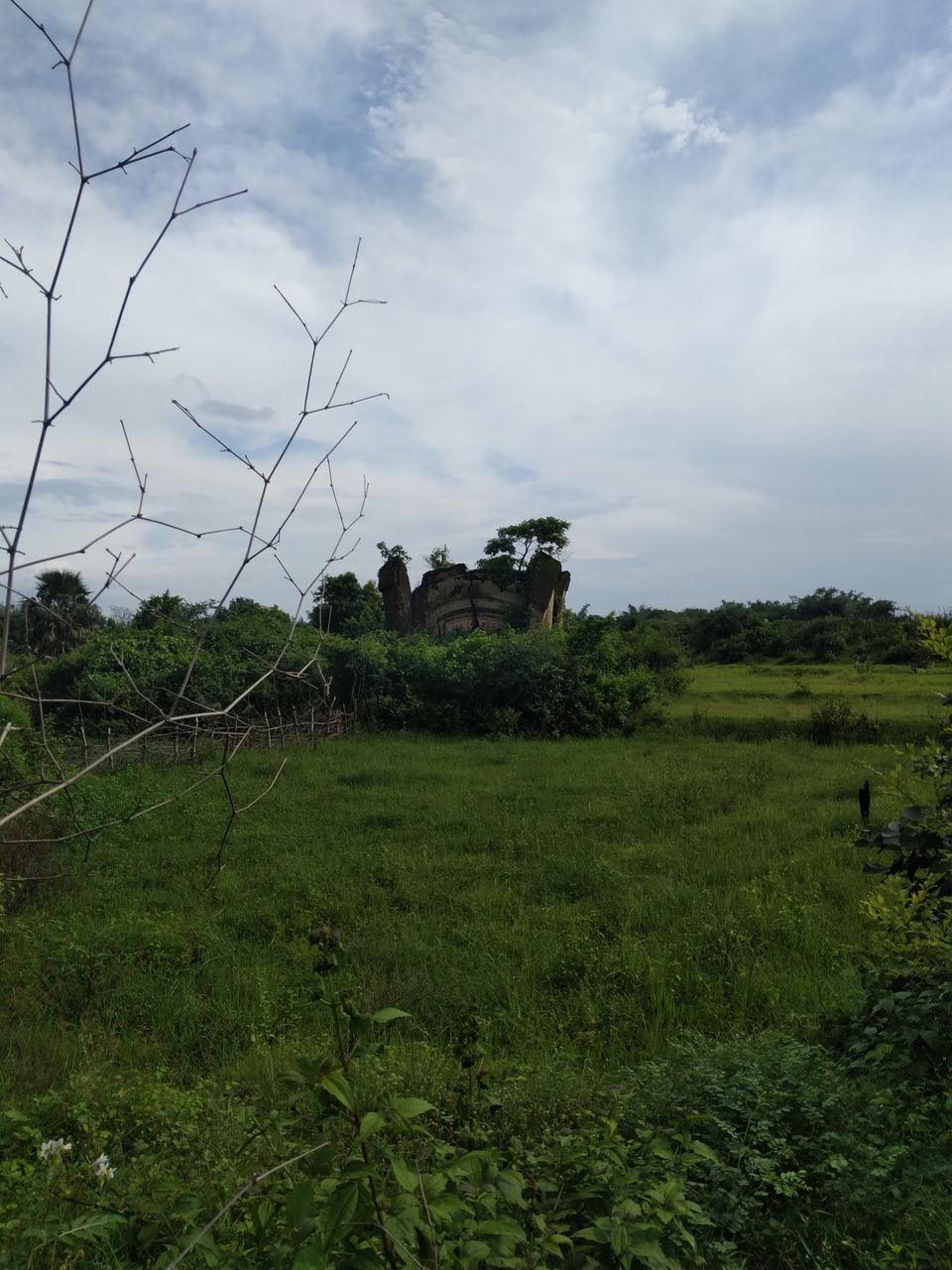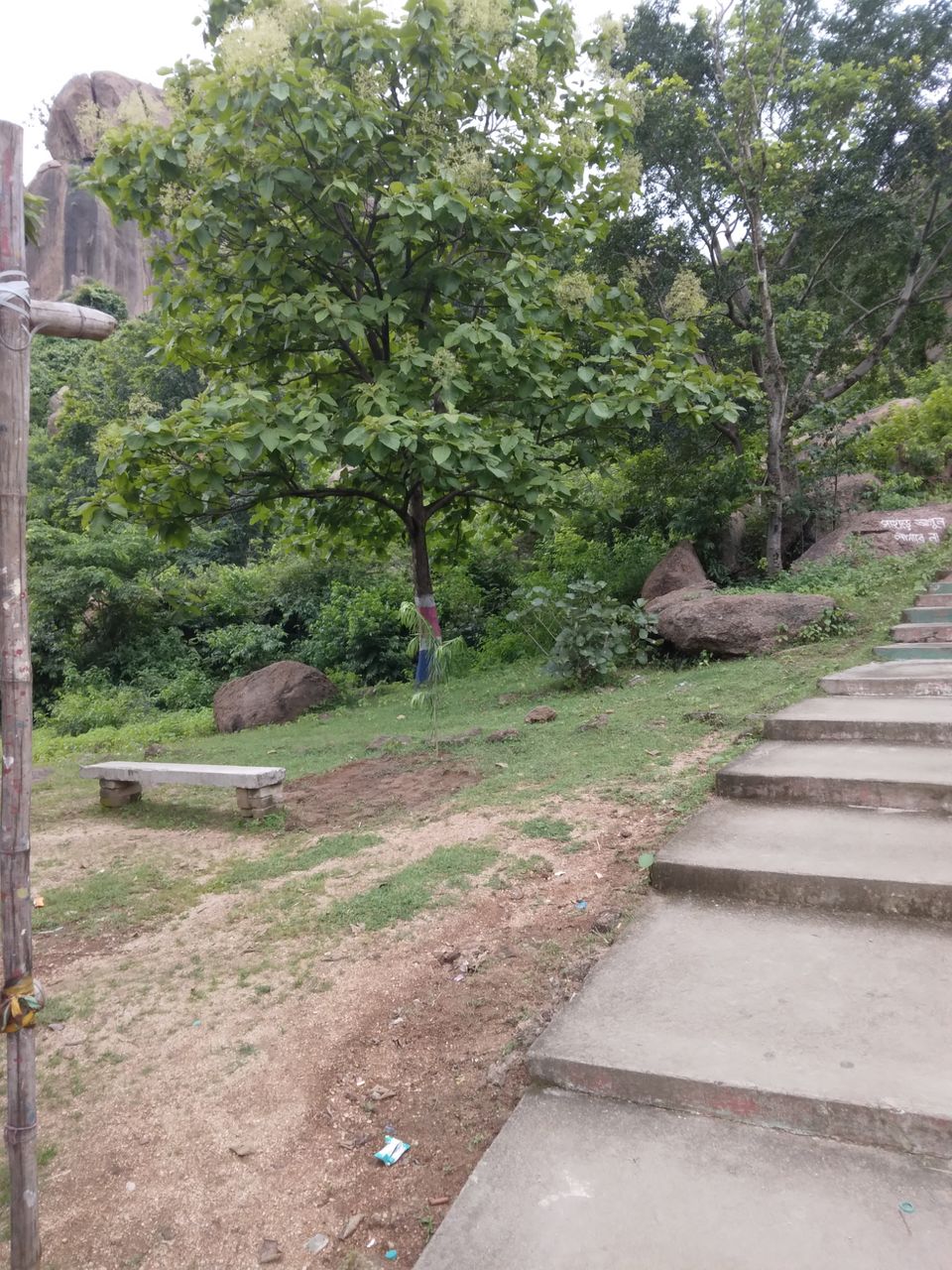 There are a few activities one can indulge in, like angling in the lake and trekking the little hills nearby.
Angling in the lake is fascinating if the weather is good, seat beside the bank of the lake and enjoy your leisure. I made my angling arrangements beside the bank .There are no trees here for shade so cloudy weather is what you need .
We stayed for another day here, one can travel to other places from here like the Maithon Dam. But we prefered to enjoy this small village.
At night with a moon in the sky the lake at the backdrop of the hills looks magical. There are no streetlights and light pollution is almost absent that makes the nights at Barhanti and the view of the lake special.
Needless to say sunrise and sunset should also be at your plate.
We went to visit nearby two places , "Garh Panchokot" and "Jaichindi Pahar"
Garh Panchokot depicts the ruins of a Fort left behind after the " Bargi " ( Marathas) attack in the 18th century . Only a temple is still standing at the site ,all other construction is deserted . You will feel sad how little pieces of the history of Bengal although in ruins is being eroded by shrubs and bushes . Government has no plans of preservation of this site, which they should have.
We returned on day 4. But I must say one can spend a week here.