12th August, 2016- 16th August, 2016
A plan which started with Morni Hills, got fixed at Shikari Devi and I am glad that it finally ended at Barot, Himachal.
Barot is a place Where one goes and do Nothing. It falls under Mandi district, not to be confused with Barog in Solan.
Travel Journey
Delhi- Chandigarh- Mandi- BAROT- Baijnath-Palampur-Dharmshala- Chandigarh- Delhi
Like always I booked HRTC bus from Delhi to Mandi and like always Ashish was waiting for me at Mandi bus stop. Meeting my traveller partner almost after 3 months was exciting and getting his first glimpse from my bus window was warming and comforting.
Barot is 70 kms from Mandi bus stop and from there our journey on my beloved Duke started.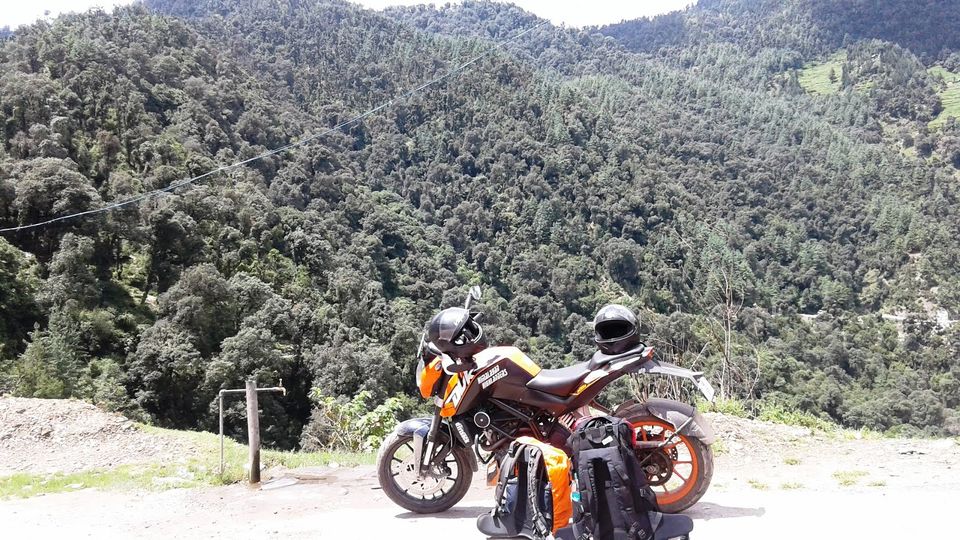 RIVER SIDE RESORT
It was a sudden plan and we left everything on the time and the destiny. Plus point of travelling is that the destiny never fails you in it. Even if it fails you enjoy that failure also. Our destiny took us to River Side Resort - A cluster of rooms and tents on the bank of River Uhl.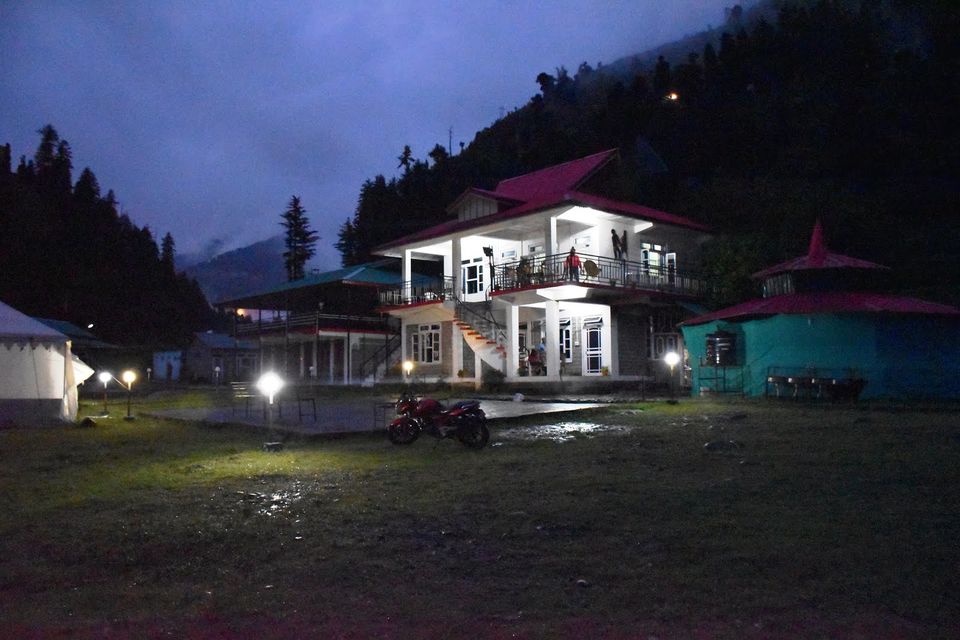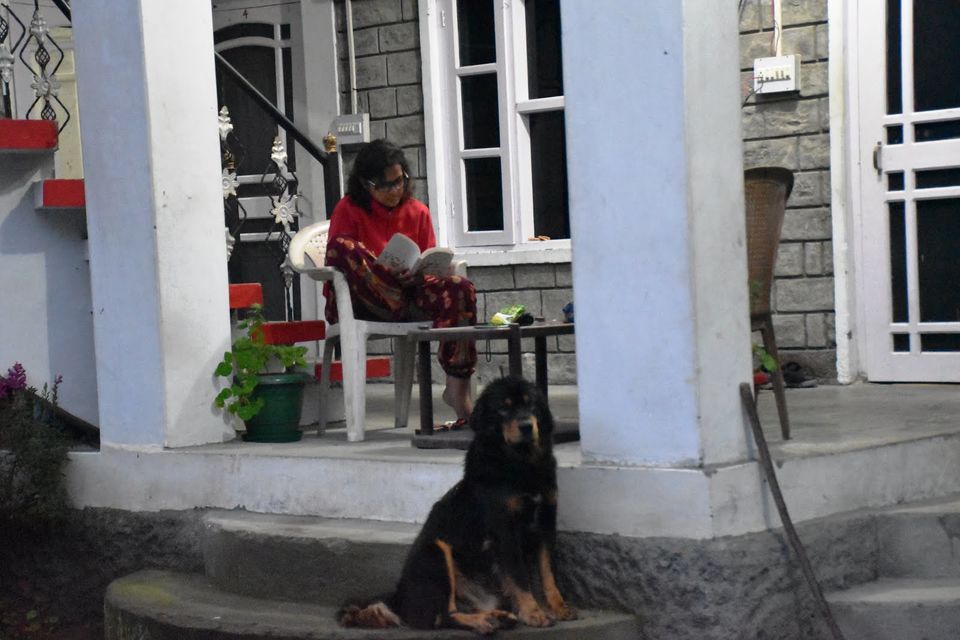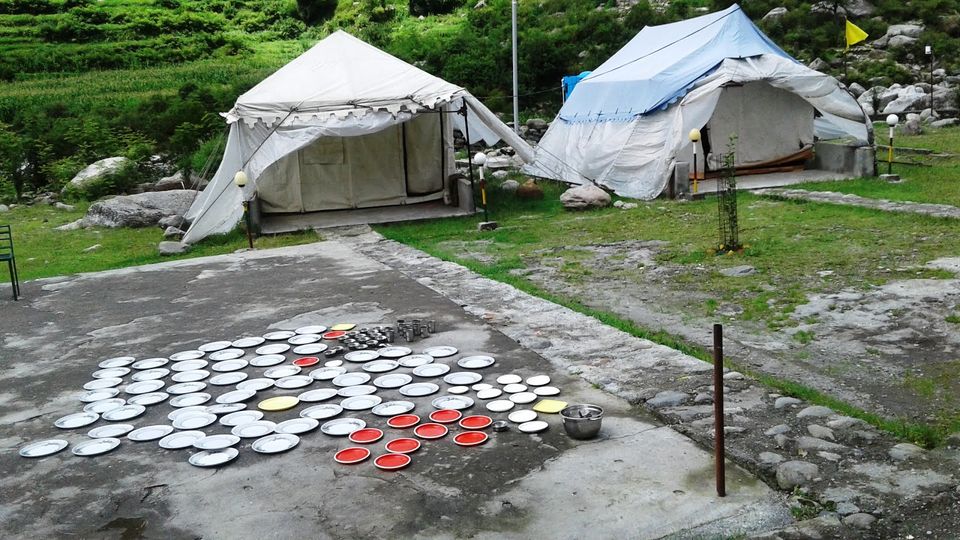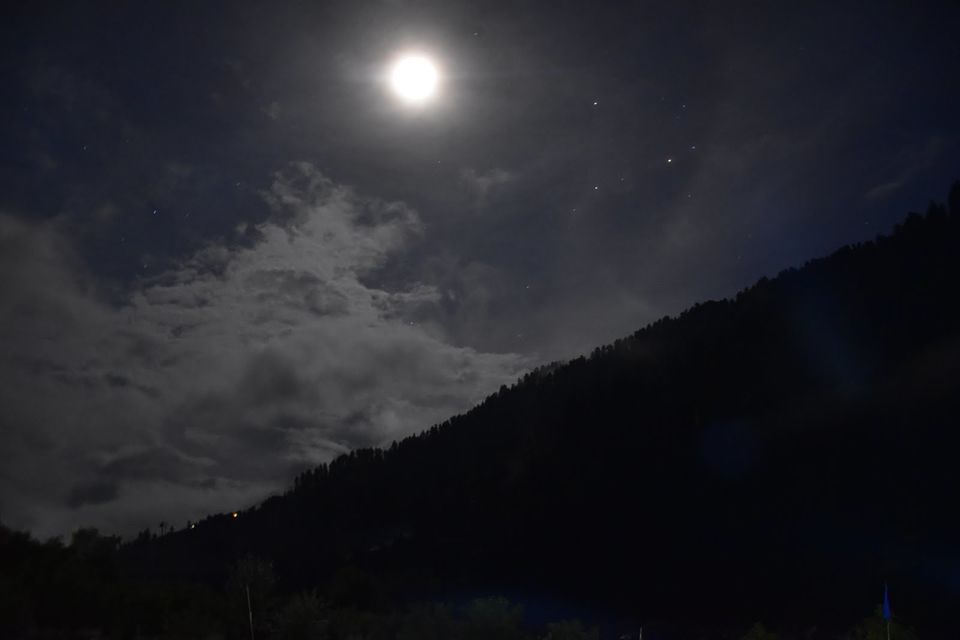 Taking full advantage of the crystal clean, fresh river water my mornings used to start with a dip in Uhl River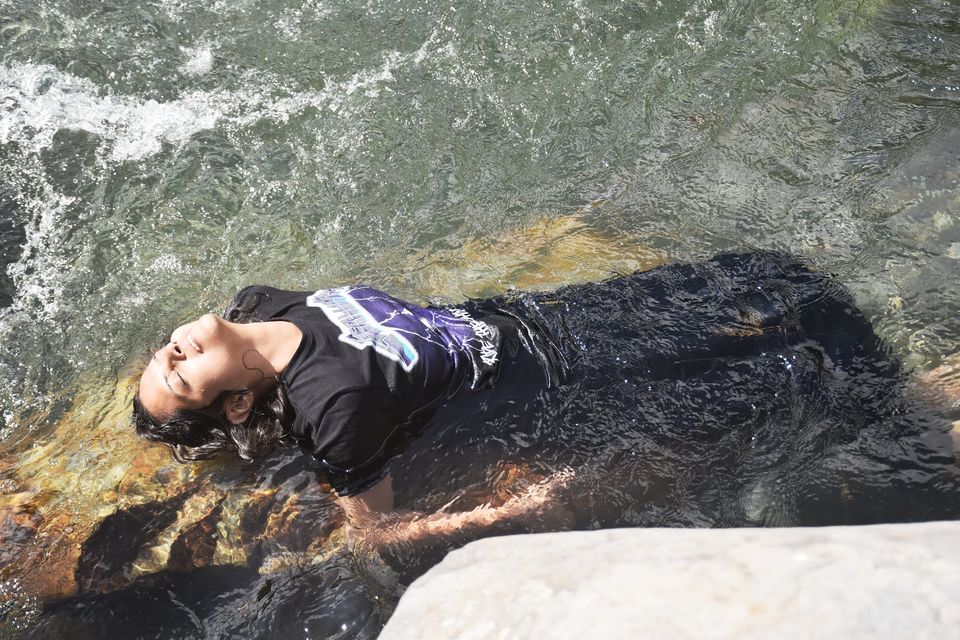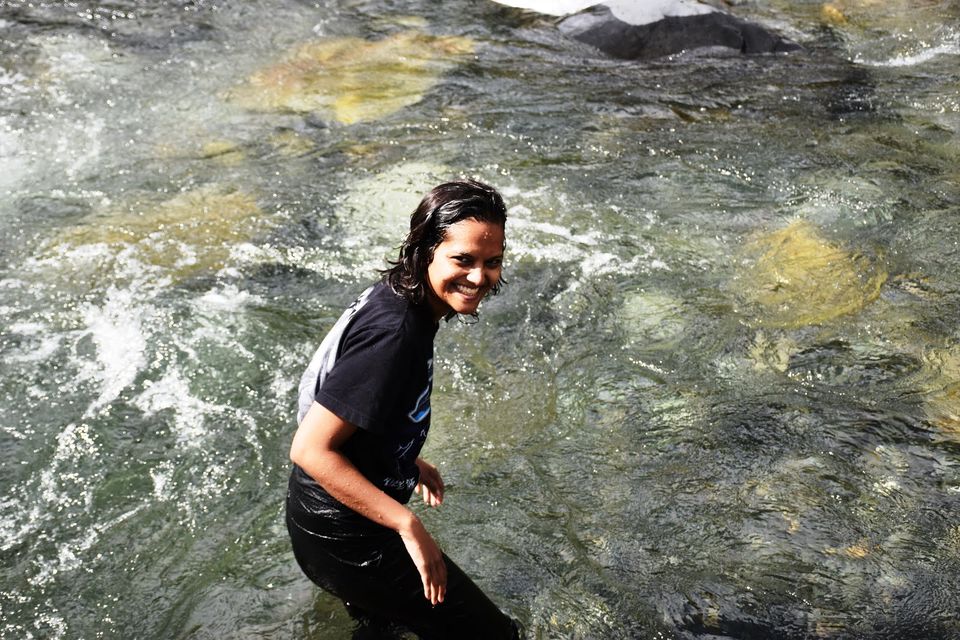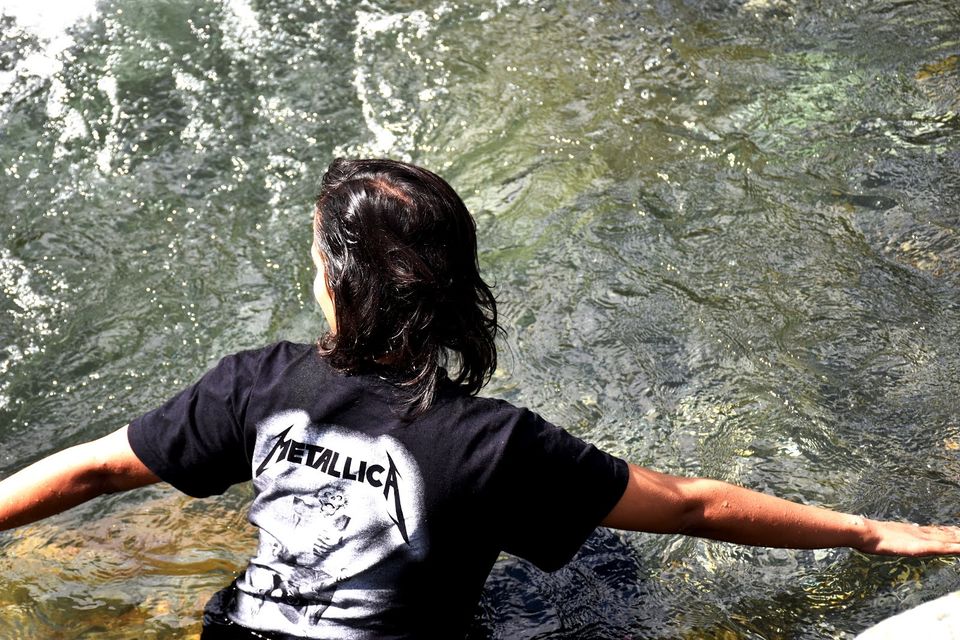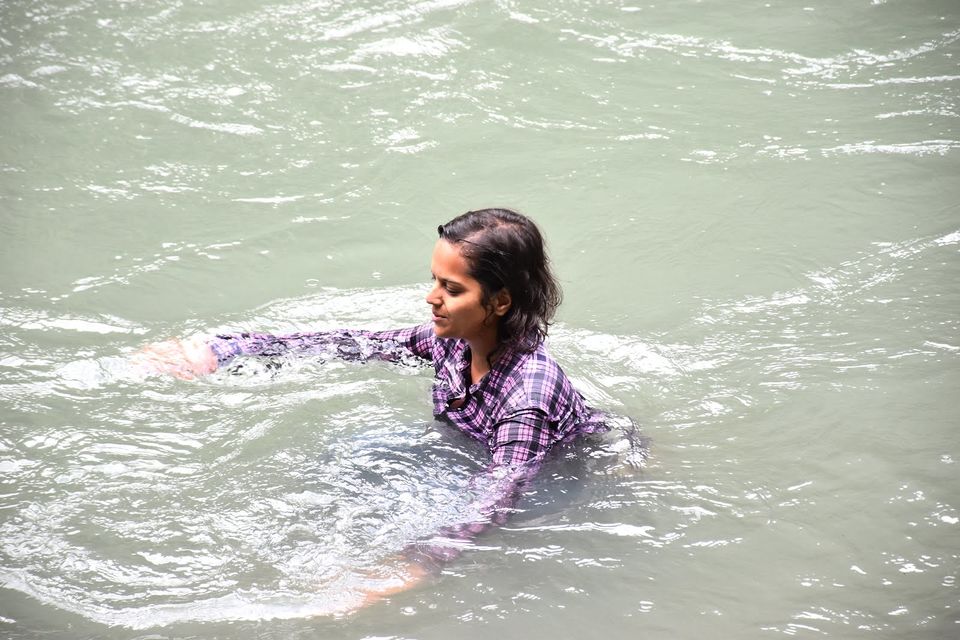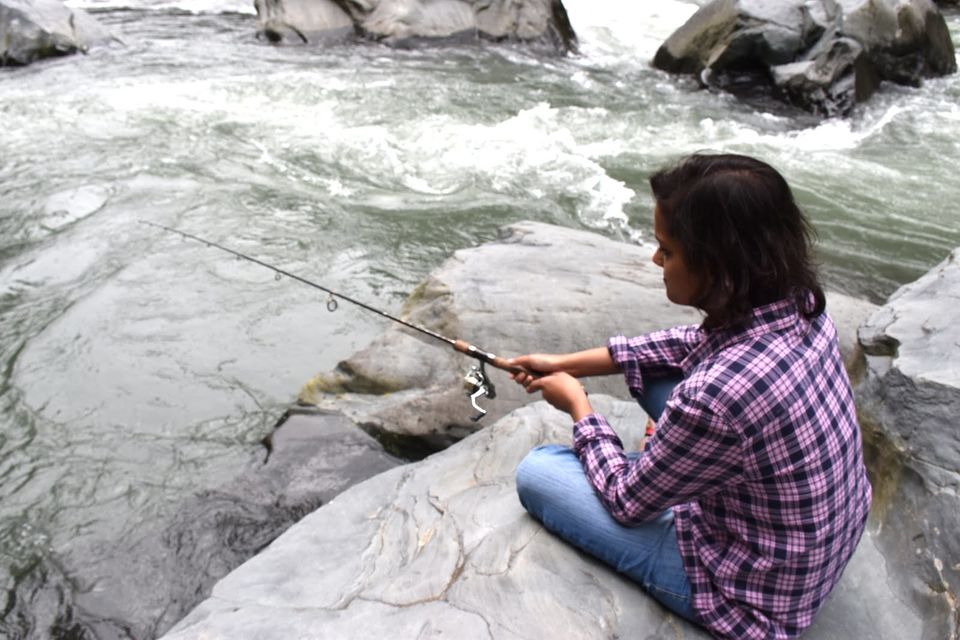 FIRST TIME EXPERIENCE IN FISHING

Barot is famous for trout fish and one could catch fresh fishes from the river and barbecue them. Having no experience in fishing we hired a guide, Mr Vivek who rented us fishing rods and hooks and taught us fishing. It was totally a different experience. A fishing license is required in Barot which costs Rs 100/- for an amateur. Mr Vivek arranged for that license and told us "Now you have got license to kill." Something in me died at that time. We went for fishing and I was not able to catch any fish (later I thanked God for that). Vivek told that catching fish is a matter of luck. Vivek caught two fishes for us- two big trout fishes. While he made me clicked pictures with those fishes and I smiled and laughed but seeing those dying fishes was repulsive. And after coming back to Delhi I tried eating fish curry but I must accept that I didn't enjoy it. Well, it was an unusual, exciting and adventurous experience for me.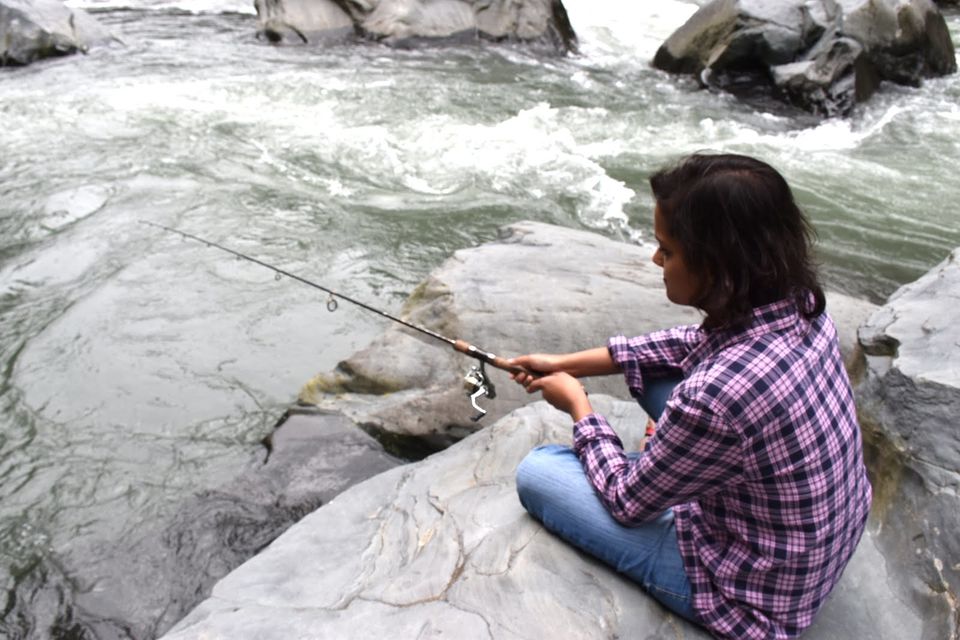 *Purposely not sharing any pictures with the fishes
A PLACE WHERE THE ROAD ENDS- POLING VILLAGE
While exploring Barot we reached at a point where the road ended, though a further construction for connecting Barot and Bir was going on there. We took our bike on a kaccha road which was getting connected to some village. It was Poling village- a village full of lovely and smiling people, children playing and enjoying their Independence day holiday, women washing clothes and oldies sitting and chatting with glass of tea in their hands. One of the old men offered us tea and became happy after knowing that I had come from Delhi. For a while I became part of that village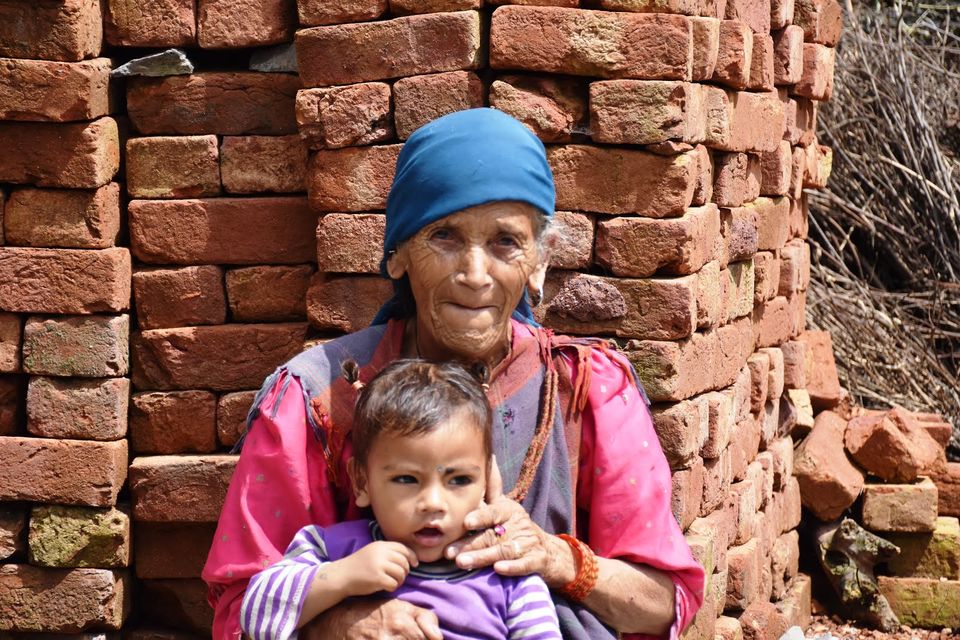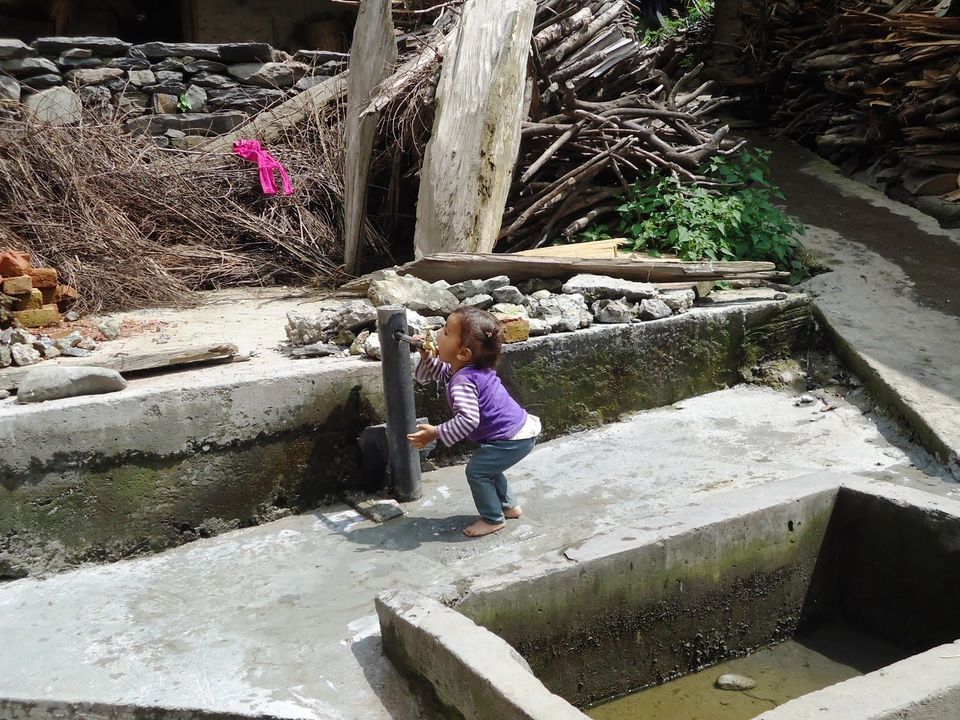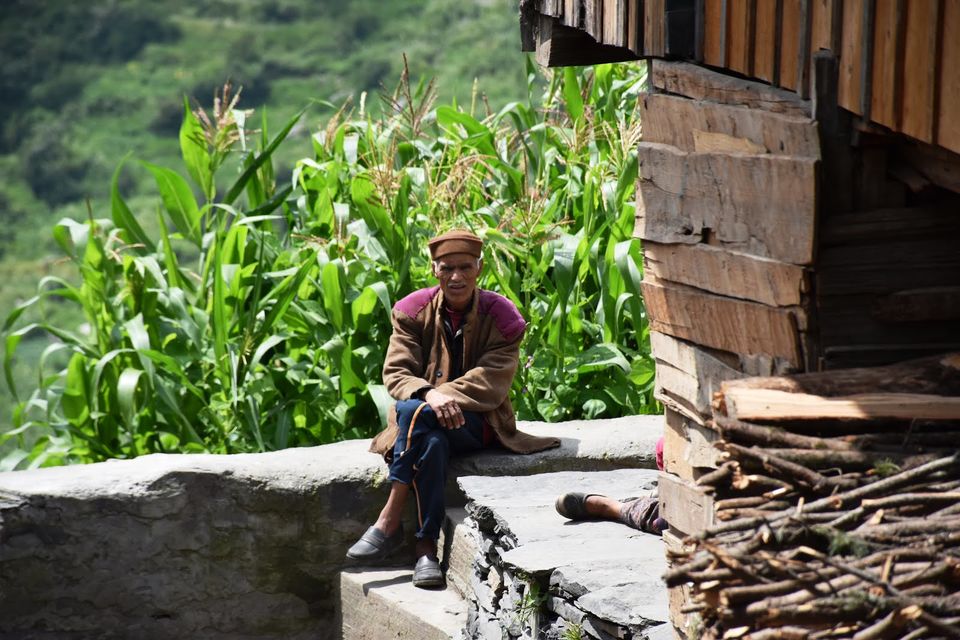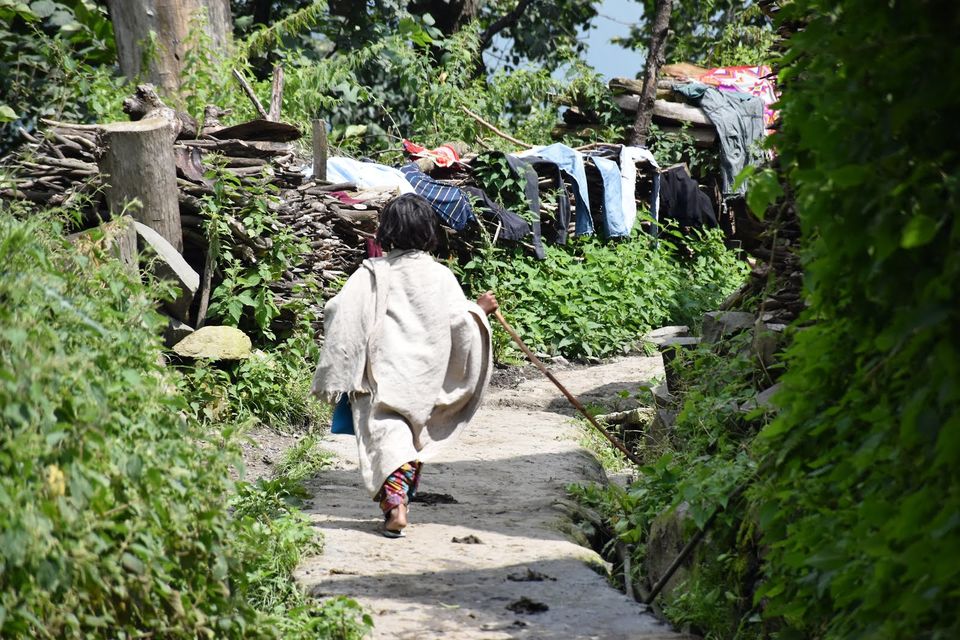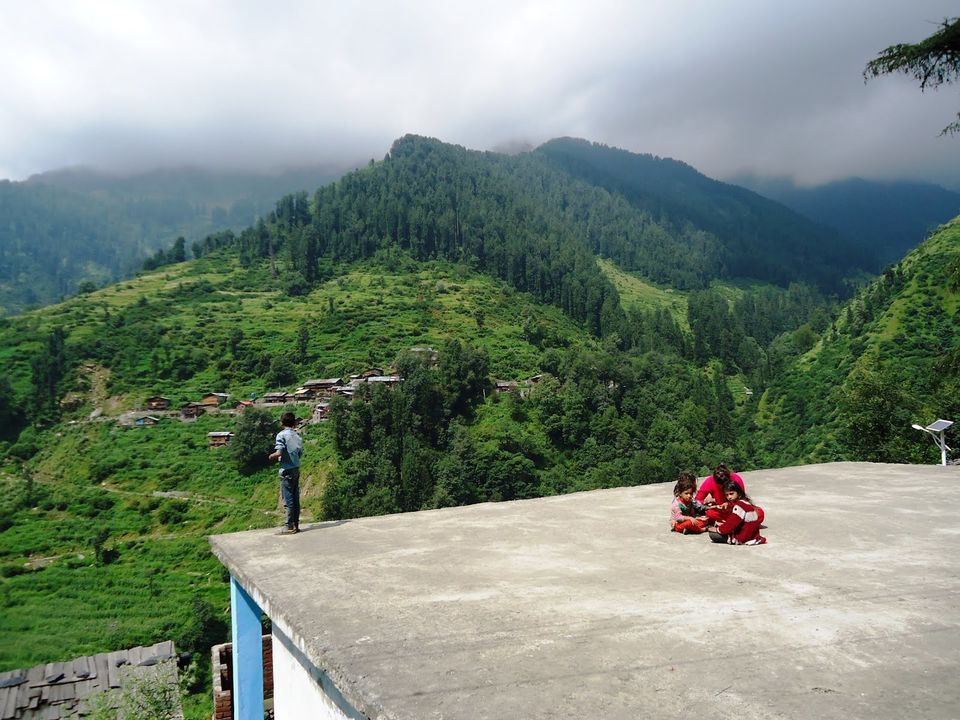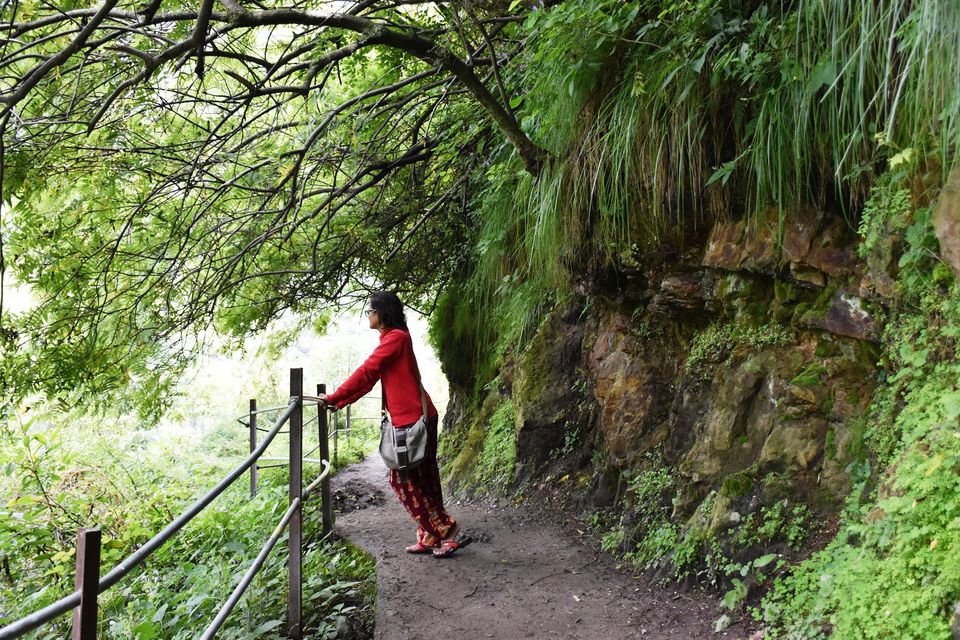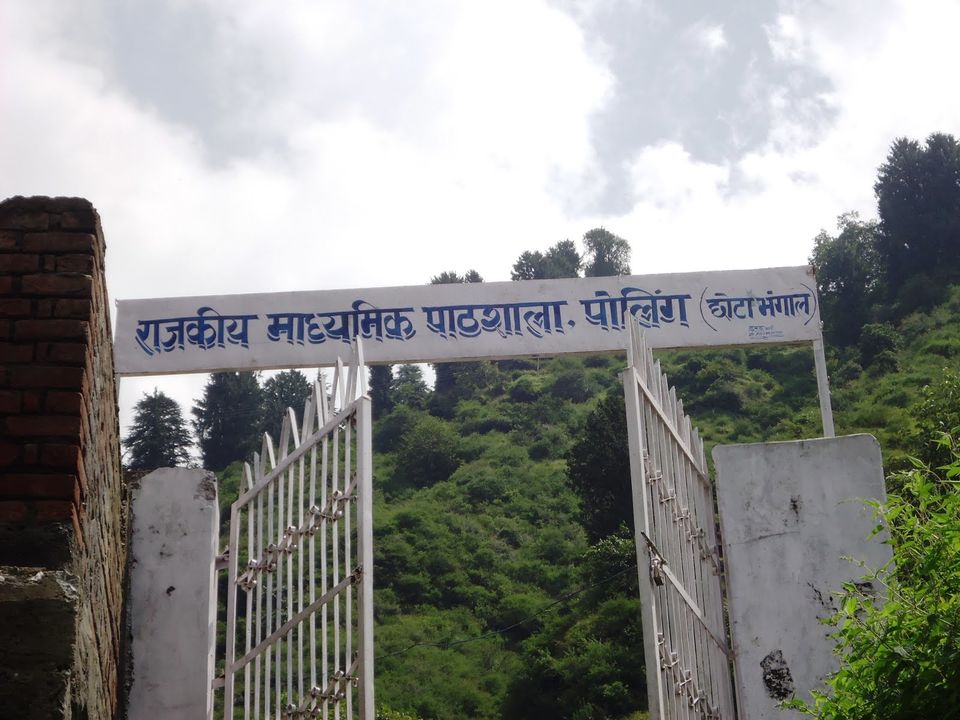 My return bus was from Dharmshala and to reach Dharmshala on time we started from Barot at around 12 pm. Taking halts in between and enjoying the nature, having kheer served by the temples, getting drenched in rains and tea and pakoras at Satyam cafe in Dharmshala, all have somewhere got a place in my memories.
Naming birds from red tail to yellow neck bird
Watching hidden waterfalls
This trip to Barot was full of beauty, nature and ecstasy.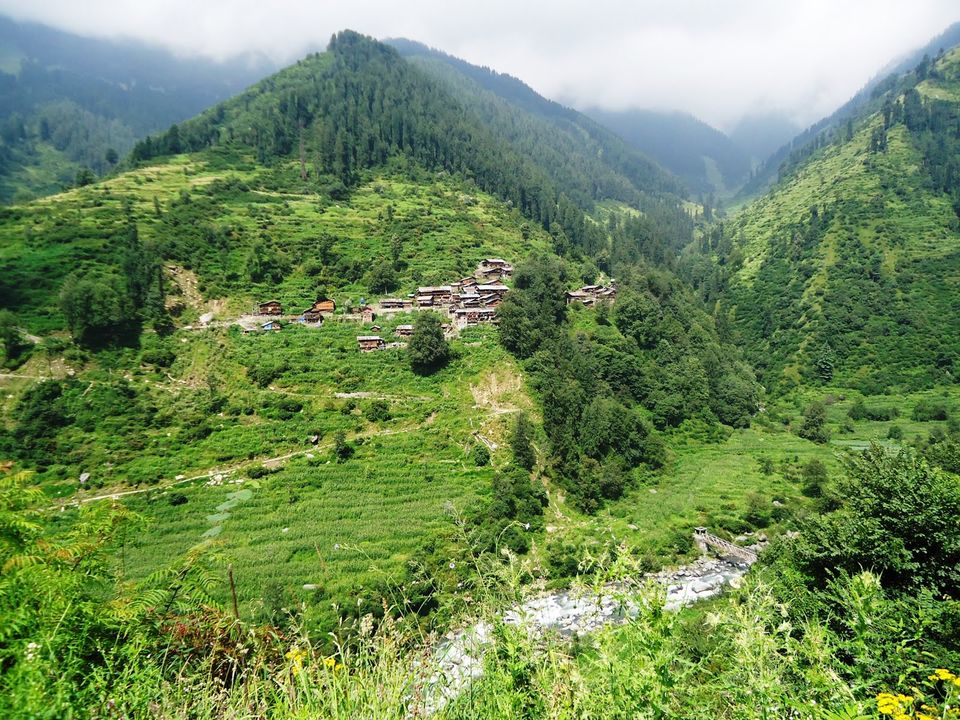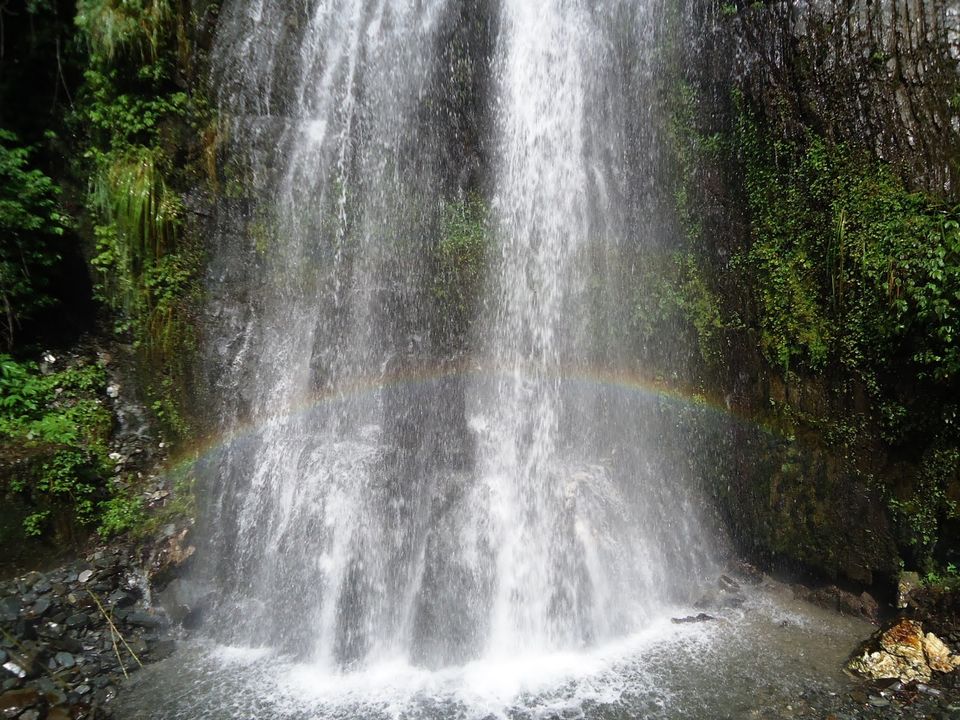 For more pictures, stories and quotes on Barot visit- Everything out there is for A reason - A page owned by Ashish Sohal and The Day I Realised that I Am Alive- My Facebook Page
This blog was originally published on 'The Day I Realised That I Am Alive'