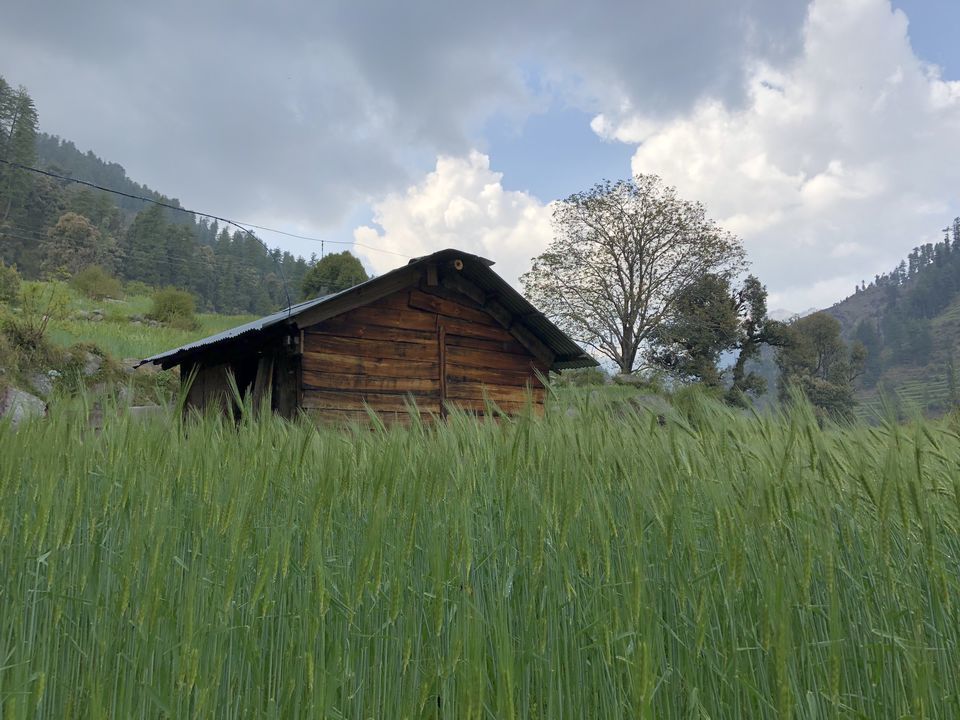 " In all things of nature there is something of the marvellous "
Where is Barot?
Barot, a part of the uhl river valley, is a small village situated in the Mandi district of himanchal Pradesh at an altitude of 6,000 feet above sea level.
Facts :
Technically located closer to Mandi, Barot valley is largely divided between Kangra and Mandi district. The local name for this entire region is chuhar valley (also spelled as Chauhar valley)
How to reach barot?
One can easily reach to barot from Delhi, Book a bus ticket from Delhi to Mandi and then from Mandi hop over to another bus for Ghatasani village(bus from Mandi to ghatasani are regular) and from ghatasani village there are no regular bus to barot so one has to wait for 2 to 3 hour at least for a bus.
Delhi to Mandi bus - 8 hr (Rs 1257 per head)
Mandi to ghatasani bus - 2 hr (Rs 60 per head)
Ghatasani to barot bus - 30 mins (Rs 35 per head)
Total travel expense till barot per head : Rs 1352 /-
On reaching barot, i walked towards heimat resort which I had already book from airbnb.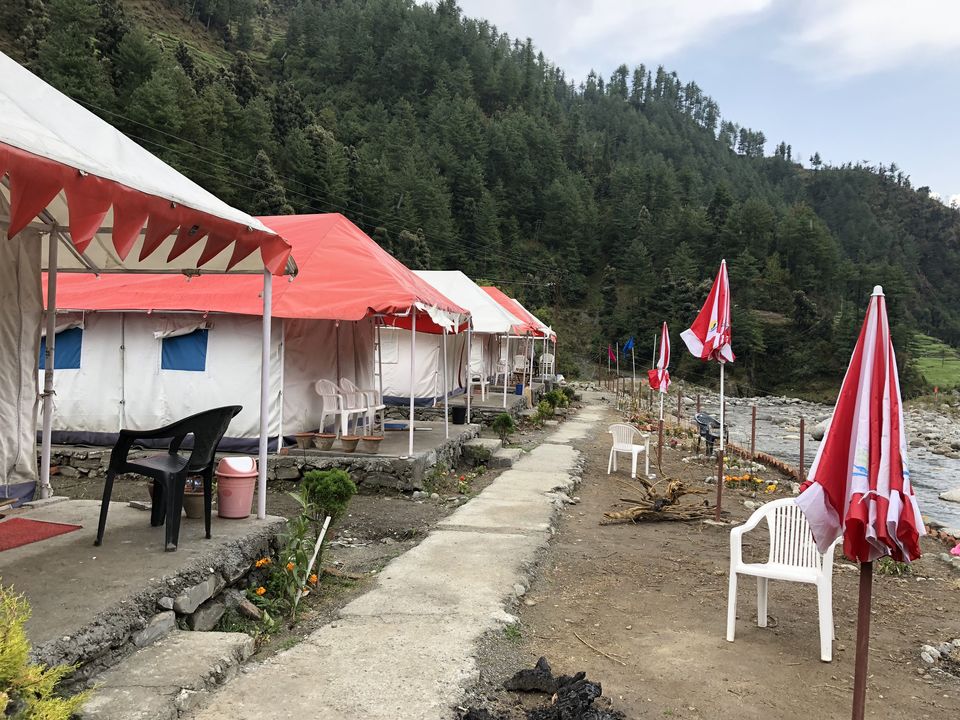 After having some snacks I headed to explore barot a little bit. I strolled around the village, believe me it was worth it, so peaceful and such a marvel view.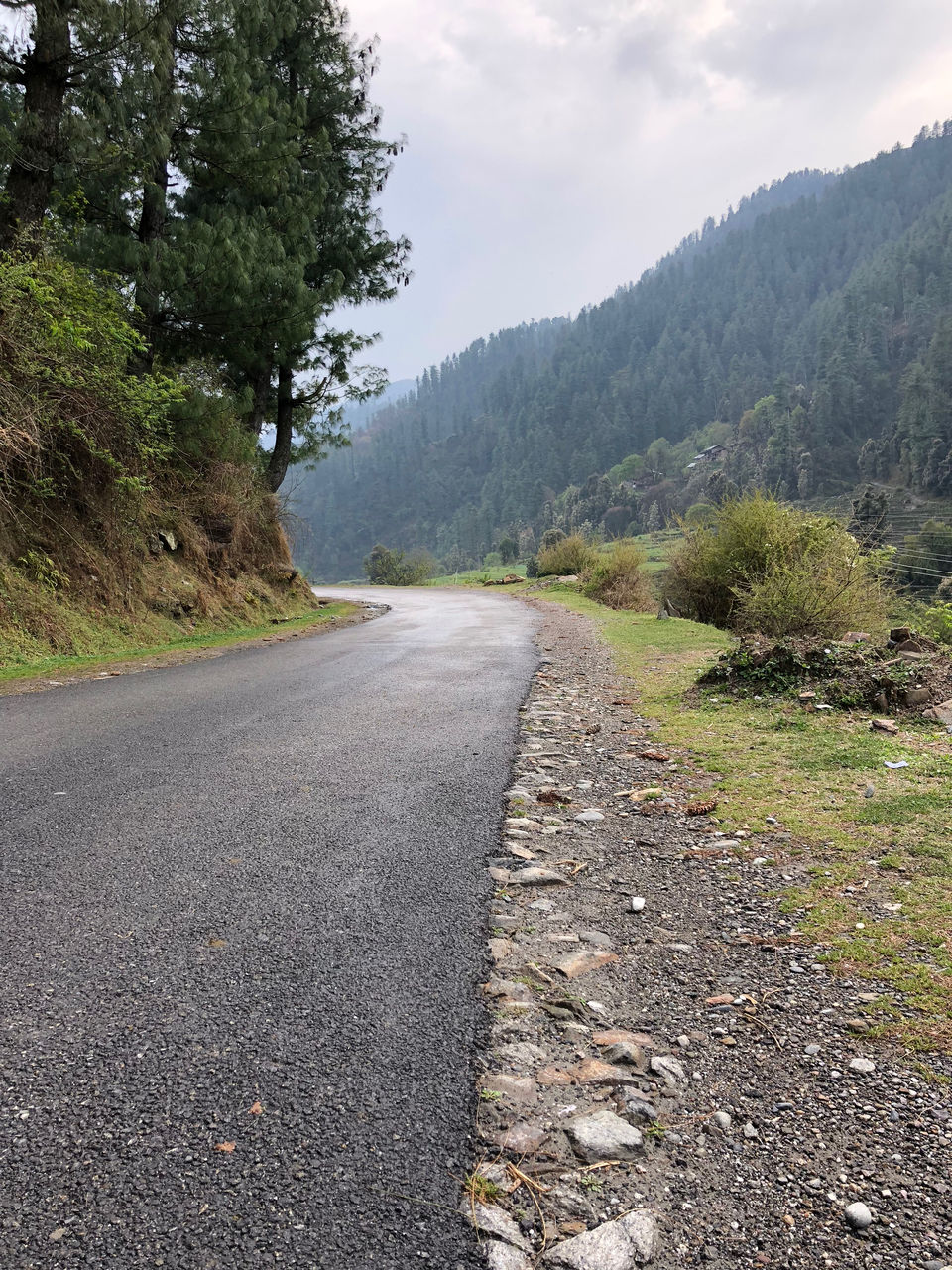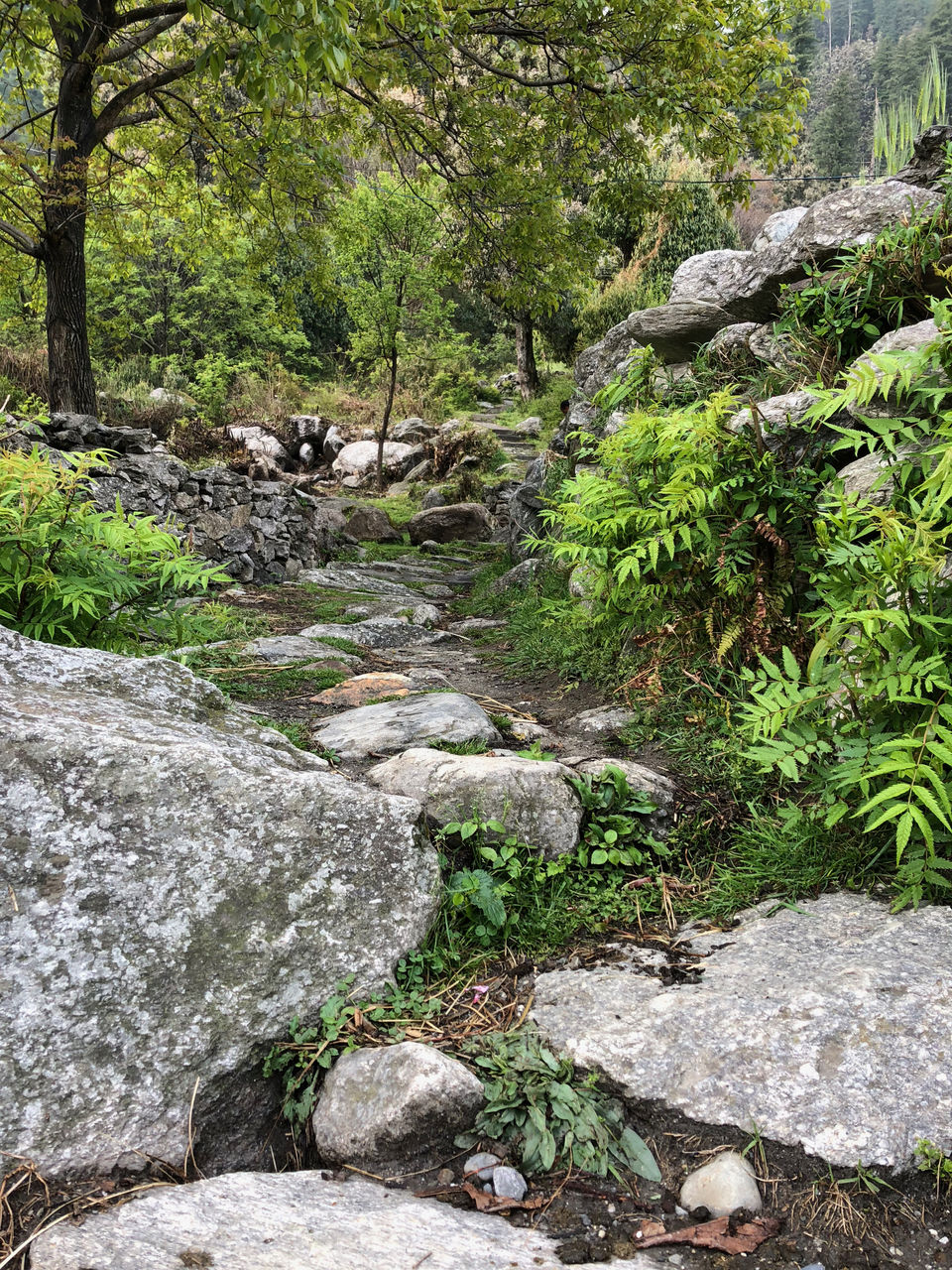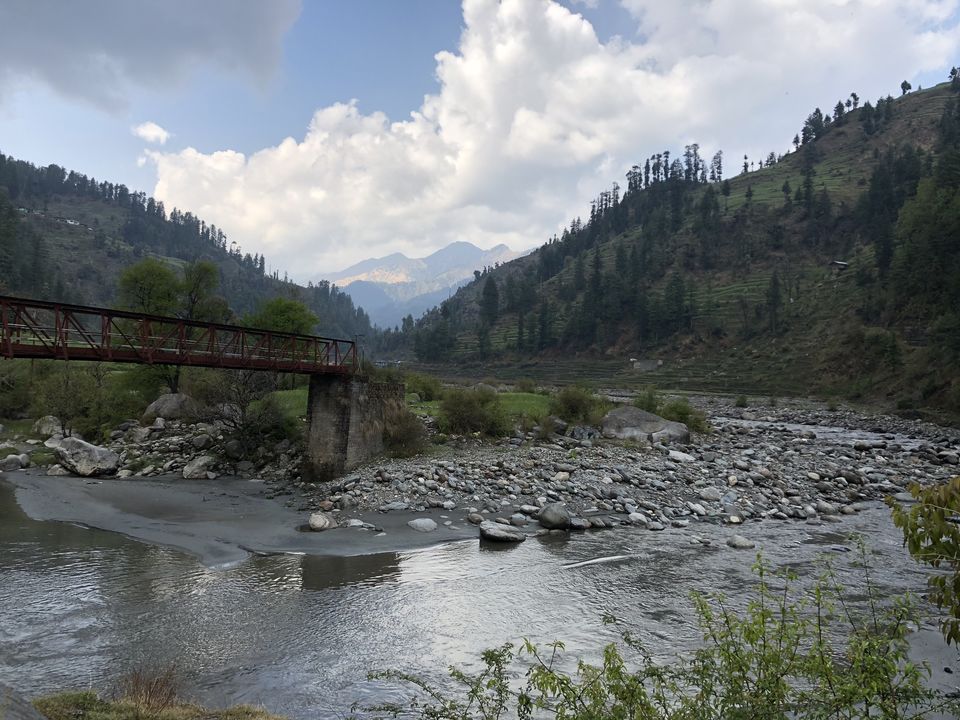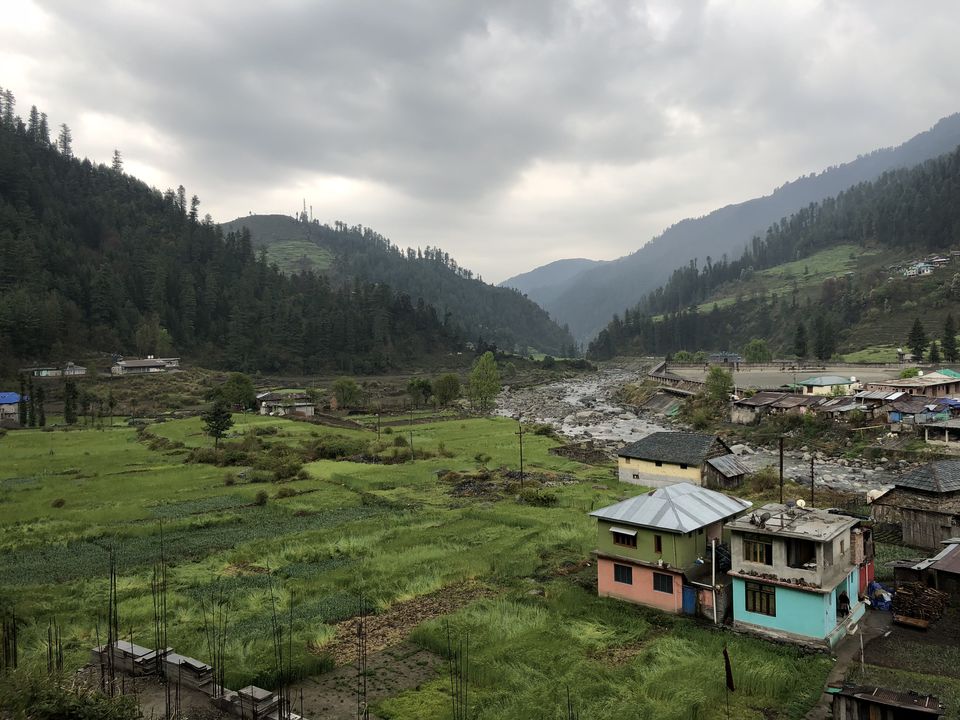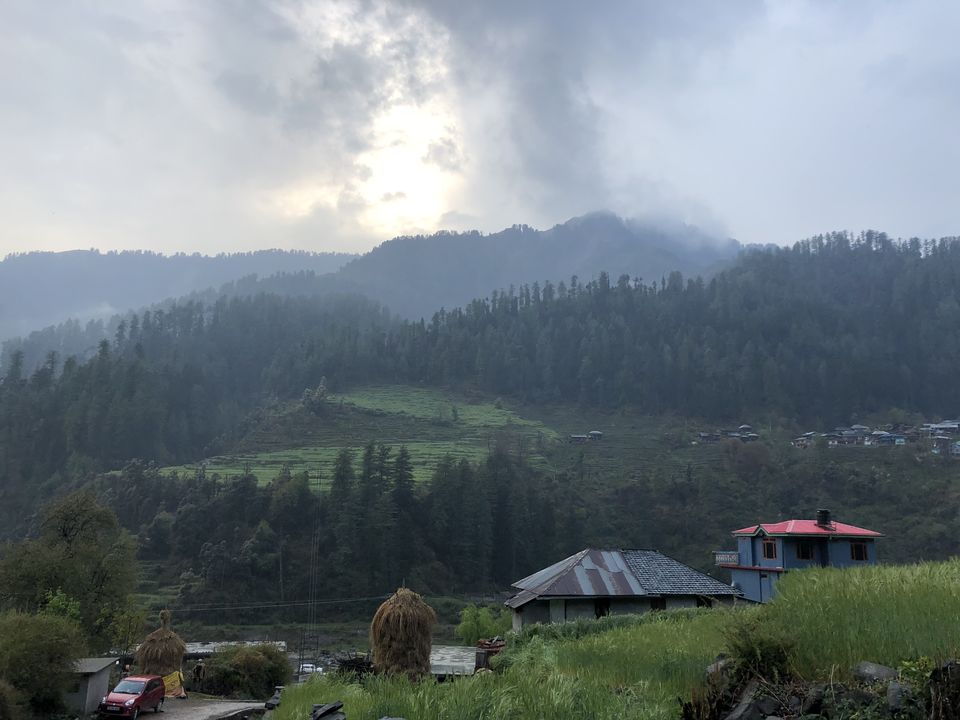 " Travel before you run out of time !! "
Bit more :
1 -Must carry some warm clothes as nights were cooler
2 -Tourist friendly place
3 -Carry cash as ATM are not easily available
4 -Perfect place for weekend
5 - visit local market
After spending a night at barot I headed toward Bir-billing for paragliding.
For me Barot is a place where I want to go again and again and again!! Faraway from all rushes and technology, so peace and calm. It's much place for traveller.
Travel more and peace !!