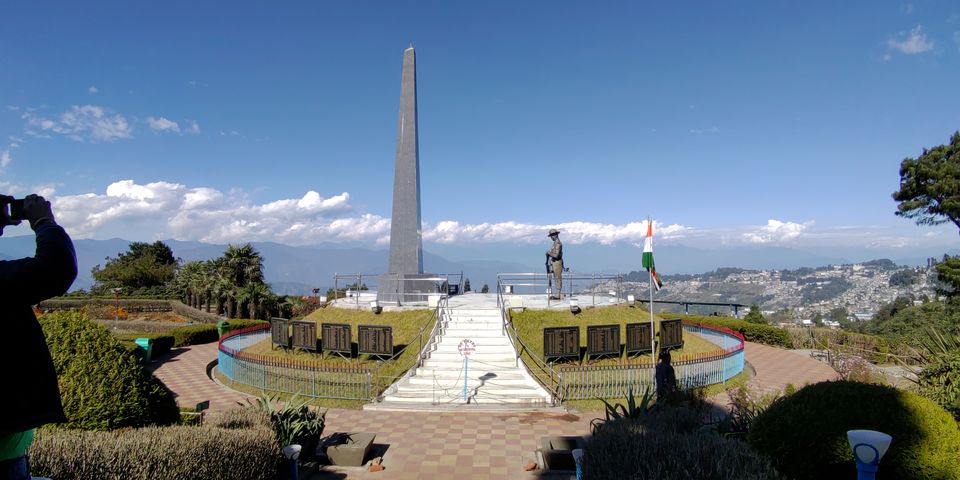 Batasia Loop is a railway loop in Darjeeling of West Bengal. Situated below the Ghoom station, Now Also a War Memorial Dedicated to the Soldiers of Gorkha Regement who laid there life in Protection of Indian Territories. It was built in 1919 as an engineering requirement to lower the gradient of ascent of the Darjeeling Himalayan Railway. It is one of the mesmerizing places to visit in Darjeeling with a Beautiful view of Valley and Mt Kachenjunga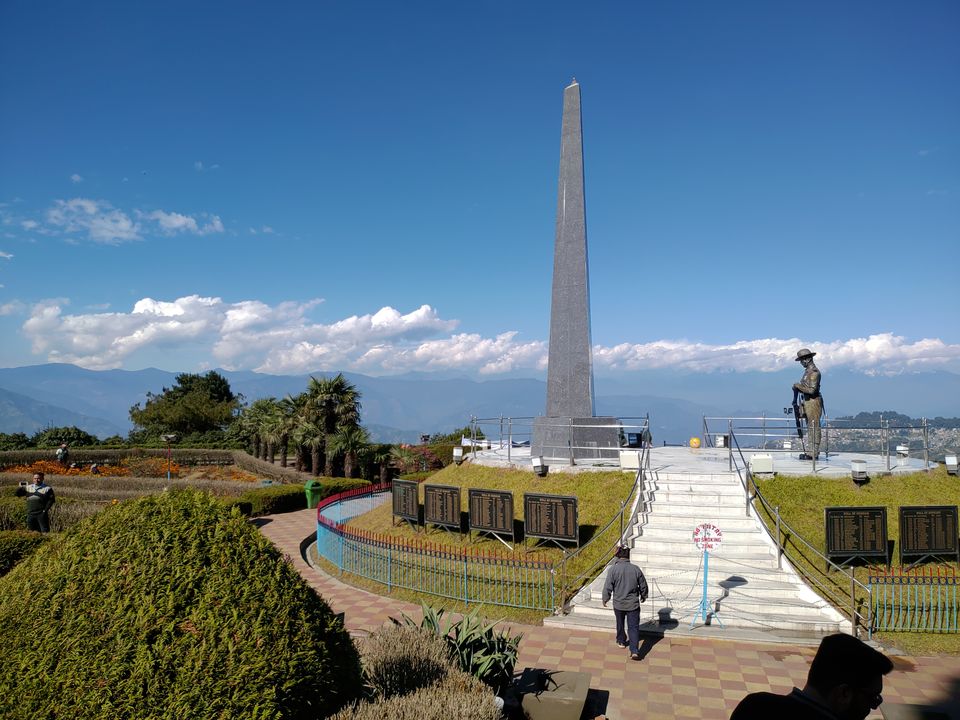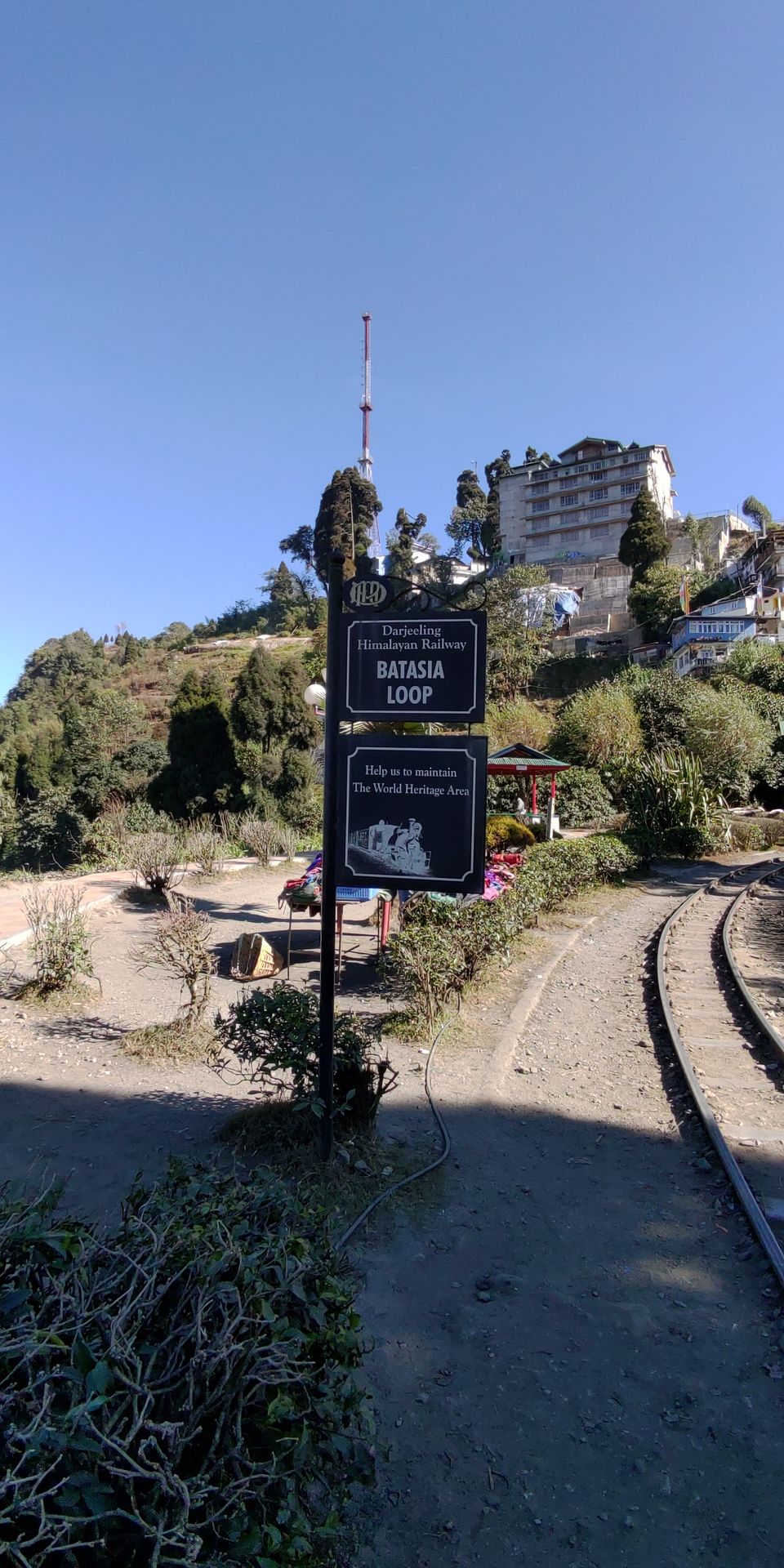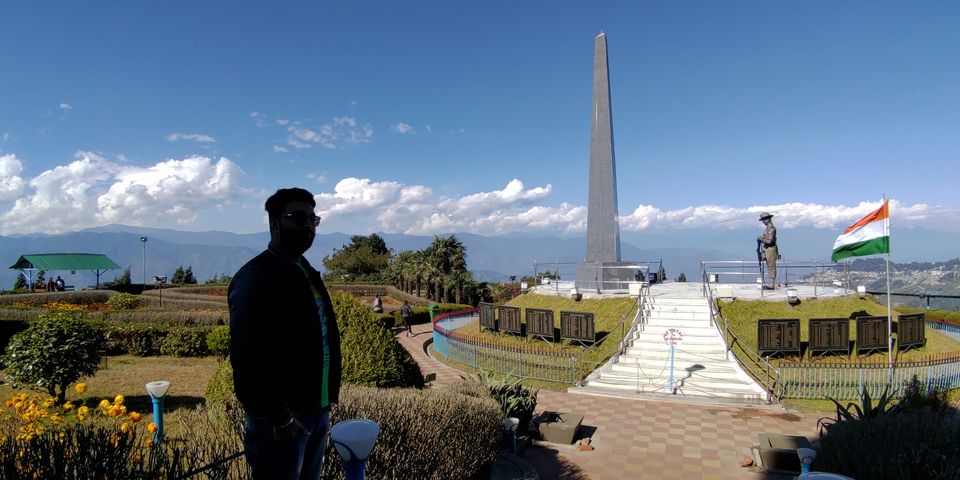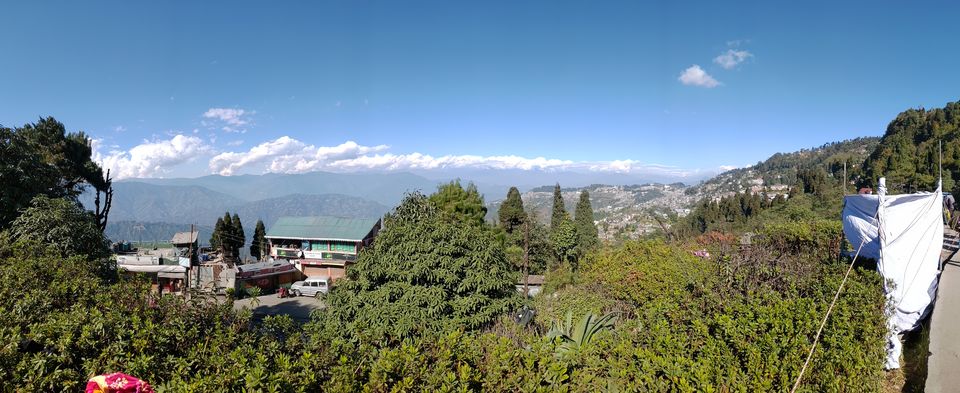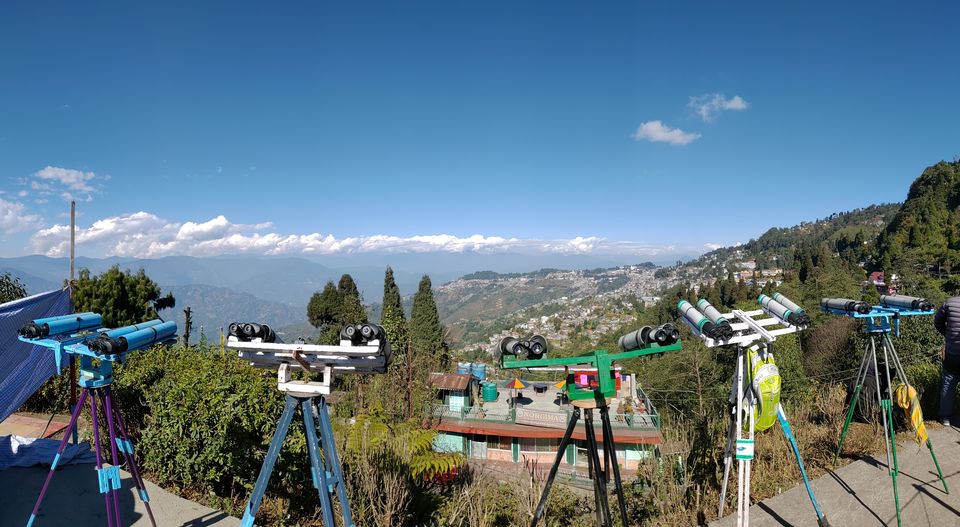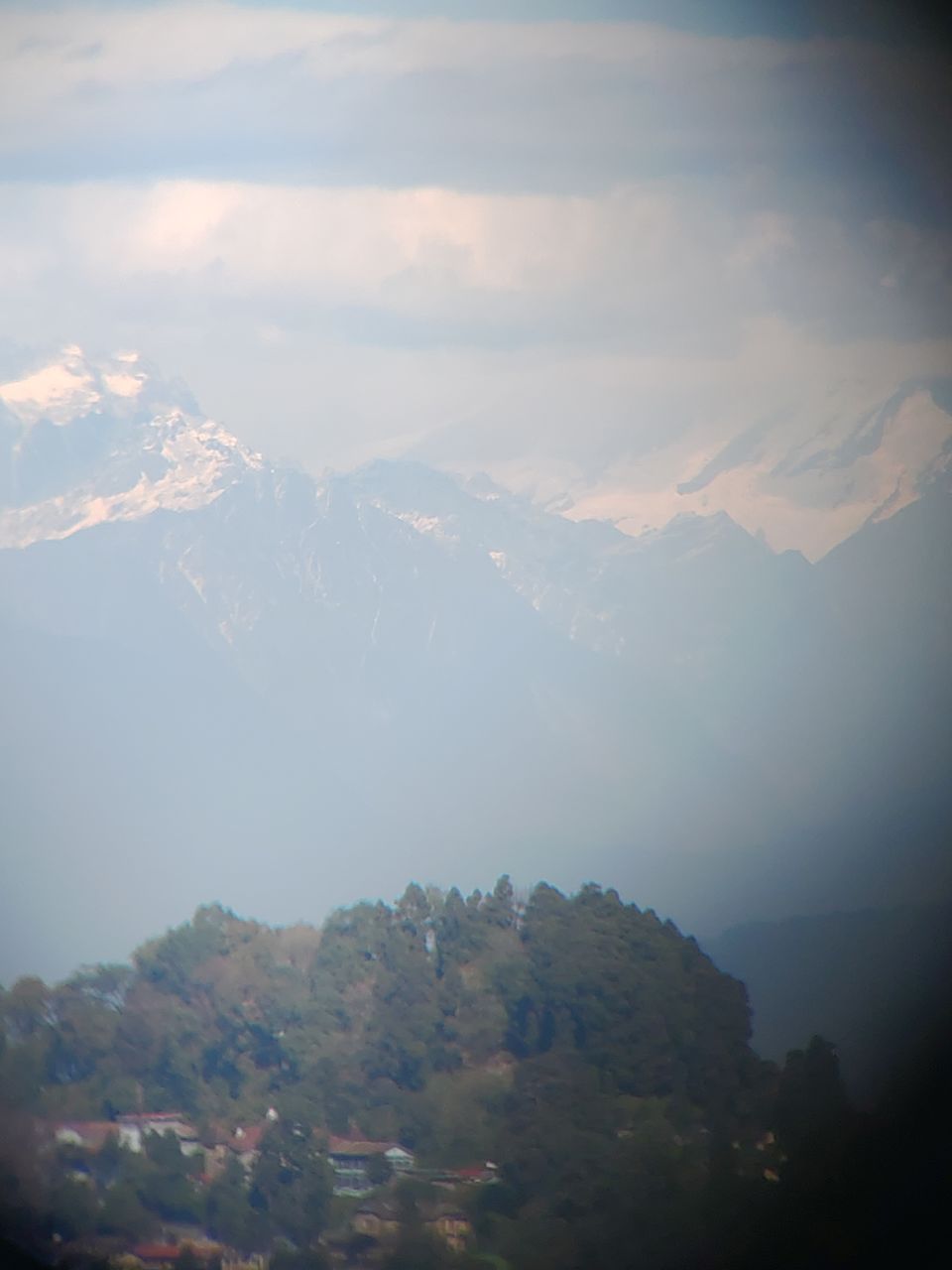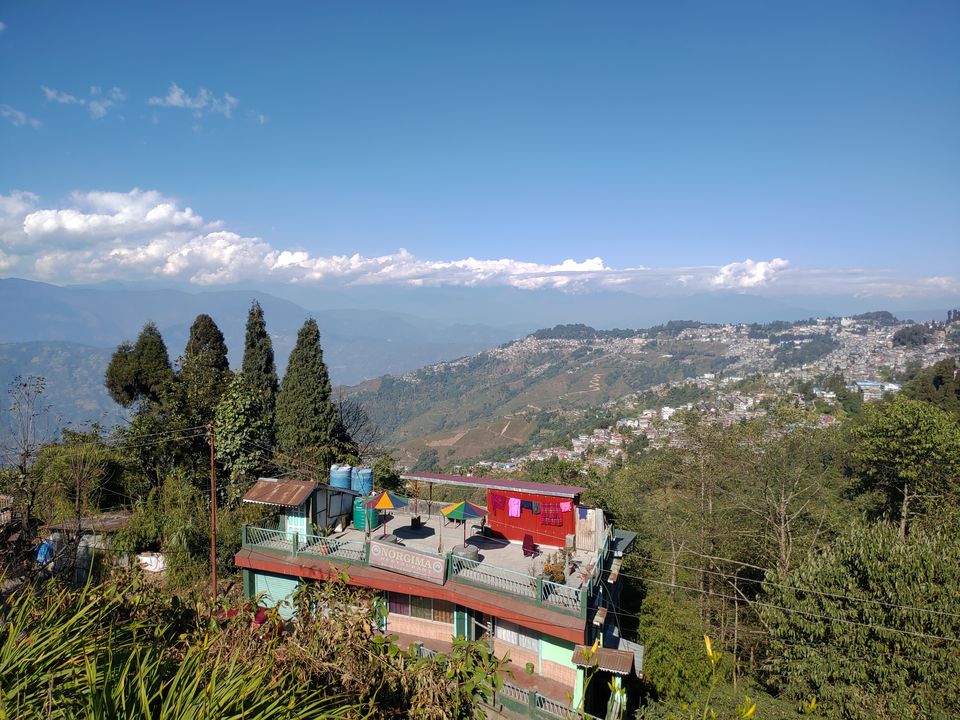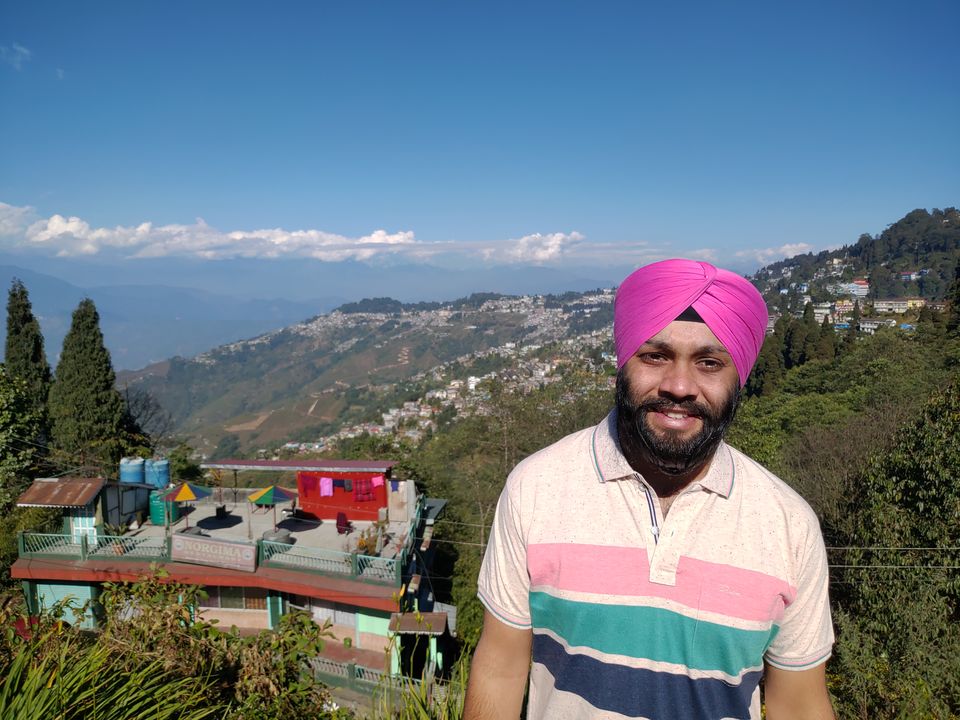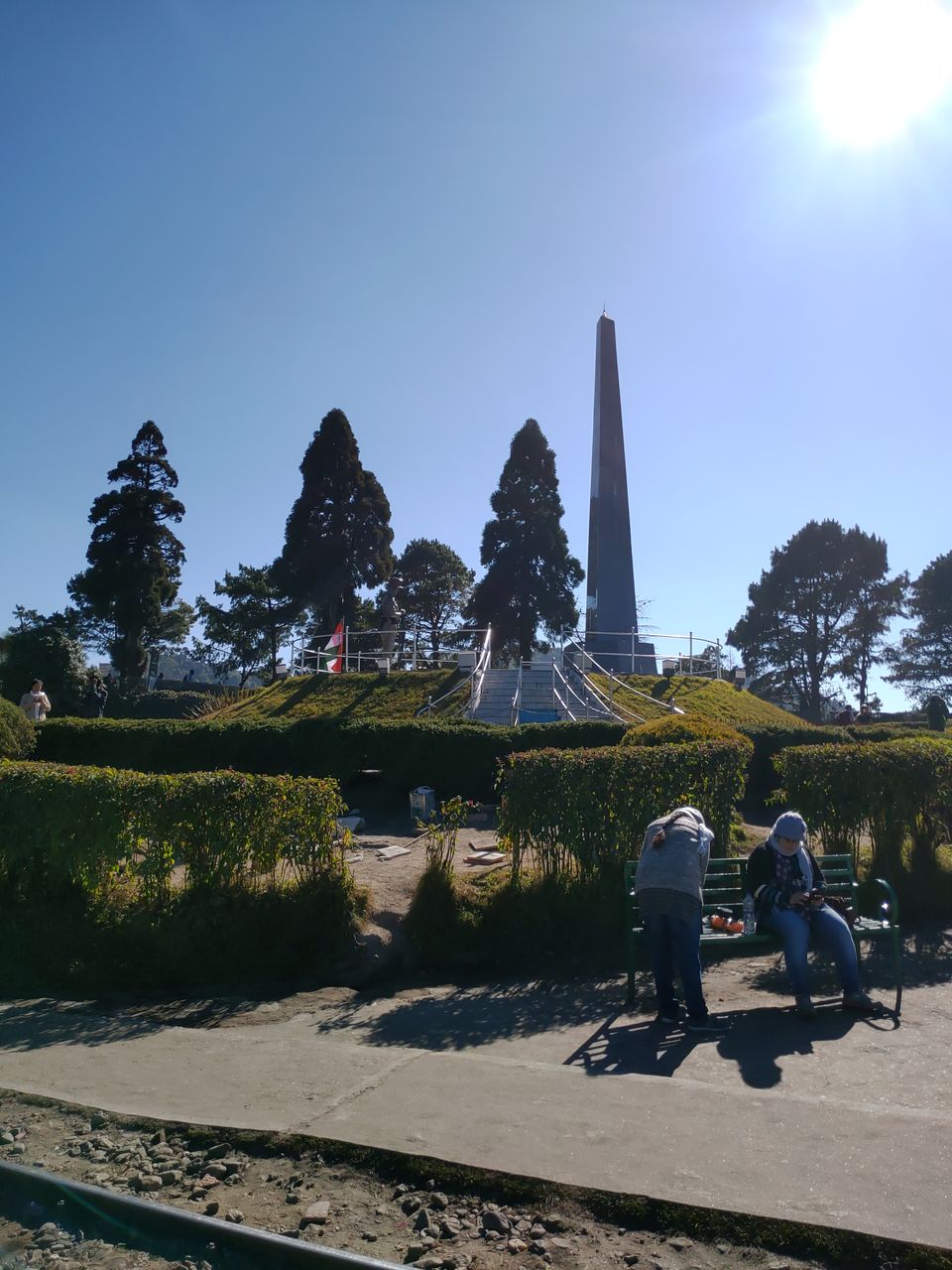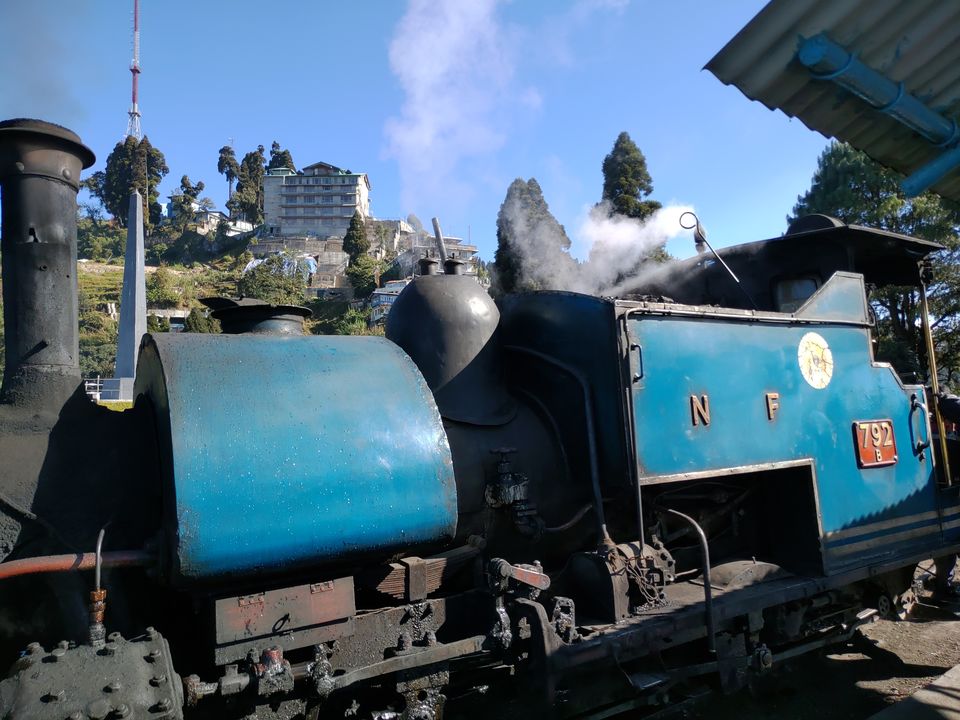 If you are taking a toy train ride from Darjeeling, you will pass by this magnificent loop. Otherwise, take a cab from Darjeeling town and visit the Batasia Loop. It's located on Hill Cart Road (i.e. National Highway 55) and takes 20 minutes by taxi from Darjeeling town.
There is no better place to get a 360 degree view of Darjeeling's landscape including the hill town and the snow covered peaks of the Eastern Himalayas with the majestic Kanchenjunga on one side. And all this from the middle of a lovely flowering garden around which the toy train track is laid.
Batasia Loop attracts people for spectacular view of Mt. Kanchenjunga & other snowcapped Himalayan Peaks. The view of the train tearing past the white clouds and deeper into the green beauty of the terrain is a refreshing and enchanting expedition which should not be missed.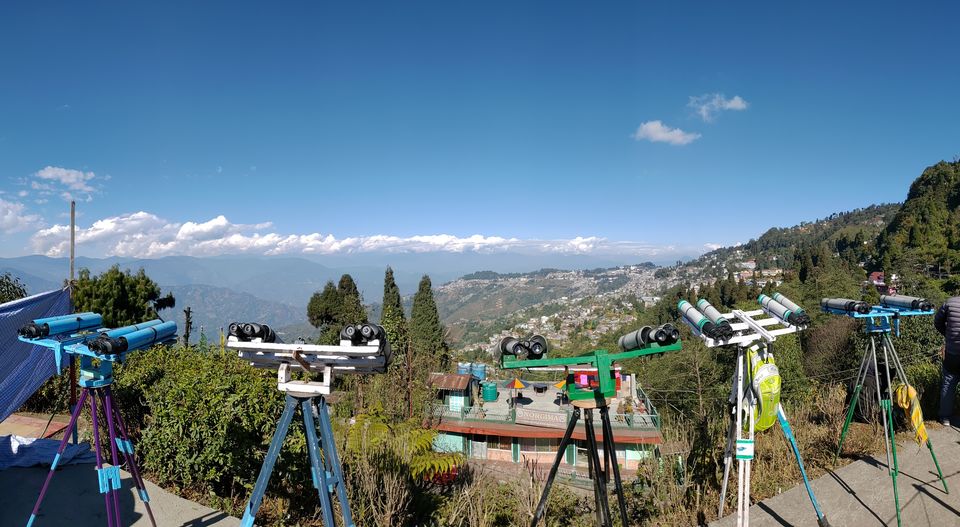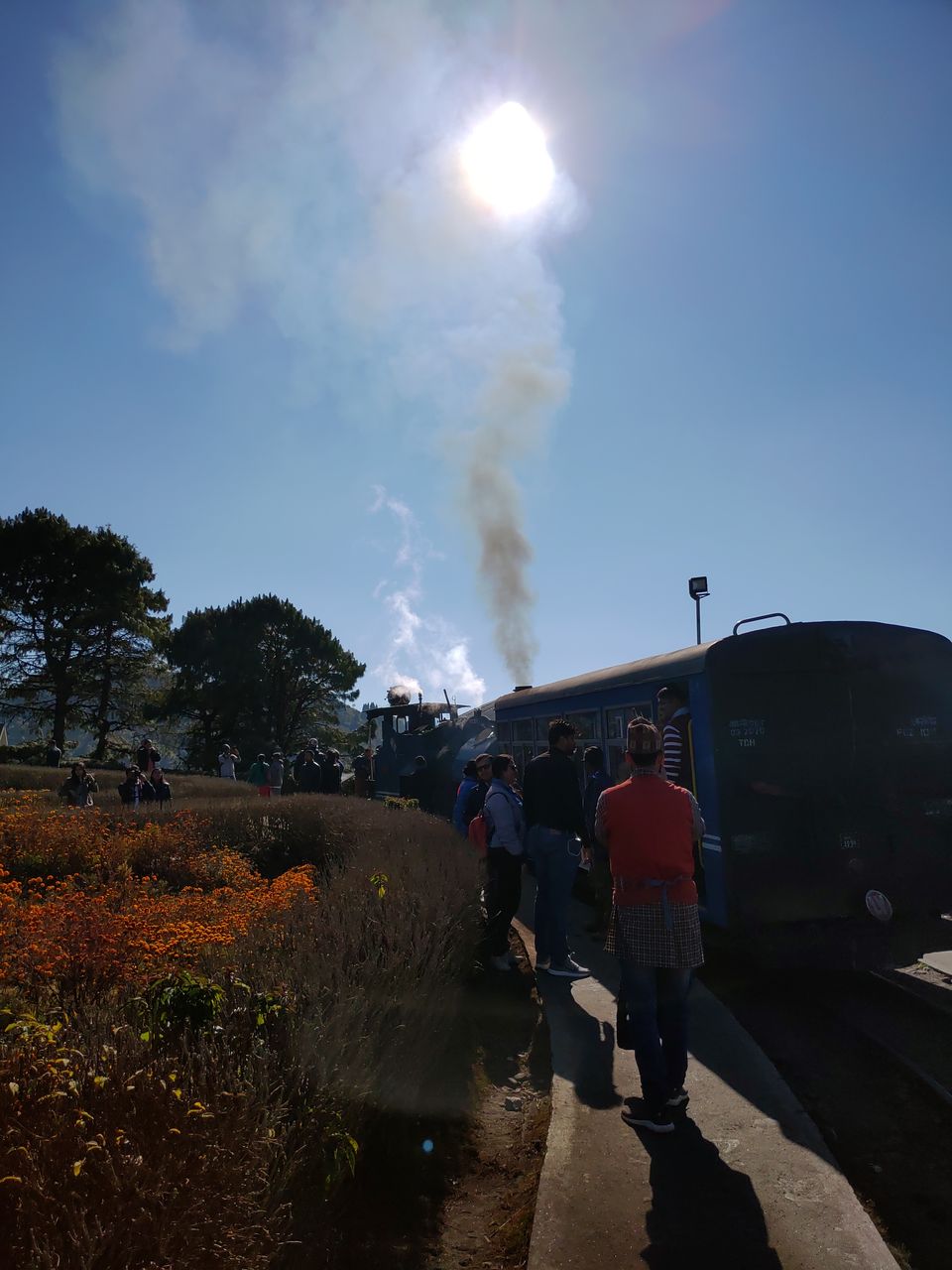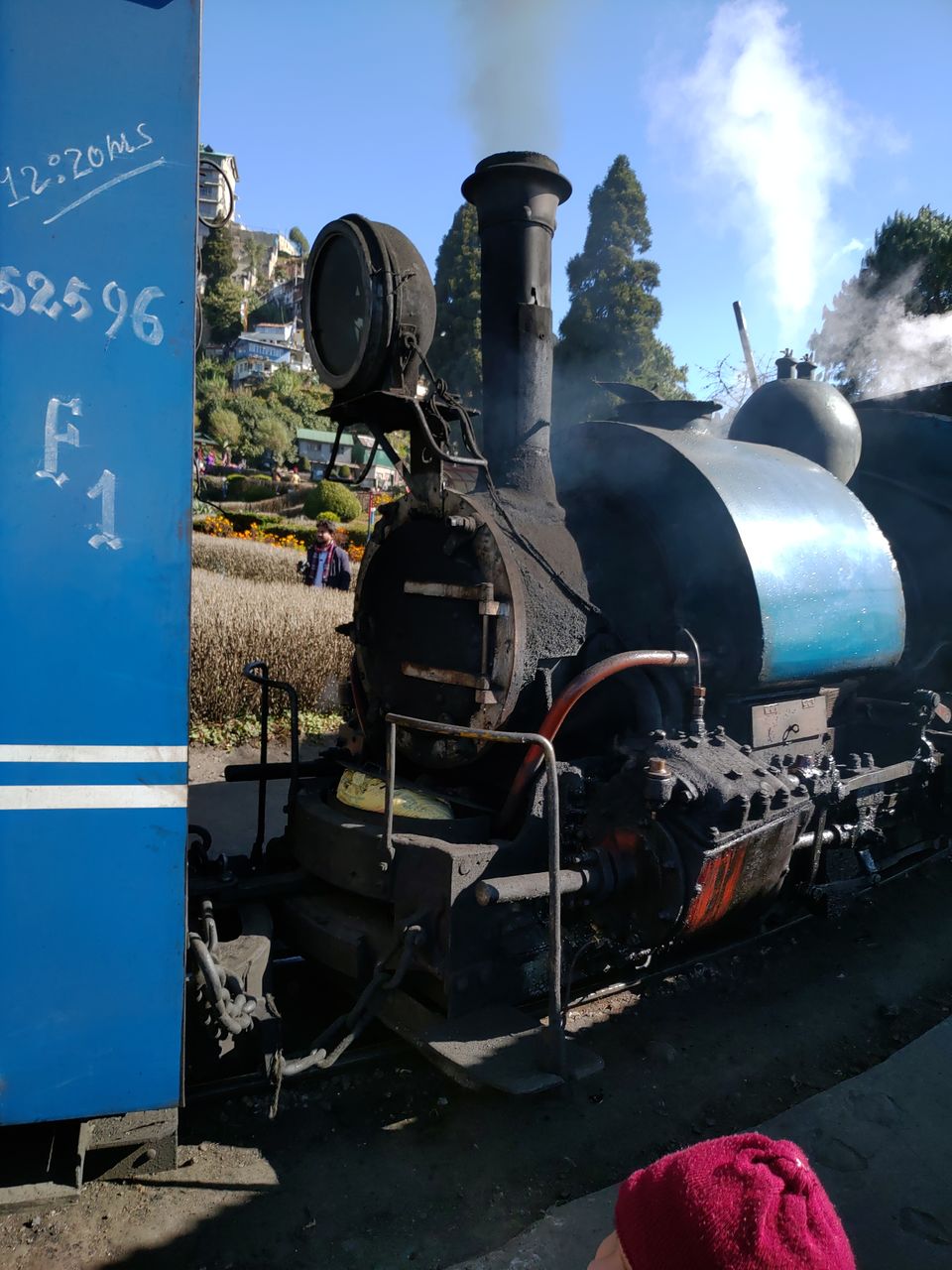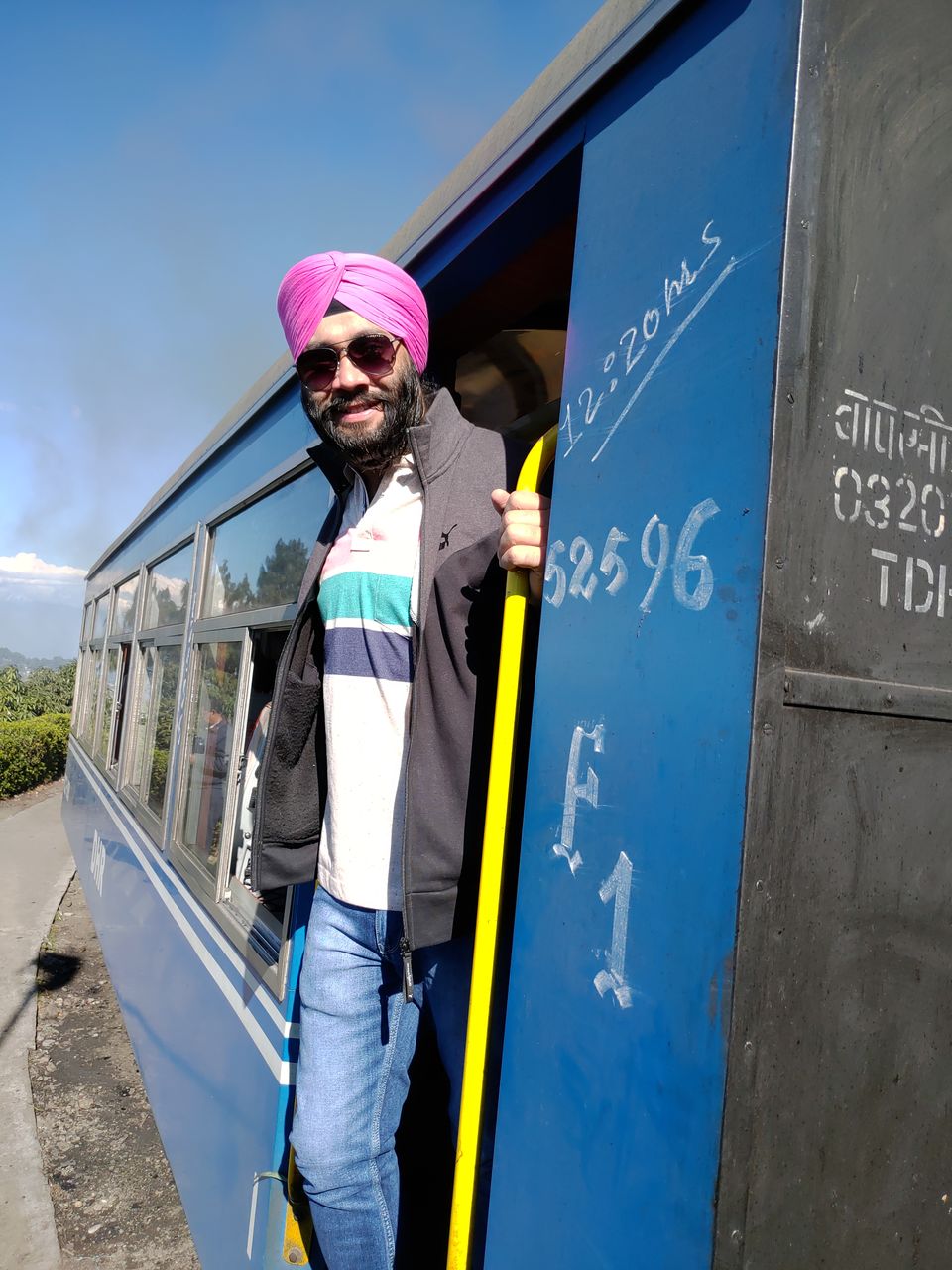 https://en.wikipedia.org/wiki/Batasia_Loop
Timings: 5 AM to 8 PM
Entry Fee: Rs. 10 per person