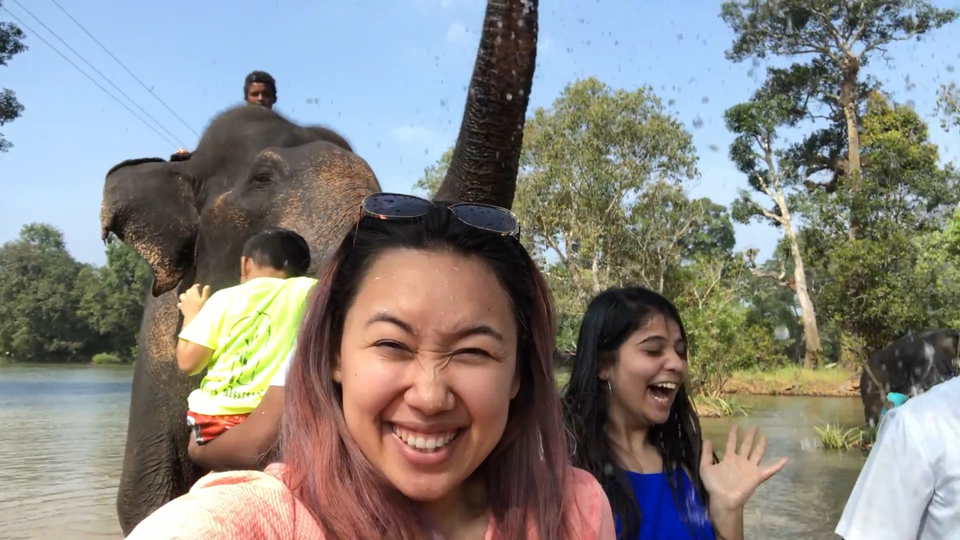 Spent a rather relaxed day in the lap of nature bathing elephants and just really taking in the scenic beauty of Karnataka at Dubare Elephant Camp.
There's a certain degree of peace that comes with being in the river and really feeling every little movement, every second, and the fresh air!
Elephants can be great companions for the day, though they're gigantic in their size, their hearts are just like children's and they love good company!
I went with a heavy heart, with all of my tensions only to realise that I was free of all of them even if just for a couple of hours and came back feeling realigned and re-energised!