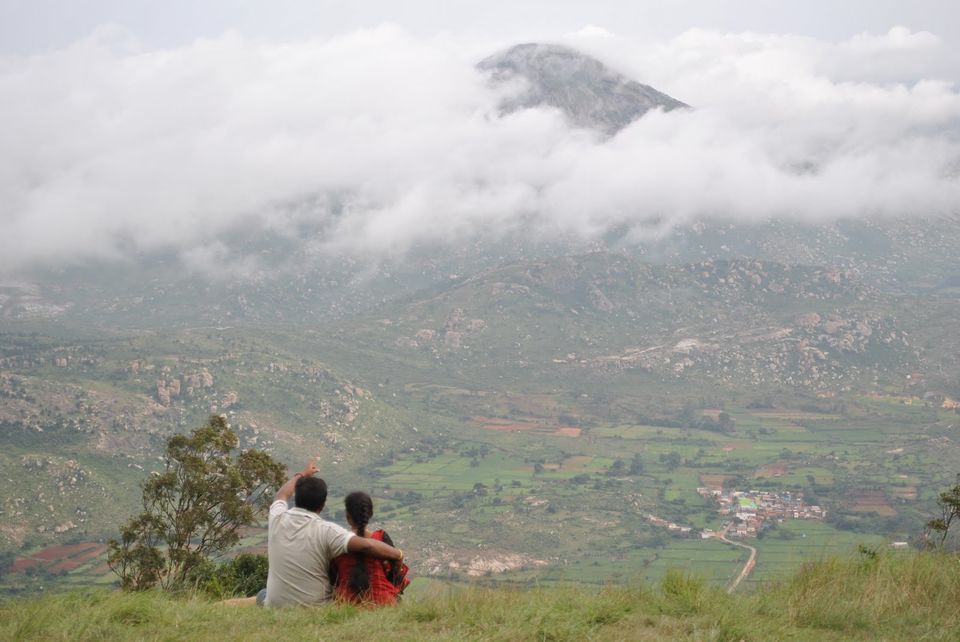 Its been a while since i have published any of my travel stories , but today i am going to tell you about a place where you can actually be at the top of the clouds , In January 2017 i planned of visiting the Silicon valley of India . yes , that's Bangalore . I went to Bangalore with many plans to satisfy my wanderlust but it was just a concrete jungle . But if you look around Bangalore , its heaven out there , and the nearest one is Nandi Hills , where you can go on a 1 day trip and you will fell refreshed and Peaceful at the same time .
After digging Into Internet about a Place to visit near Bangalore i found this place . And me and the love of my life Priya went for our first road trip to nandi hills .Let me tell you how to reach and what to do in Nandi hills .
you can also refer to the link attached below .
There are multiple ways by which you can reach Nandi hills from Bangalore , but the best one is by self driven car or bike . It would give you a glimpse of the surrounding nature . The best Possible way to reach nandi hills is to Hire a Bike from Bangalore to Nandi hills , you can book a bike online at ONNBIKES at very reasonal rates . And since Nandi Hills are only 61 KM so riding this distance is an easy task for anyone . But the experience will remain with you for a lifetime .
Best time to leave from Bangalore to Nandi hills is at morning 4:30 AM . via NH 48 , it takes about 1 1/2 hours to reach at a moderate speed enjoying the climate and empty morning roads . Be sure that you reach at top of nandi hills before the sun rise . Then only you would be able to see the amazing white sheet of clouds and sun rising from them .
A lot of people come to nandi hills to see the sun rise and leave after that , but if you really want to feel the essence and beauty of nandi hills you should stay there for 3-4 hours and when the crowd becomes less then nandi hills seems more beautiful .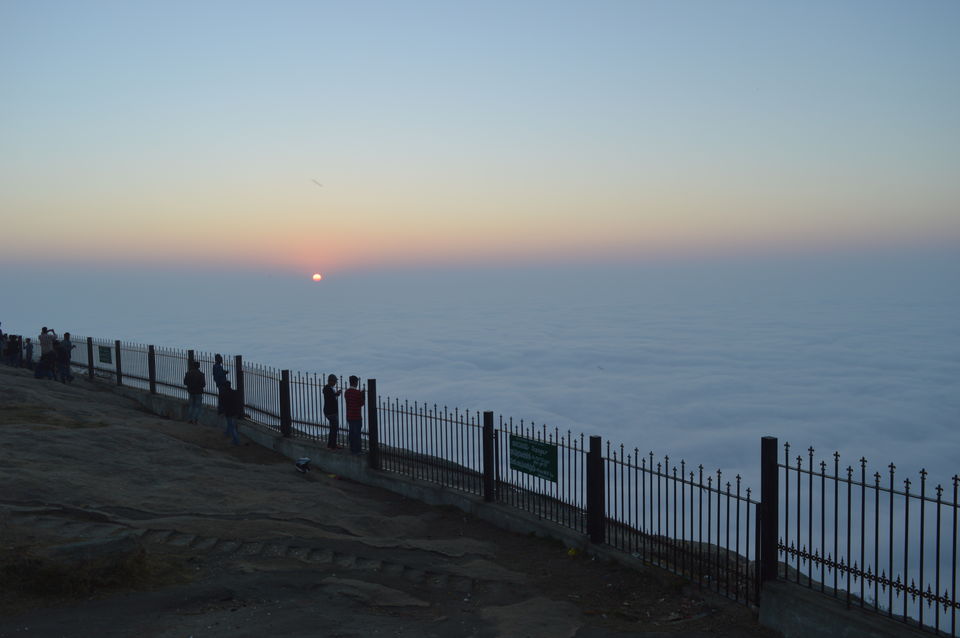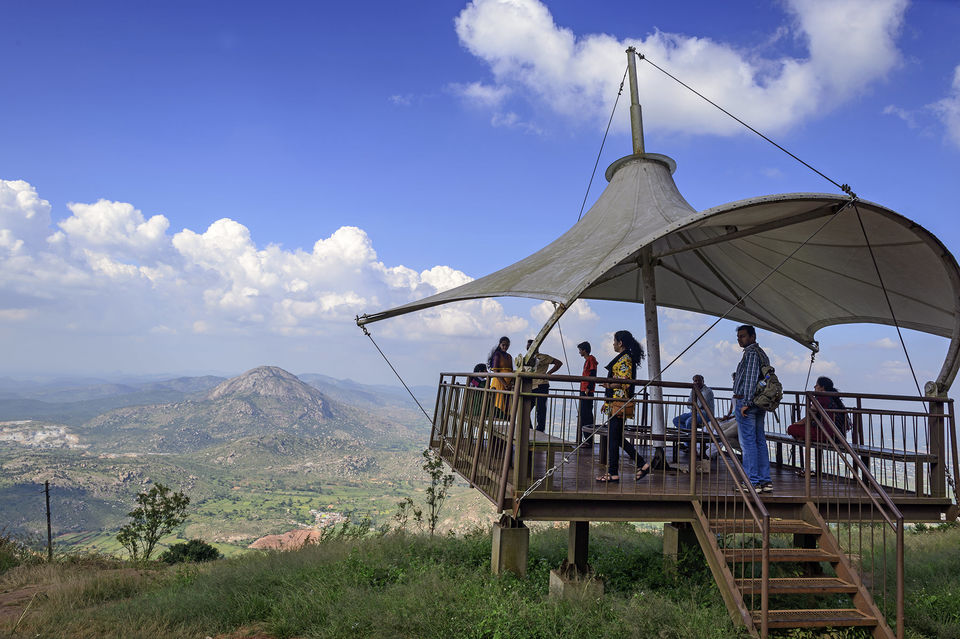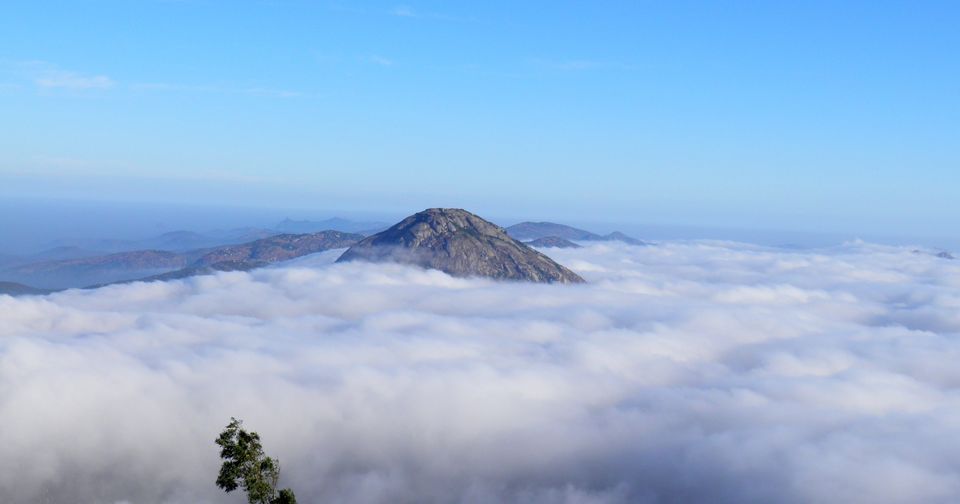 so , whenever you get a chance to go to Bangalore you should visit Nandi hills for sure .