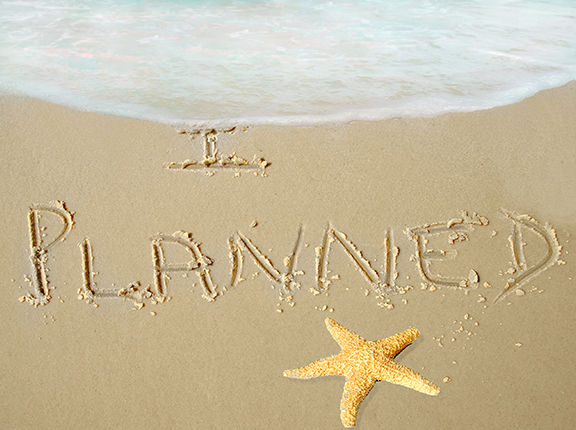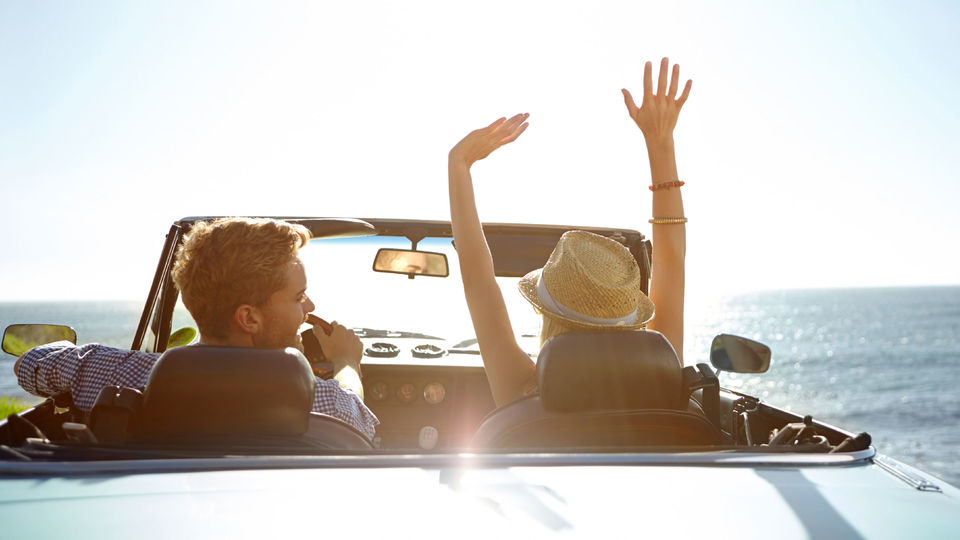 One of the most important factors making our travel experience a memorable one is the hotel, we choose to stay. Most of us do not take efforts to just research about the places and the best places to stay there. Like if you are planning to go for a trip to Kerala, you will search for some of the Exoitic resorts in Kerala and will be getting the results like Holiday Inn, Broad bean, Marriott etc. But no one would try to find more smart ways to make the most out their stay at these hotels. Here are some useful hotel hacks that will be useful for you to have a better hotel stay.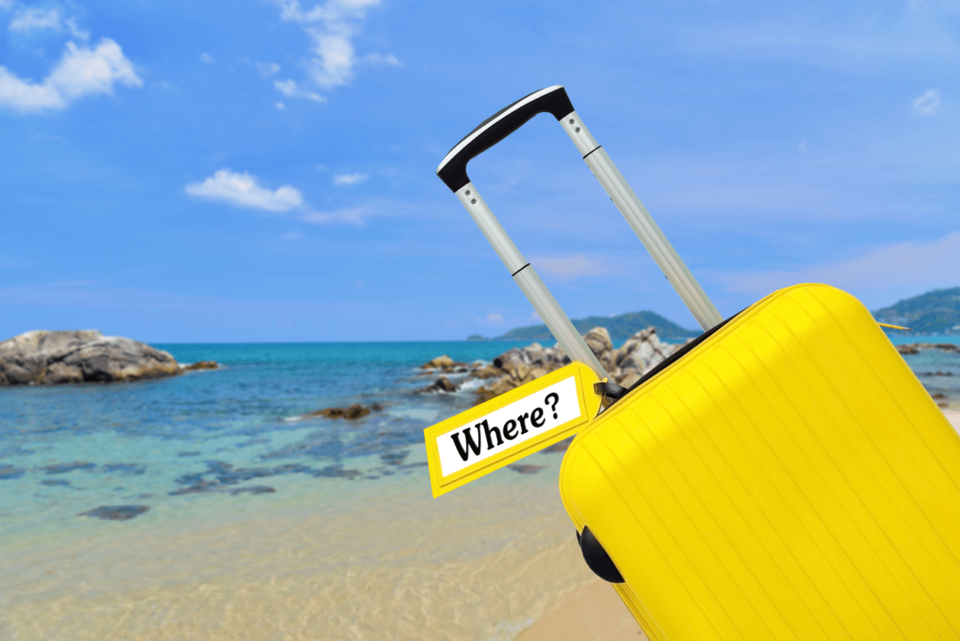 It is ok to Request for a clean bed sheet on check in
Most of us will assume that the linen will be clean since it looks all white and tidy. But the fact is that the blankets and bedspreads are only washed less often so it is better if you would ask for fresh ones, the hotel staffs are liable to provide you with this.
Clean the Kettle of Coffee Machin before using it.
The kettle or the coffee machine will look clean. But you can ask to clean it before using. Or else you can simply rise out it with water. The chances are that it has been getting all dusty.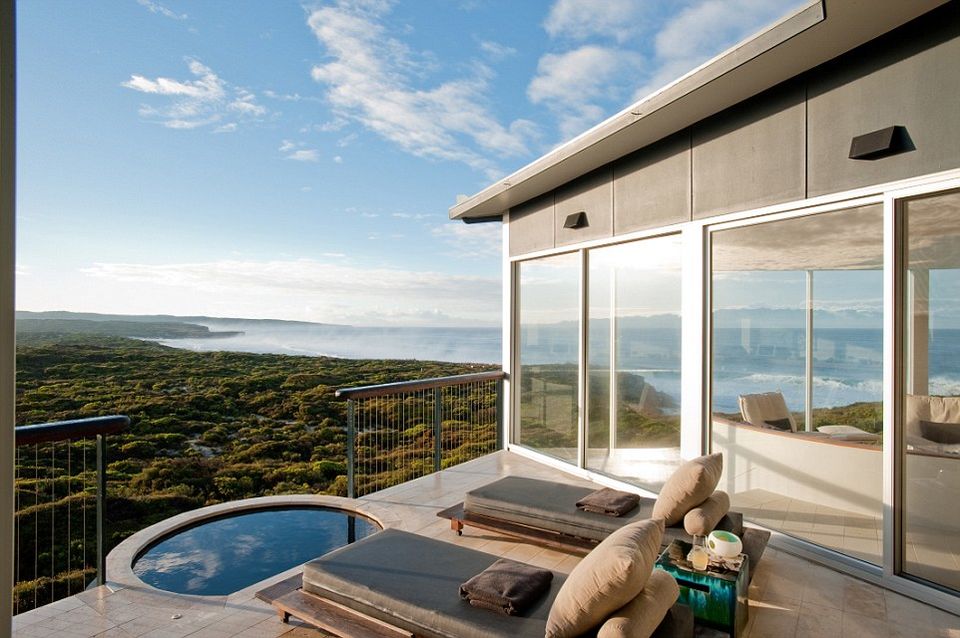 Be cautious about the minibar
It is better if you avoid using the mini bar. It won't be profitable for you at all. Most of the items will be priced double of the actual rate. Also for the hotel staffs, it is not that convenient, as it can be hard to keep track on what might have been used by the guest and all. Most of the Hotels in Cochin will provide you with this facility. And also be careful to use the products, if you really want to. Some guests might try to trick the hotel staff by replacing the content so, check the seals before using, and also the expiry date.
To deal with bedbugs
Bedbugs are not uncommon anywhere. So the only thing you can do to avoid such a situation is to check on some reviews posted on Trip Advisor or some other hotel booking apps.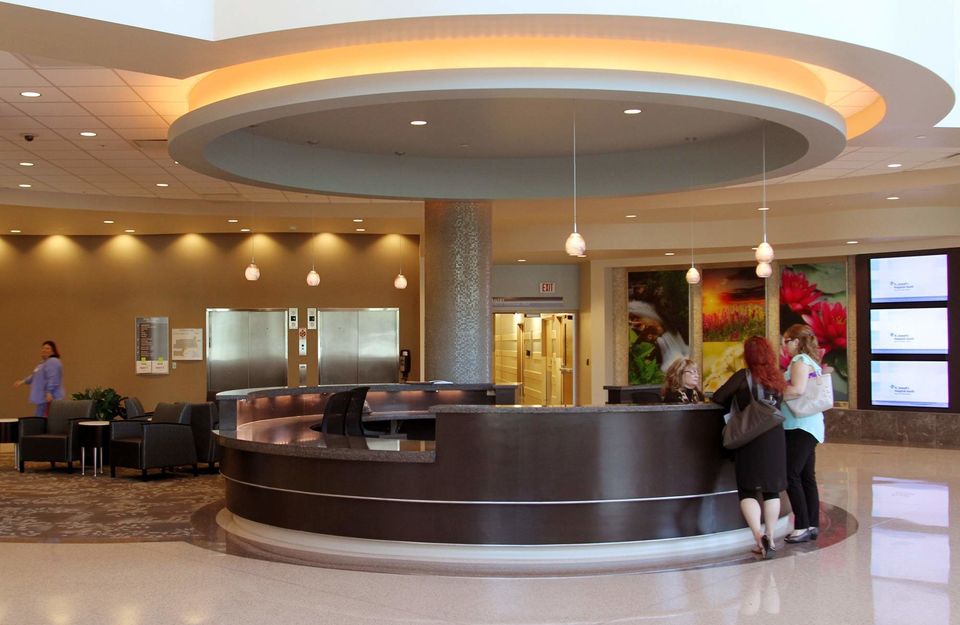 You can keep the toiletries
The half used toiletries are of no use for the hotel staff. So it is more than OK to keep them, but the pillows, bedspreads, and towels are billed items that you can't keep.
Tip reasonable
There is no rule that you should tip the housekeeping and room service staff. But it can do well for you. It may result in extra care and the good attitude.
Cancel without getting charged
Most of the Comfortable hotels in Kochi charges for 24 hours cancellation fee. But you can do it in a smart way also. Do not cancel immediately. You can postpone the booking and cancel a few days later.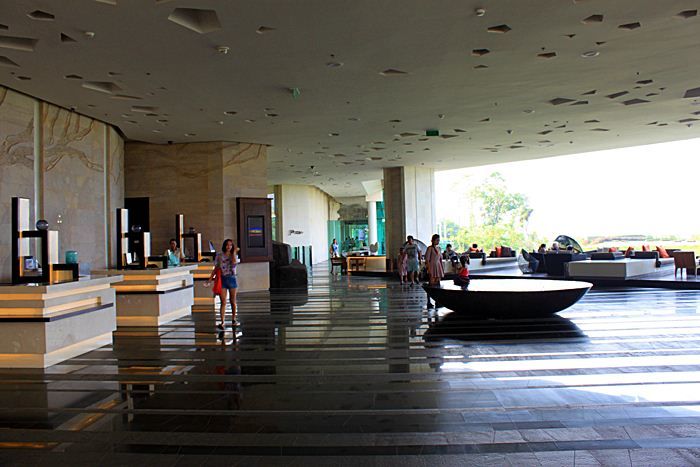 Complaint in the right ways
When you have to come across with inconvenience or not so comfortable amenities, there is a right way to complain. Do not barge or shout at the staffs, staying patient and telling things as it is a right way to begin. Complaining in person than through phone can also make a difference. And moreover, do not try to put the blame on them. Instead ask nicely and once the issue is solved, they expect a grateful thank you.
Check the pee hole
It is always advisable to check the pee-hole before entering the room. It can be damaged, in that case, you can ask for another room.
Good hotels will find ways to make you return
One of the prominent sign that you have got a nice stay with the Finest Kerala hotel is that they will provide you with pleasantries to make you return. There might be membership schemes, complimentary breakfast, and free Wi-Fi e to entice more booking.