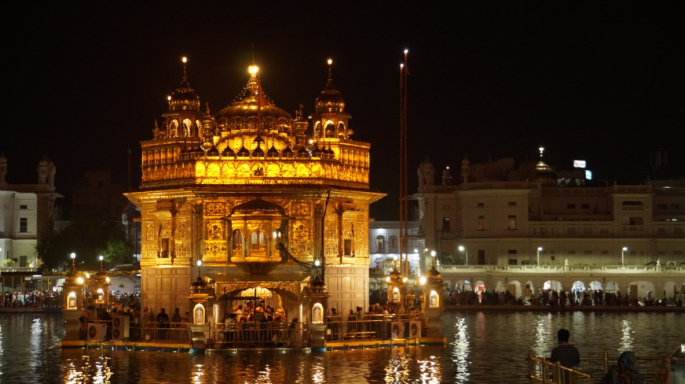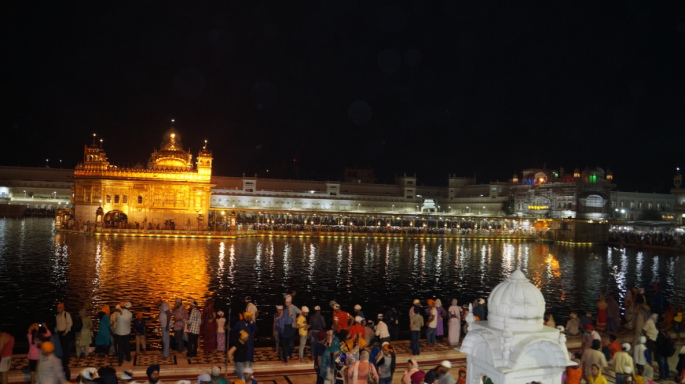 During my recent visit to this small city in Punjab, which is well known for its beautiful temple made of gold, I realised there is more to a city than the popular attractions. This is a city like other Spiritual cities comprising of things which one should go and do, but, on the other hand there are things which I would advise people to refrain from especially if you are a backpacker. Though its entirely your choice to stick to these or not but you can keep them in your mind.
Do not stay near the airport if you wish to explore the city- This is a mistake that I had done due to my love for Club Carlson chain. I stayed in Radisson Blu which was near the airport, though they had a shuttle service but it was always full and had limited number of seats. The hotel was undoubtedly beautiful and comfortable but it restricted my ability to commute to the city. Either I had to use the hotel cabs(which were expensive) or I had to rely on my luck to get the seat in the shuttle. While going to the city wasn't enough of a pain the return to the hotel was indeed a pain again! No one wanted to go that far from the cityit was 11-12kms away) and if they did they asked for double fare as they wouldn't get any passengers while returning.
Suggestion: There are many hotels in the city which you can try, it'll help in curtailing the extra time that you might have to spend to commute from the hotel.
Don't reach on exact time for Wagah border parade- This place is super crowded, the seats are limited and also you have to go through the checkpoints which consume time, So, you should reach before time so that you don't end up missing the parade like me. Also, there are VIP passes, if you can arrange them they might get you front row seats with better view and less hassle.
Suggestion: Try to reach Wagah at least 4 hours prior i.e. your motive should be to reach that place till 2'o clock, the earlier the better. Right
Don't go to this city in Summers- Amritsar is a pretty hot city and also there is hardly any amount of greenery in the city(Which is sort of weird because Punjab used to be an agricultural land). You'll end up getting frustrated because of the scorching sun and no shade unless its the rainy season.
Suggestion: Try going to this place during winters when you can enjoy the city without sweating like a pig Or in the rainy season when the heat is comparatively bearable.
While visiting Amritsar you should prefer to go with your own vehicle- Why did I say this? How can she talk about backpacking and suggest to travel with their own vehicle? Not everyone has their own vehicle? I know you might have a lot of questions like this but trust me when I say this, the commuting options in this city are quiet limited. They do have cab options like Ola cabs, Uber , autos etc. but none is actually available, either in the middle of the city or outside the city. Whether you have to visit Wagah border or golden temple or you have to explore the food joints in the city(Amritsar has got loads of food options) you need to have a vehicle. This is a suggestion so that not getting a vehicle shouldn't limit your exploration mode. There are local cab providers but they charge around 32INR/KM which is quiet expensive. Also, if you'll go with your own vehicle you can visit Dalhousie which is hardly 4.5 hours away from Amritsar.
Suggestion: If in case you don't have your own vehicle you can hire a bike/car from New Delhi, there are lot of options available in Delhi. I suggested bike because the city is congested and bike allows better navigation.
While a lot has been discussed about what not to do I'll just sum up things which you should definitely do- Try the different Amritsar cuisines like chola kulcha, Amritsari fish fry, the famous butter chicken, Punjab's Famous lassi and how can i not mention the famous Guru ka langar(Mind it its very crowded).
I hope my suggestions will help my fellow backpackers in discovering this beautiful city of Gold.
This trip was originally published on Be Curious Be Uncaged