Whoever returns from a Thailand trip swears by the beauty of Krabi Islands. The stunning archipelago of Krabi features pristine white sand beaches with crystal clear water and picture-perfect sunsets. The secluded beaches of Krabi Islands are a blissful getaway from the humdrum of city life. Undoubtedly, the paradisiacal Krabi islands have been on my travel bucket list for years. Finally, I managed to visit Krabi and the beauty of the island exceeded my expectations. Here are the highlights of my beach break to Krabi Islands:-
Railay Beaches & Caves
I wanted to visit the Railay Beach ever since it featured in the Leonardo De Caprio movie "The Beach". It is a tranquil beach with silvery white sand and towering limestone cliffs and caves. I enjoyed swimming in the warm and clear ocean water. I also discovered a stunning lagoon hidden within the cliffs, which is fed by the changing tides of the ocean.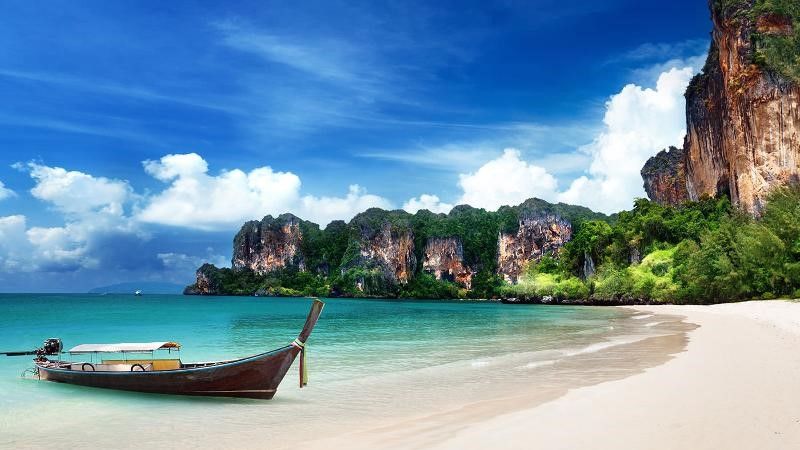 Thung Teao Forest Natural Park
The Thung Teao Forest Natural Park features such breathtaking beauty. The verdant park is home to several exotic species of birds and animals. The forest also features a gorgeous pond, known as the emerald pool. Swimming in the surprisingly warm water of the emerald pool was particularly calming. Besides, the emerald pool is surrounded by lush rainforests all around, making it one of the most picturesque spots on the Krabi Islands.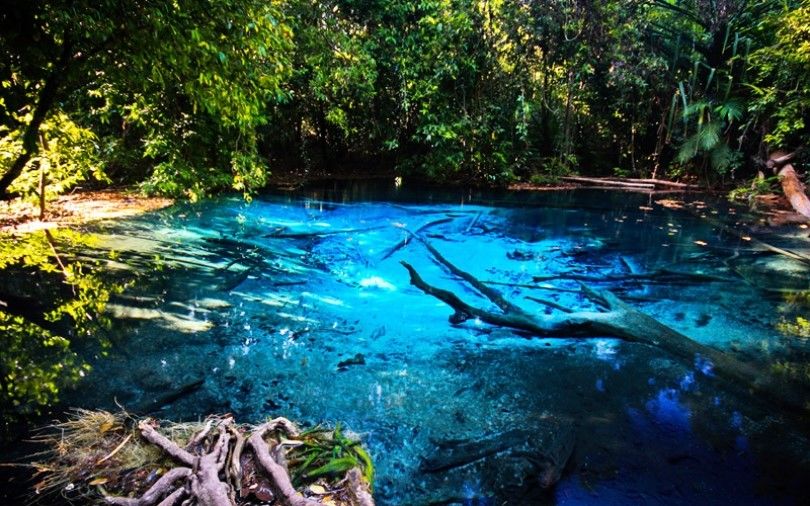 Krabi Town
The Krabi town is a quaint little town located in Krabi Island. Although the town has major tourist inflow, it has managed to preserve its local feel. If you want to enjoy authentic Thai food on Krabi Island, Krabi town is the place to be. I particularly enjoyed visiting the local pubs and bars that had a genuine local touch to it.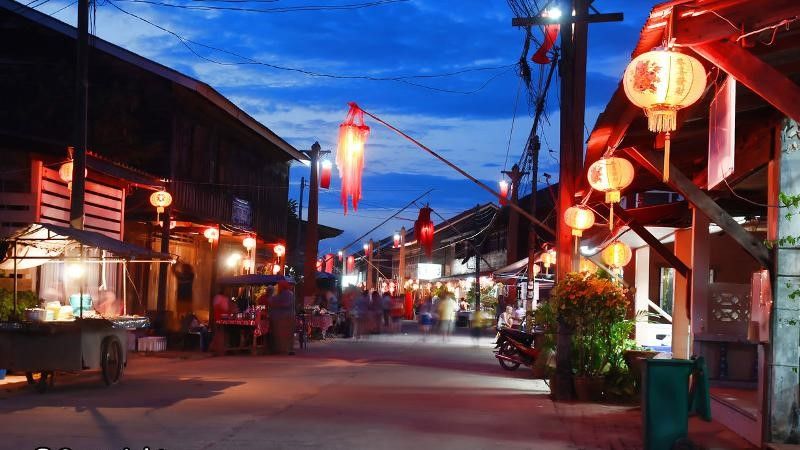 Scuba Diving and Snorkeling
Thailand tourism is renowned for underwater activities. Being a tropical island destination, the sea surrounding Krabi Islands is teeming with marine life. Moreover, the white sand and crystal clear water make it a great setting for underwater activities such as scuba diving and snorkeling. Exploring the colourful marine life under the ocean was a truly exhilarating experience. I enjoyed both scuba diving as well as snorkeling at Krabi Islands.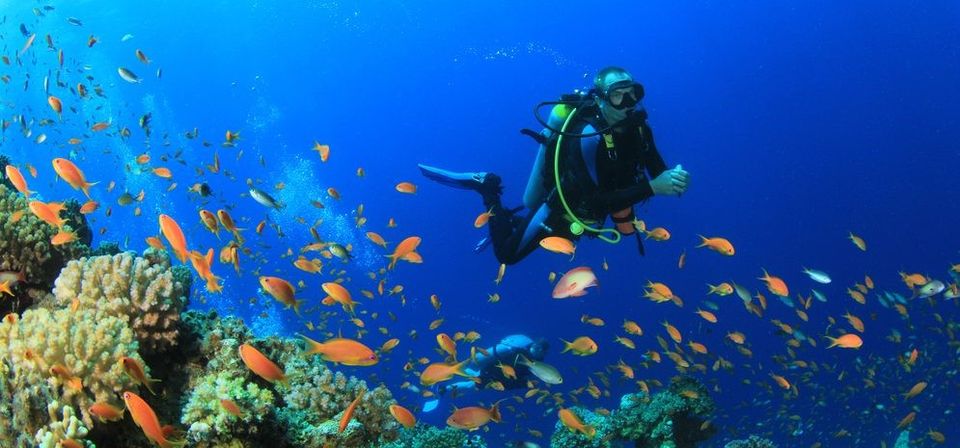 Night Market
I had a wonderful time exploring the night market in Krabi Island. There are more than 70 food stalls at the night market that serve scrumptious food. My favourite stall from the market was the one that sold delicious coconut ice cream. I also bought delightful souvenirs from gift stalls at the night market.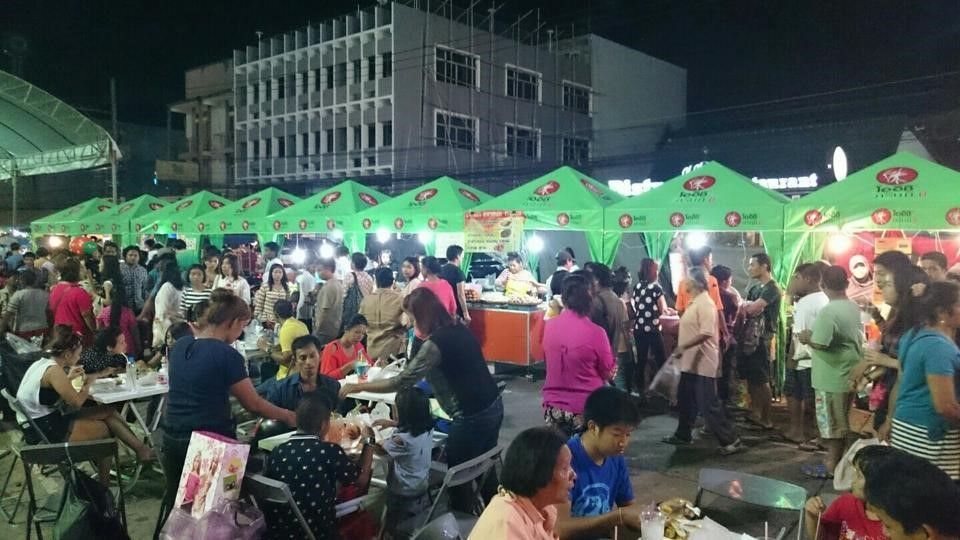 Without a doubt, The Krabi Islands are one of the most interesting places to visit in Thailand. If you are planning to visit Thailand, ensure that Krabi Island is included in your Thailand tour packages.