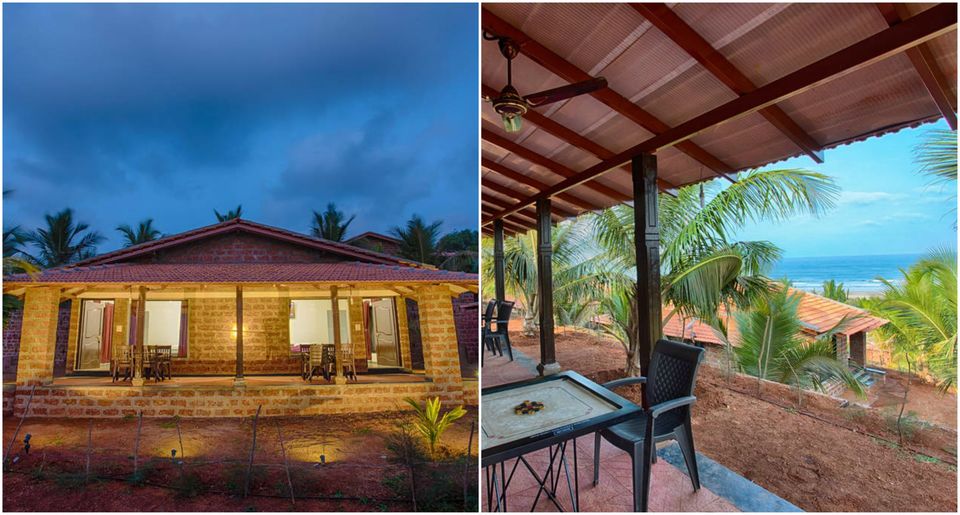 Nearly every weekend of my seven years of "studying" in Pune was spent daydreaming about lying aimlessly in a secluded shack in Goa instead, where I could drink while watching the sun go down. Sigh, it was hardly ever the case. The irony of life is when you are a student, you are always short on money, but have ample time to kill; and when you start working you are seldom short of money, but are always short of time. In most cases, we are expected to make a compromise. But what I'm telling you today is you need not make one if you're living in Mumbai, for I've just found a perfect place in Ganpatipule, which fits in flawlessly with both parameters of time and money. Time, because it is just an overnight journey from Mumbai and Pune, and money because it costs only around Rs. 500 per head per night.
Let me tell you more about it below.
Where is it?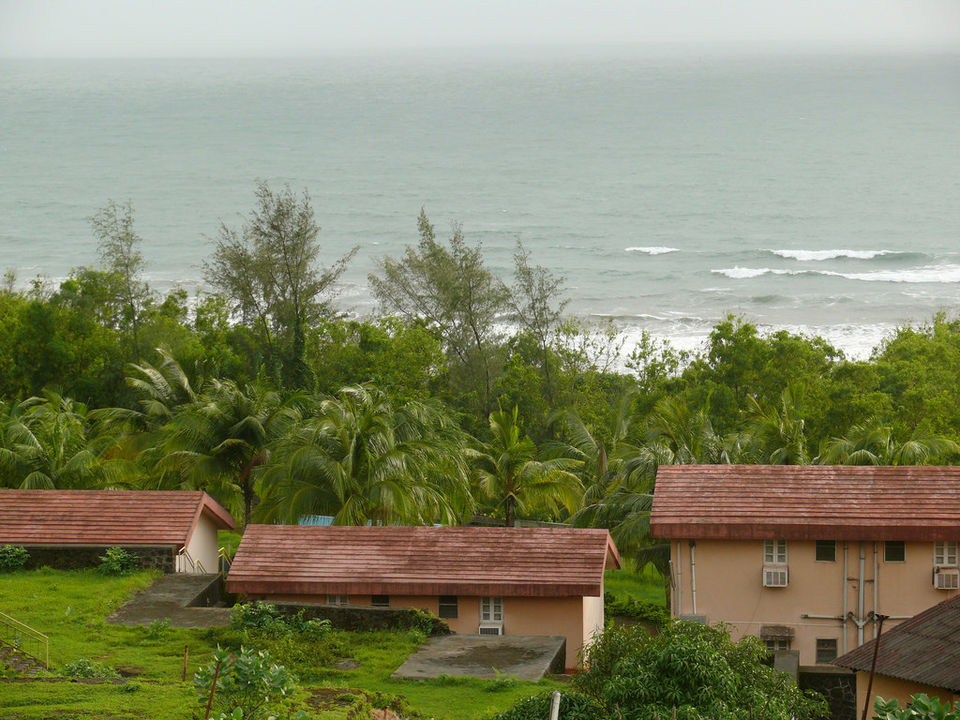 Ganpatipule is a tiny town located on Maharashtra's famed Konkan Coast. Also the fact that it falls in the well-developed Ratnagiri district is an assurance that it will be easily accessible by all kinds of transport and despite the property being located in seclusion, you won't really be away from civilisation.
Located approximately 375km south of Mumbai, Ganpatipule is a sleeper town with only about 100 houses, but a spectacular beach-line.
Why should I visit it?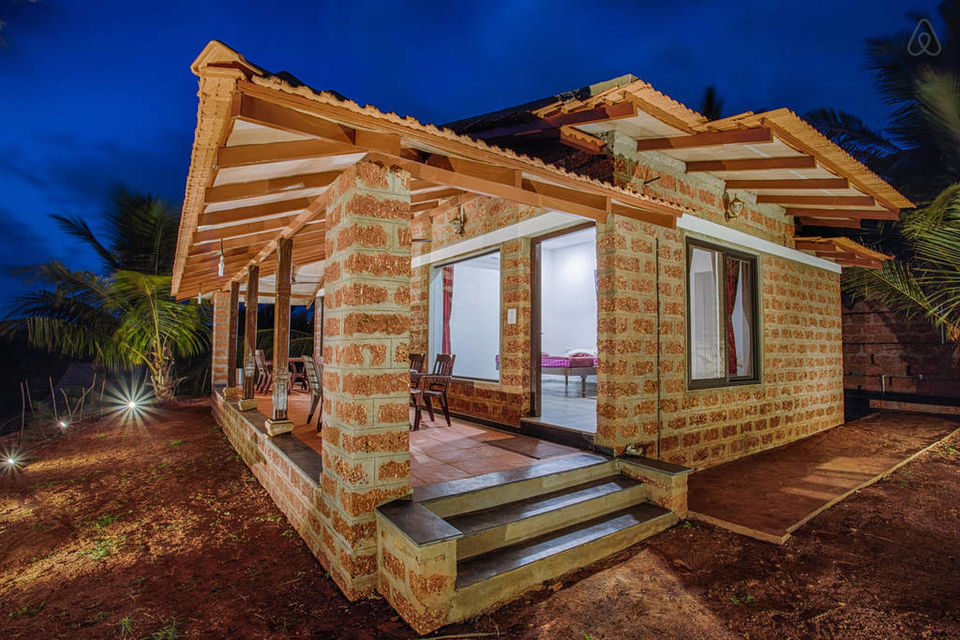 The property's name is Premium Beachfront Villa and can be booked via both Airbnb and Booking.com. It is conveniently located merely 50m from the Malgund Beach, which is breathtaking and, I dare say, better than most beaches in Goa. The villa is well stacked with modern amenities with independent rooms, even boasting of a sheltered sit-out verandah to enjoy a game of carrom while sipping on your evening cuppa and watching the sun drown into the sea. Sounds like bliss, no? It sure is.

What makes it unique?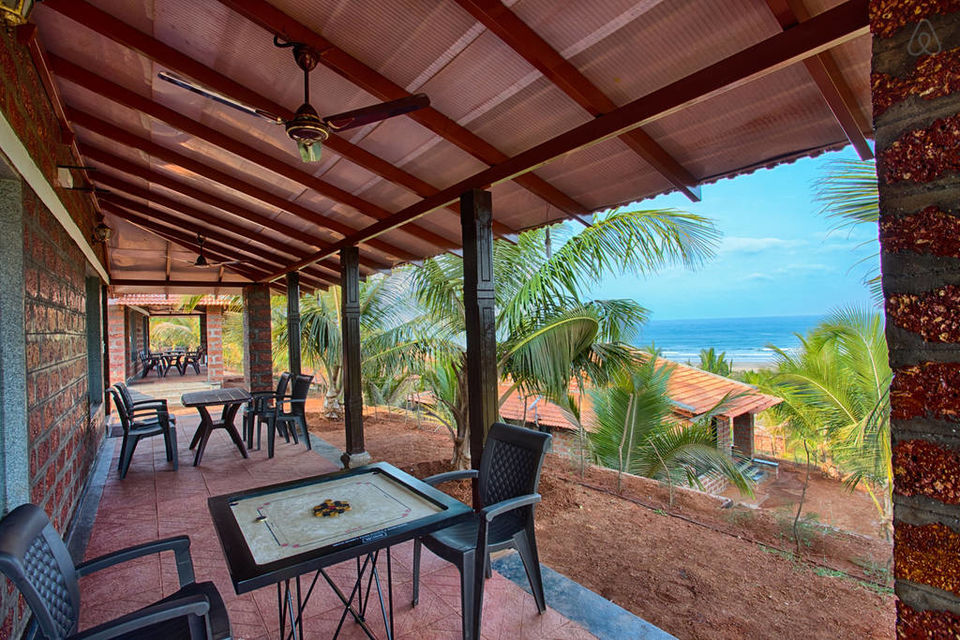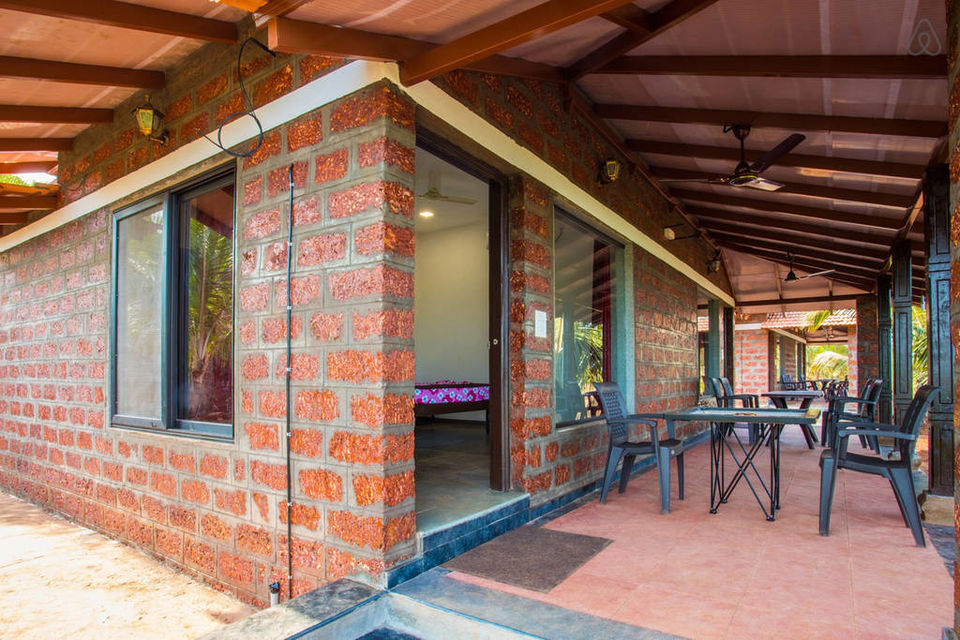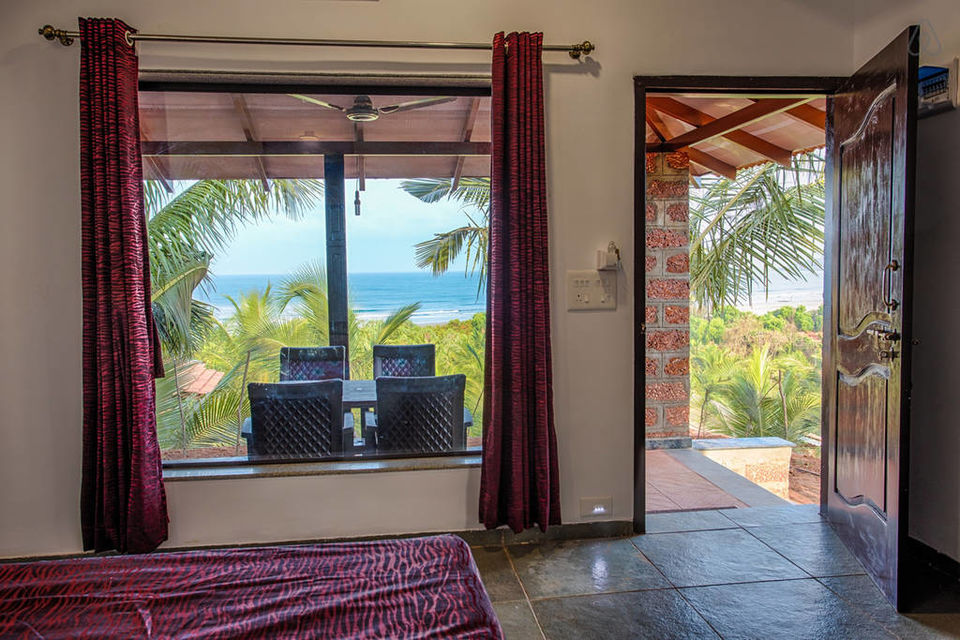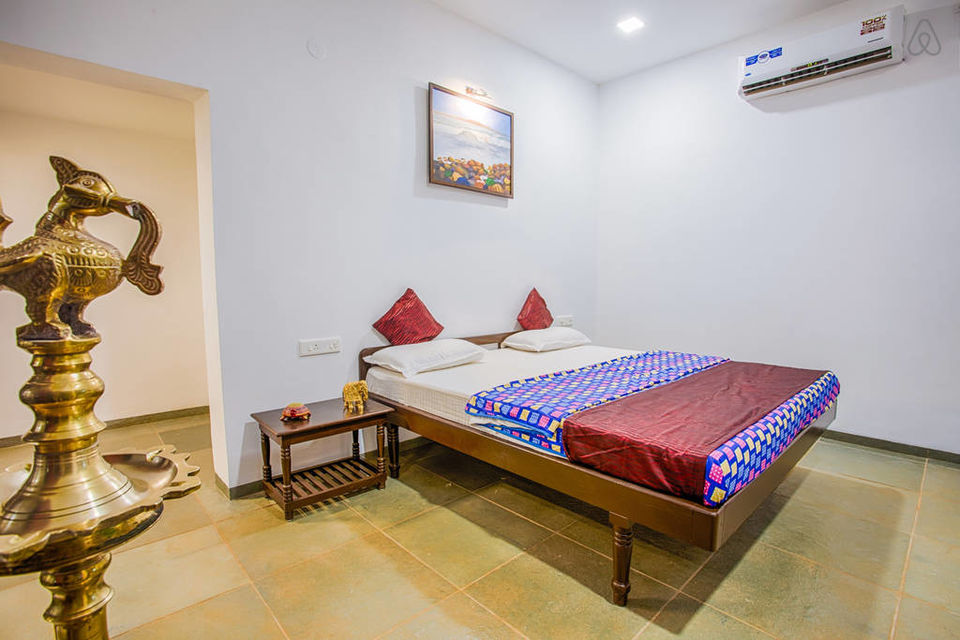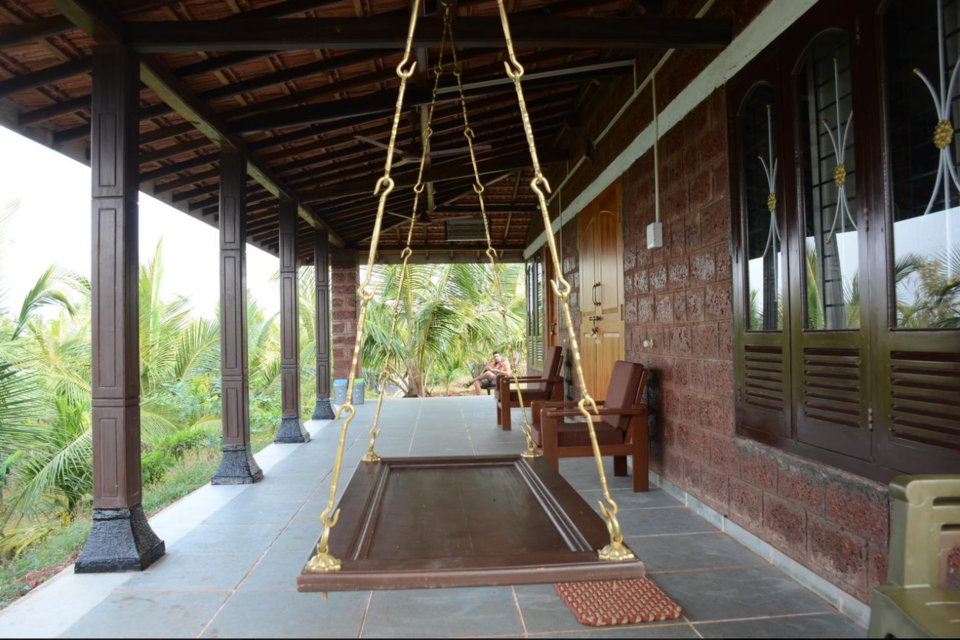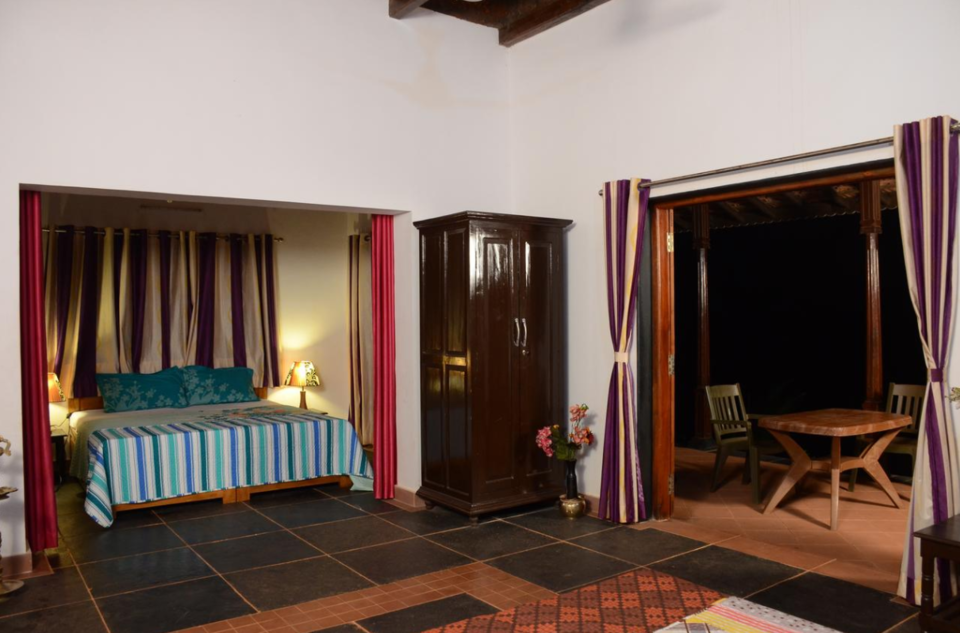 What is ingenious about this place is that it can be booked as an entire three-bedroom villa or even on per-bedroom basis depending on the size of your group. The Premium Beachfront Villa can accommodate a maximum of 10 adults, or eight adults with four children. The fact that it's a secluded yet beach-facing property with all modern facilities and a manager on-site 24x7 makes it extremely unique. You can come here for a weekend break from the metropolitan drudgery and still not feel completely out of touch because of the availability of WiFi and a dedicated cook on the property that heeds to all the whims of your tastebuds.
Premium Beachfront Villas is ideal for: Peace-seekers, beach lovers, couples, families, big friend groups and even pilgrims.
How much will it cost: The bigger the group, the lesser the cost. Check out its cost on Booking.com and Airbnb. If you're a group of 10 people, the entire three-room villa will cost you Rs. 5,400 on Booking.com. Rs. 540 per head per night is not bad for a wild beachside weekend, eh?
How to reach, what to do, and how to book?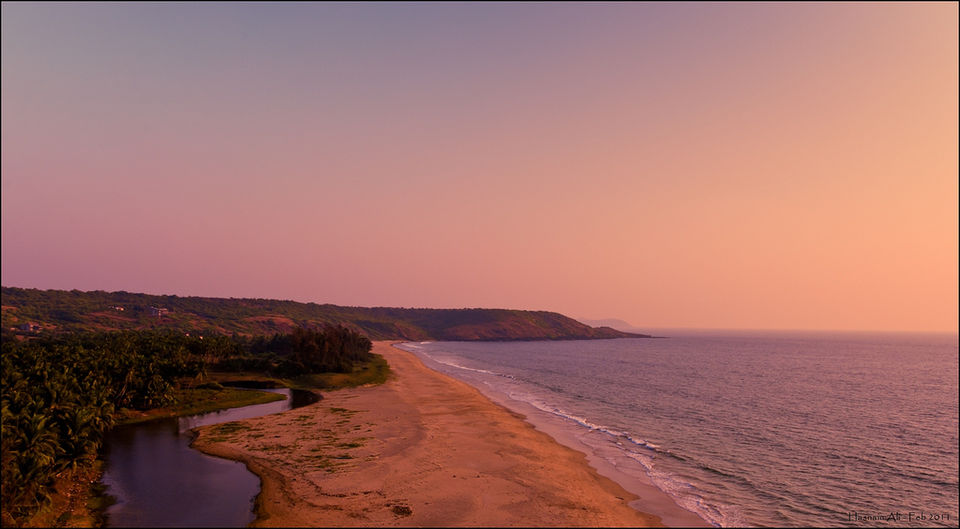 By Bus: The nearest bus station is in Teli Aali, Rajiwada, in the Ratnagiri district where you can be dropped by MSRTC buses from all major towns in Maharashtra. The list includes Mumbai and Pune.
By Train: The nearest railway station is the Ratnagiri Railway Station, which is 55km away from the town of Ganpatipule. Trains from almost all parts of Maharashtra come here. You can catch private taxis to Ganpatipule from the station.
By Air: The nearest airport is the Ratnagiri Airport, which is located 50km away from Ganpatipule. Private taxis can be hired from here at reasonable rates.
By Car: Ganpatipule by road will take approximately eight to 10 hours from Mumbai or Pune. The recommended route is Panvel – Rohe – Mahad – Khed – Chiplun – Savarde – Chafe – Ganapatipule. The road is mostly smooth throughout.
Things to do in and around Ganpatipule: Swayambhu Ganpati Temple is the most popular attraction in this town. Legend has it that Lord Ganesha left his abode in Gule and settled in Pule instead, and the Swayambhu Ganpati Temple is dedicated to him for this aspect of his life. The Ganpatipule Beach is another attraction, which you must visit to spend a quiet evening.
Best time to go: Between October and May. The beach is clean and golden, and the weather is pleasant.
Further reading: 50 Shades of Blue: Ganpatipule
You can book the Premium Beachfront Villas right now on Airbnb or Booking.com, depending upon your requirement. The property also allows free cancellation, so your money is safe. You can also message the owner, Dhananjay, directly on Airbnb for detailed information on the property.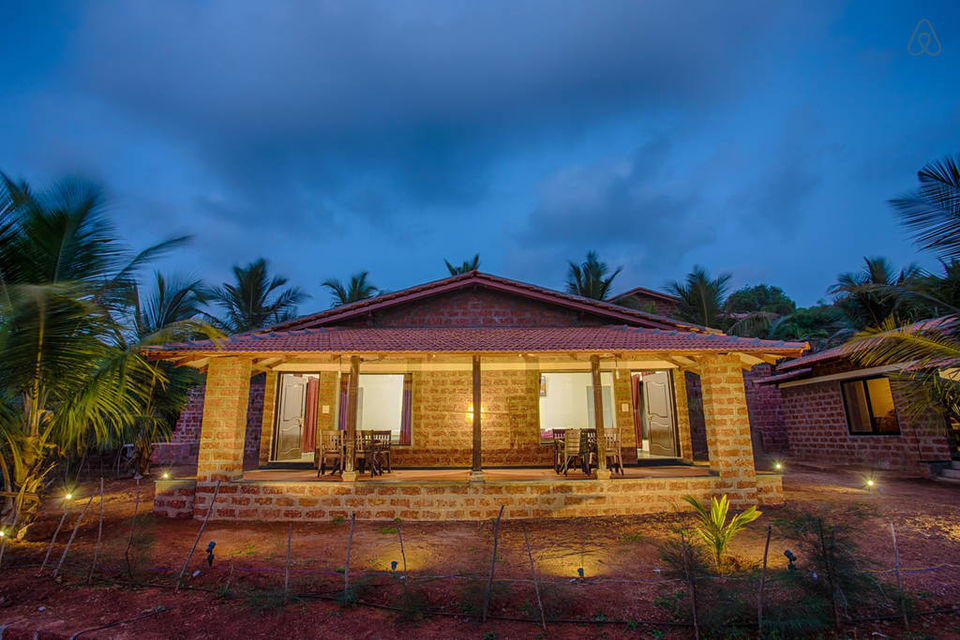 If you've already been to Premium Beachfront Villas or to Ganpatipule, do share your experience on Tripoto and help 25 million fellow travellers choose their next vacation destination. We promote safe travelling and believe in preserving nature.