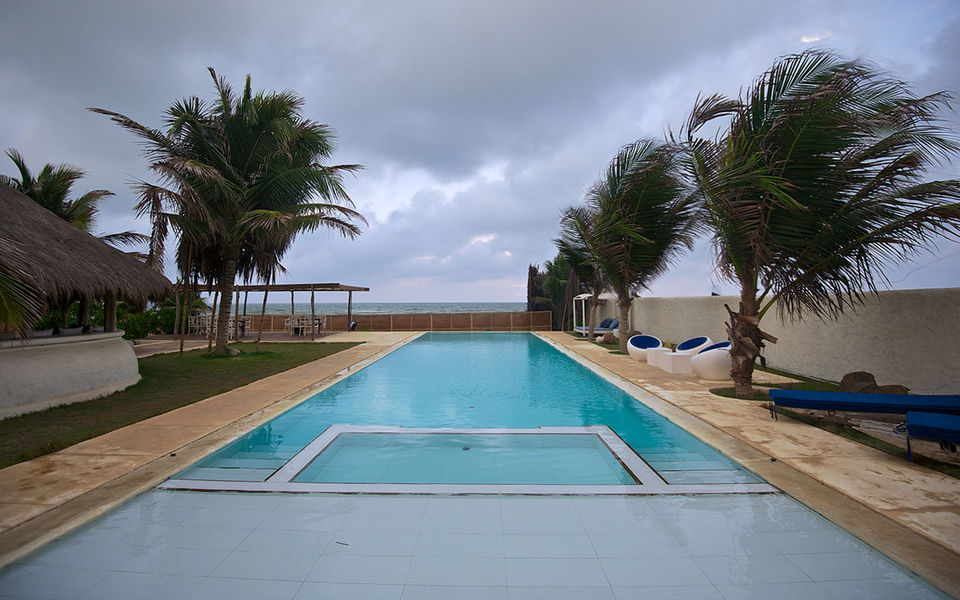 The mere mention of Sri Lanka and travellers instantly conjure up images of warm sunny beaches lapped by aqua blue waves as the gentle sea breeze cools the skin. Sri Lanka is unashamedly a beach paradise enveloping visitors in warmth from the moment of arrival. Beach Resorts in Sri Lanka have years of experience and natural hospitality in making each guest feel special. Depending on the experience visitors are looking for there are different Sri Lanka beach resorts and beach areas to choose from.
Let's go whale watching
Kalpitiya is one such area which is now a very popular beach location in Sri Lanka. It is just about two hours from the international airport and despite being popular has a calm and relaxing atmosphere. Travel here to experience a beach holiday that will rejuvenate you with calmness. Plus an added bonus of visiting the area is the amazing dolphin watching on offer. The Kalpitiya area has gained much popularity as a great spot for whale sightings. To see the dolphins skim the ocean waters while frolicking is truly a breathtaking experience. There are skilled operators on hand to ensure that the dolphin tours are done professionally. When in Kalpitiya make sure to go on a whale watching expedition for an experience that will last a lifetime.
Beachside pampering
Many great beach resorts have also come up in and around the area. Some streamline seamlessly with the surrounding beachside, so that guests can feel truly embraced by their beach holiday. Along with the amazing atmosphere is of course the incomparable service that makes each guest feel special. And that is what a relaxing holiday should entail, amazing location and a feeling of being well looked after and pampered. Feast on fresh seafood prepared to perfection, sip on icy cool cocktails and let the sound of the ocean melt your stress away.  Enjoy walks on the soft sand, hours of sunbathing and of course refreshing dips in the sea.
Come back for more
A beach holiday experience in Sri Lanka is like none other. You will definitely be back for more endless sun, warm soft sandy beaches and mouth-watering seafood that is simply divine. However, one of the main reasons you will find yourself returning time and time again to this wonderful island paradise is of course due to the genuine hospitality that ensures that your every moment is special. Come back for more to Kalpitiya, where all your beach holiday desires are fulfilled.