This Holi we decided to visit Talsharee/Talsari which is in Orissa, rather on the border between Talsari and Orissa. The best part about this beach is it is still being explored and is not yet famous among travelers.
We hired a bus, since it was a real big trip of around 30 members. Friends, family, colleagues all included. We had to cover 190 km by bus, it was really a bit tedious!
We reach around 10 in the morning. Really this place has not developed much and the rooms available are not so great
Other than that, we really did have a great time in here. The calm ambiance soothes the soul. Also fiddler crabs are a common sighting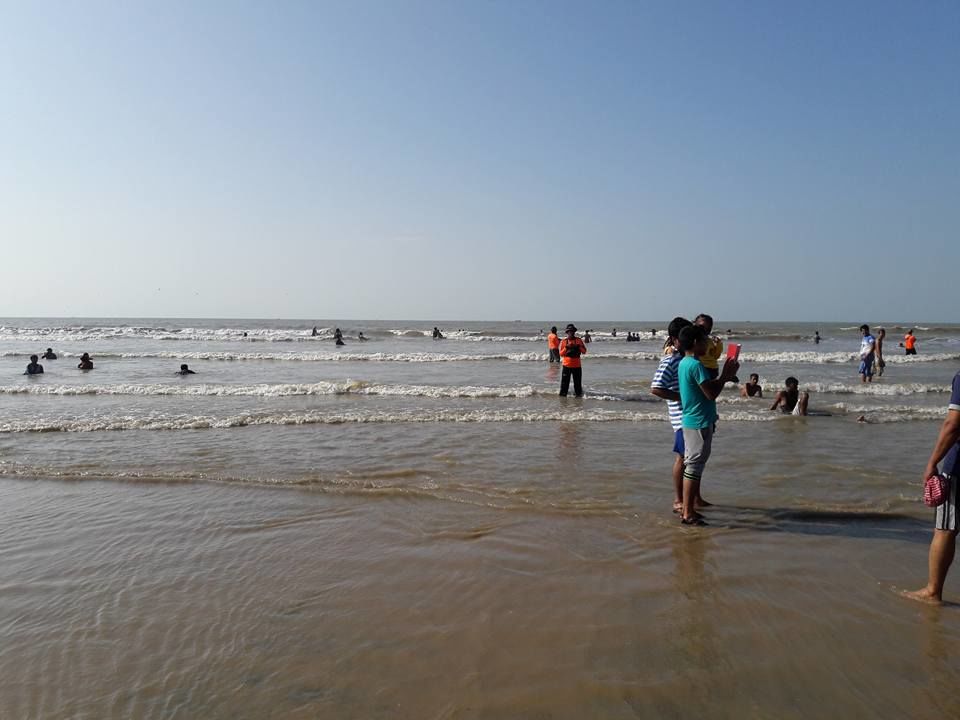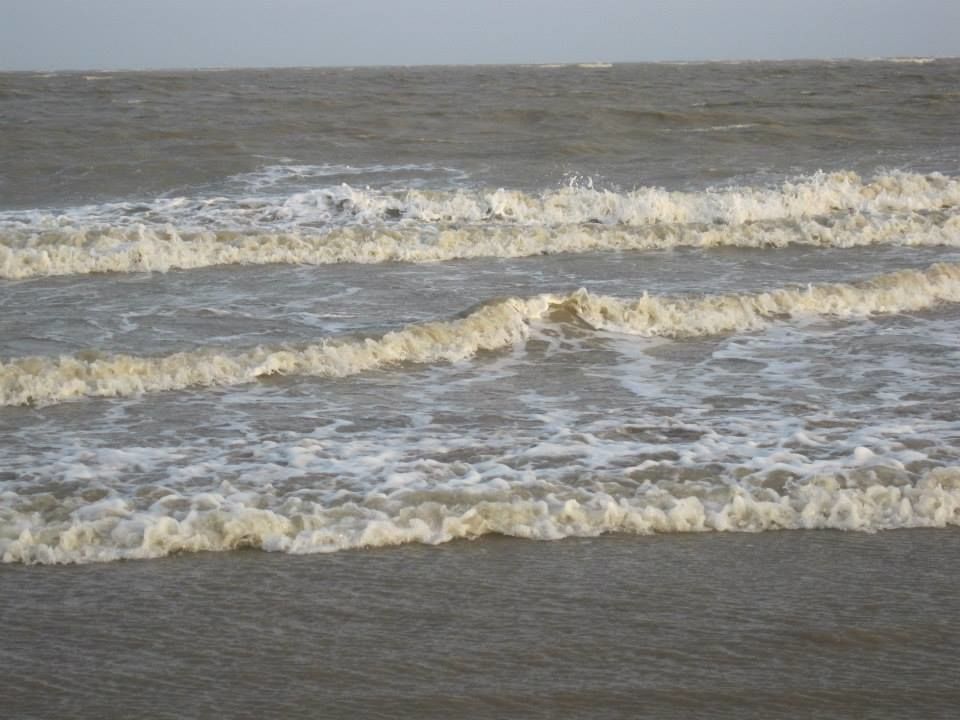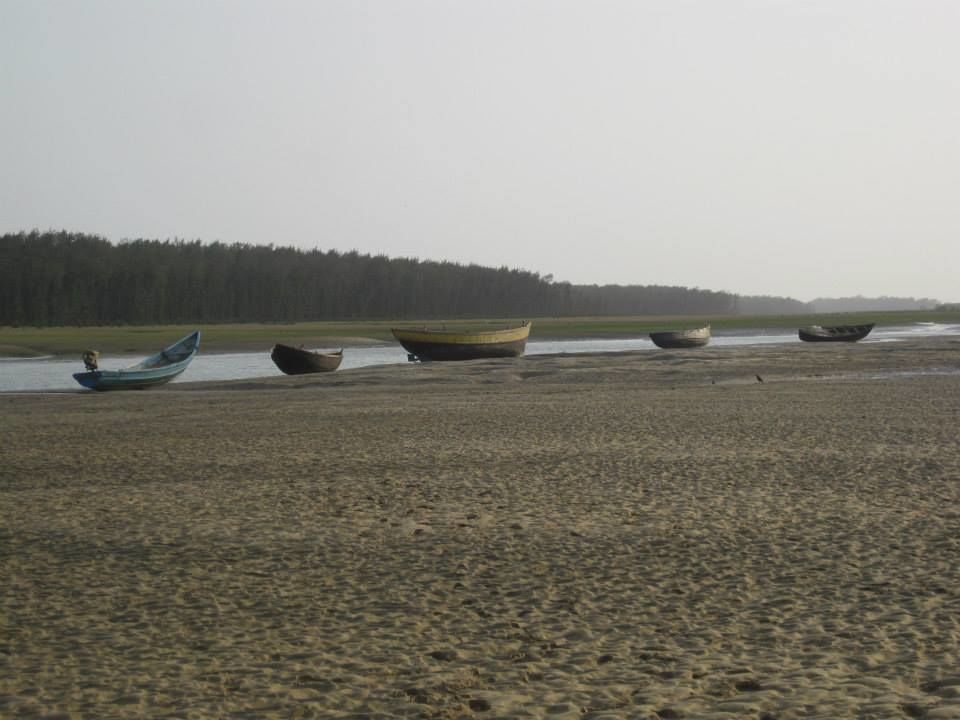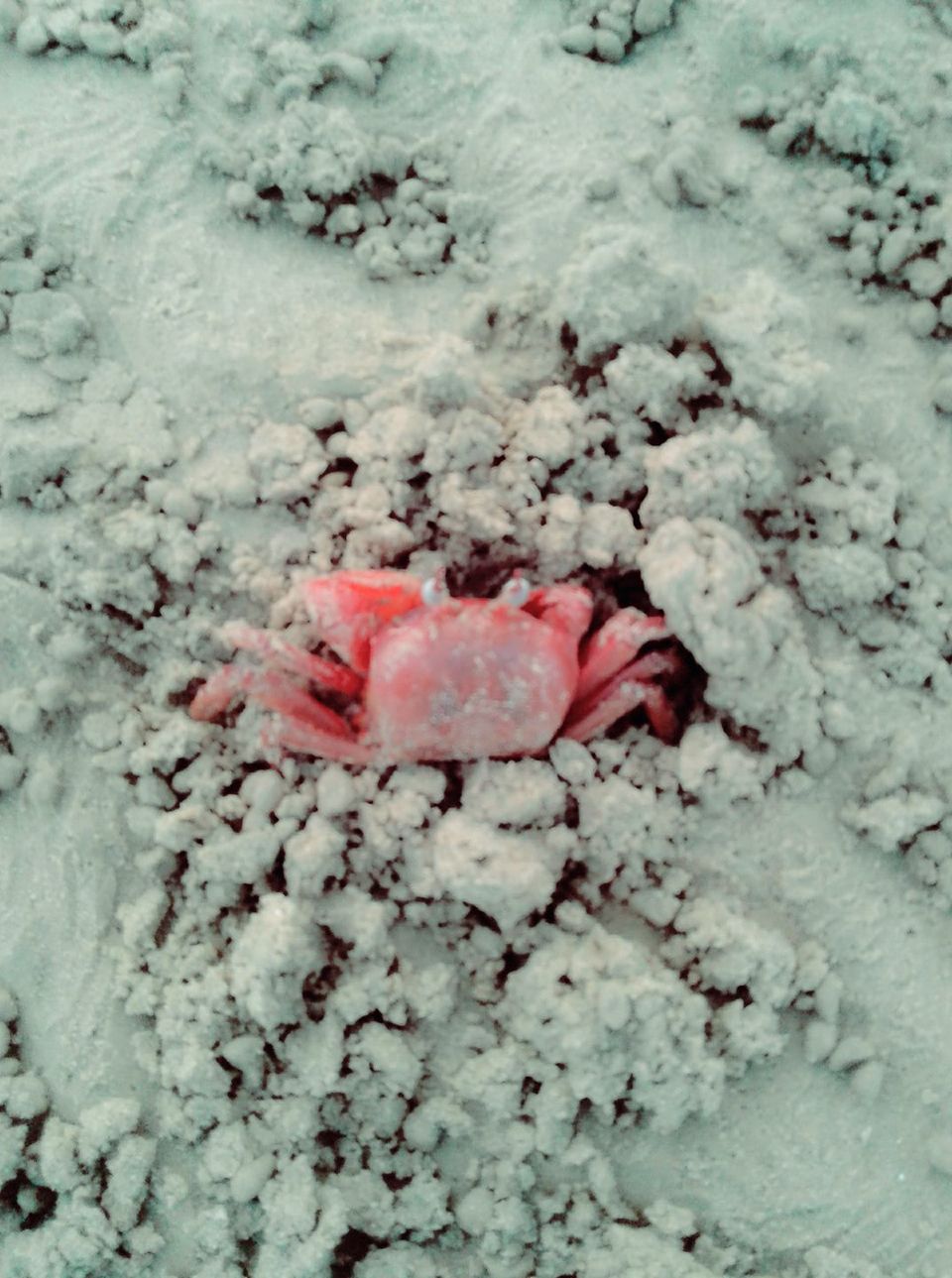 One can visit the Chandaneswar Temple here.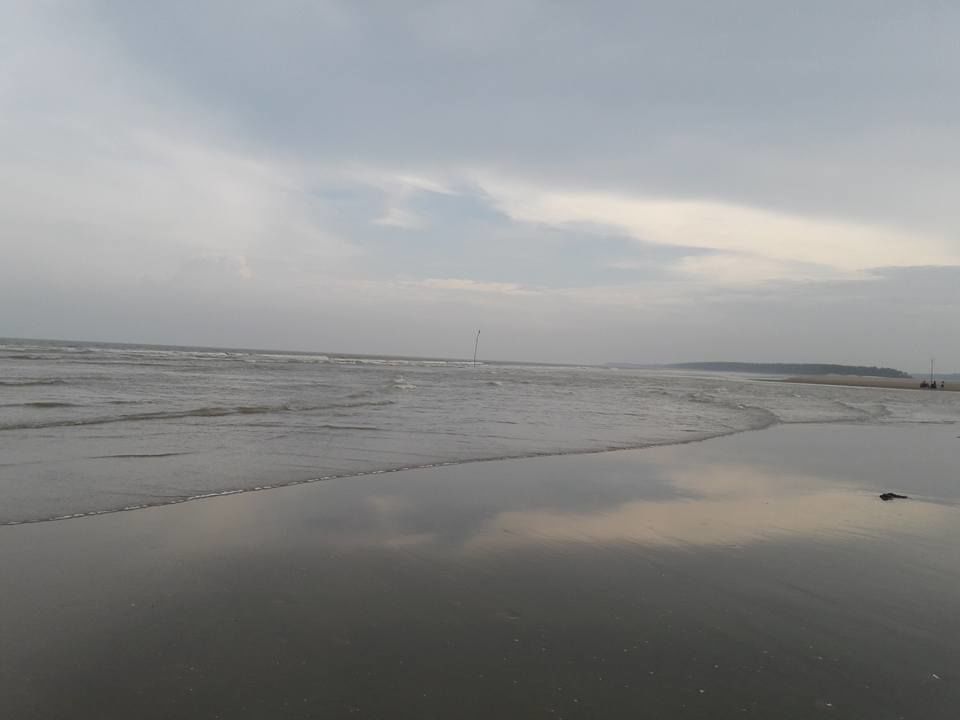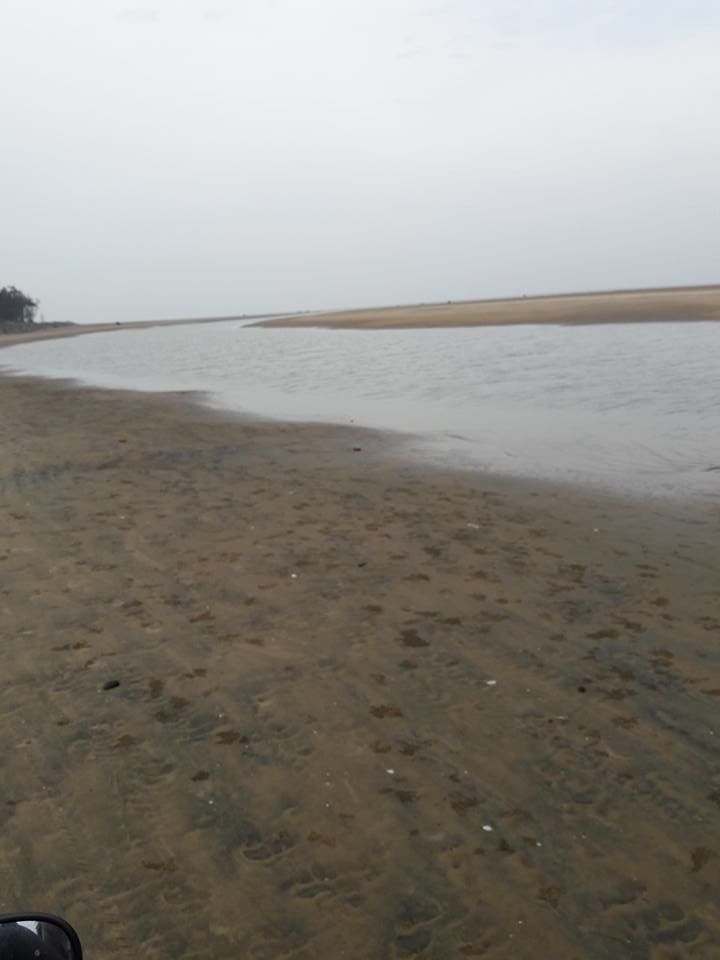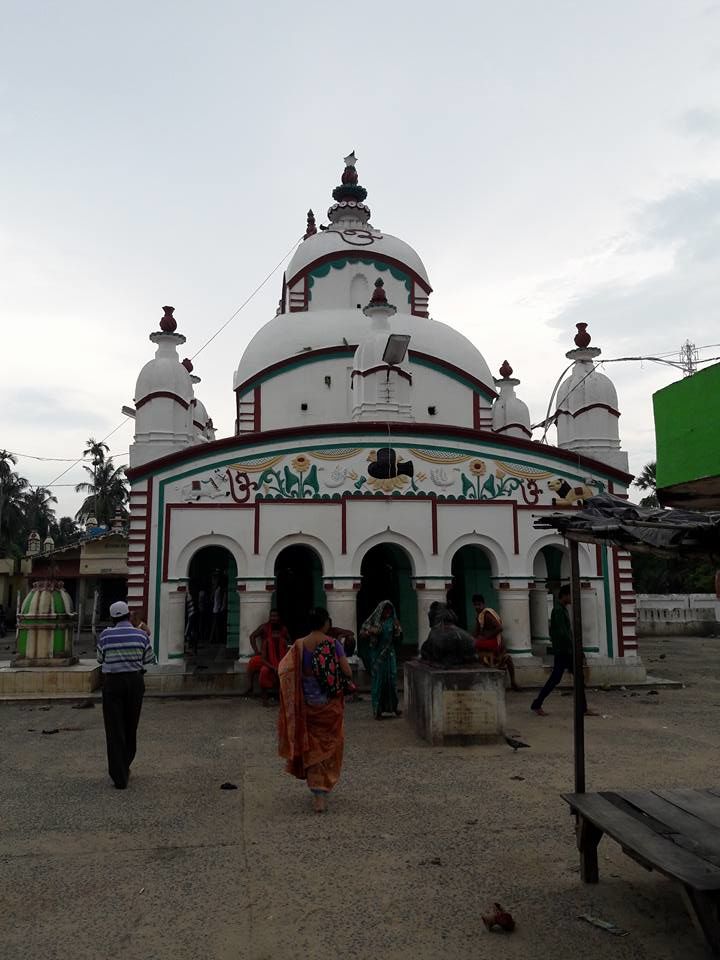 The confluence of the river Subarnarekha and the Bay called mohona in Bengali is view one should not miss.
Indulge in lots of fishes here, also one can buy from the Wholesale fish market to carry back home!