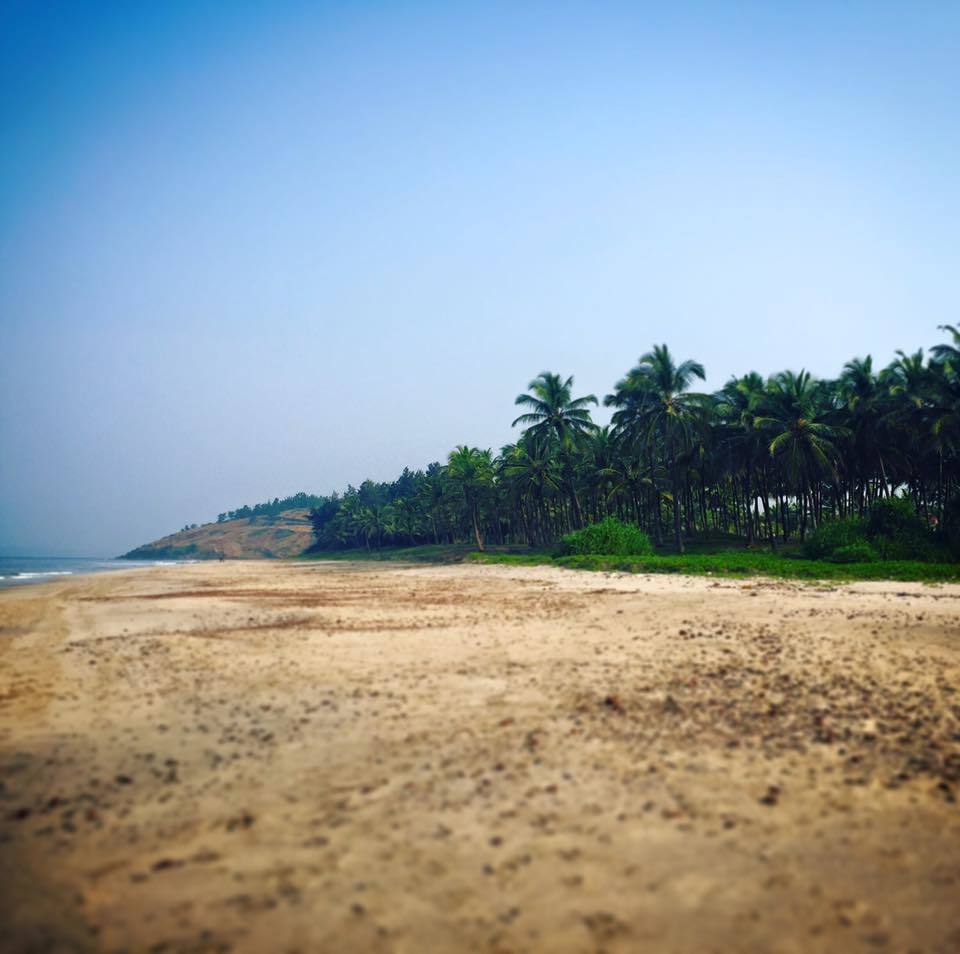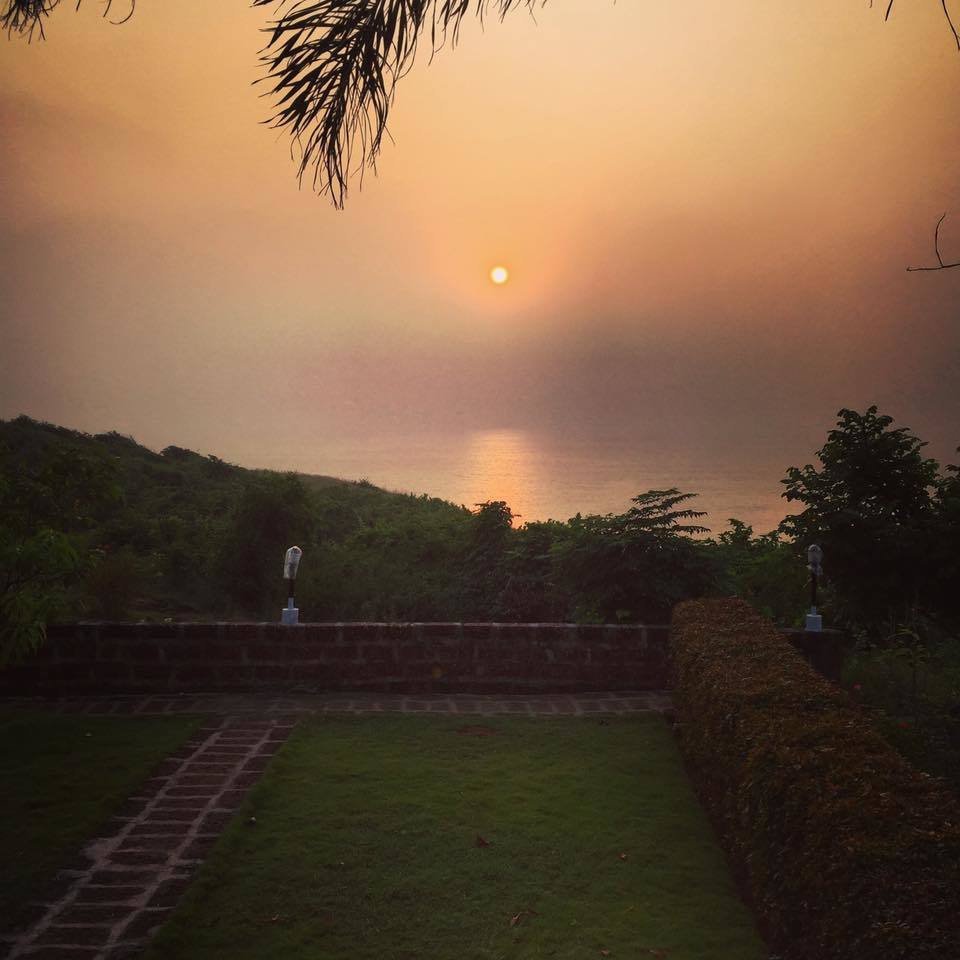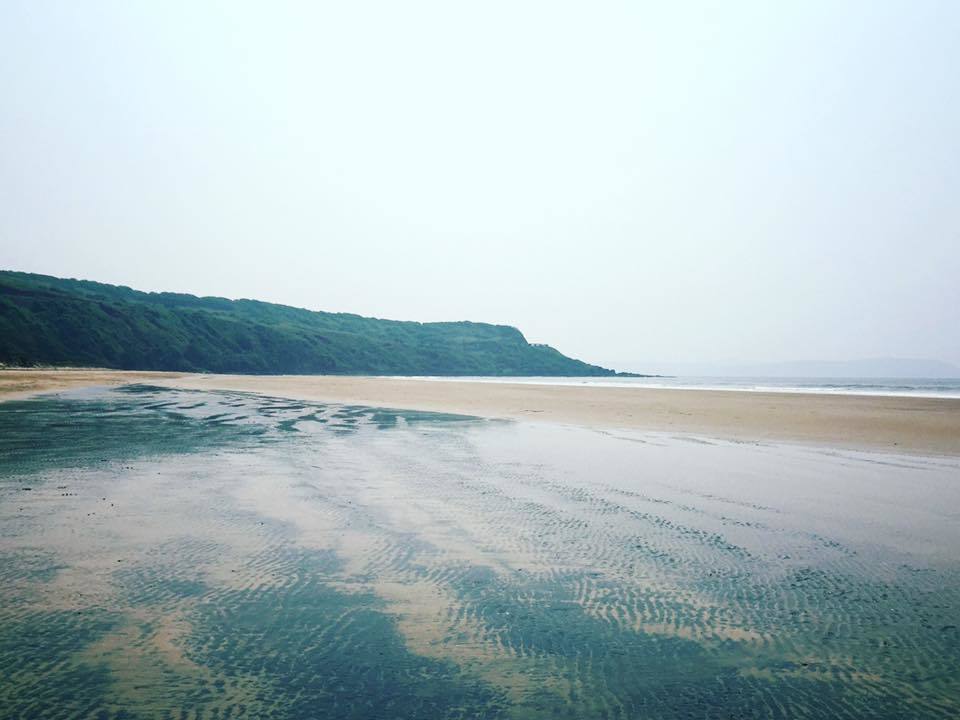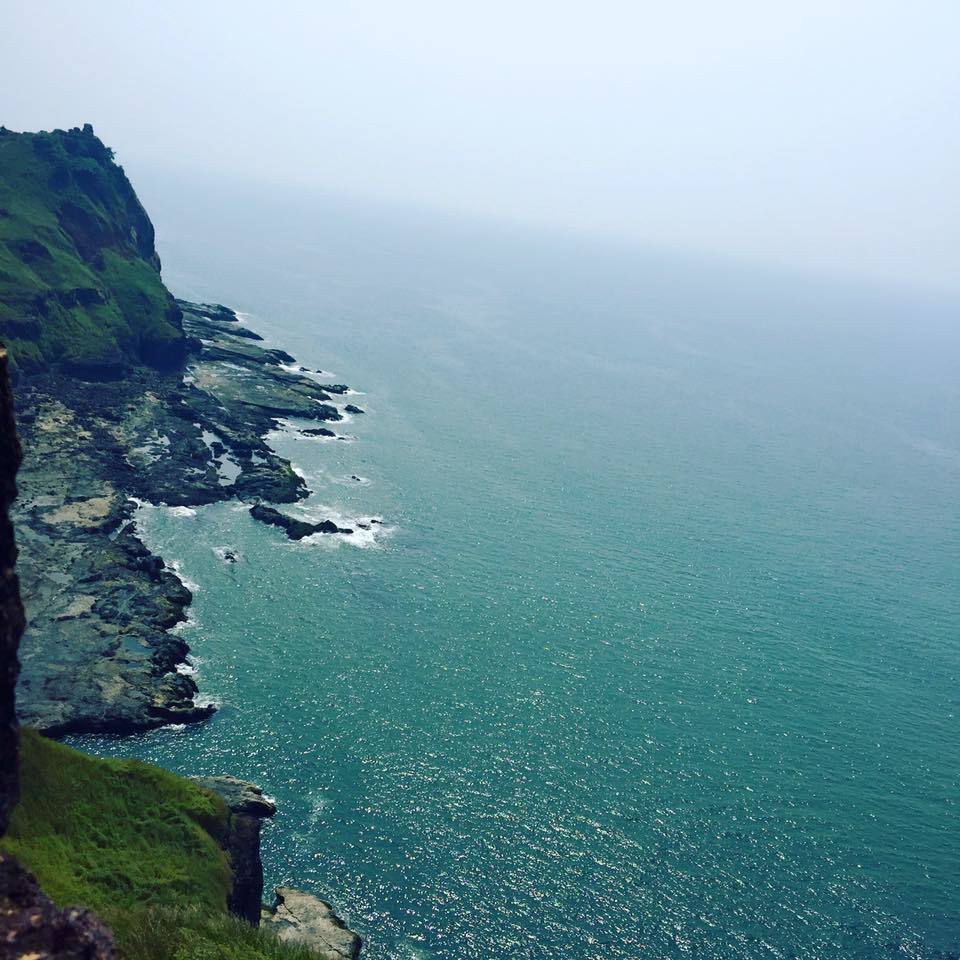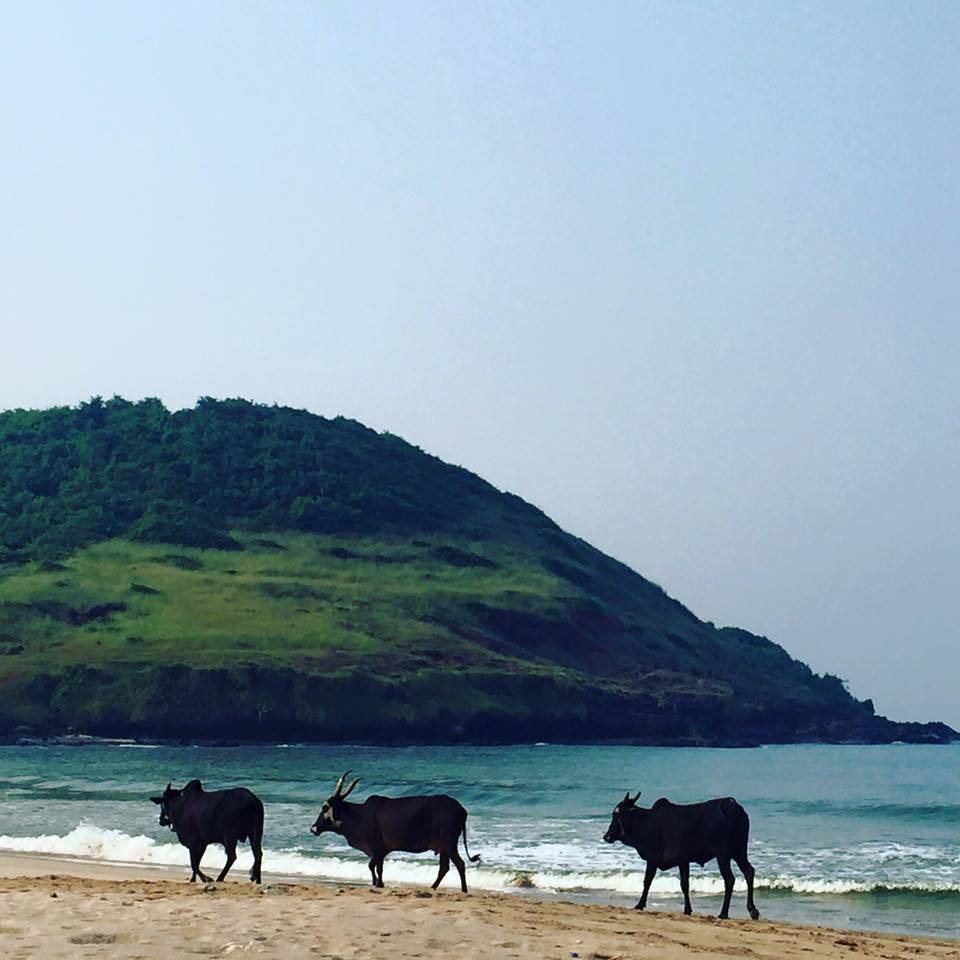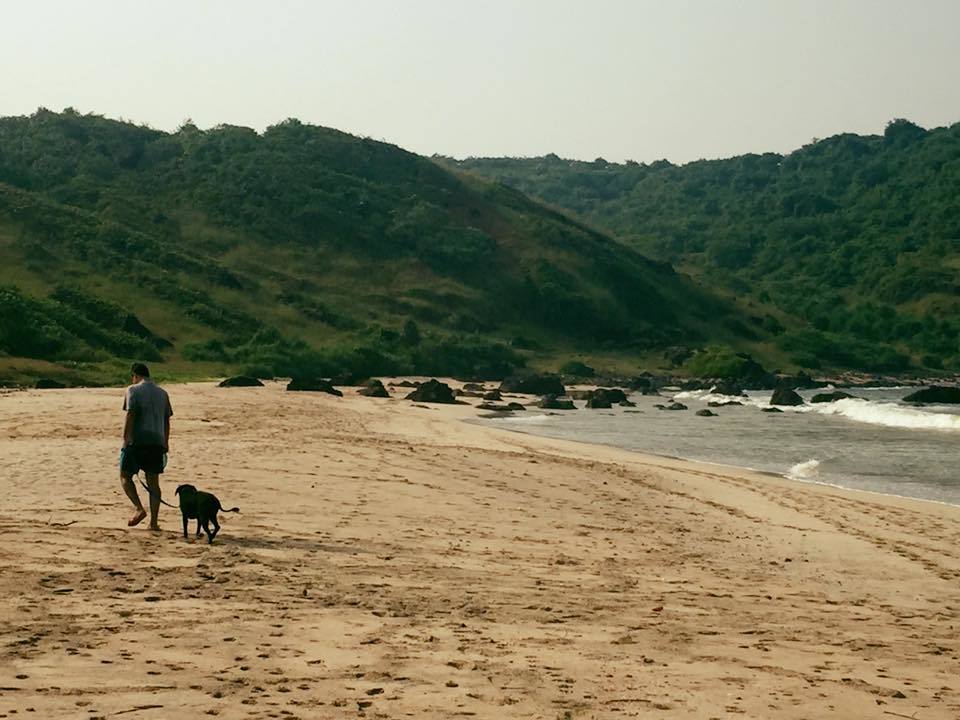 I'm a beach bum and I've traveled far & wide to see some of the best beaches in the world. Little did I know that the Konkan coast would give stiff competition to beaches in Hawaii & Bali? The view that greeted me on arrival literally took my breath away. We arrived at Ganpatipule after an 8 hour drive from Mumbai. Ganpatipule was like an oasis – a dramatic coastline fringed with palm trees and clear blue-green waters. Far better than the beaches in South Goa.
Things to do in Ganpatipule--
1) Visit the Bhagwati Fort And Light House, Ratnagiri. You can get a birds eye view of Ratnagiri from here.
2) Aquarium And Museum - do check this out as they have a variety of live fishes including the green sea turtle & freshwater turtle. P.S. - Look out for the Bat fish - he is super-cool & is probably a stud in the ocean world :-D The parrot fish is another cool looking fish.
3) Aare Waare beach - the view from atop the cliff is mesmerising. The beach itself is secluded and offers lots of shade. 
4) Ganpatipule beach & temple - crowded and a popular tourist spot. Avoid if you want to be away from the crowd.
5) Malgund - the only beach where you have water sports in Ganpatipule but we found it not worth visiting.
6) Binge on fresh sea food
We drove from Mumbai to Ganpatipule via Khopoli and the NH66 route. P.S. - After you take the turn towards Imagica, the roads are very bad for the first three kms but it gets better after that.
TIP - Just in front of Nakshatra beach resorts, there is a pathway that leads to a secluded beach fringed with the mountain on one side and palm trees on the other. This is the beach you see in my pics. Far far far better than the main Ganpatipule beach.