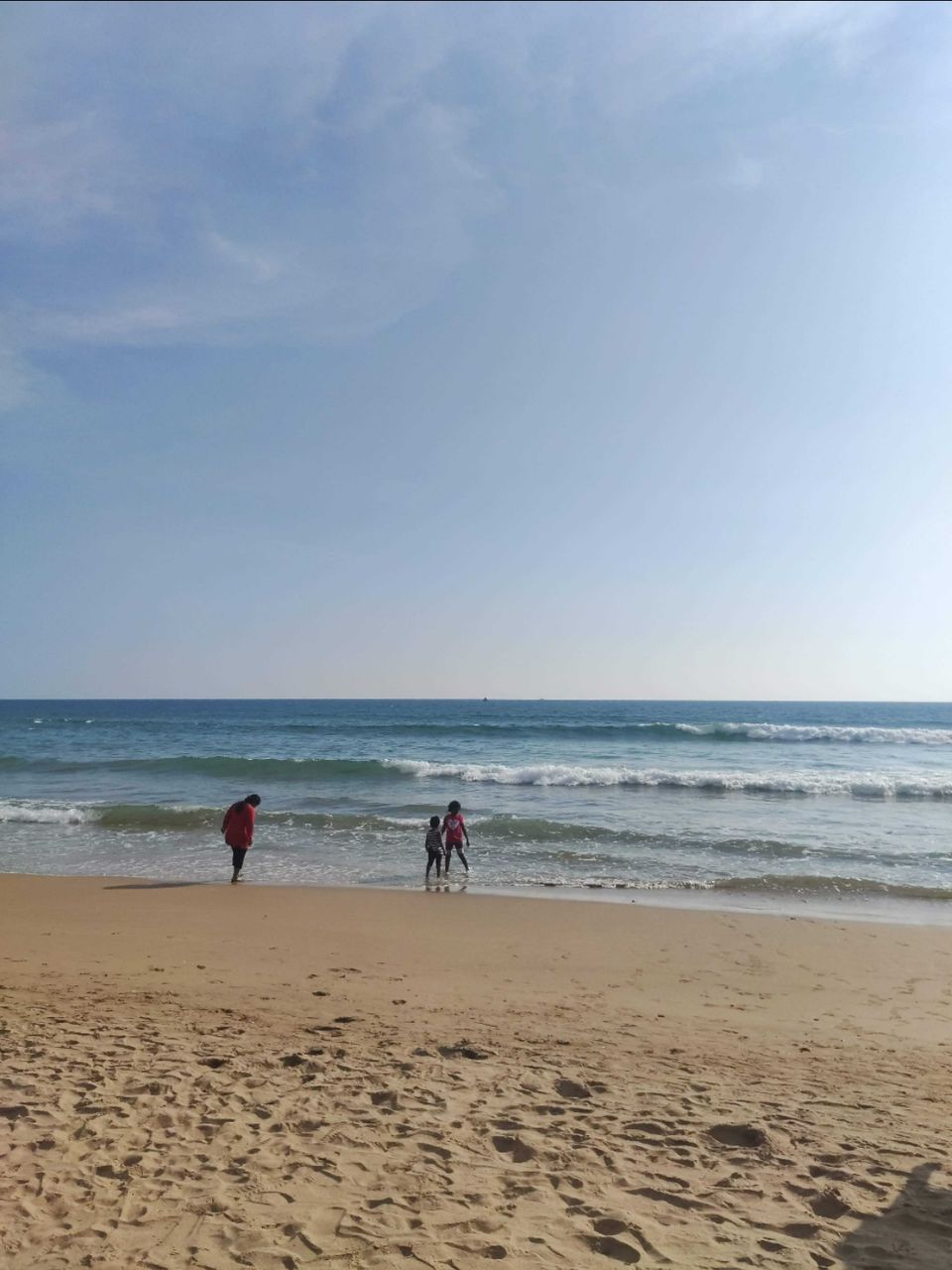 The best thing about beach is relaxing the mind. When you listen the voice of seashore,water, waves your mind automatically connect with nature.
Waves crashing along the shores, sand between your toes, and sun kissing your shoulders. If that sounds good to you then maybe you should get up and hit the beach right now!
Before you know it, summer is over. Everyone you know have probably posted their beach escapades on social media and all you ever did was browse. Well, it's time to do something about it.
Going to the beach is not only about getting a tan or about escaping the hustle and bustle of the city. Reasons why you should go to the beach are not limited to fun and relaxation. The beach is also great to enhance your mood and your health.
#BeachStaycation