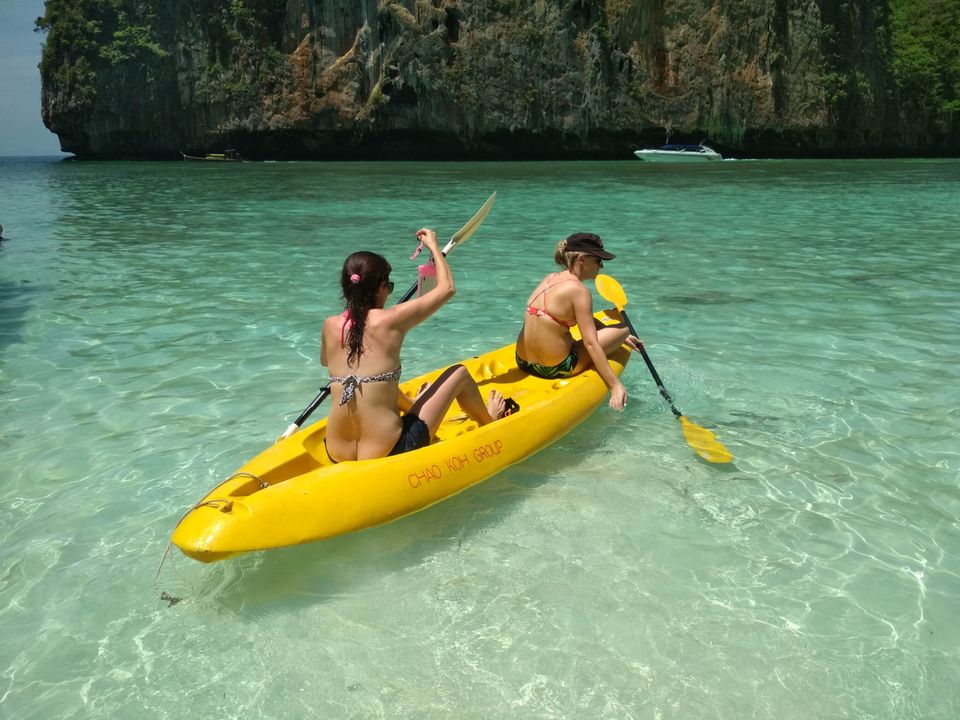 Thailand is most popular destination for travelers all around from the world..
In Thailand I was there for 2 weeks trip for my YouTube channel "panku world"
I shoot all the most valuable places of Thailand.. phi phi is one of best island in Thailand..  crystal clear water at pileh lagoon beach..  wow.. amazing experience there..
We booked a longtail boat tour from my hostal at only 450 baht half day tour..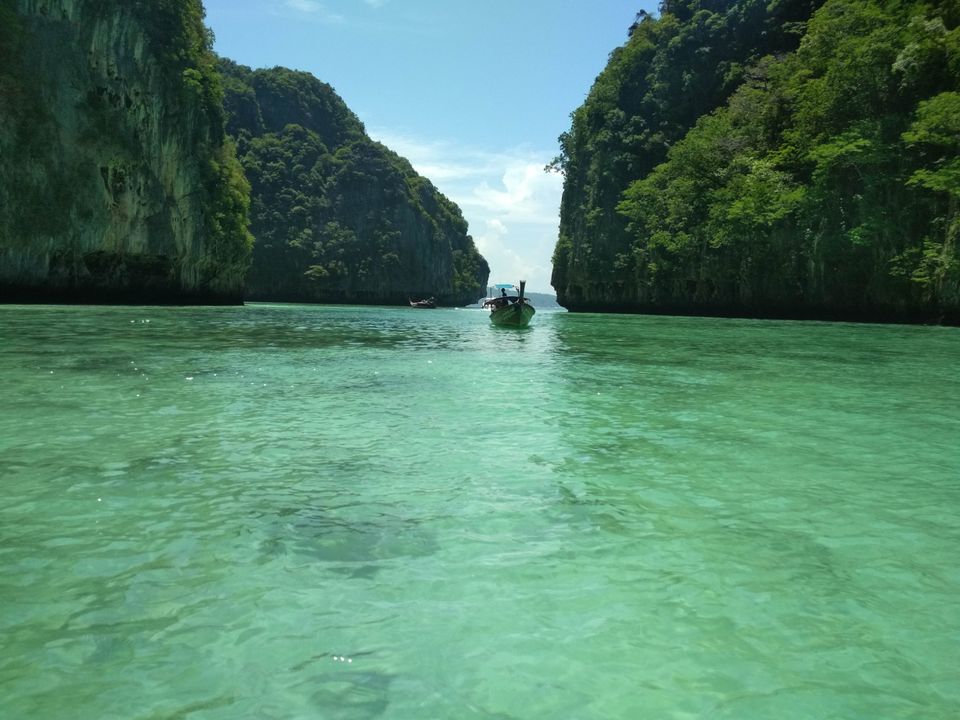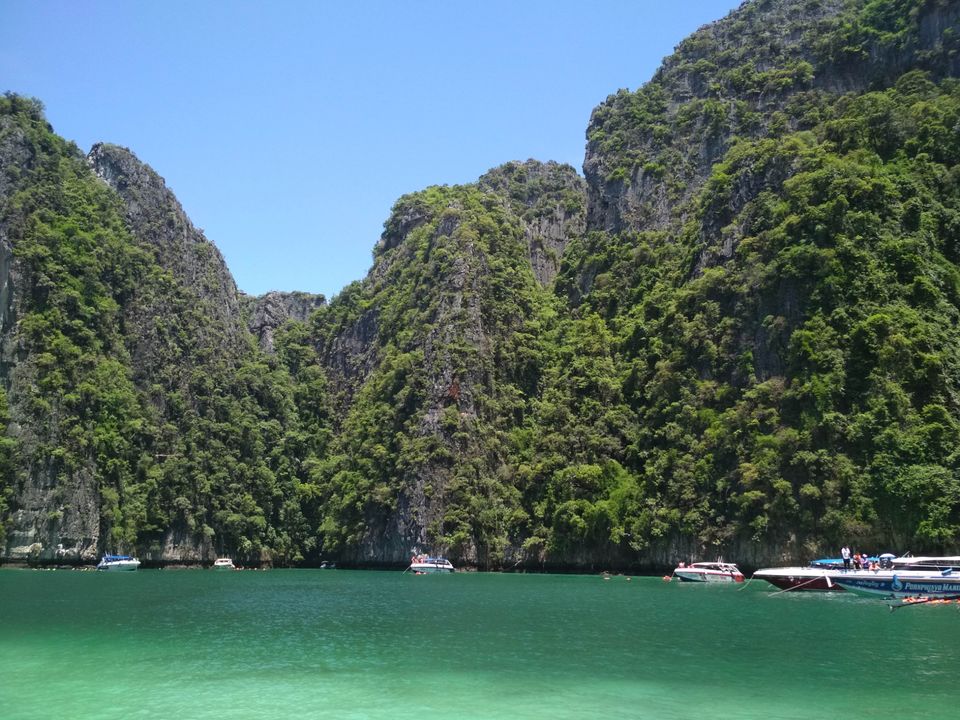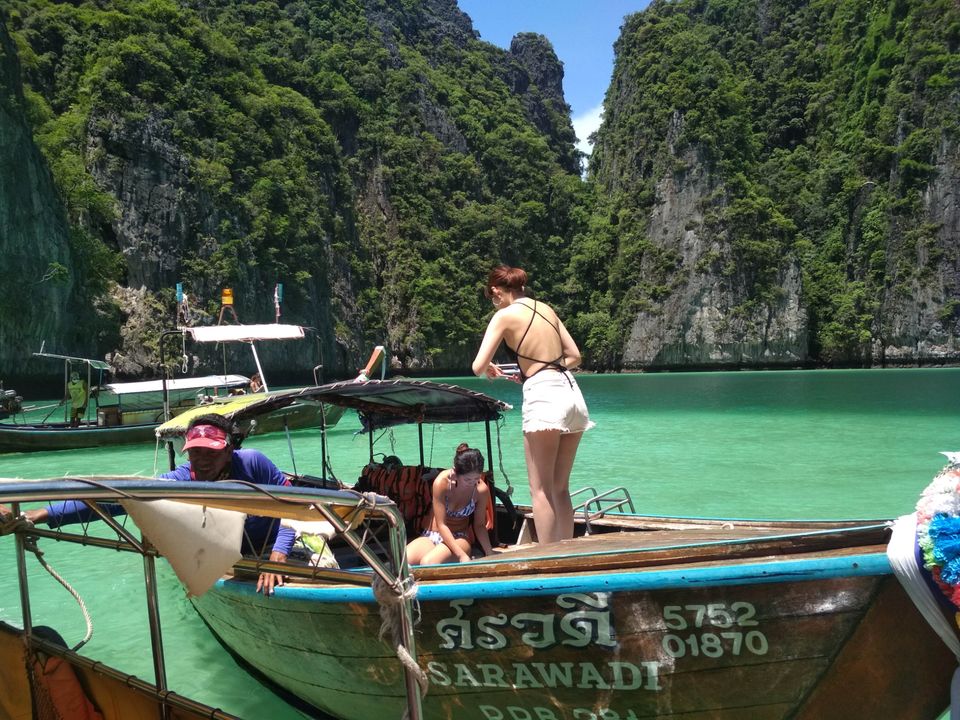 Amazing experience of ride longtail boat.. it's very adventure on the sea.. longtail boat looking so beautiful..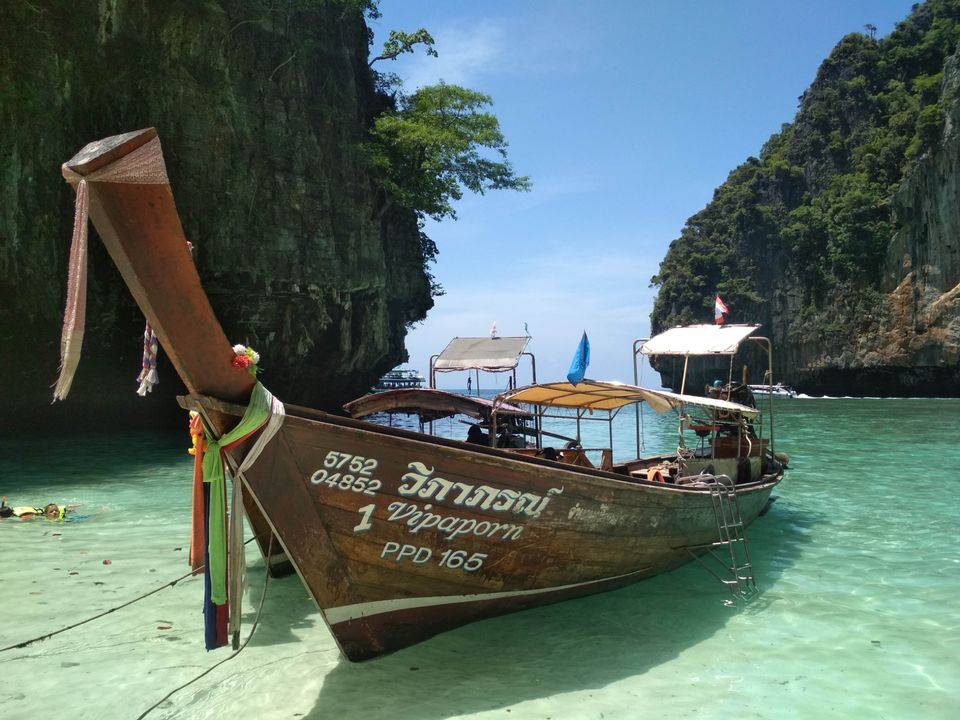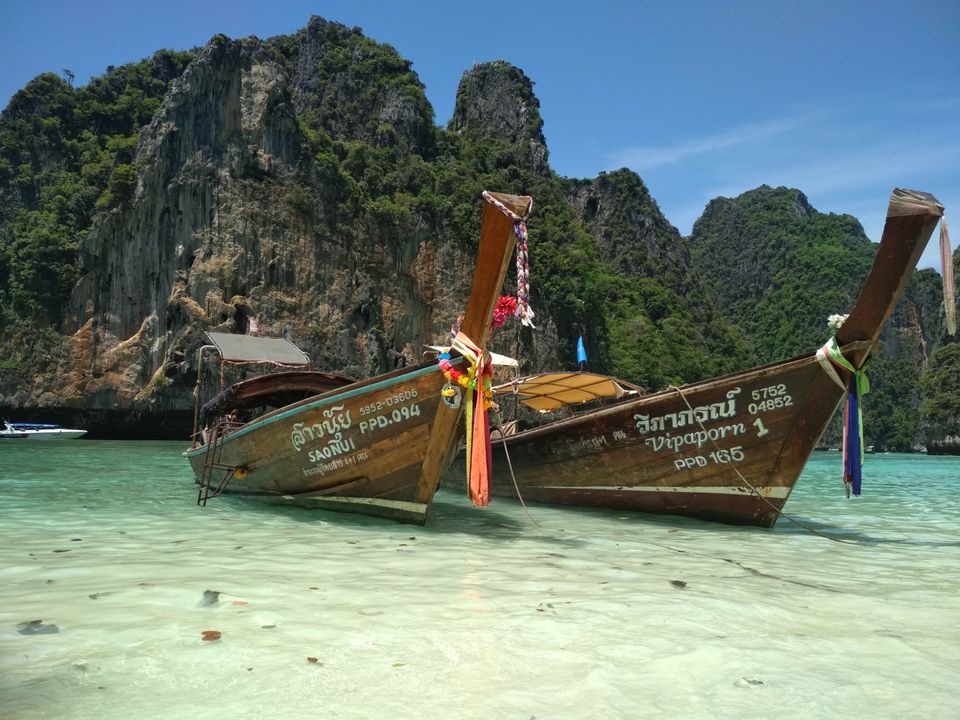 if you go to Thailand pls go for phi phi island.. cos so beautiful island ever.. & night life of tonsai beach is awesome.. u can get many of hotels or hostal there.. if you single book hostal it's very cheap..
actually m busy for my youtube channel otherwise I have lots of experience to share in tripoto.. I will try to get some time for share my trip with you..
If you want to watch video.. can subscribe my channel "panku world"  I will upload my full journey with many of ideas for travel like a king in cheap rate..
Thank you guys..