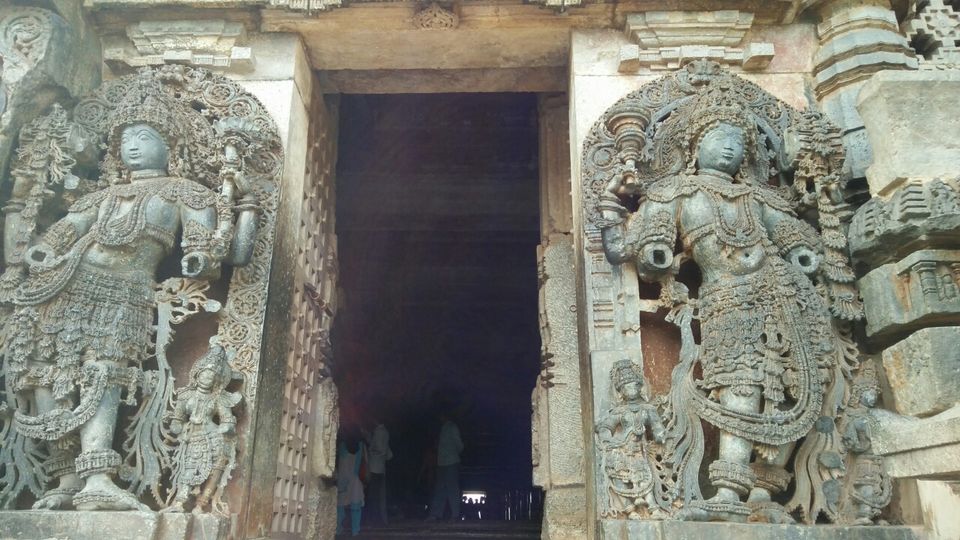 Hassan is a small sleepy town on the foothills of the ghats,  on the way to Sakleshpur from bangalore. The drive on the NH77 to hassan is one of the best around Bangalore.
We stayed in the Yogakshema Ayurveda Centre.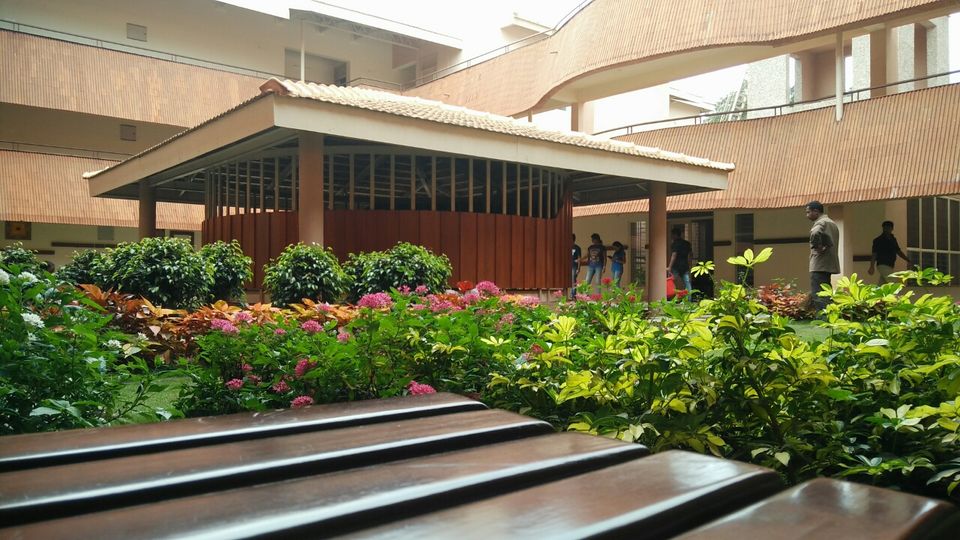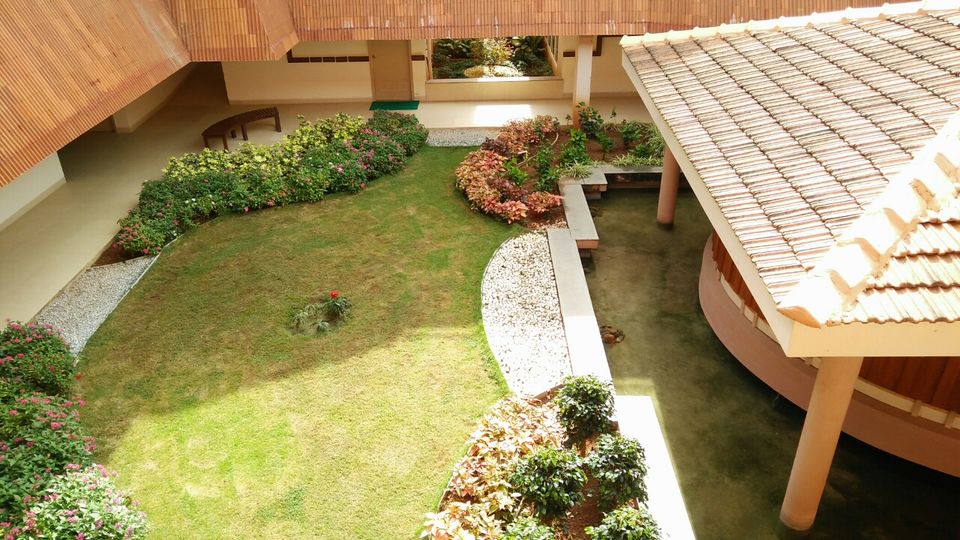 The stay here offers one full ayurvedic body treatment. The spa is authentic,  clean and the treatment is good. Its basic but uplifting.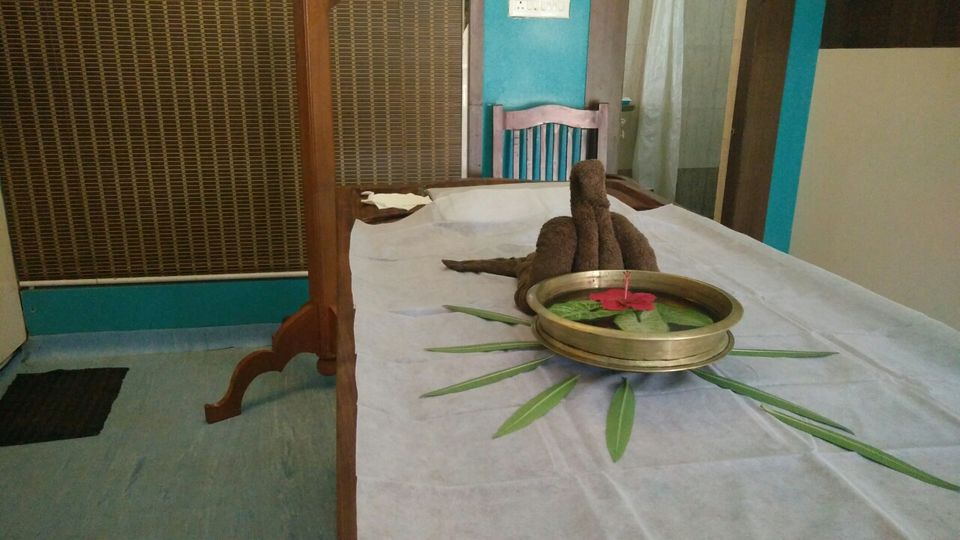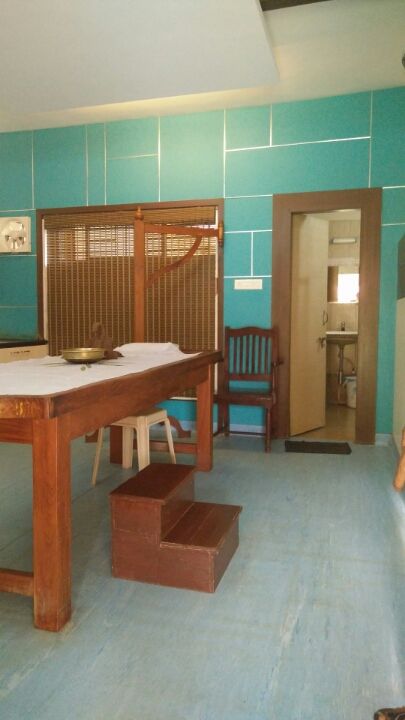 The main attraction here is the old and majestic Halebidu temple.
This is a must visit for architecture and history enthusiasts. Well maintained, it has a long history.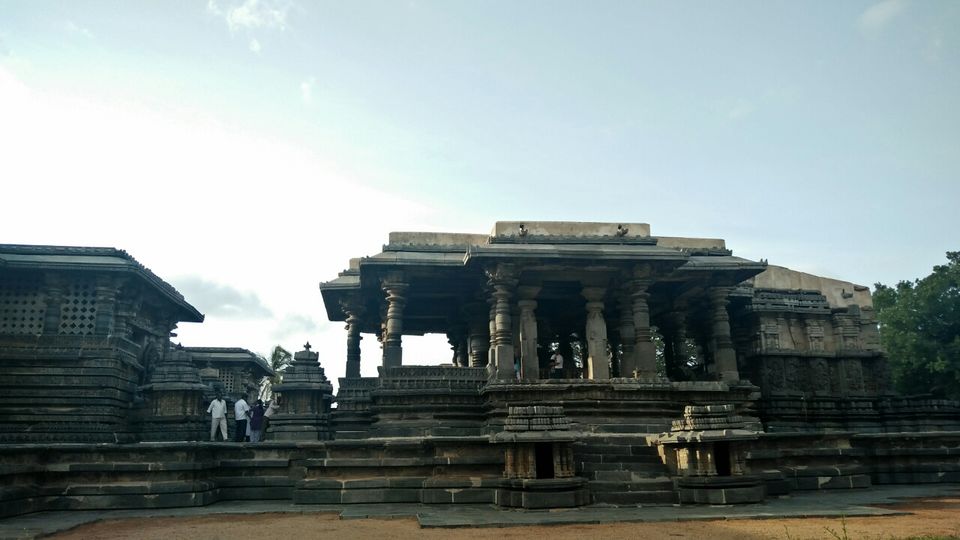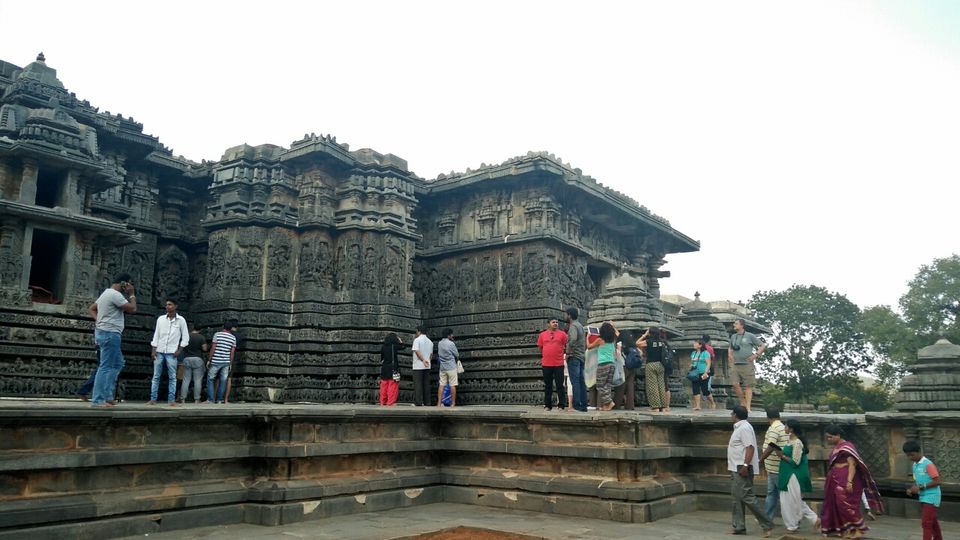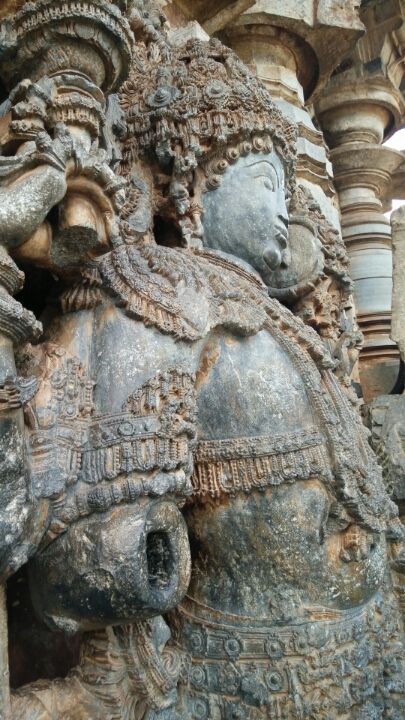 Another not so touristy place is the Shettihally church. This is on the other side of town. After taking a settle from the main highway, the drive of 15 km through the interior is itself worth it. The church is half submerged in water due to dam construction giving a panorama view of the river. This is a perfect sunset spot to end the day.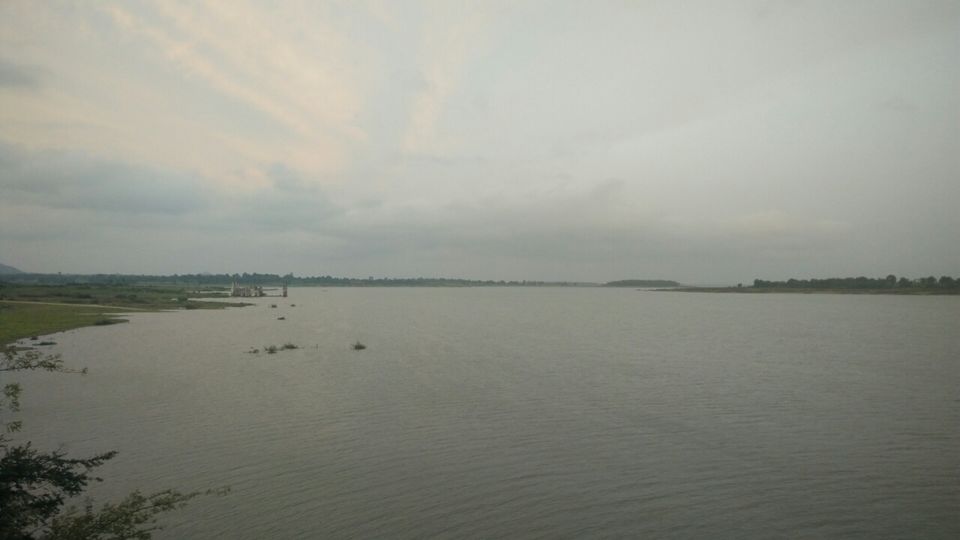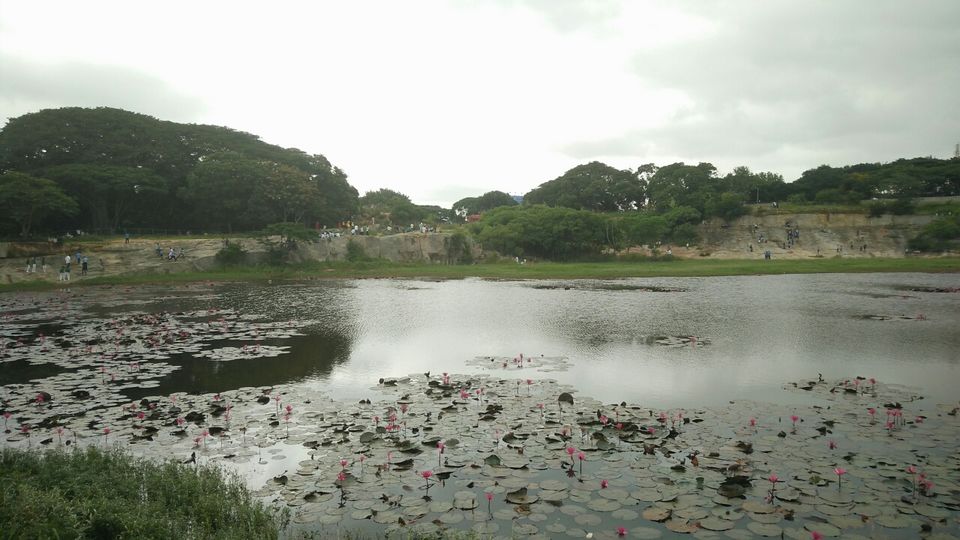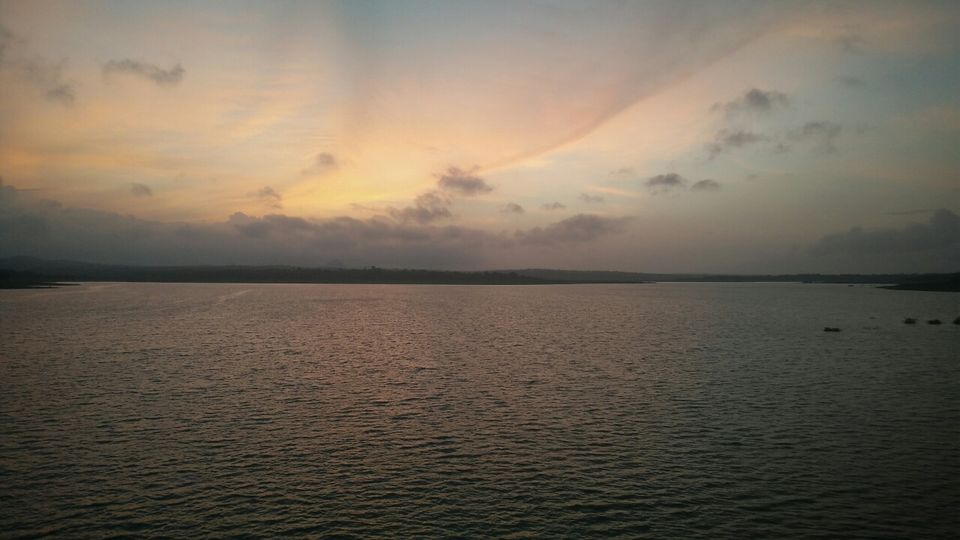 Sakleshpur is 60 kms from Hassan and has few unique attractions. One among them is the manjarabad fort. The fort is in ruins and covered with algae,  which is part of the charm. A decent view of the ghats from the top.