Hill stations have always been attractive- cool breeze, dense forest, clouds touching the mountain peaks, freshness and above all chillness creeping on our skin. Every hill station is a beauty on its own. I have travelled to 20hill stations so far. Each hill station varies from the other. 
India has many popular hill stations that are not only beautiful, but different from one another that people visit all around the year. Let me begin with:
1) MUSSORIE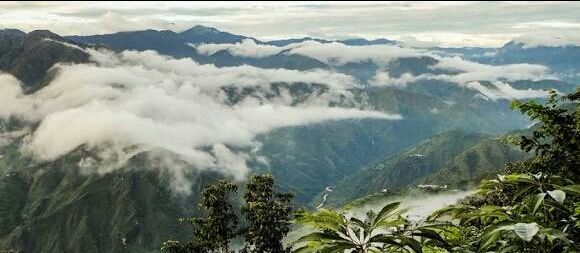 Situated at an altitude of 1,880m thus Hill Station is at Uttarakhand, Dehradun District. It is one of Great Survey of India. Mussorie name was derived from the herbal shrub Mansoor. From Dehradun it is easy drive up the hill to Mussorie. The best time to visit this place is from Mid march to Mid November.   
Places to visit 1-  Camels Back Road - a walk on the road, in camel hump shape. 2-Gun Hills - full view of Mussorie 3- Happy Valley - the first small Tibetan temple built in India.4- Cloud End - the hotel surrounded by Thick Deodar. 5- Bhatta Falls - an ideal picnic spot on Bhatt village.
What to buy@MussorieKutri Bazaar, Tibetan Market and Mall roads are famous shopping places. Antique jewellery, sleeping bags, sweaters, shawls are famous at reasonable prices.

Food delicacies Uttaranchal cuisine is very famous. They are cooked on wood and charcoal.Signal, Aloo Me Ghutki, Arsa, Bhalt, Kesar Halwa are famous veg dishes. Chicken korma, is a popular non veg dish.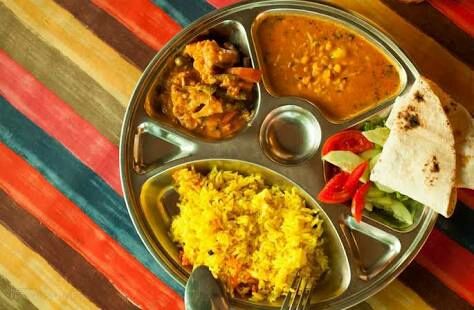 ----------------------------------------------------------------------
2)  Ooty

 It is called Udhagamandalam, situated at an altitude of 2,240m and 80km north of Coimbatore. It is called the Blue Mountains. Kurunji flower blooms once in 12years. Todas tribes are inhabitants of ooty. Sub tropical climate sustains all over the year. From Coimbatore it is easy drive up the hill. Best time to visit ooty is between april-june.  Places to visit1) Botanical Gardens -that grow plants, shrubs and trees.2) Ooty Lake - a 65 acre land boat races are also held.3) Wax world - a wax museum housed in a 142 year old bungalow4,) Deer park - innumerable deer species.
What to buy@ooty Besides Mall road, commercial road, Tibetan market road are famous.Acres wild- a family farm that makes cottage cheese.Spices and clovesHandmade chocolates, ooty famous tea and aromatic oils are famous.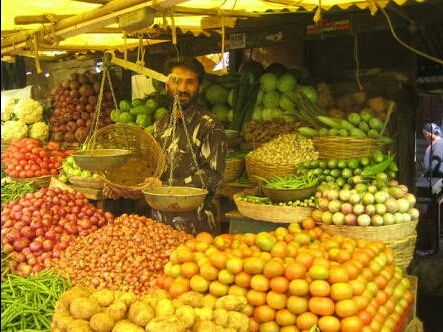 Food delicacies: Bread, cookies, cakes, pies are baked in ooty.All famous south Indian food are served with chutney and sambhar. Mutton, chicken and fish are spicily prepared.-----------------------------------------------------------------------
3) Nainital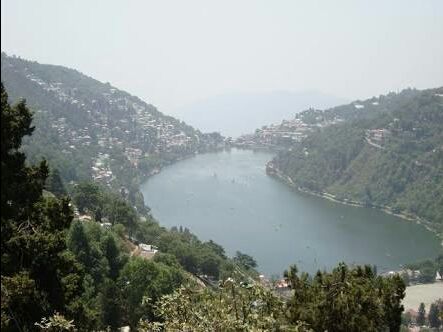 It is situated at an altitude of 2084m in the state of Uttarkhand in Kumaon Hills. It is a pear shaped lake surrounded by mountains. Nainital is chill all through the year.out of 64 Shanthi peetams, Goddess Parvathi eyes fell in this lake which became Nainital. From Delhi, it is easy travel up the hills. Best time to visit is between april-june. It is cold and chill all through the year.   Places to visit -Nainital Lake - a lake to relax and enjoy the nature.-Naini Mandir - a temple of Goddess Parvathi-Gurney House - a famous residence of former Britisher Jim Corbett.Snow View -a place reached by cable car giving full view of mountainsKilbury Bird Sanctuary -a sanctuary over 200bird species and view of forest Pangot.
 What to buy @NainitalBesides Mall road, lake road is famous for shopping. Sweaters, shawls, mufflers, socks small items are famous.
  Food delicacies Roti being an interval part of Nainital cuisine is had with the following. Bas-semi fluid dhalBandi -semi liquid dhal with bhang or sesame chutney.Arsa -a sweet made out of jaggery, rice and mustard oilBlack and white roti - made out of wheat and mandua flour.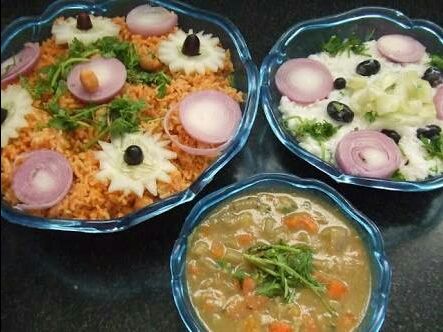 -------------------------------------------------------------------------
 4)  MAHABHALESHWAR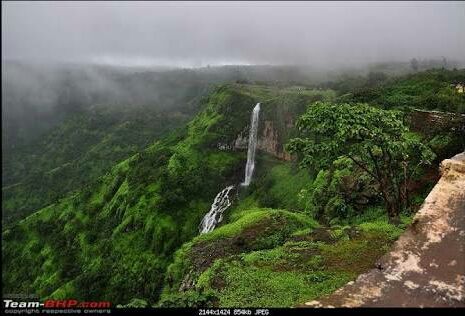 Located at an altitude of 1,353m in Satara district on the Western Ghats range of Maharashtra. Krishna River flows through the city. Duwith 16th century mahabhaleshwar came under Maratha dynasty and was rebuilt. It is cold all through the year, with rains in between. From Pune its easy drive up the hill. Best time to visit september-March.  Places to visit -waterfalls - Lingmala falls, dhobhi falls and chinamon fallsKrishna temple - it is a temple where five rivers meet.Tapola - on Koyna valley, with backwaters Triveni Sangam takes place. It is also called Mini Kashmir. Vienna lake - boating and fishing are popular here.
 What to buy@mahabhaleshwar Berries are famous. Jams and marmalades are hand made.Besides mall road, mapro Gardens are famous. Fresh carrots, corn are popular. Leather goods and tribal trinkets are famous.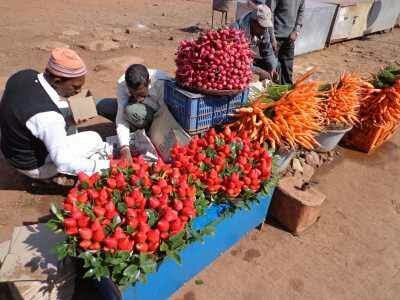 Food delicacies: Vada pav, batata Vada and chikkis are famous. Maharashtra traditional food is very popular.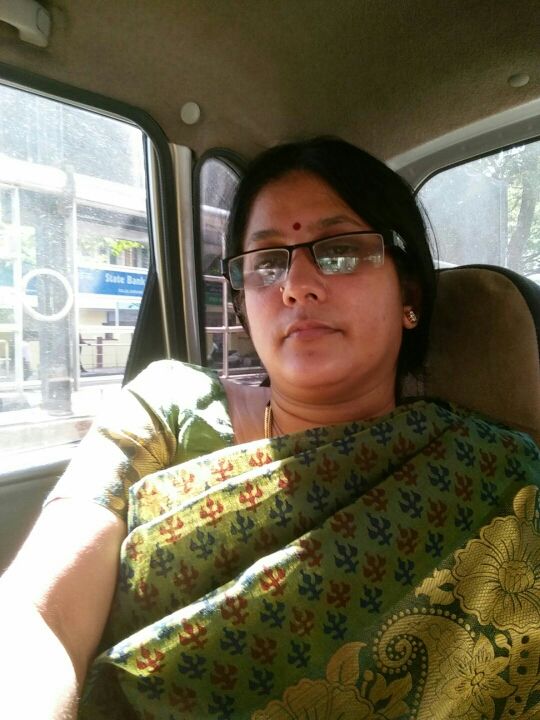 http://radnarasimhan.wordpress.com