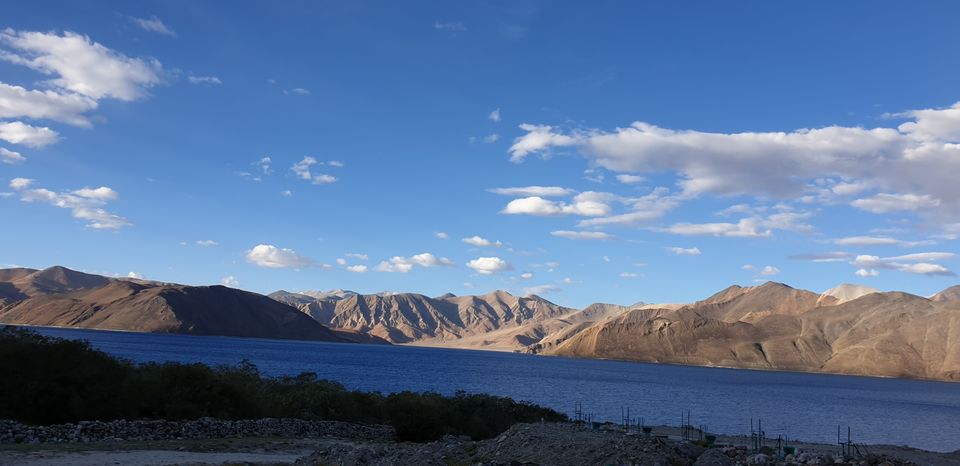 On day 1 we started from delhi and we stayed in chandigarh. Chandigarh is a nice place we got hotel in chandigarh prices varies from around 500 to 10000 . We stayed on the same road which goes to manali. We were riding by bikes. So we have to leave earlier to avoid night driving. In chandigarh we reached around 5 pm as we left delhi by 1 pm. As a foodie I went to PAL Dhaba in chandigarh which serves great non veg food. Next day we top up or fuel and left for manali.
On 2nd day we drove all way to manali and reached manali by 5 pm. We left chandigarh at 6 am in morning. We were actually driving slow and enjoying the beauty. But yes you can find a lot of bad patches on road after you cross swarghat. And the road from swarghat to mandi was not good at all. In between we stopped at swarghat for breakfast. U can find affordable breakfast near swarghat bus stand. When you cross ACC cement factory there is a arc bridge where we can get very good fish amritsari. We had fish there it was really delicious. And we headed to manali. As the tunnel is being made so the roads are in worst conditions after sundernagar to kullu.
We reached manali in evening. Manali has a very good vibe..
Today we reached delhi. Went to differnet places. Had some amazing delhi wala khana. And prepared for the next day.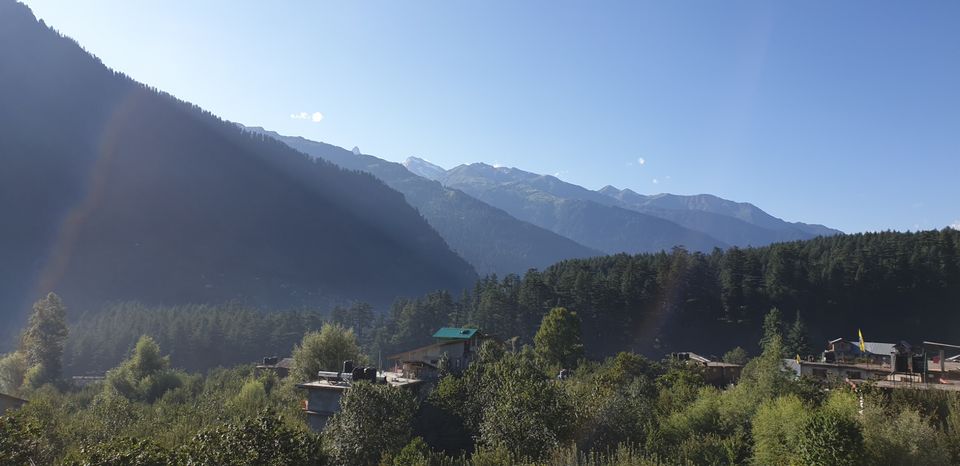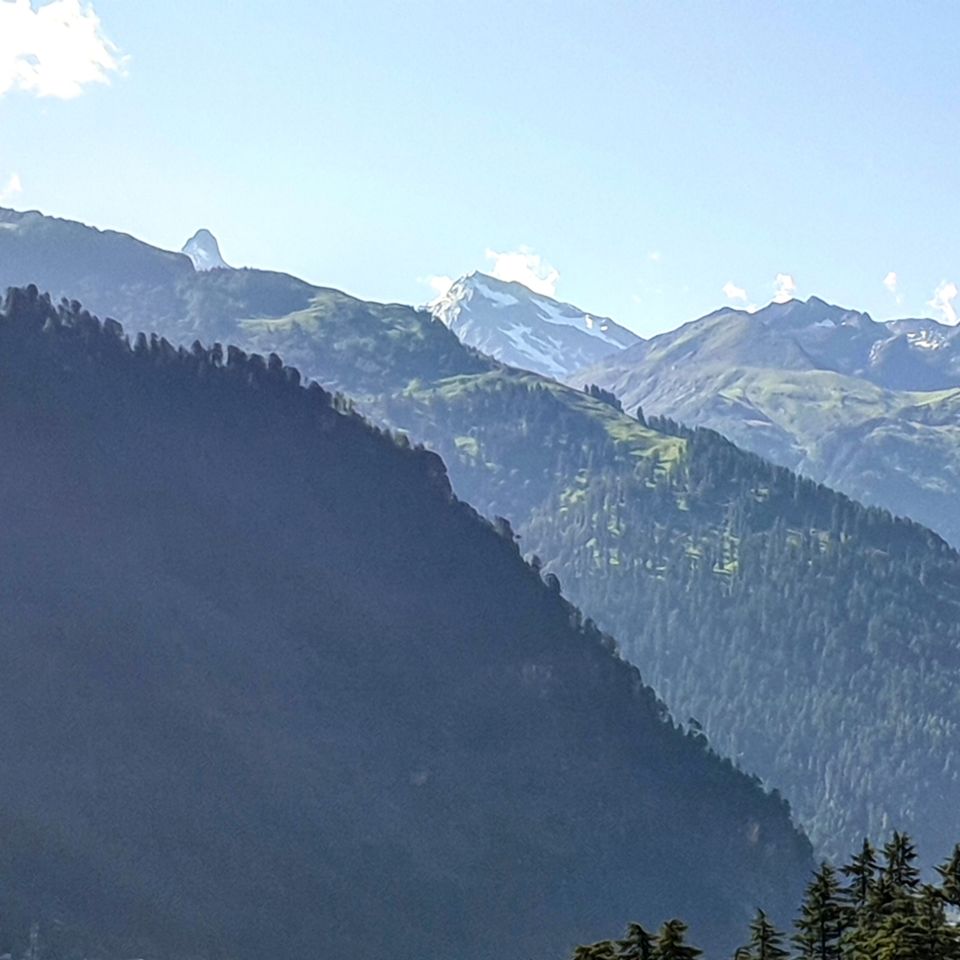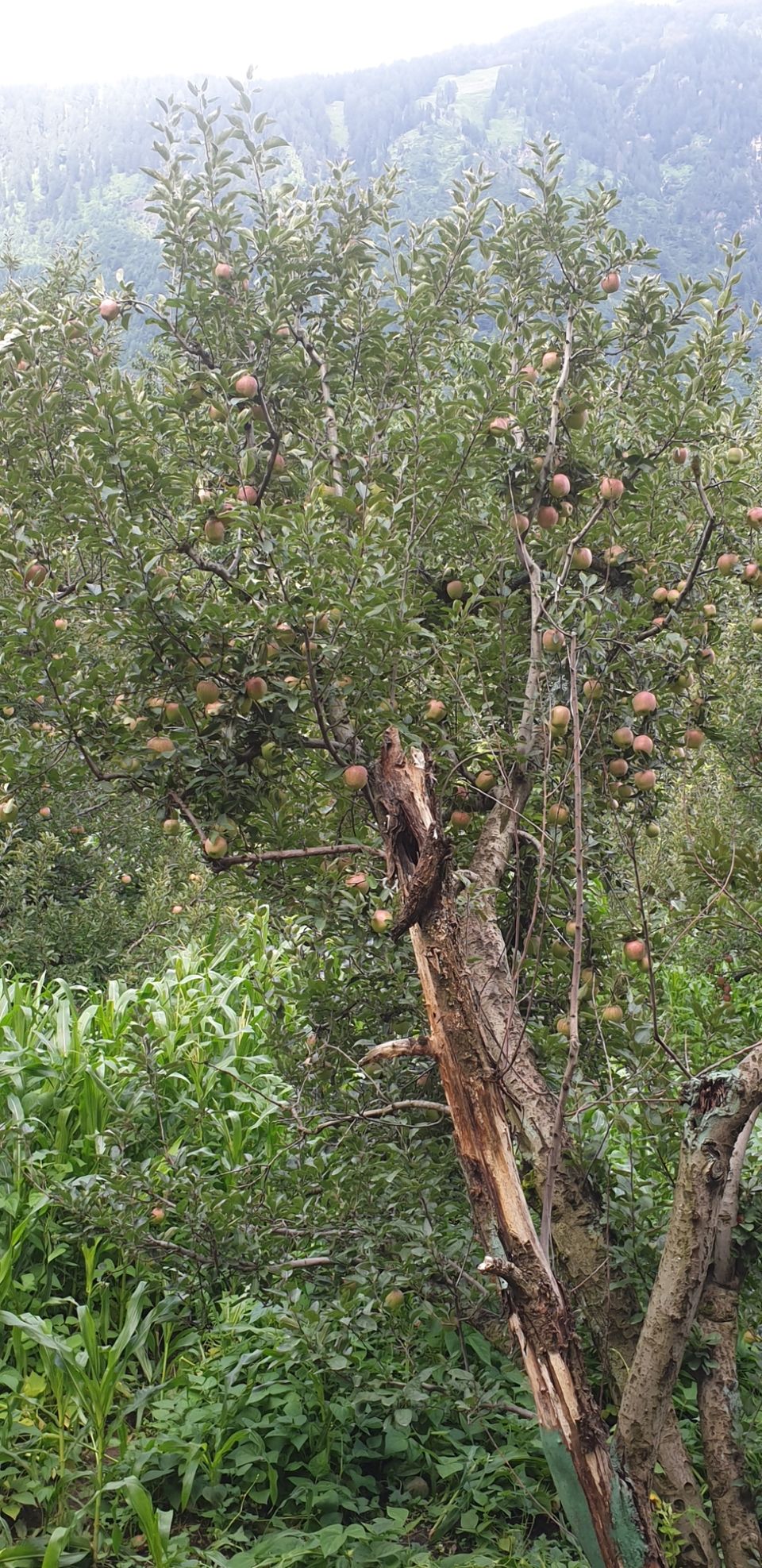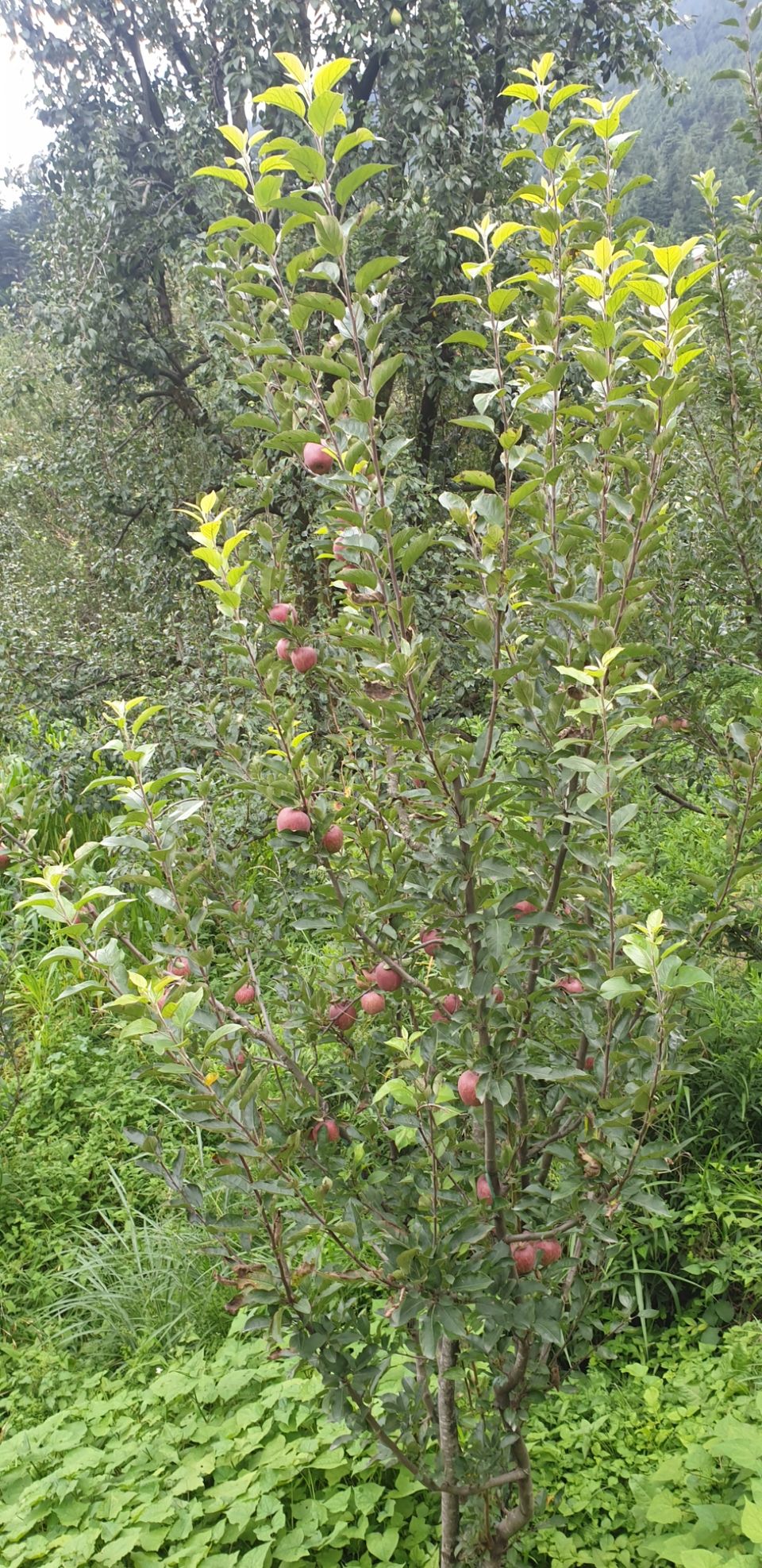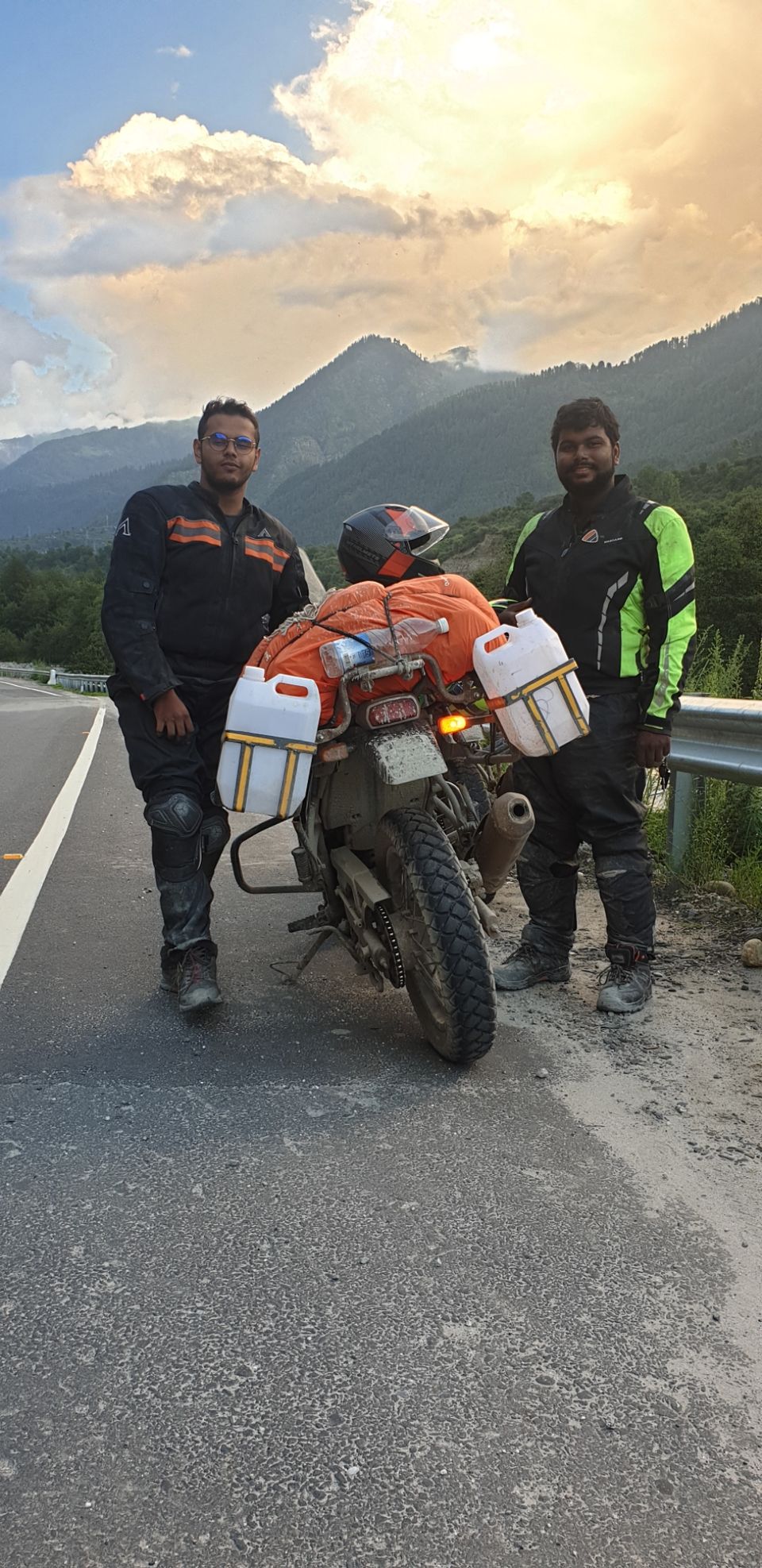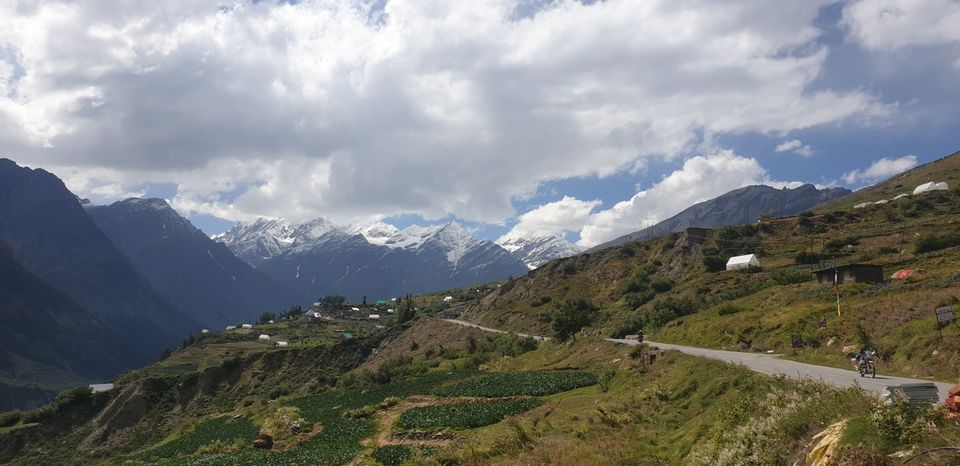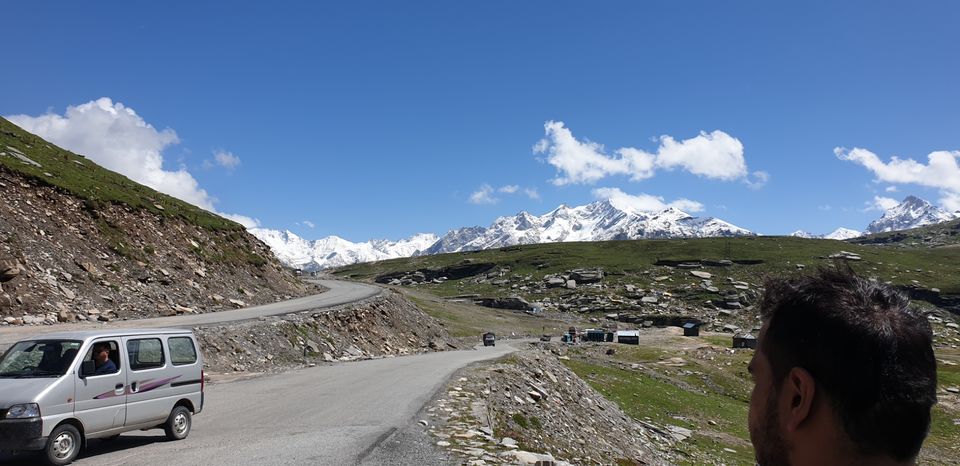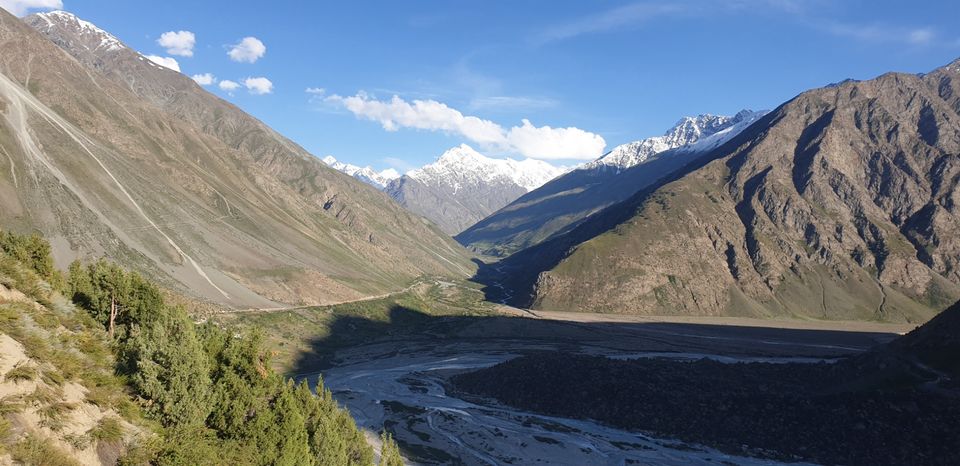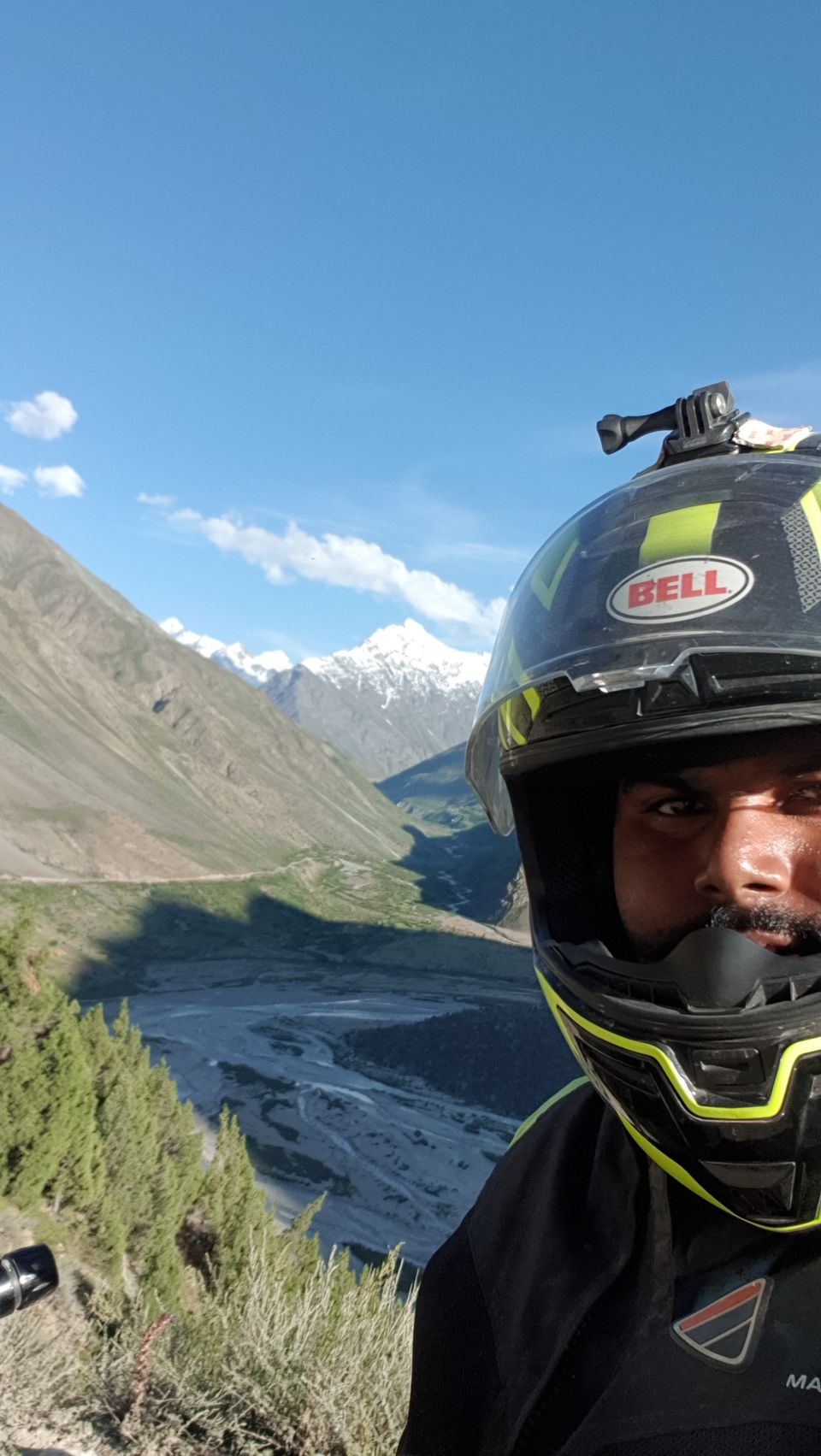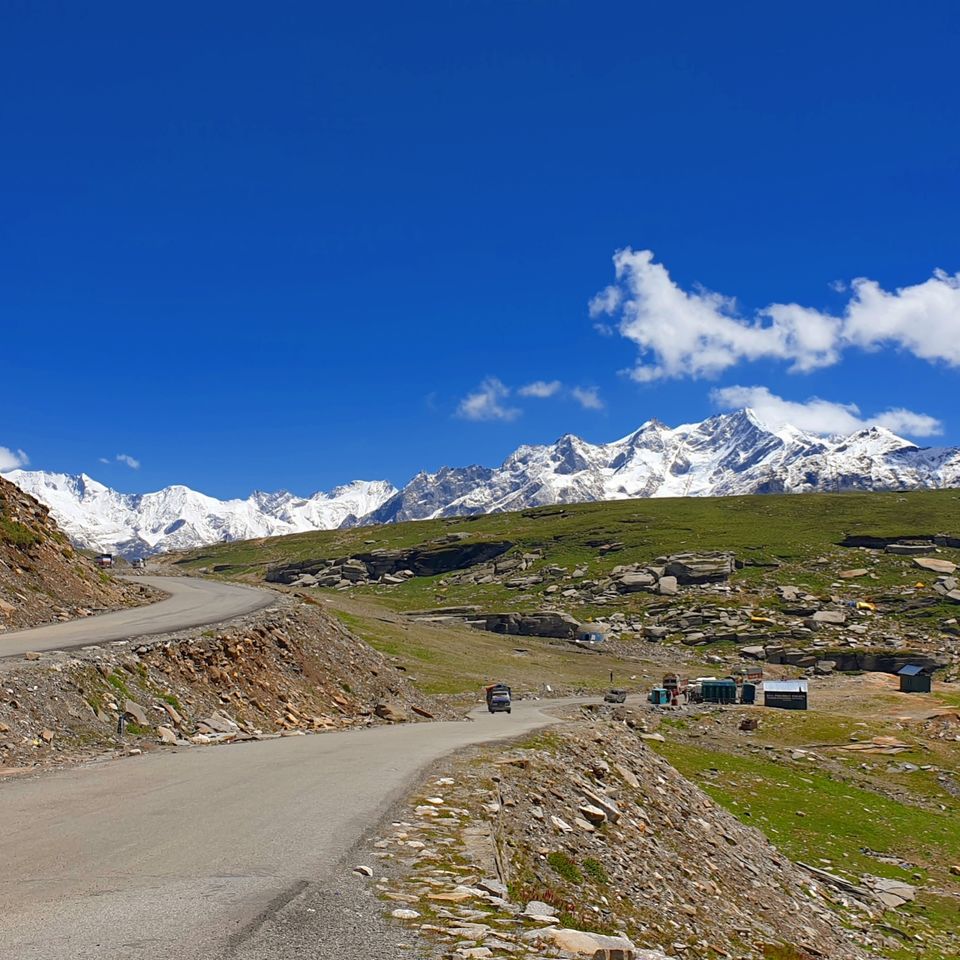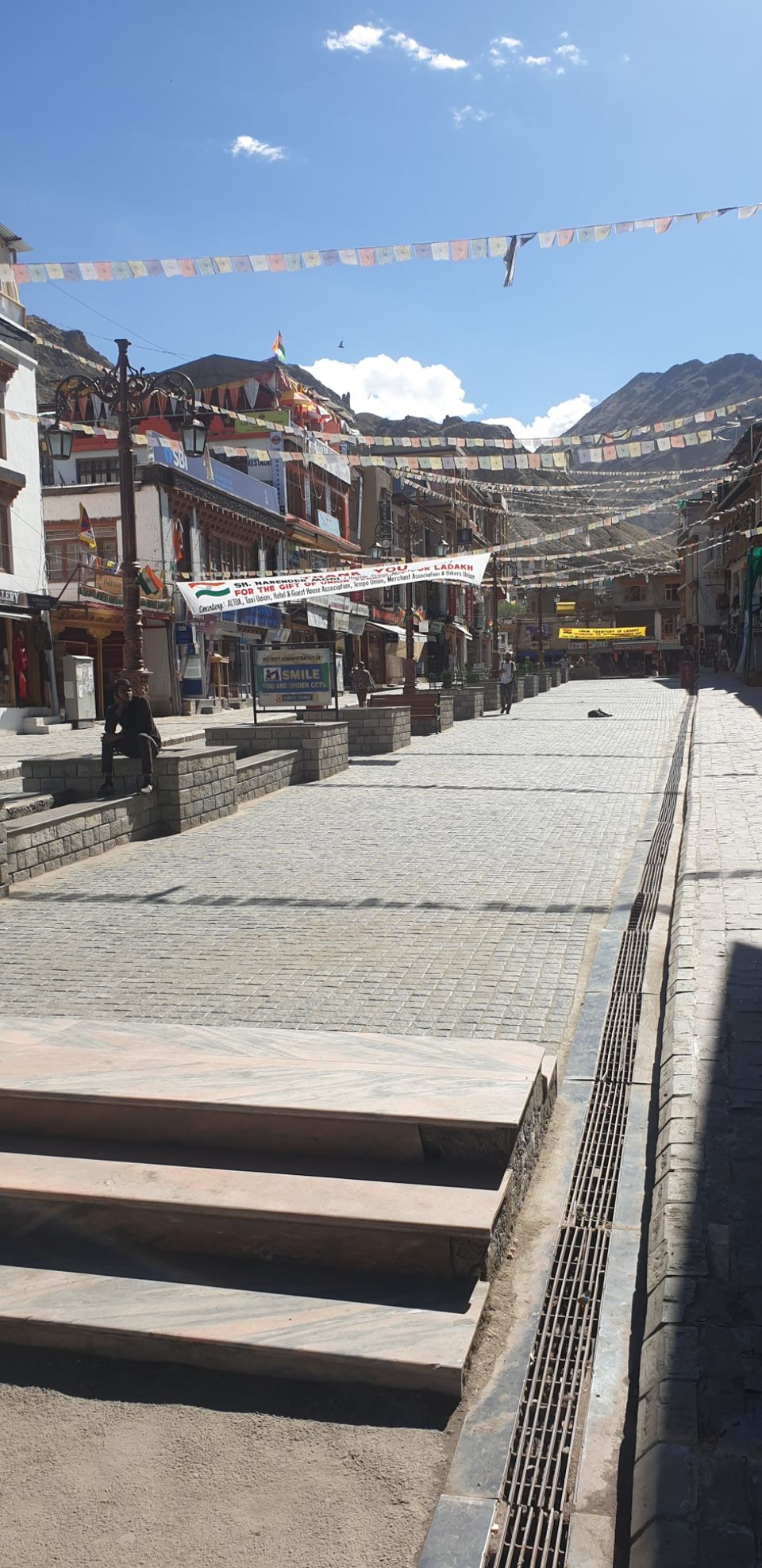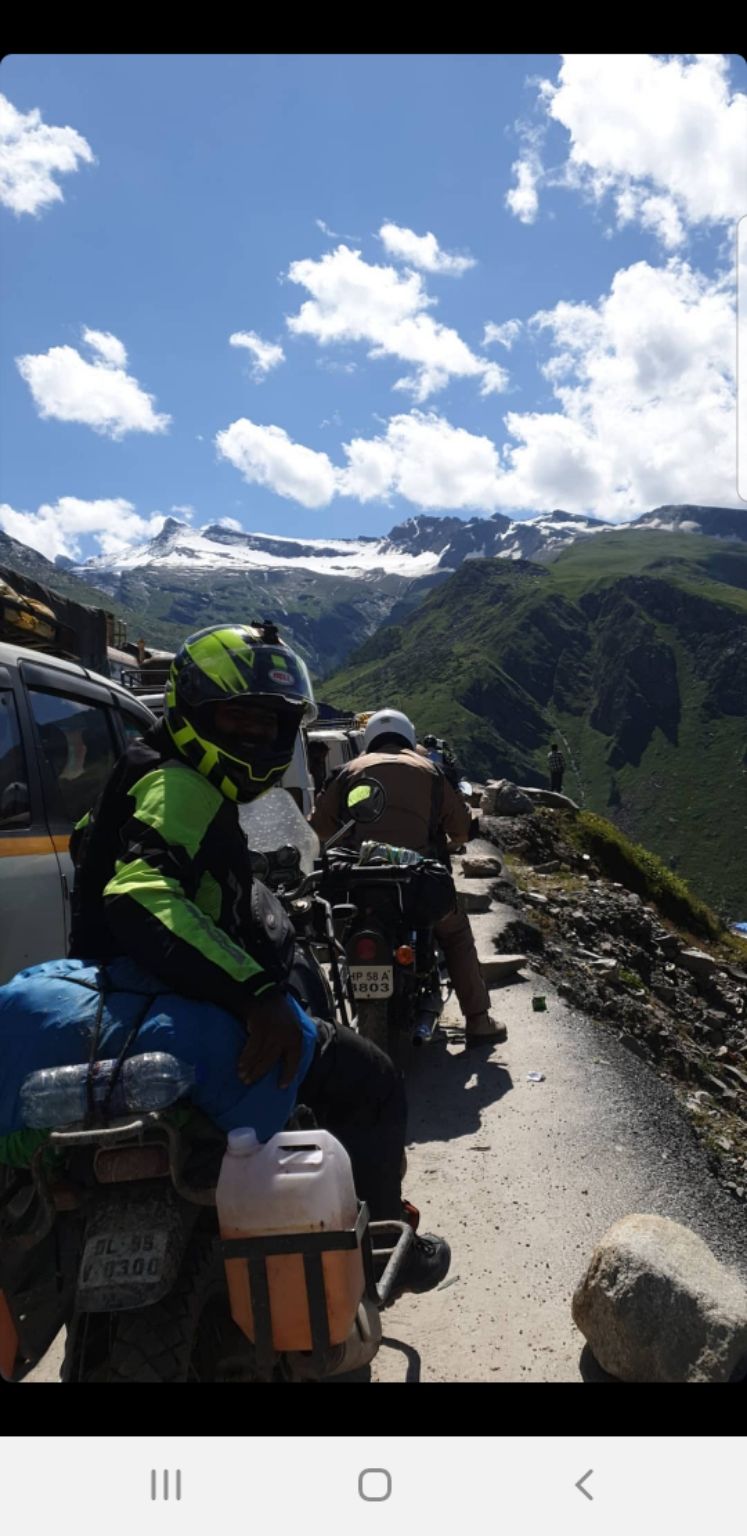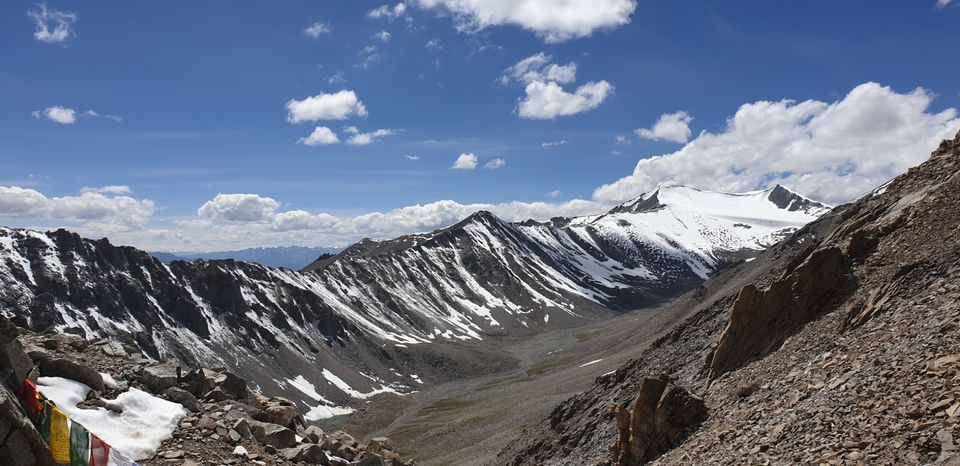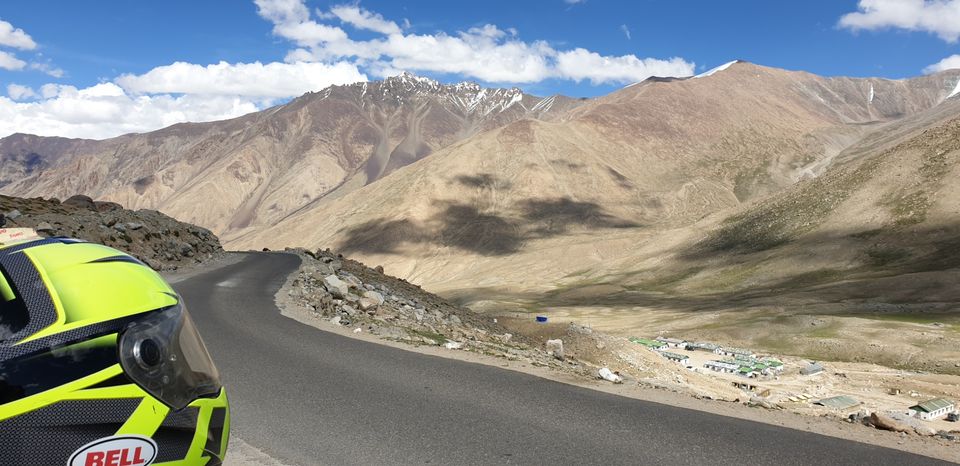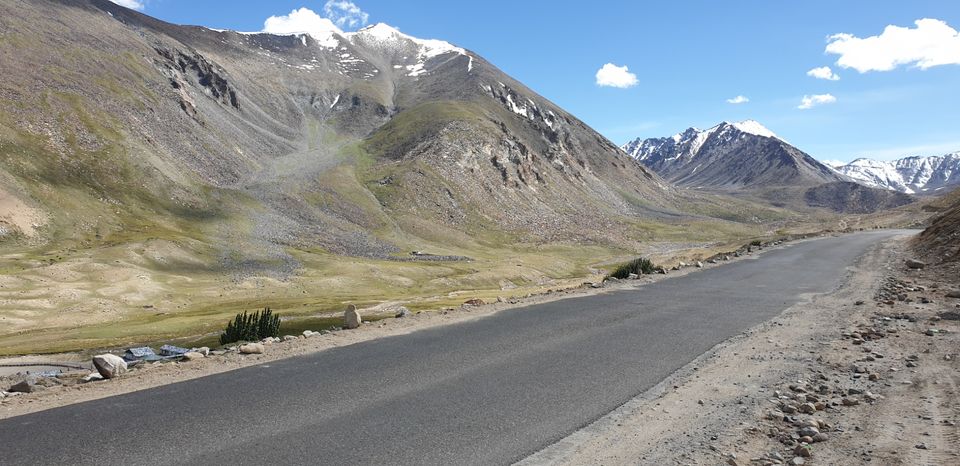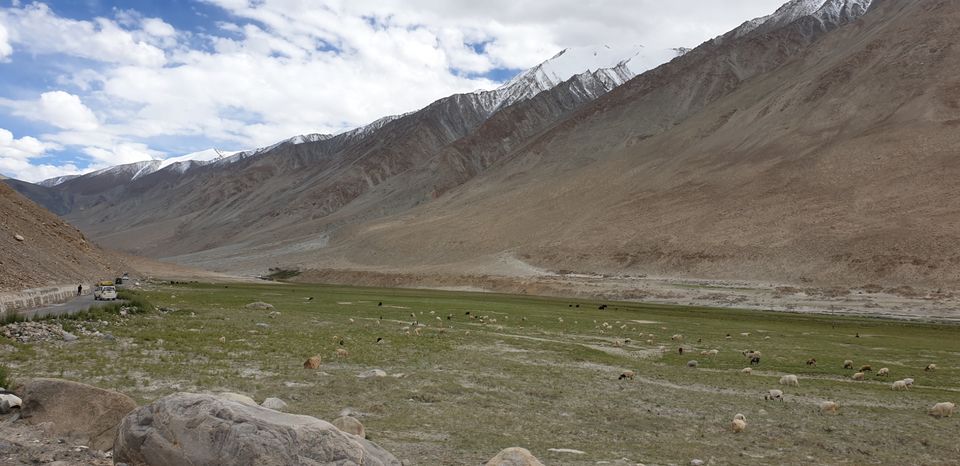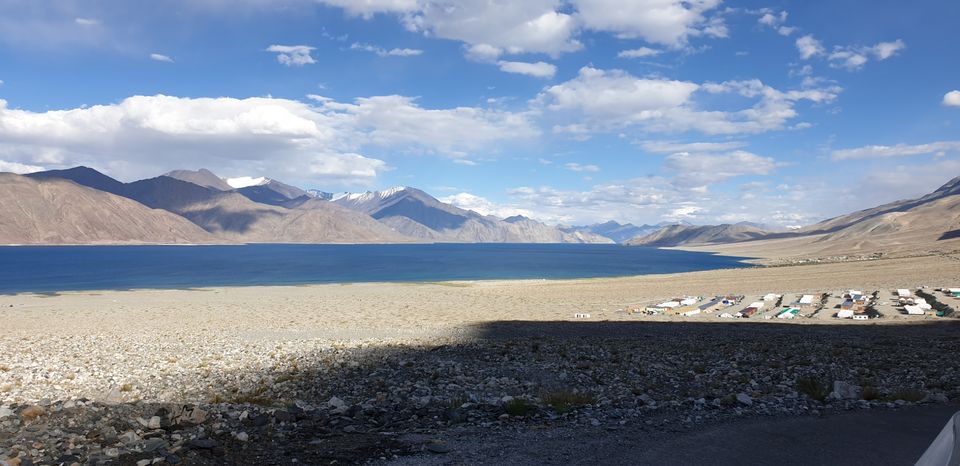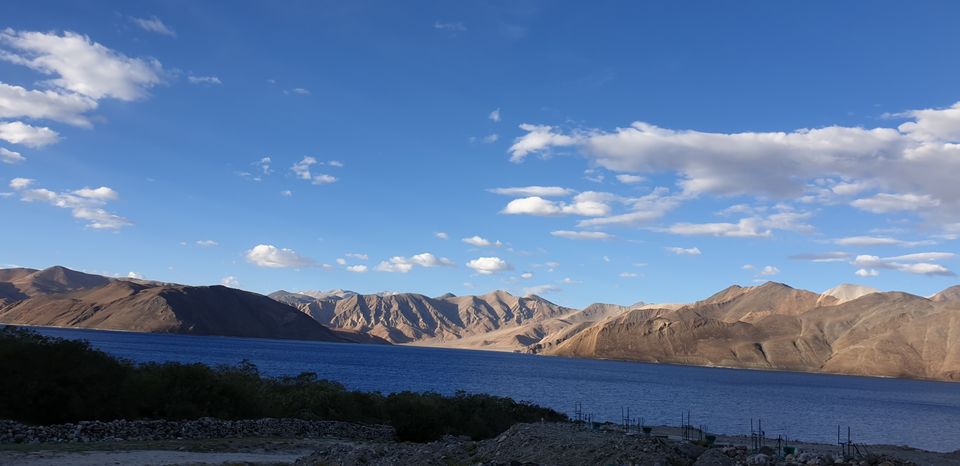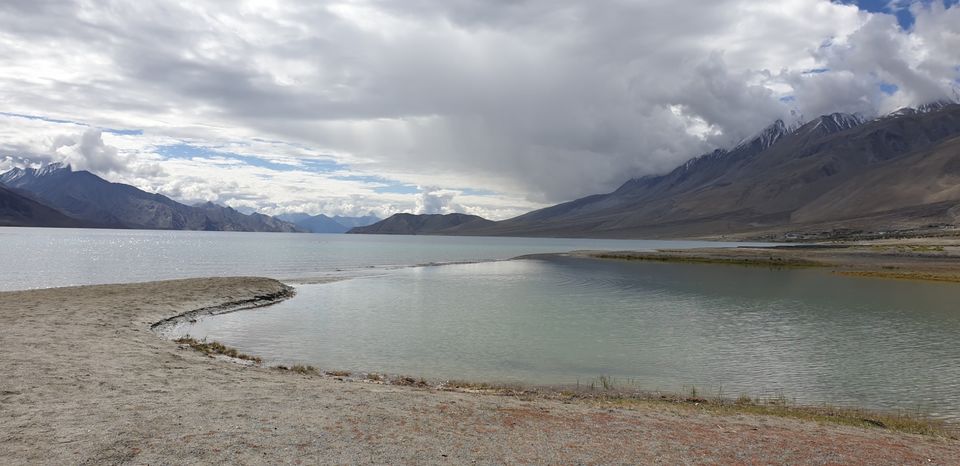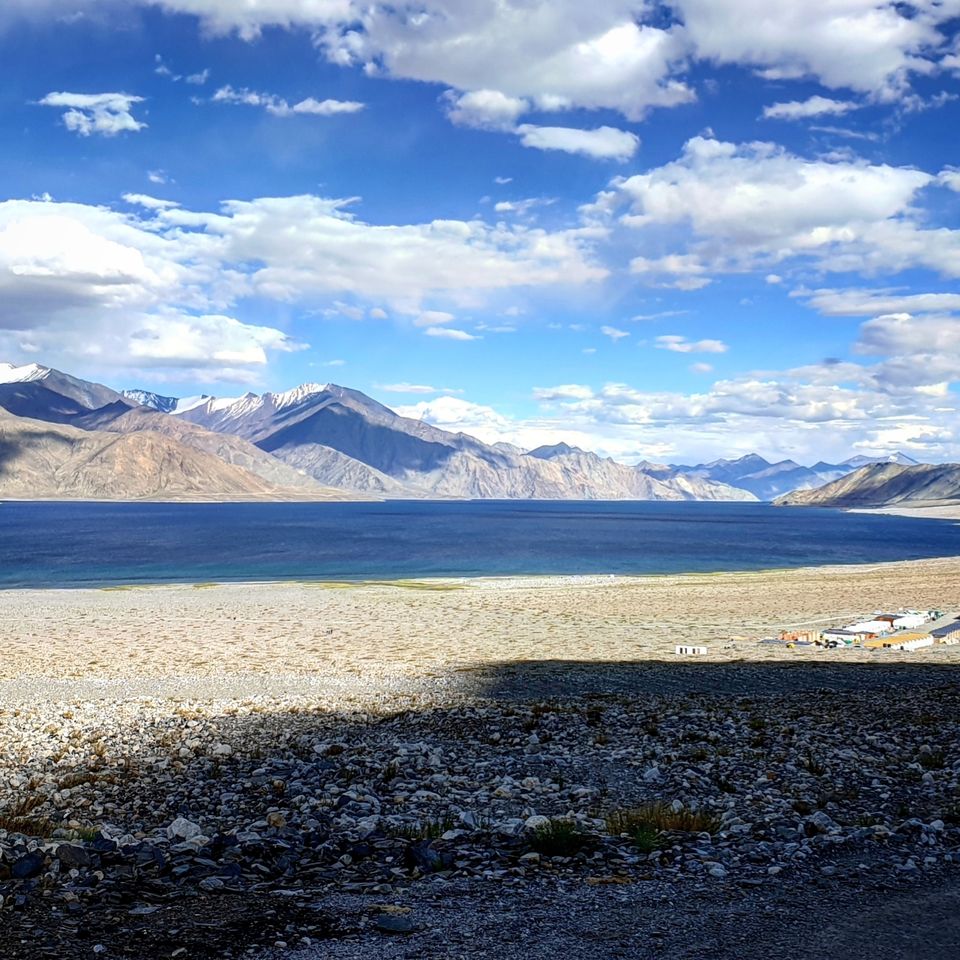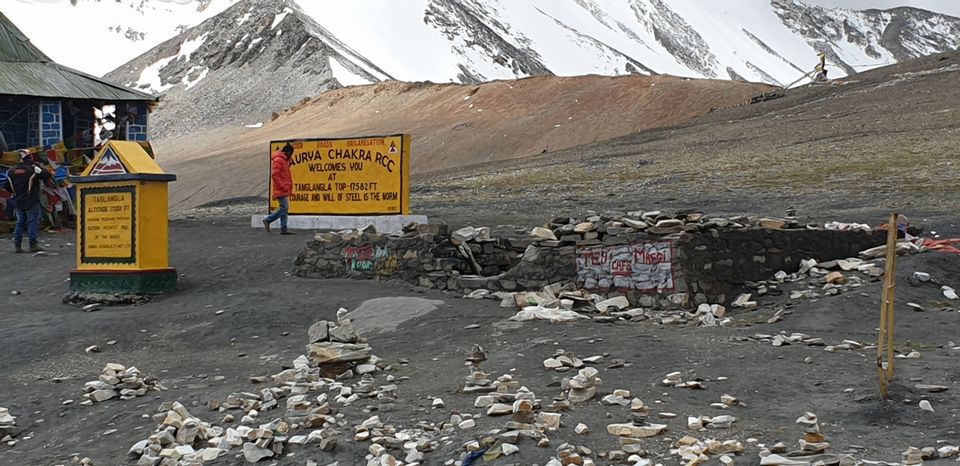 On day 4 we stayed in manali. Manali is divided into two parts new manali and old manali. If you want to be surrounded by indian tourists indian food and street food you can definitely choose mall road new manali to stay. If you want to be surrounded by a lot of foreigner backpackers international cuisine a lot of cafes bar ...the old manali is the place to be in...i stayed in old manali you can get seperate rooms from 800 rs onwards. And hostels from 400 onwards. When in manali you must try to go in forests and enjoy the rawness of nature...u can find a lot of fruits wildly growing. I suggest to eat trout fish at least once when u go manali. While heading to leh top up ur toiletries charge your batteries phones cameras powerbanks as u will not get electricity coverage on the way to leh.
We left for leh on day 5th. Before heading towards rohatang pass make sure you have full fuel in tank. Back up fuel containers are filled. Air pressure in tyres is good. Visit mechanic once to show ur bike or car. So we passed rohatang pass and while decending we stopped at the check post where we have to make a entry. On that checkpost have your brunch. You can eat mutton curry and rotis. That is for 180 rs. And u can get unlimited rotis.
Then we drove towards leh after rogatang pass there is no network coverage of any sim apart from BSNL. ..after 1 hour of drive you can get a royal enfield service station in khansar. Where you can again check ur bike. Have some tea water snacks and in royal enfield restroom u can have a nap while ur bike is serviced. Then we reached sarchu at 6.30 pm. And stayed there. I warn everyone to be very cautious while passing baralach la pass. In sarchu there is no hotel we stayed in tents costing 800rs with dinner and breakfast.
On day 6 we left for leh city from sarchu. The roads are good but after the gata loops till pang the roads are not good at all. Yes but after pang the roads are like butter....u can just slide ur bike on that. No turns no curves....but suddenly we see tanglang la pass in front of us....but the roads are good. Tang lang la pass in second highest motorable road in world. So be careful becoz you can get dizzy due to altitute so be hydrated before driving here. After this pass roads are beautiful straight and less curvy till leh. Sarchu to leh is a 7 hr drive if u drive slowly.
Now on 7th day we are in LEHHHH....we were just sleeping all day and eating around main bazaar. In cart road u can find a restaurant gizmo which is very good in terms of drinks and food. The lane beside gezmo u can find a lot of local food. On main bazar there is a Leh cafe which is very good for breakfast...actually affordable breakfast with fully loaded bakery.
On 8th day we headed to nubra valley and it took around 6 hrs to drive nubra valley. We stayed in diskit, you can find hotels in diskit from 500 onwards. Near diskit monastry. In diskit you can just roam around local market u can also choose to go till hunder for camel safari.
In nubra valley the power cut is a big issue. Electricity comes only till 7pm to 11pm everyday. Diskit is a very silent and peaceful place. In diskit you can also see the statue of modern buddha near the monastery.
On 9th day we headed towards pangong lake. The route to pangong goes through agham village and it is around 5 hrs of drive from diskit. The best place to stay near pangong lake is spangmik village. You can choose to stay in tents which costs around 2000 to 3000 per night as well as homestays which costs 500 per person.we stayed in a homestay. And remember you will not get fuel in nubra valley and pangong lake route. So have the backup fuel all the time with you. Pangong lake is a must visit place when u go leh. I suggest not to go to the tents which are just in starting point of pangong lake. They are expensive as well as dirty.
On 10th day we left for leh again and it took around 6 hrs to go via chang la pass. The roads are not in good condition there.
Today we left for jispa. We left around 6am and we reached jispa around 7pm. It was a 335 km of drive. We stayed overnight in jispa. Hotels and homestays starts from 600-700 on an average.
We left for manali today and we reached manali by 5 pm. We stayed overnight in old manali in brahma lodge. Had a good dinner in cafe thai.
On this day we left for delhi in early morning and the trip ends here.