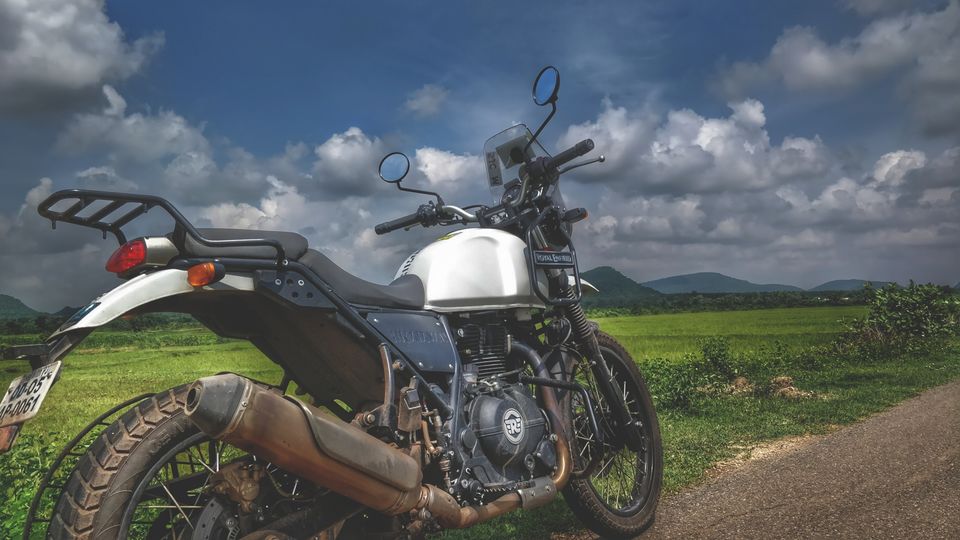 When one is on a motorcycle,one has the complete freedom to go anywhere,stop anywhere for any time interval,diverge from the road and take that turn which one rarely takes,take the road not taken.Also if one is on a solo bike trip then it gives one a more sense of liberty and freedom to explore.This is why i am a very big of taking bike trips on weekends to de-stress myself and be fresh to have a good start to the new week.
Do check out this Youtube video on my channel to see the full ride.

If one really loves nature like i do,then one would definitely love to travel in the monsoons as Mother Nature is in its glory during the monsoons with cloud cover,rains and greenery all around. Even if you don't like to get drenched in rains so you don't like monsoons,do give it a try to travel in the monsoons as i feel seeing Mother Nature in its full glory will make you love the monsoons.
Kapilash temple is located in Dhenkanal district of Odisha which is around 60 kms from Cuttack and 82 kms from bhubaneswar.The beautiful country side road starts after taking a diversion from NH 16 near tangi.The Kapilash forest range is one of the most scenic roads that one will ever ride in,especially during the monsoons with all the greenery around.
It took me around 3 hours from Cuttack to reach Kapilash as it started to rain heavily and also there was cover to hide though i had my raincoats.I also stopped at many places to enjoy the beauty of this road which was possible as i had my own bike to ride and was solo. Also there are many speed-breakers and it is a countryside road,so naturally speed will be less.
There are 2 ways to reach the temple:
One is by walking through the 1300+ steps: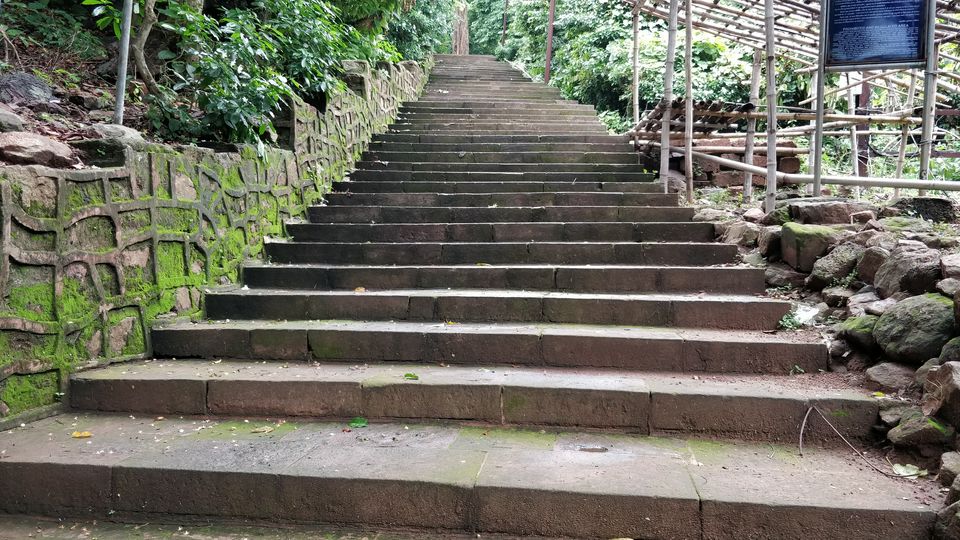 Another way is through the hairpin bend road:
Do subscribe to my Youtube channel travel with PJ for all my travel videos.
HAR HAR MAHADEV