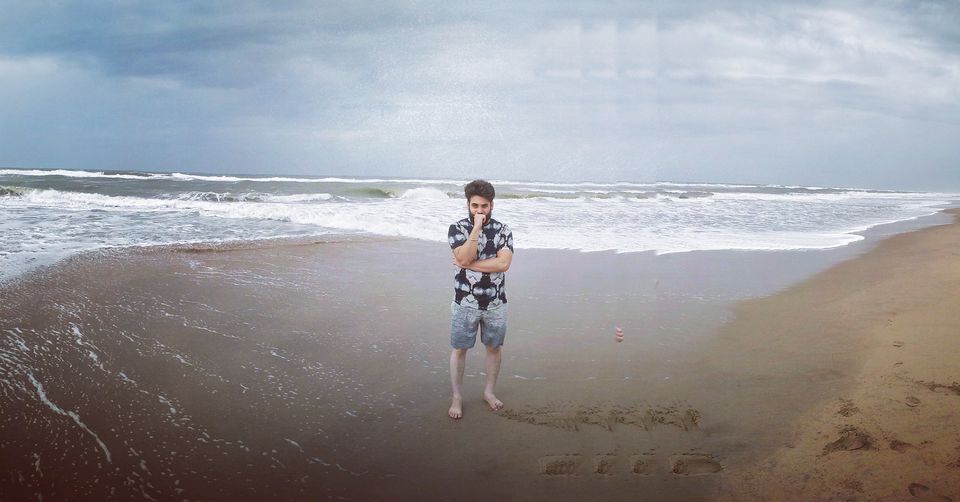 The very recent trip of mine was Bhubneshwar and to be precise it was Puri and Puri Beach is the most popular sea beach on the eastern coast of India,
The beach is on the shore of Bay of Bengal and to be honest I quite liked the beach because it was clean and you can really have a good time over there like you can do surfing and camel riding.
When i was there the weather really treated me well, i mean i loved the weather and if you dont like lot of people at one place, no problem at all it is really a long stretch and finding places for your own is not a problem over there and dont forget to checkout the sand art.
Puri Accessibility:
Nearest city - Kolkata (500 Kms)
Nearest Airport - Bhubaneshwar (65 Kms)
Rail connectivity - well connected to all major cities in the country.
Local transportation - Buses, Auto, car.