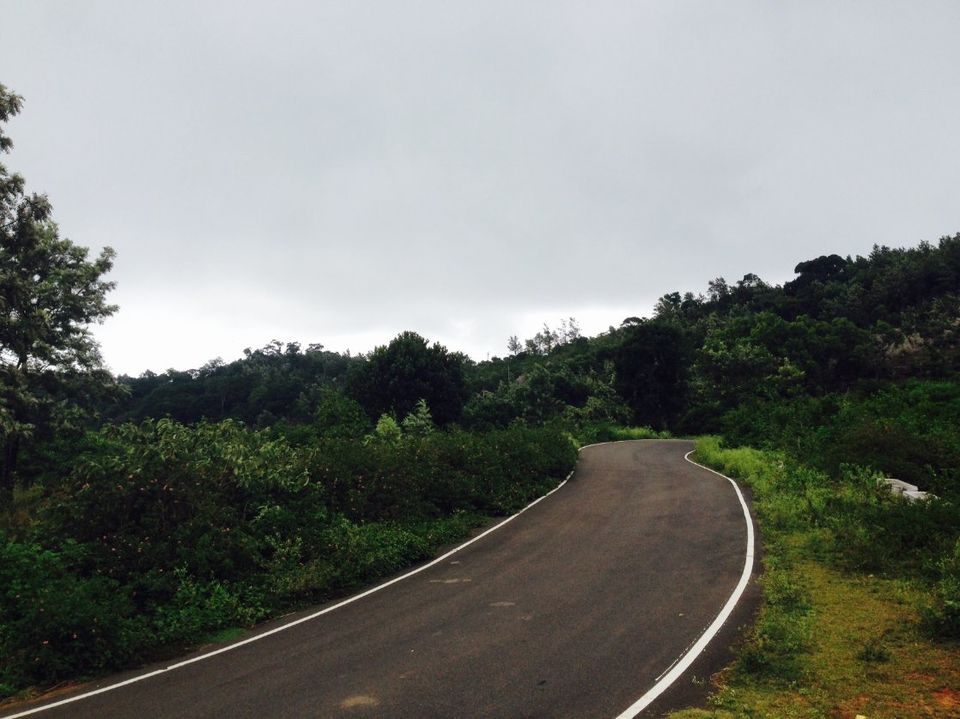 Kolli hills is a beautiful high mountain in Tamilnadu. It is a lesser known hill station and the nature's beauty remains untouched. There are lot of hairpin bends and you will have to cross atleast 50 hair pin bends to reach the top of the hill.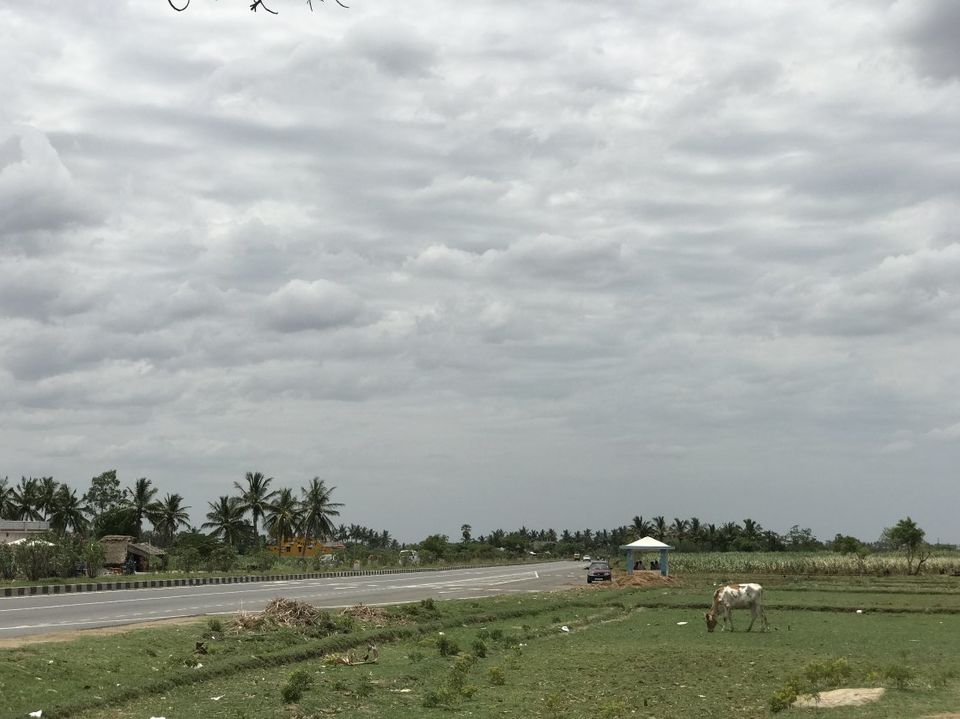 I went with my friend for a bike ride from Chennai during August. The weather was so cold and windy. This hillstation is the best one so far I have visited. I have been to Kodaikanal, Ooty, Yelagiri and Yercaud but I have never seen so much beautiful naturistic places and environment anywhere.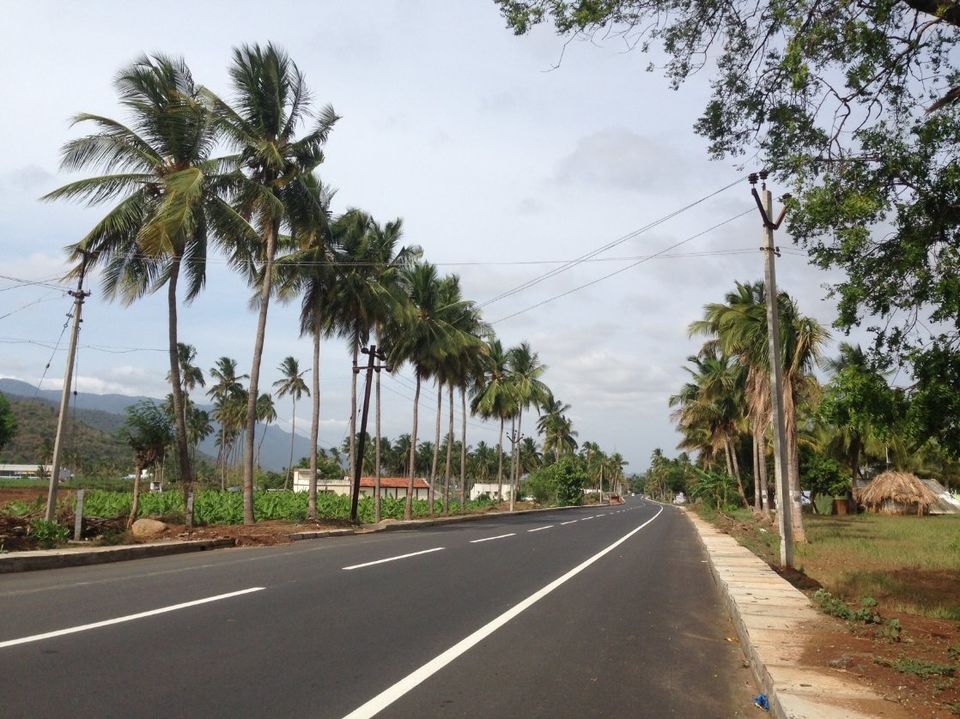 It was windy and the weather was so pleasant at 12:00 in the afternoon. You will not even feel the slightest heat of the sun. Actually, we got lost on our way to the hill. We went to the hill through the nearby forest route and luckily avoided the zigzag hairpin bends.
Some of the beautifulviewpoints and roads on the way to kolli hills: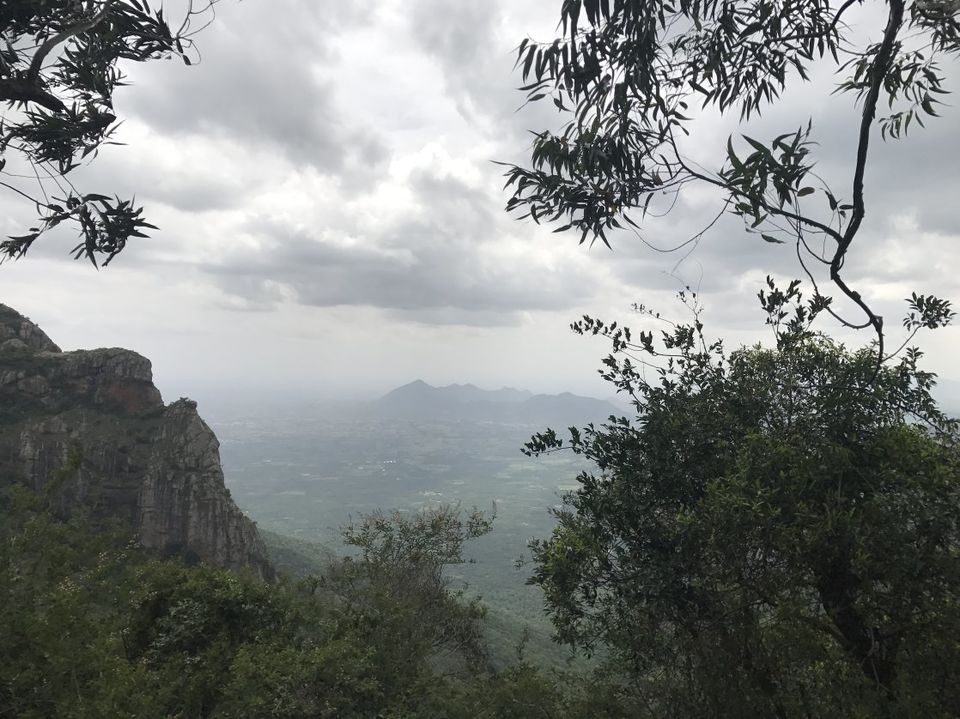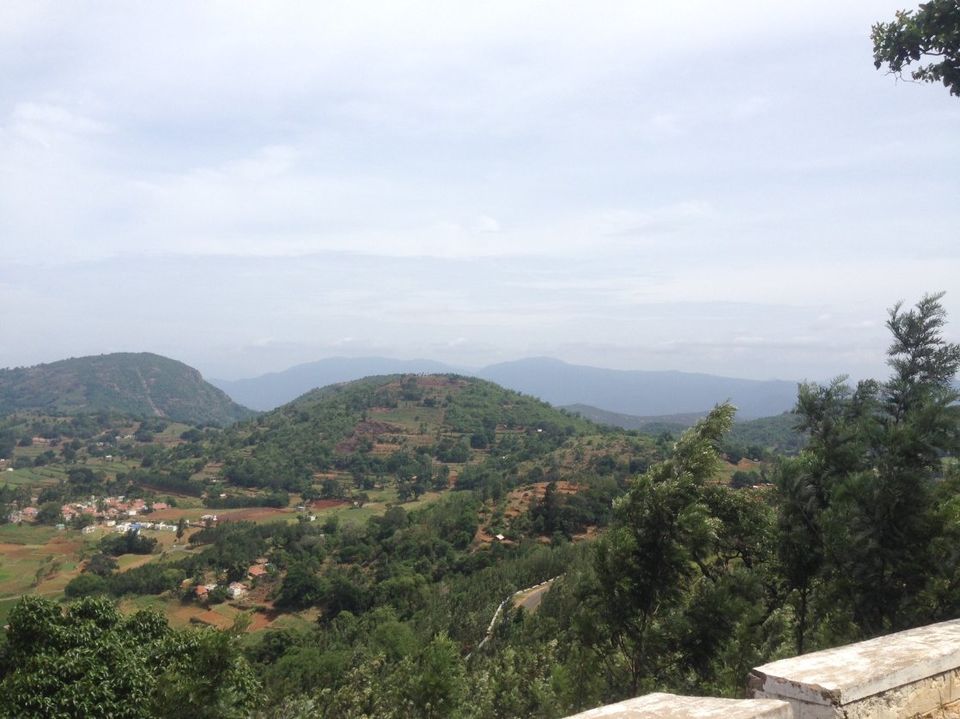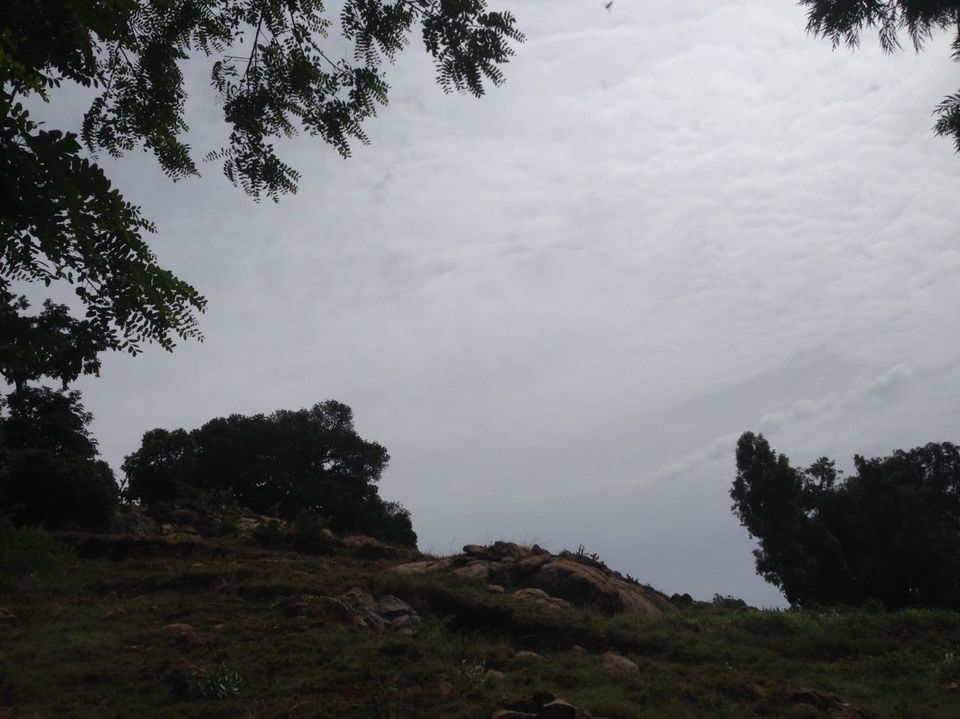 You can find few view points and places to visit in the hills but the journey to the top of the hill is worth it. There are 2-3 falls, a lake, a park and couple of view points. You can also find stagnant water making small ponds on your way to the hill. The nature's beauty is so captivating.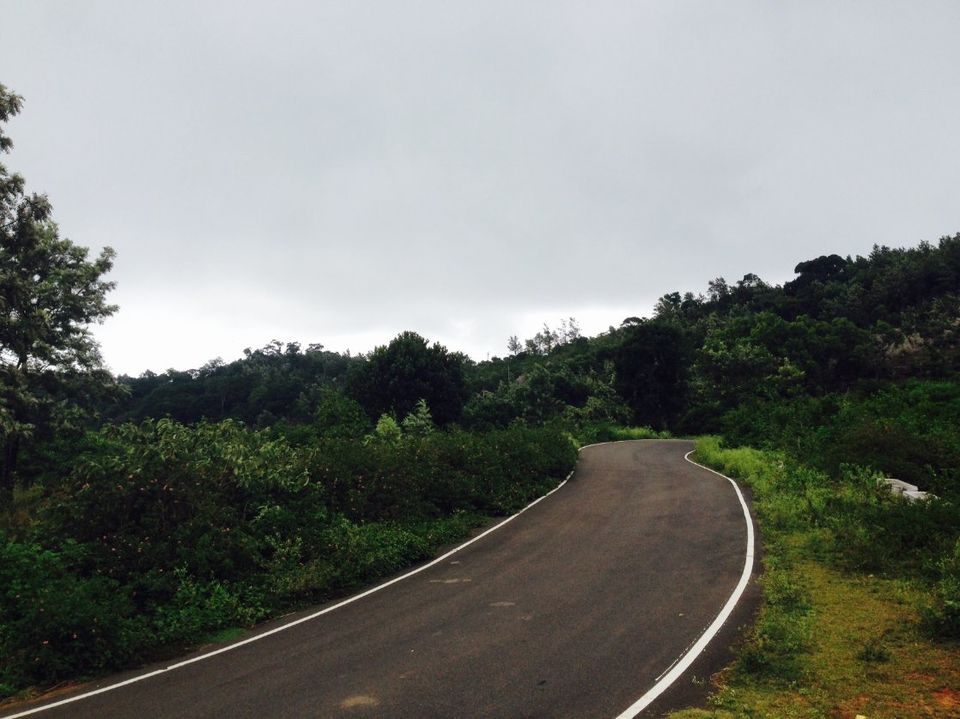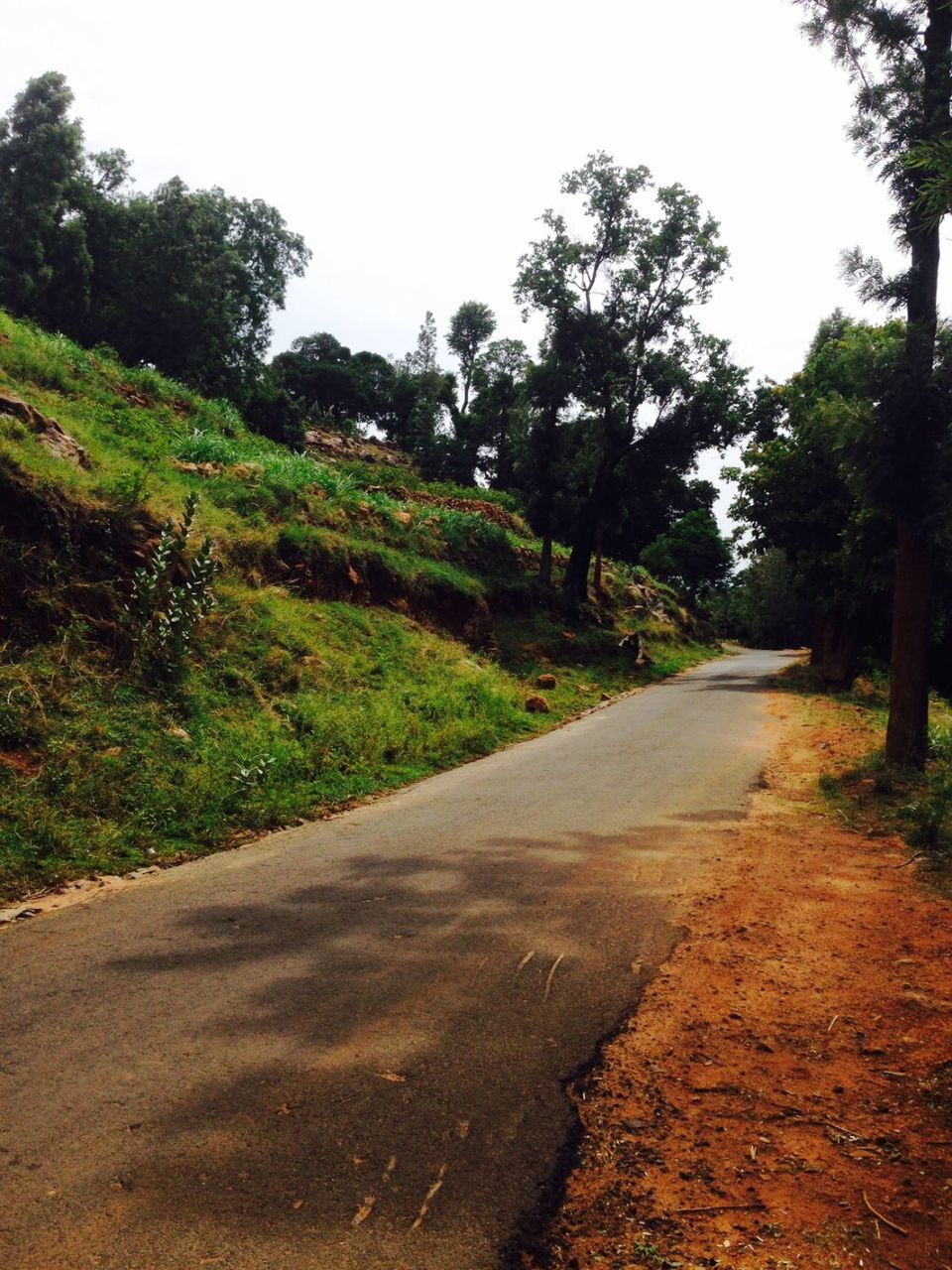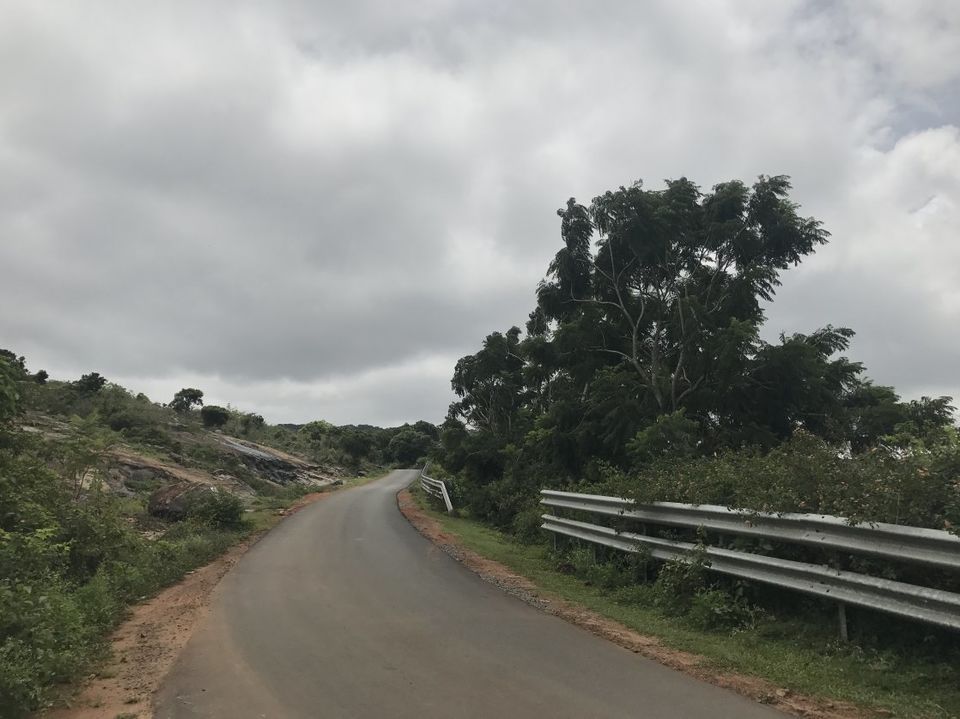 I would suggest you to book the resorts and hotels in advance since they get sold out fast. You can find only a couple of places to stay and if you are planning during the long weekends, please plan atleast 2 months in advance since at the last minute you won't find any place to stay. I and my friend stayed downhill in a small town that is 60Km away.
I am not able to find enough words to explain the natures' beauty and the great experience I had. All I can say is that I would suggest everyone to visit this place and enjoy the experience the same way I did. It is a must visit atleast once in a lifetime and you will definitely thank me for suggesting this place.