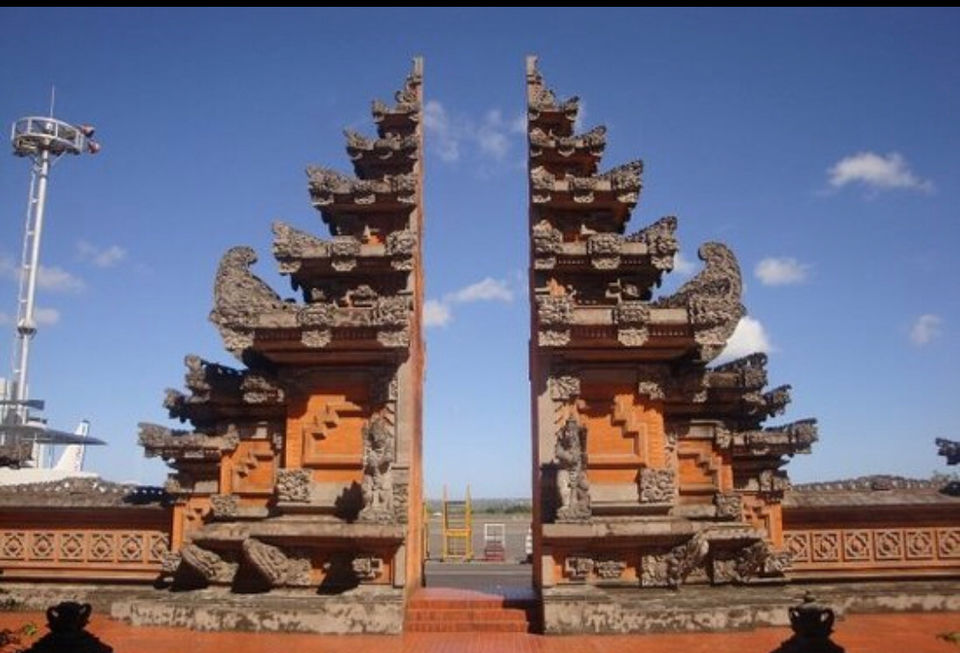 Bali its a beautiful place to visit!
Very safe and lovely people and good atmosphere... lively nightlife.. amazing food... awesome beaches..
We visited Bali in November and climate was humid but not that hot.
We did our bookings prior our stay which I think isn't very cool idea as it was our first trip so didn't had that much knowledge but our recommendation don't book or stay anywhere far away from Kuta as there are really nice hotels , expensive resorts and beautiful properties just at sea shore that you will regret taking property far away in Seminayak...
We took a villa in seminayak.. it was really nice but lil far from kuta.
Kuta is a lively place for youngsters where u will find good eating joints, shopping , malls and ice cream Parlour's where you can spend you entire day and just at the end you will find road to sea shore lovely it was!
Taxi. Isn't very expensive so you can always try.
them.
We went to Sky garden club Unbelievable place for people who love food, drink, and music together. Great environment with great deal.
Went to sea shore , atrium mall,there are beautiful arrangements near sea shore, lil
Money people will take and will give you amazing shacks to see sun set there.
Next day we headed towards kintamani volcano, We can see beautiful panorama from Kintamani Village to overview the active volcano of Batur Mount and wide Lake of Batur in a valley. it was really nice, had lunch there and on our way back we went to bali celuk village Which is famous for the incredible gold and silver handicrafts which are available around this area for very low prices.
Next day we went for water sports to Nusa Dua , It's known for its sandy beaches like Geger Beach, international resorts and an 18-hole golf course.
Went to Pan Pandawa Beach & is kilometer-long coast that is 'hidden' behind limestone cliffs.
Did banana tube , indeed water it was really awesome and speed jet bike.
Enjoyed our entire day there.
There are lot of sports clubs there so you can go with the ones who are offering you good prices, if you have more time then spend day for underwater for 2-3 hours schedule where they will train and take you in Dee sea we went and enjoyed the most, it was an amazing experience of our life.
Our trip was for 5 days and we enjoyed to the fullest from night walk to water sports, sunset and local beer and culture of Bali.
It was nice!
You should do lot of shopping of paintings and unusual architectural figures, they are really cheap and good.
... make a trip to bali and enjoy there