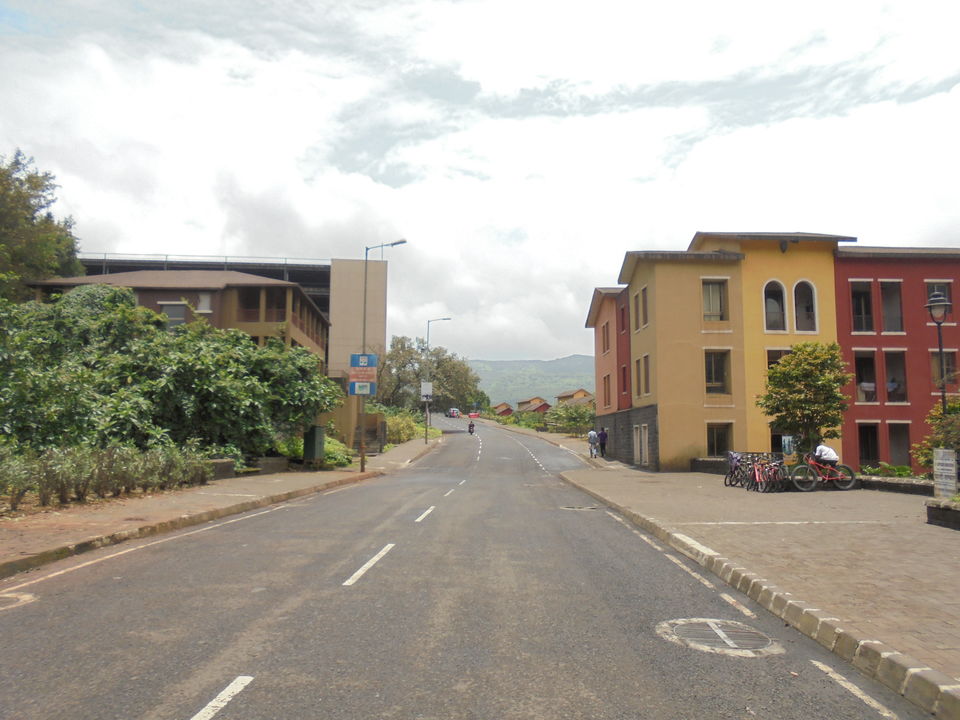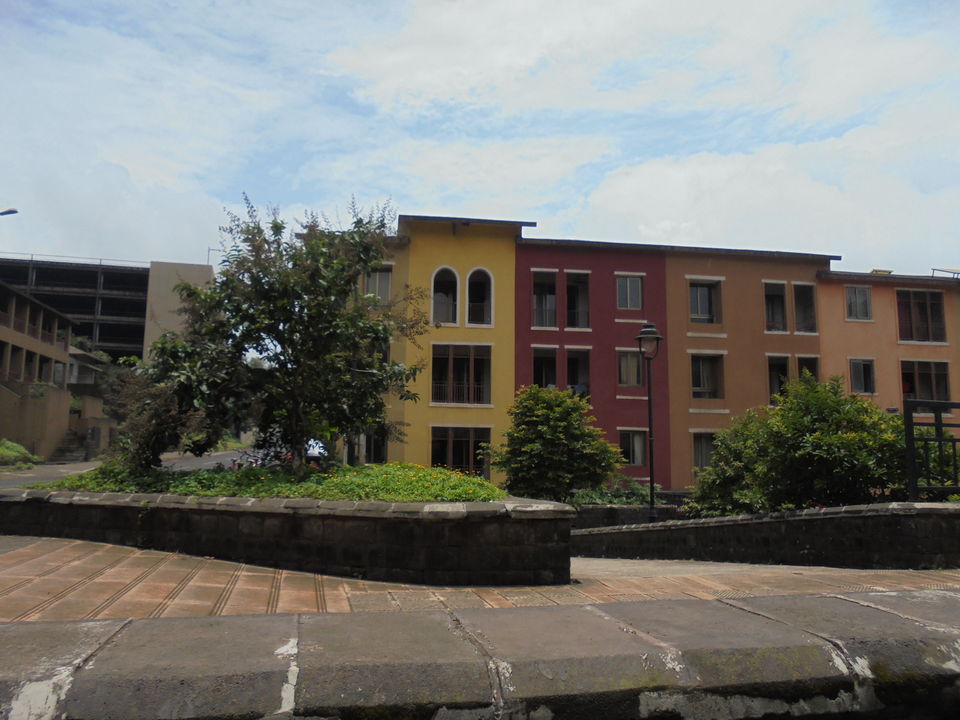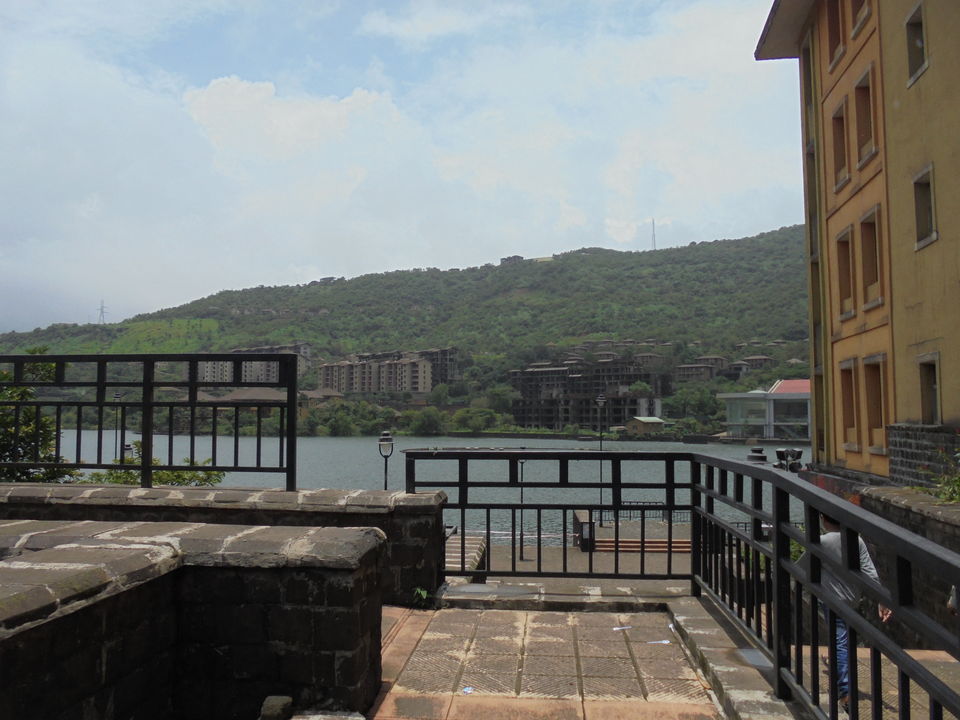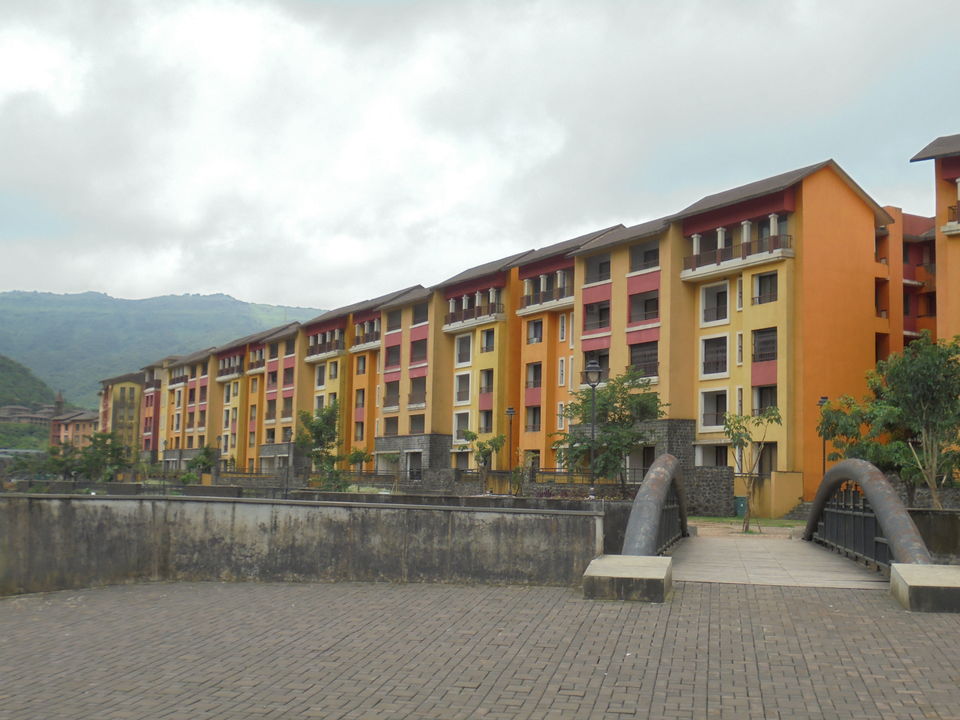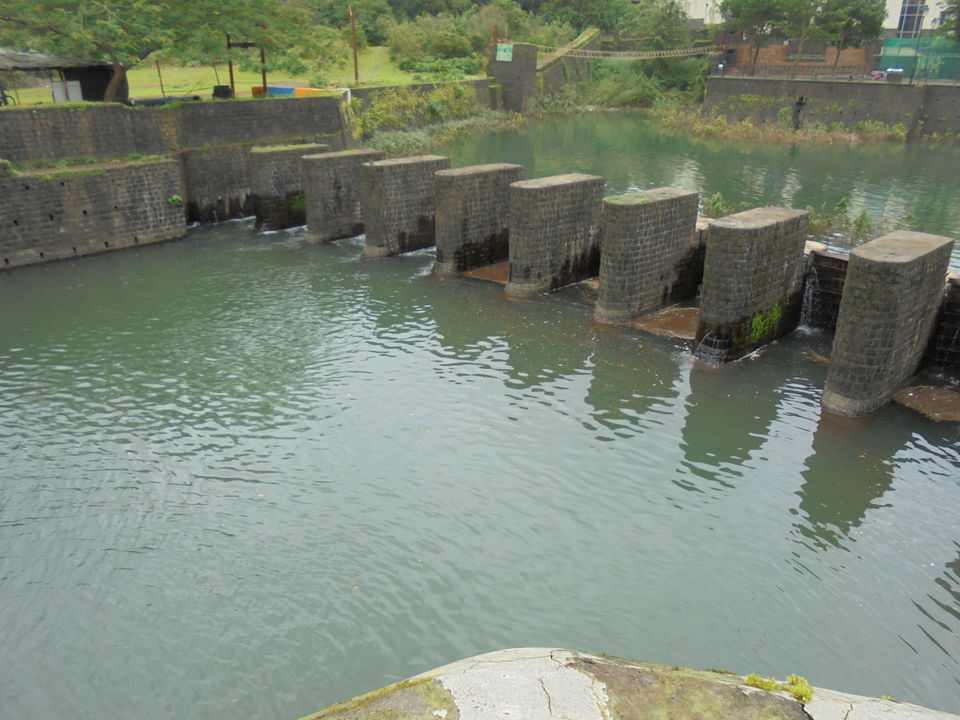 Bonjour everyone!!
So,after so much of long time gap I thought of writing on my first blog,which is all about my monsoon travel experience.
I recently visited the heaven and believe me a huge crowd still doesn't know about this.Because it is sleeping in its own beauty.To reveal the name its only and only LAVASA.
A place which is a 100 km travel distance from Pune and is the highest hilltop town in India and also the First human made city at mountaintop.
So,it starts with the foggy entrance,and after 3 km we reached the main city LAVASA. Lavasa is majorly surrounded around a lake with the streets and 3 color building they are red,orange and yellow .It is just similar to a foreign street.It starts with 3 man sculptured fountain in left side and kangaroo statues in right side and black street lamps,and they are amazingly cute.A lake amidst it,which is believed to have water in all seasons because it comes from the rain.
It also haves an adventure side,with many water sports activities.It has all its facilities within the smallest factor of area.What a modern town have,Lavasa also have that.
The special part is that it is so peaceful,even having all facilities and accommodation there is no pollution,that creates an atmosphere of peace.The 3 color building are fully packed with no living,as only few persons come up there to have a vacation and spend a leisure time with the beautiful view of hills and lake in mornings.
But,unknowingly it attracts a very few number of tourists,because only there nearby city residents know about this place.
Visit it once guys you will fall in love of this place,and you will desire to visit this place again and again.