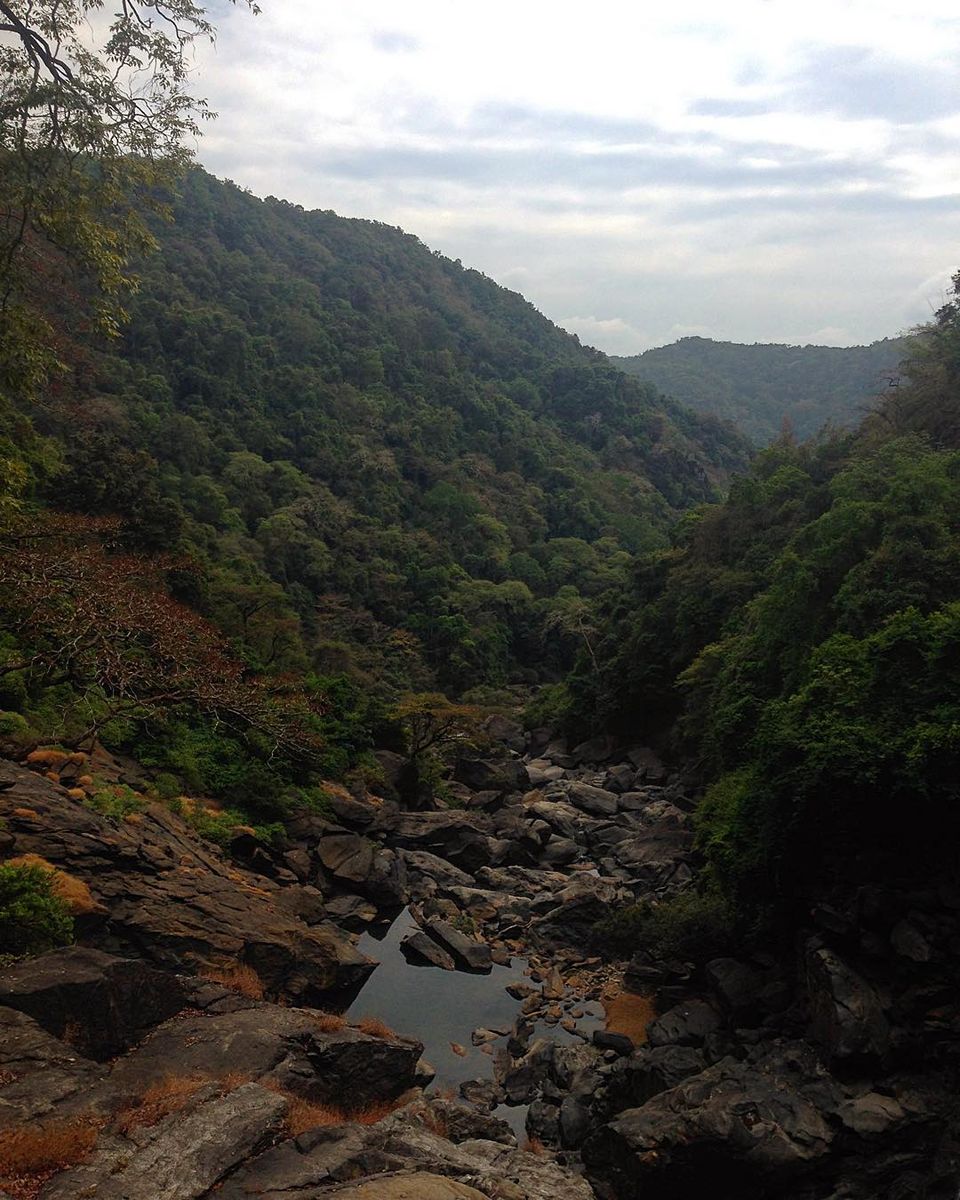 Yana is famous for two massive unusual rocks known as Bhairaveshwara Shikhara and Mohini Shikhara. These beautiful and unique rocks are in the middle of lush evergreen forests of sahyadri range of mountains. These two peaks are undoubtedly a feast for the eyes of any nature lover.
You have to trek for 3Km from the Yana base to reach these unusual rocks. The Bhairaveshwara hill also has a passage that leads to a cave, which has the self-manifested Shiva Lingam.
How to reach?
Kumata is the nearest village. There are direct buses to kumta from Karwar and Bangalore. Yana is 30Km from Kumta. Alternatively, you can also reach Yana from Sirsi which is located at a distance of 40Km.
Transport
You can hire a jeep from Kumta. There are only 3 KSRTC buses from Kumta to Yana (7:30 am, 12:30 pm and 6:30 pm). There are no shared taxis or jeeps available here!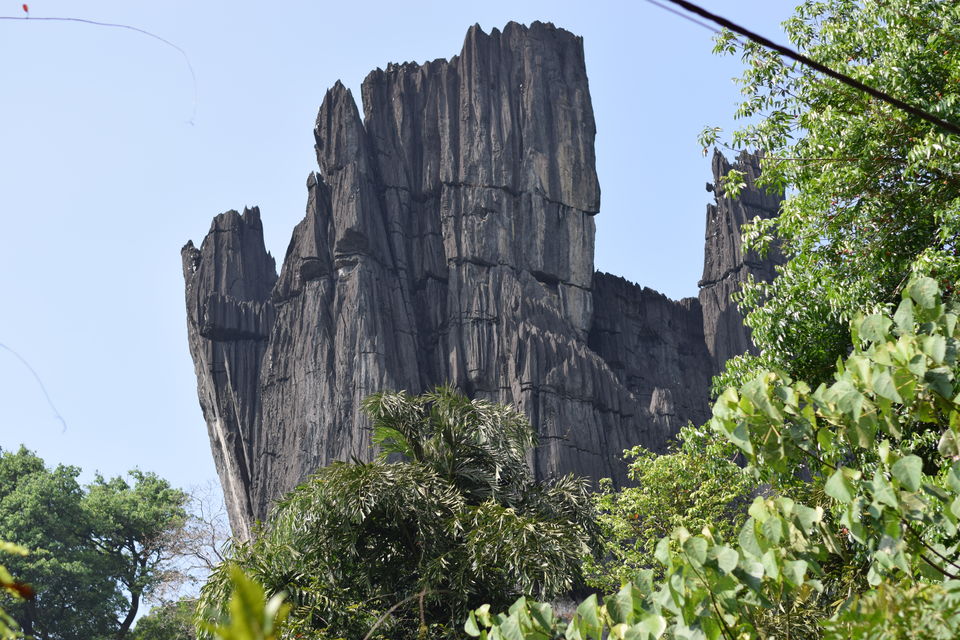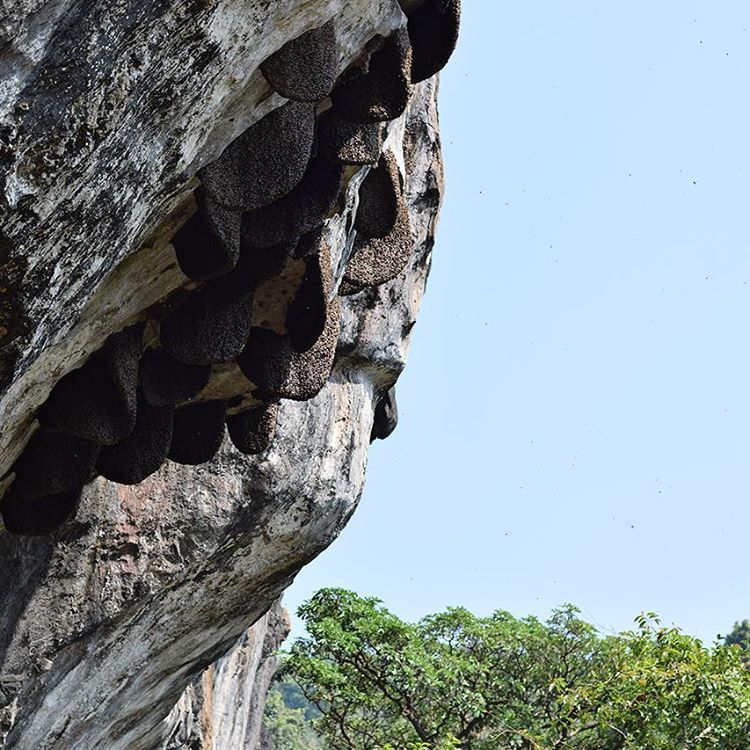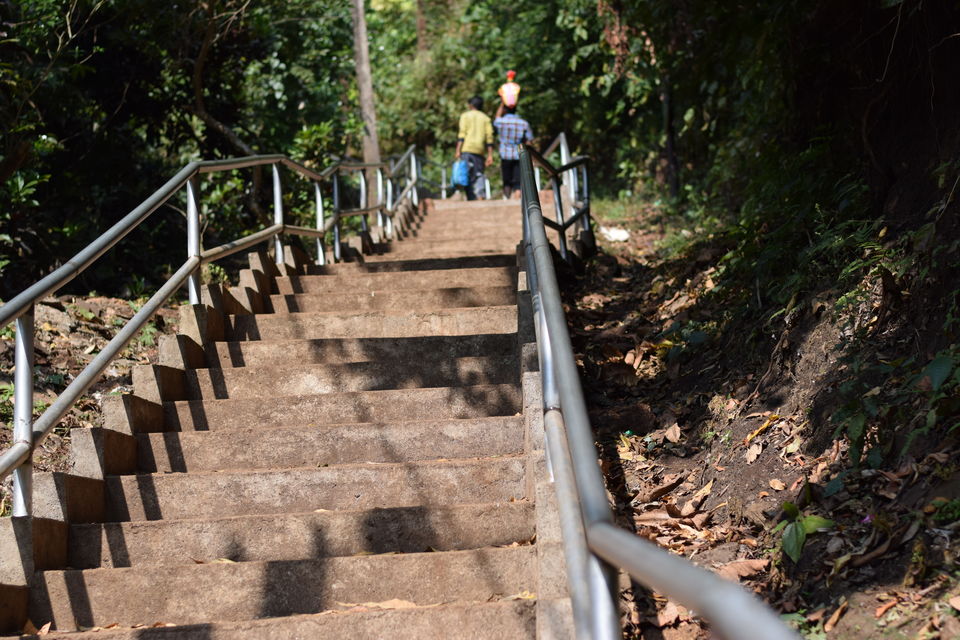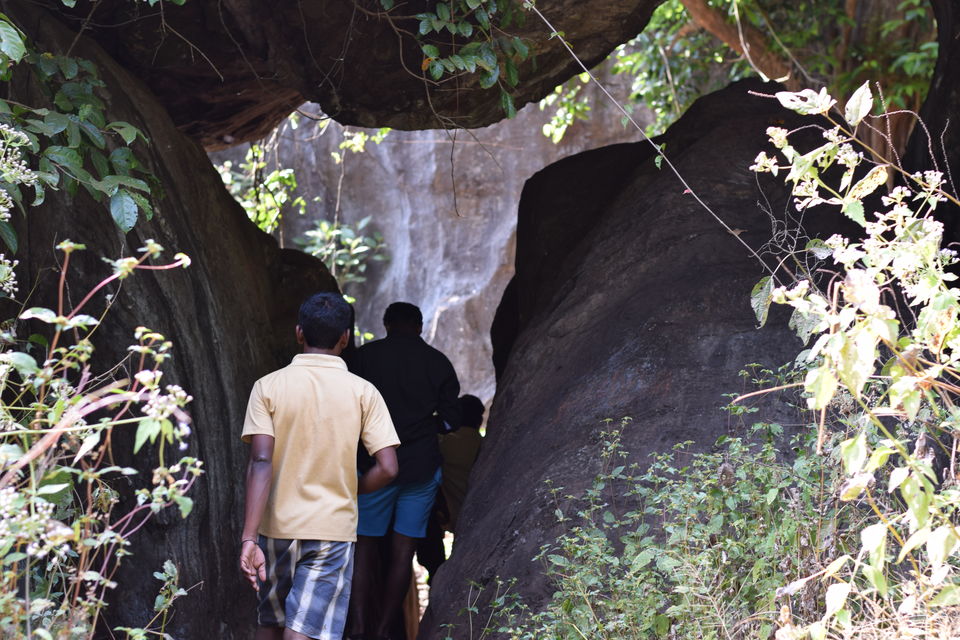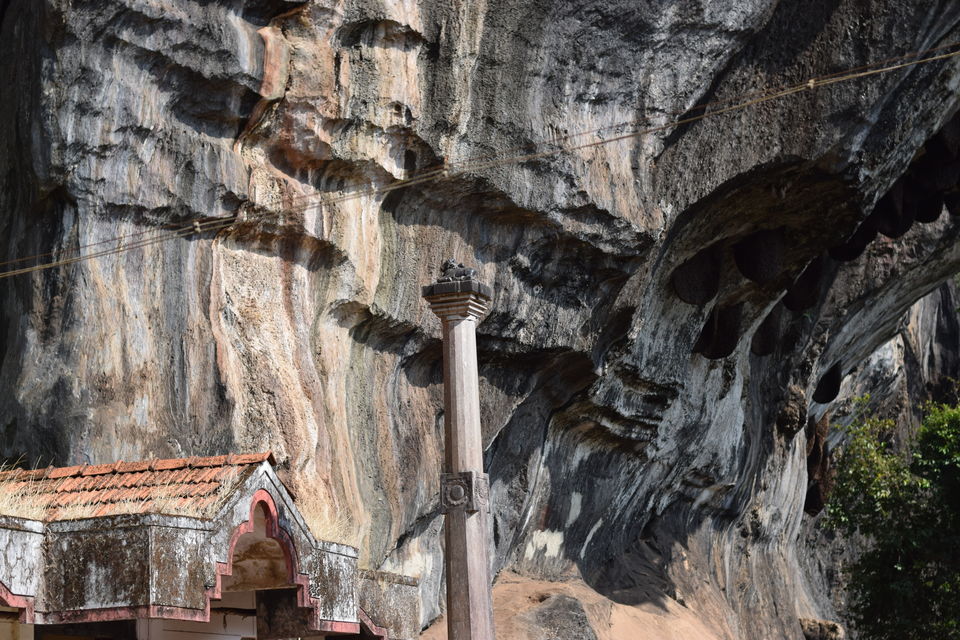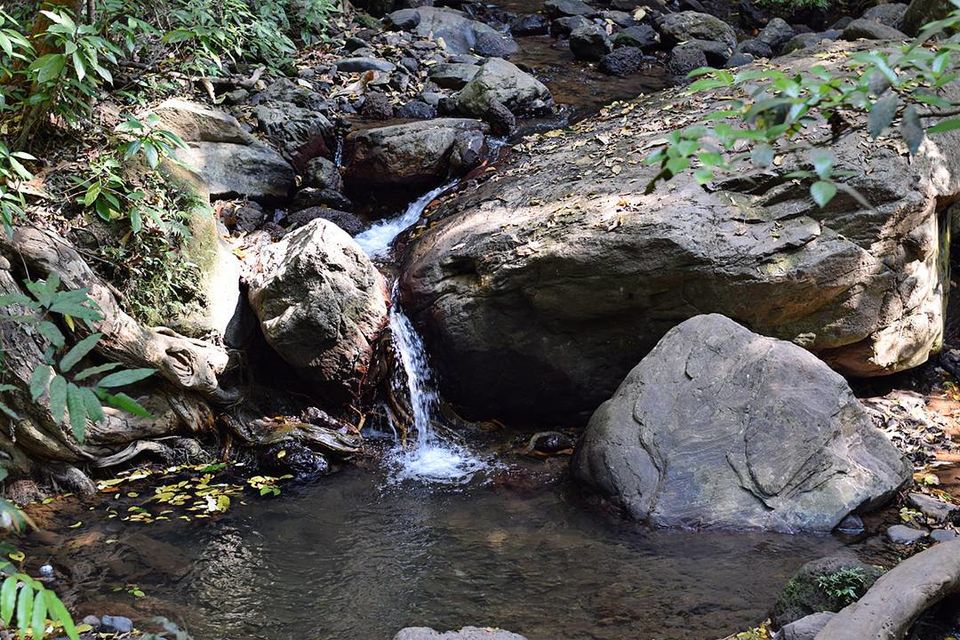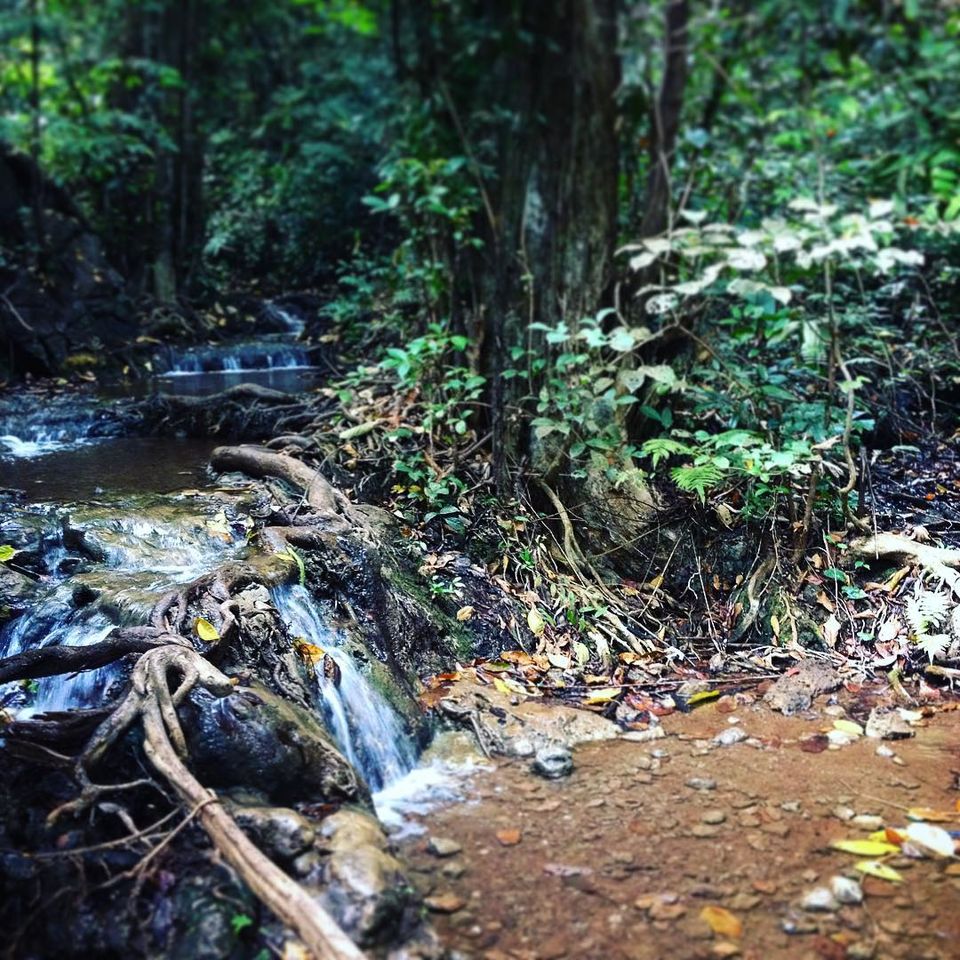 After spending a half day in Yana, head towards Murudeshwara for another breathtaking scenery and sculptures. Murudeshwara is surrounded on three sides by the Arabian sea and also has world's second largest Shiva statue. First, one being the Kailashnath Mahadev statue in Nepal. The Shiva statue in Murudeshwara is 123ft in height.
How to reach?
Murudeshwara is a small town in the western part of Karnataka which attracts both pilgrims and holiday makers alike. It is situated on the NH 17, 160Km from Mangalore. Yana is 50 Km from Murudeshwara.
The huge statue of Lord Shiva is visible from great distances.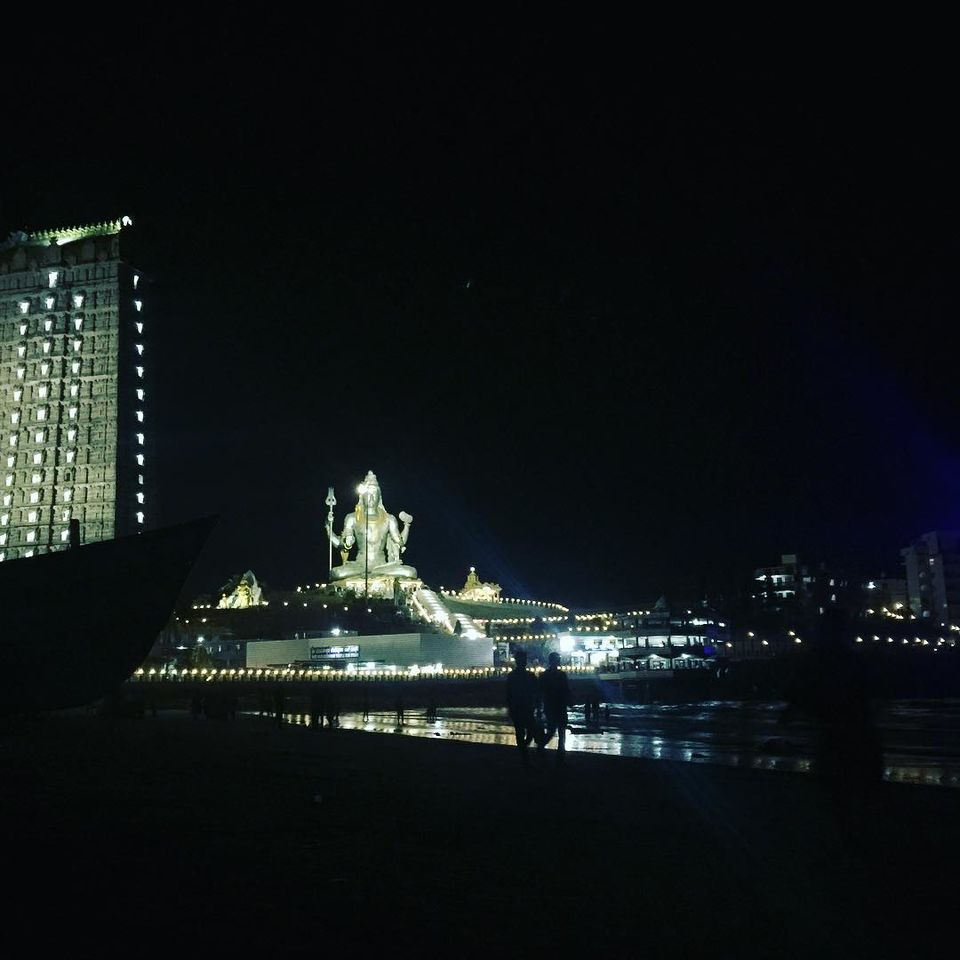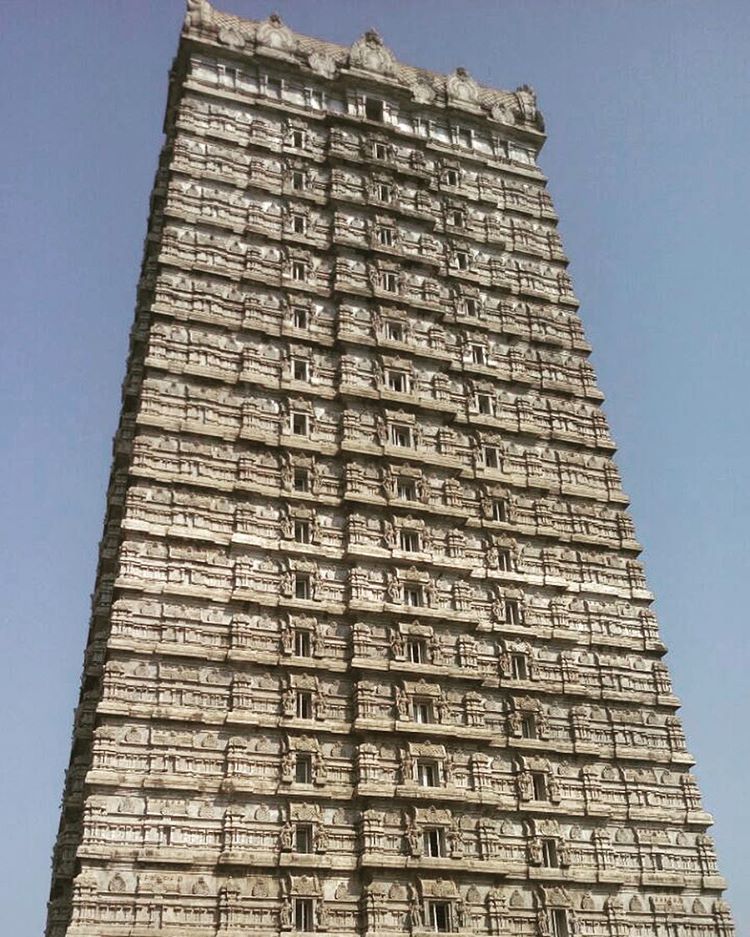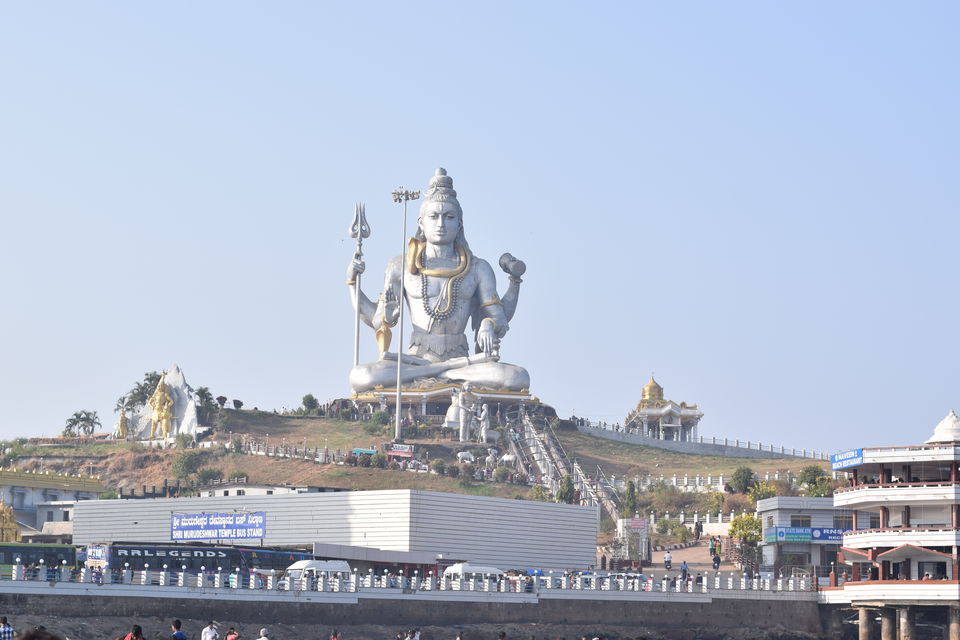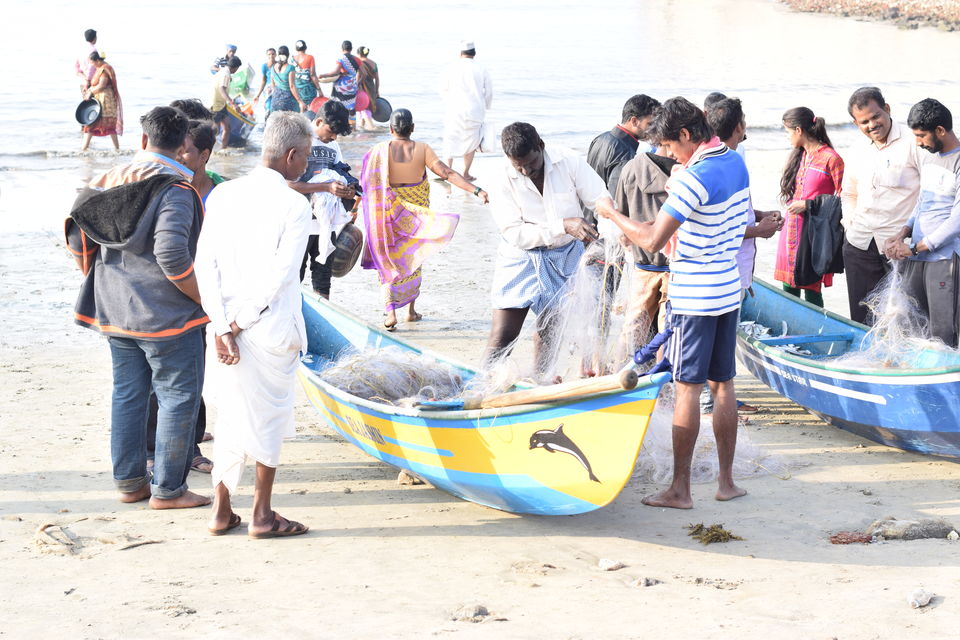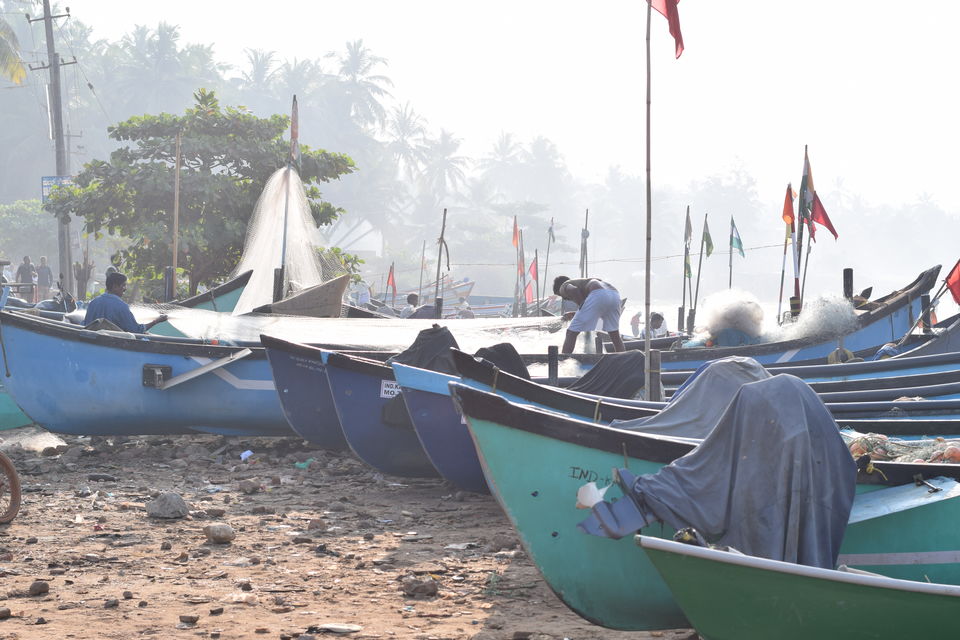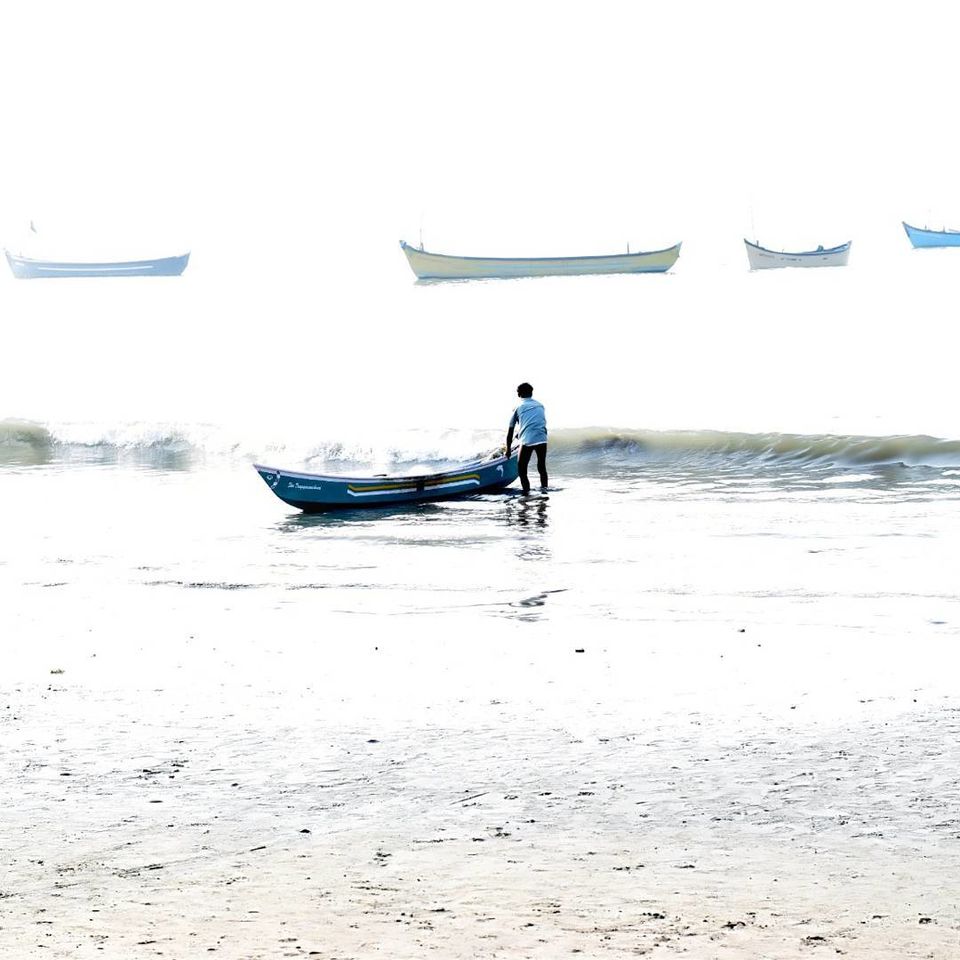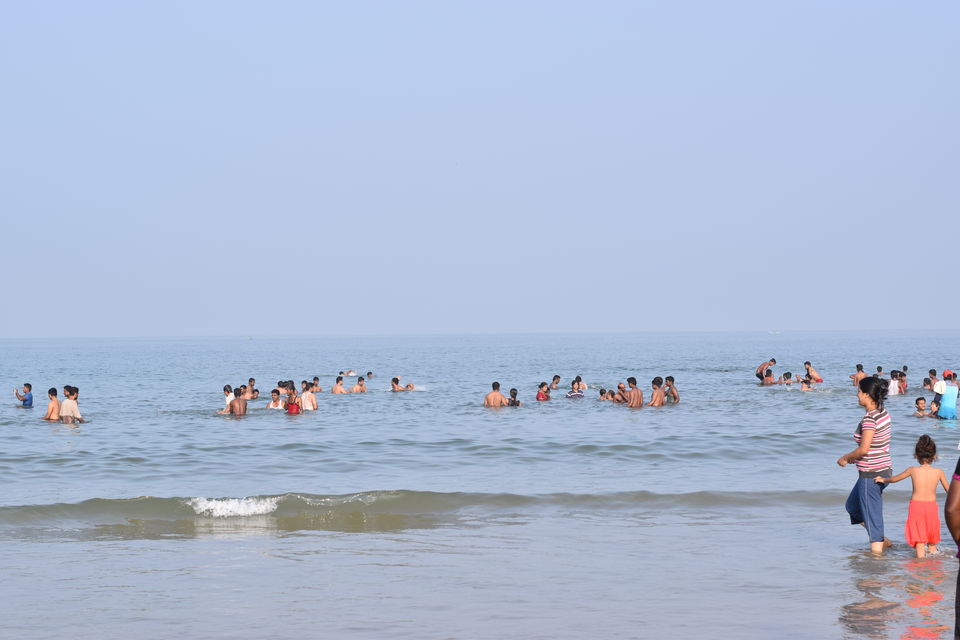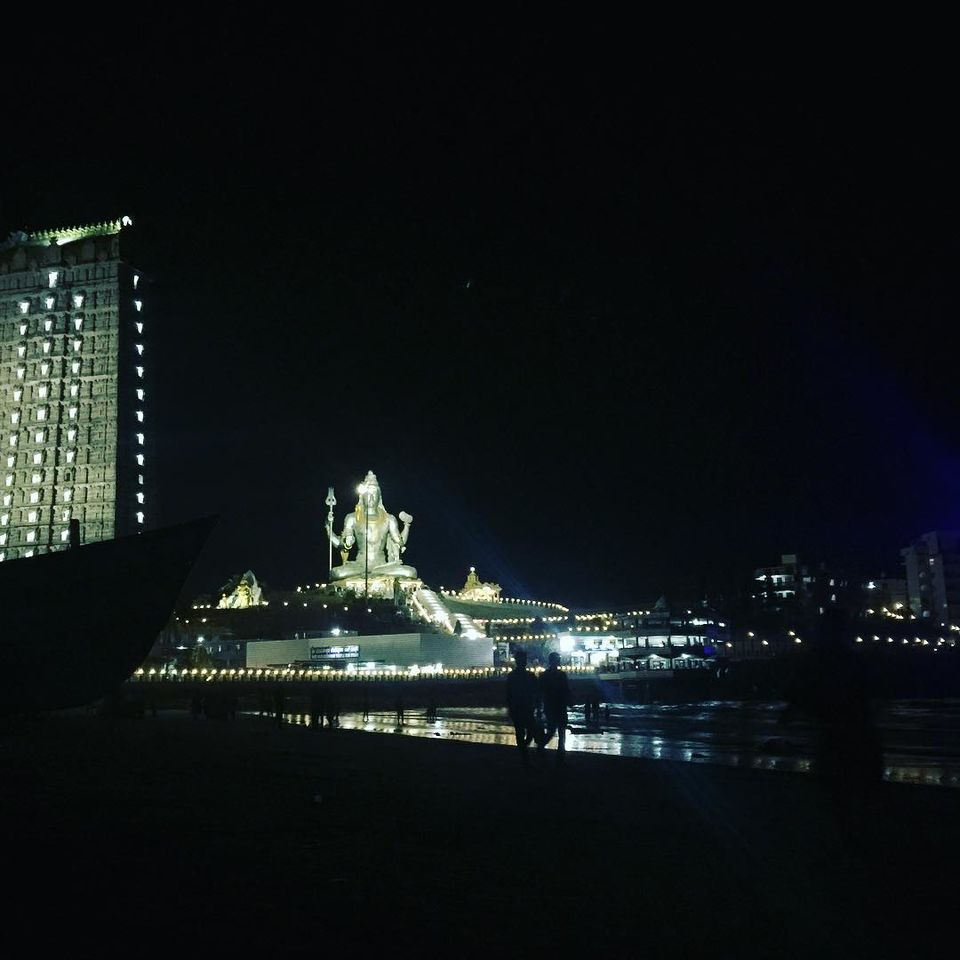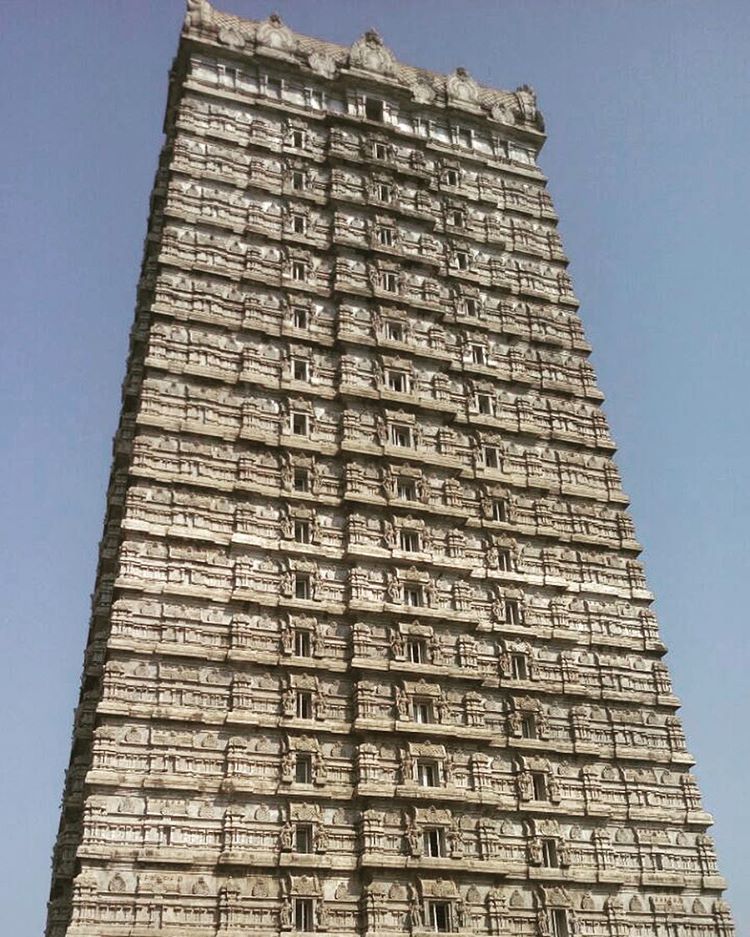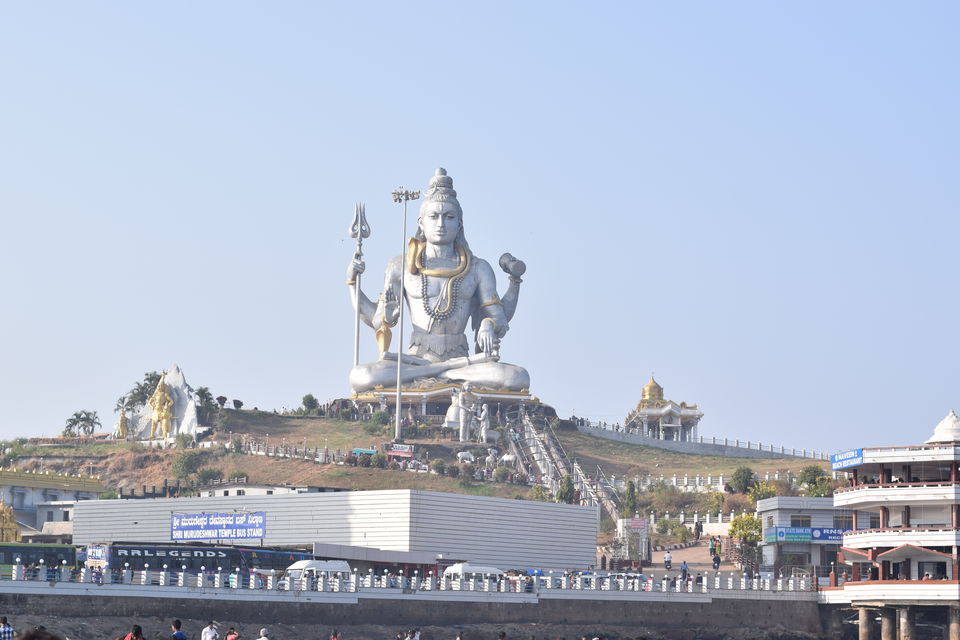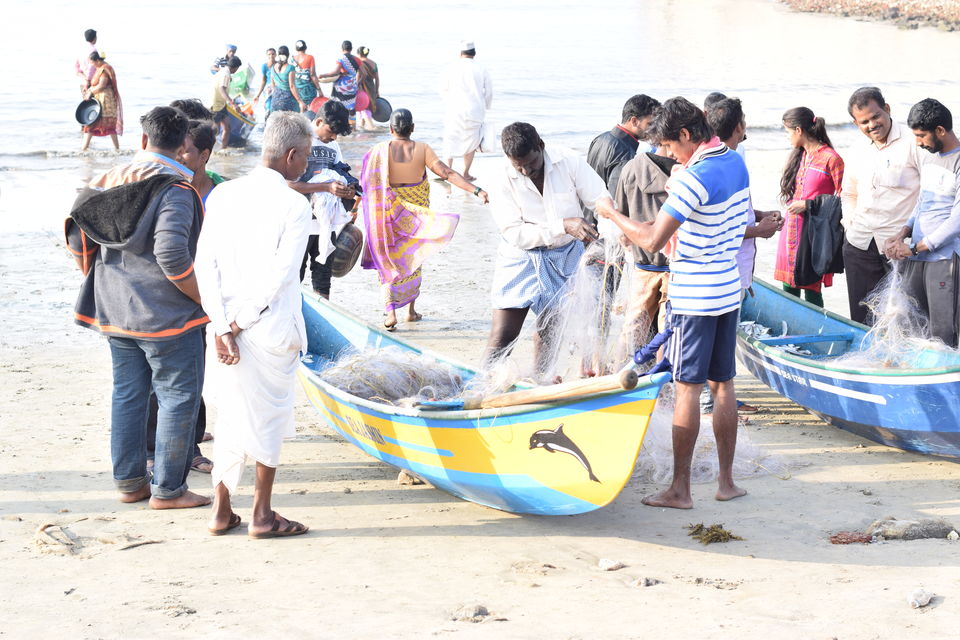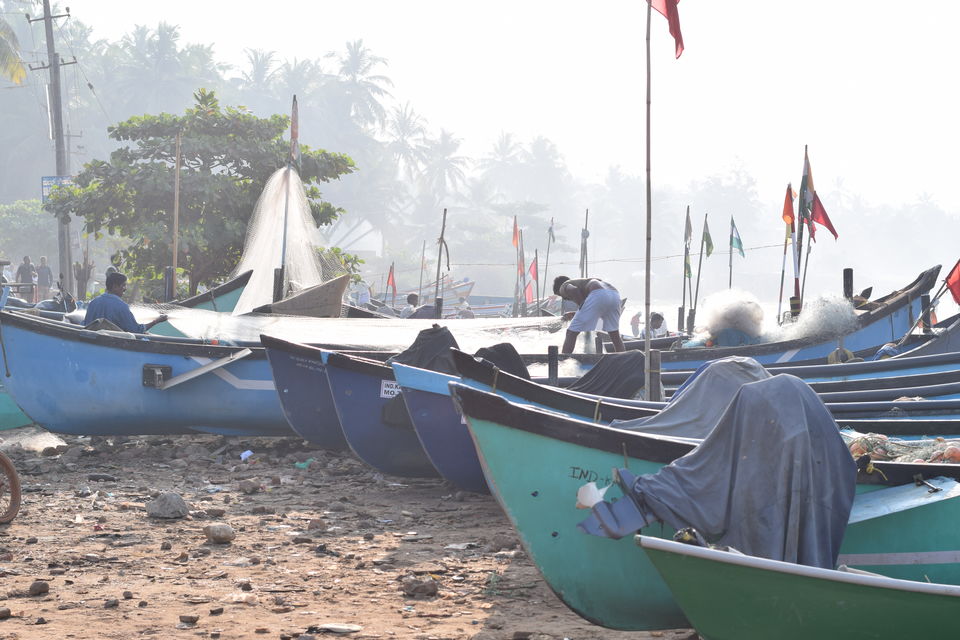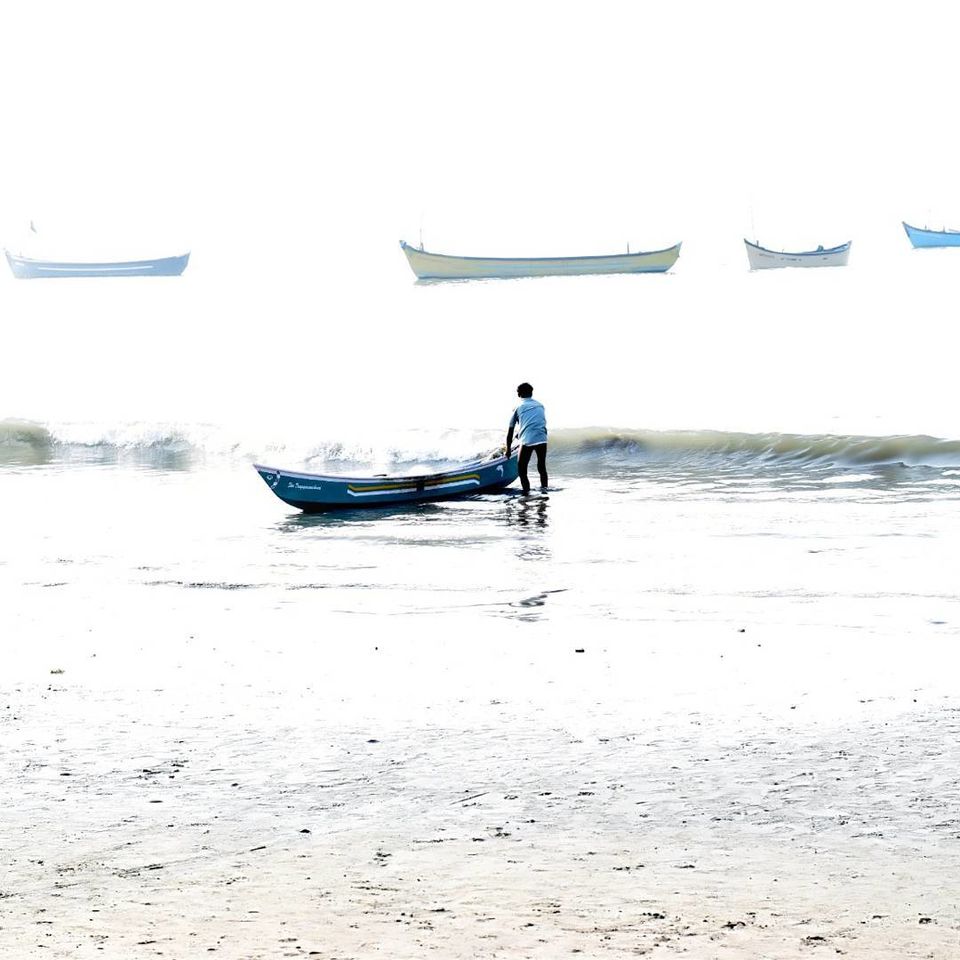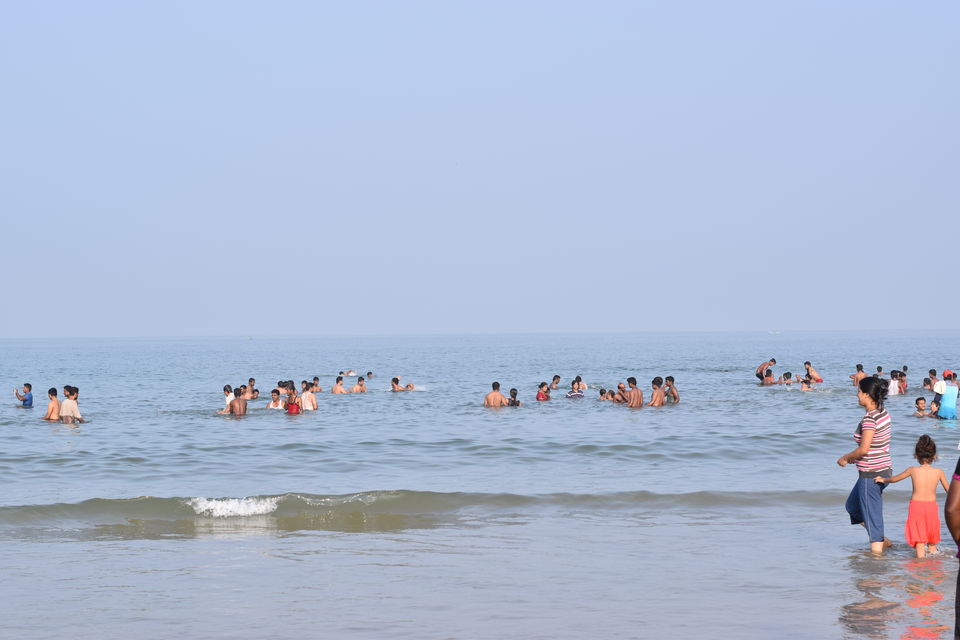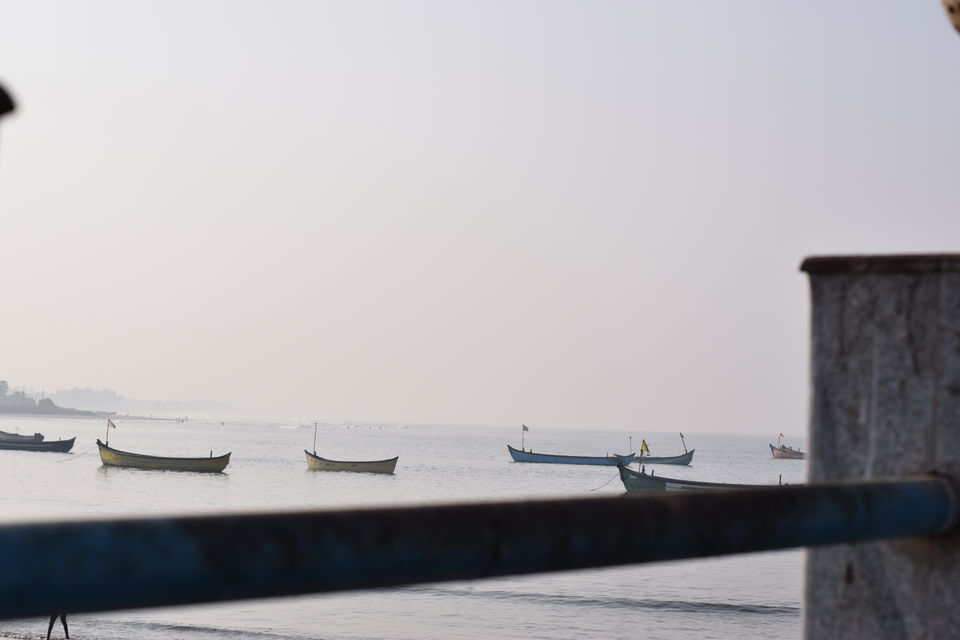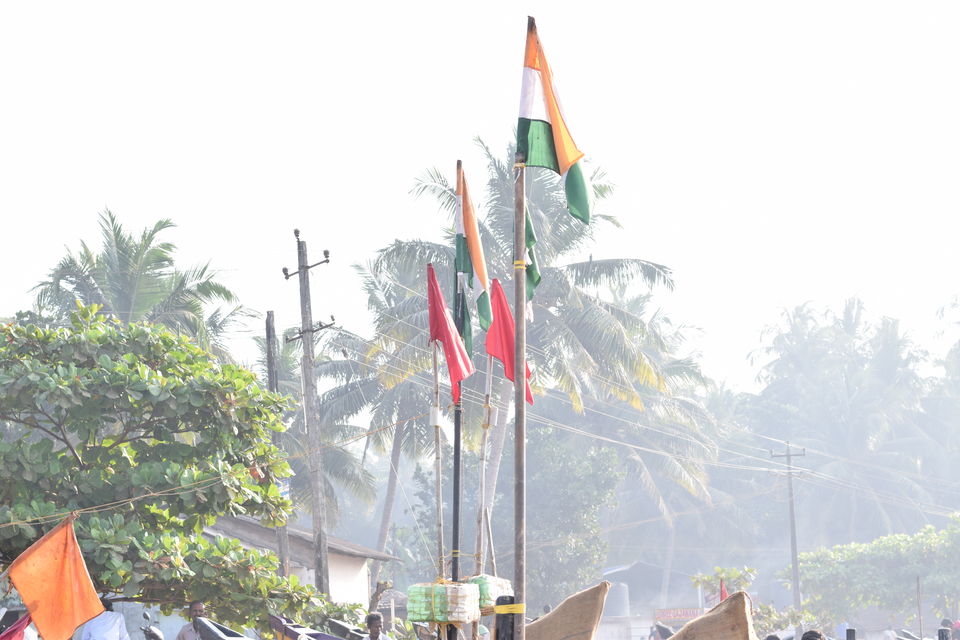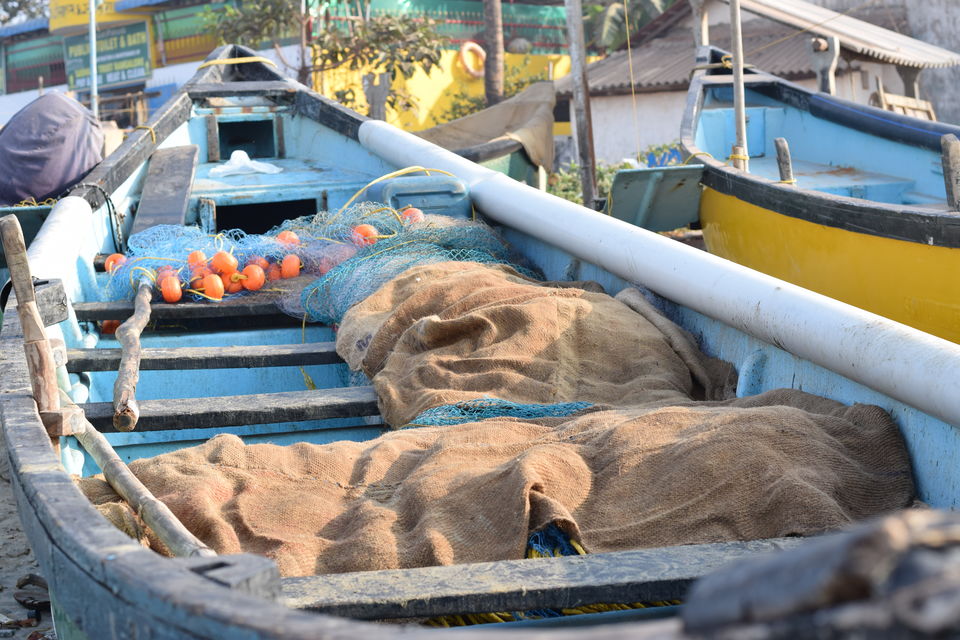 Yana is a famous geographical wonder of India and a must visit place for all the Nature lovers.
Follow my journey on Instagram @ash14vp :)