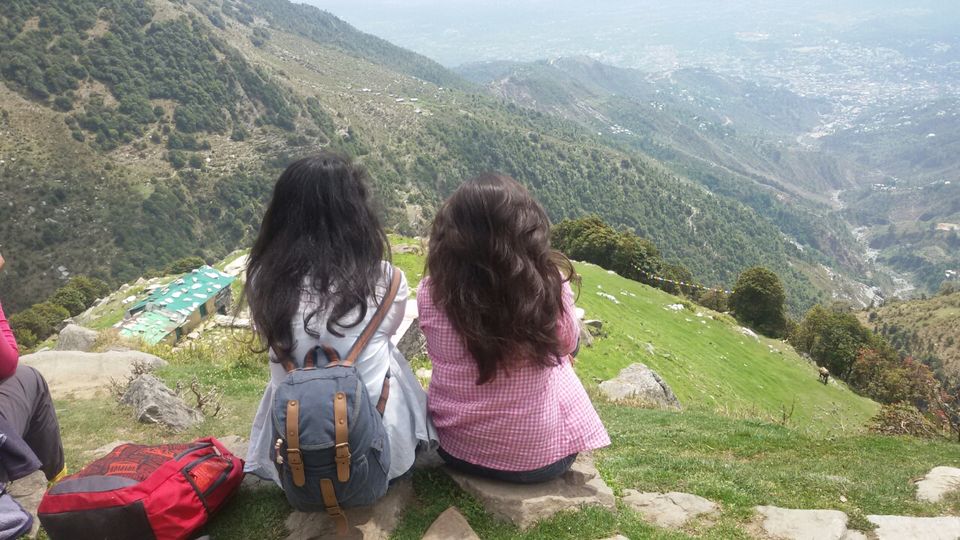 I have been in love with  mountains since always! But this was going to be different! Just 2 girls, our excitement at peak, our bags overflowing, our hearts pounding AND our parents worried.  We took a Volvo from delhi-ISBT around 8 in the evening. My friend slept all her way but I couldn't sleep! Once on the hills, I couldn't keep my eyes off the scenic beauty! We reached mc'loedgunj around 6 in the morning! Took a cab, booked to a cheap hotel room to freshen up and keep our bags! We got ready for the trek and left our room around 8! And then? Then we spent 2 hours searching for an ATM to transact some money! So if you plan anytime to go to mc'loedgunj, keep some money handy because the ATMs there are usually out of cash! So anyways, we booked a trek guide and tents to stay on the top! You can also book just the tents as the guide is not too required, people travel complete solo as well! So our trek started and we started walking! Being medicos, we prophylactically took monteleukast so we don't run out of breath on the way! Imagine our conditions 2 hours after walking, no, actually not walking, it was climbing the hill! We 2 accustomed to sitting whole day had to walk an inclined path! But somehow we managed to the top in 3 hours! And we reach the top and our bags fell! The bags fell as we stared in awe at the beauty of nature in front of us! Snow clad mountains in front, huge rocks around us, all sorts of people- few singing, few dancing! The peace, the chill! We set up our tent, sat on a rock listening to soulful music, watching the clouds the hills! In the night there was bonfire, and a million stars!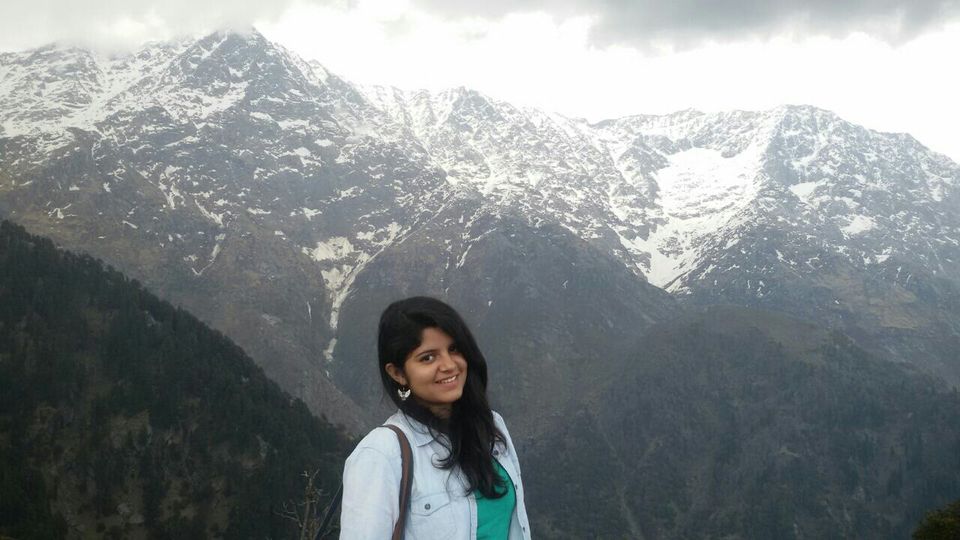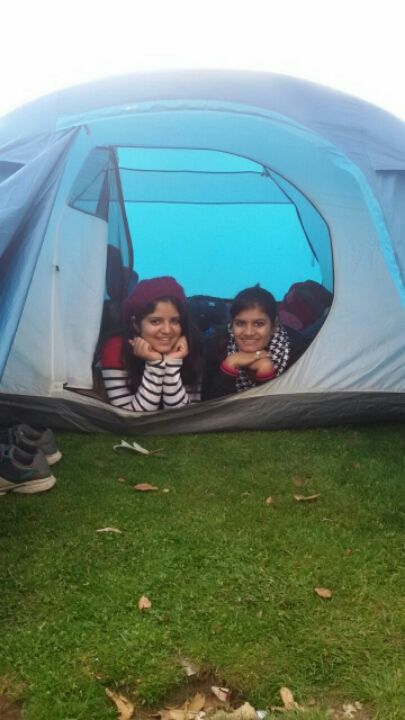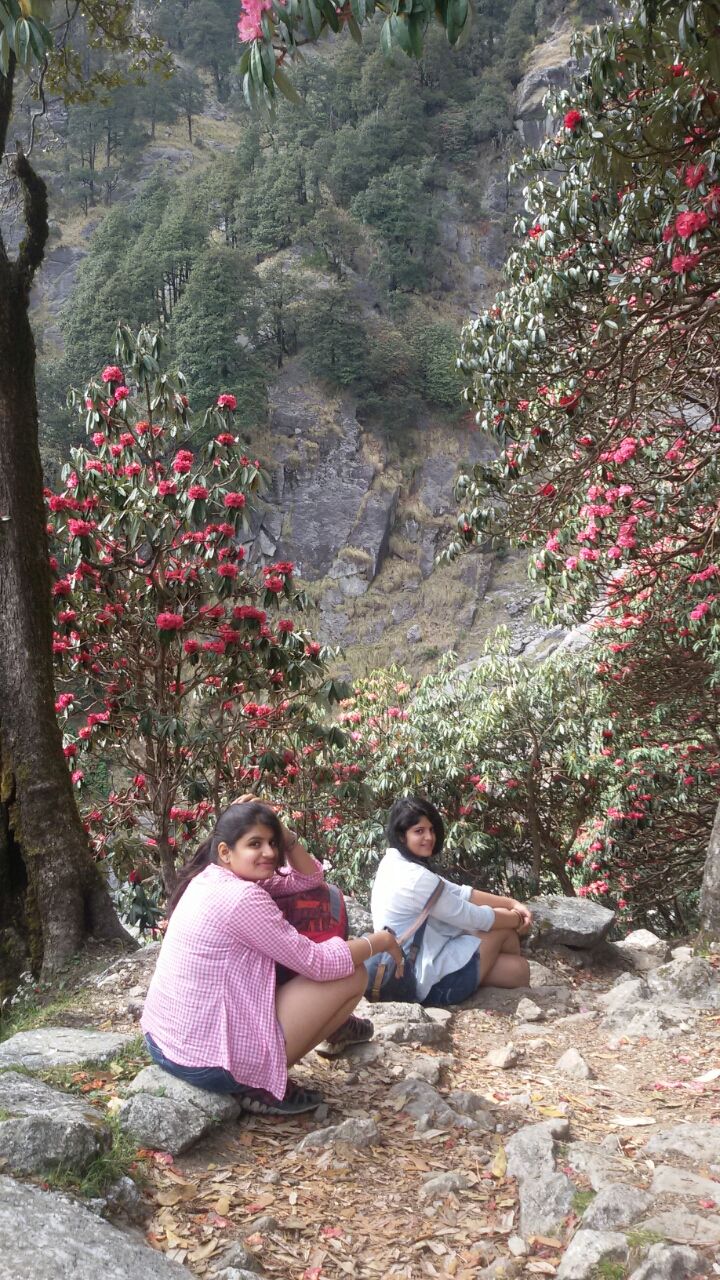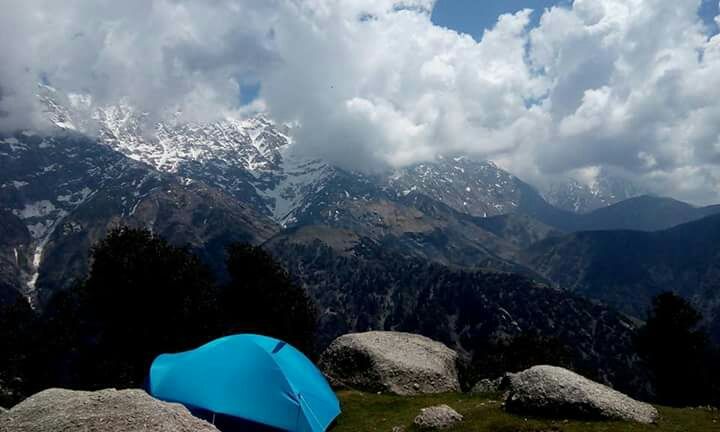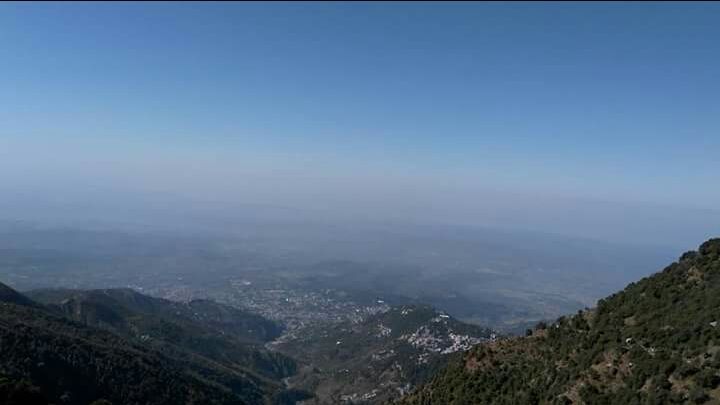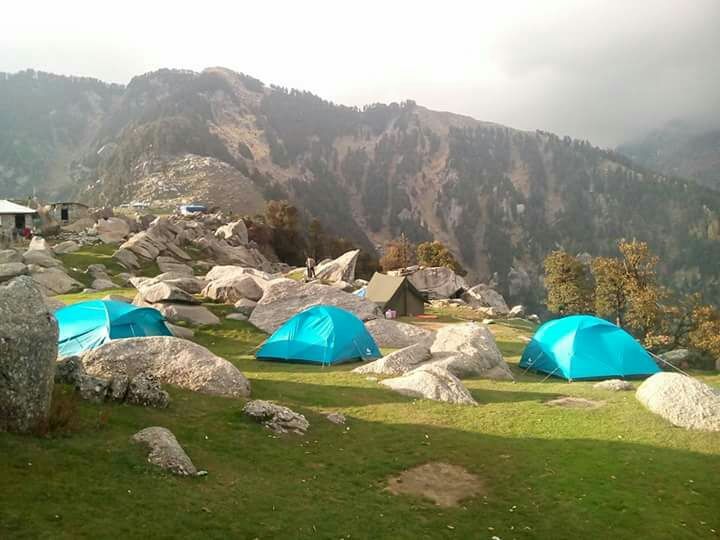 So next day in the morning, we walked back down! We reached the bottom in an hour! Went back to our hotel, freshened up! Went to the tibbetan market. We had an option to go to the local sightseeing but decided against it! We took a cab and went to dharamsala! Took a local sightseeing tour! And in the evening took a local bus to bir! Another adventure waited for us! In bir, we met a senior from our college! Went to a roof top restaurant! Imagine the peace, an open ground on one side, lights on the hill on another! And a cool breeze warming your soul! The walk back to the hotel is one I would never forget!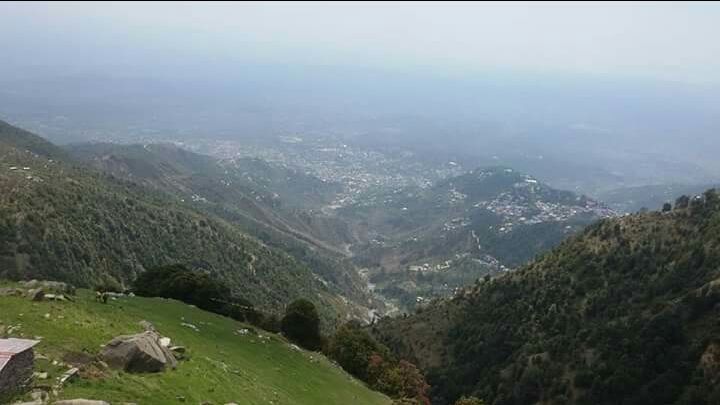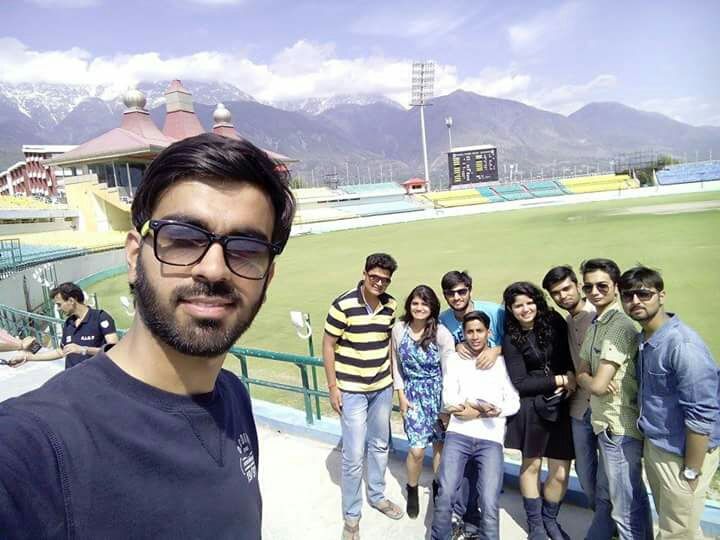 The next day we woke up in the morning and got dressed for something that was going to change our perspectives forever- PARAGLIDING! oh, how will I ever forget that adrenaline rush when we were driving to the peak! And the intermingled feelings of excitement and fear as we stood with the parachute tied on the take off site! Oh the fear when the pilot pulled of stunts mid air! And the promises to ourselves to fulfil if we reach safe! And the moment when we realised there's a lot more to life than what we normally do!