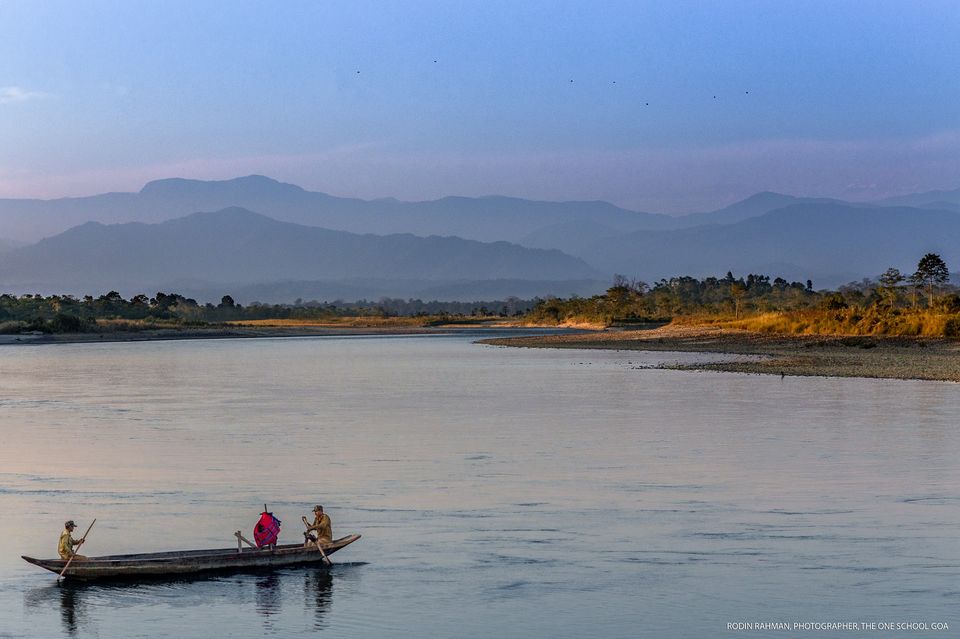 Winter is officially here and everytime I close my eyes and think of a bonfire, I immediately have flashbacks of a night sky filled with stars, music of the night forest, the crackling of the bonfire wood, sounds of the owls and wolves even. A bewitching night in Nameri National Park filled with stories, some really great bonfire food and sounds of an elephant herd crossing the forest in the distance, yes that's how real and raw it gets in Nameri!!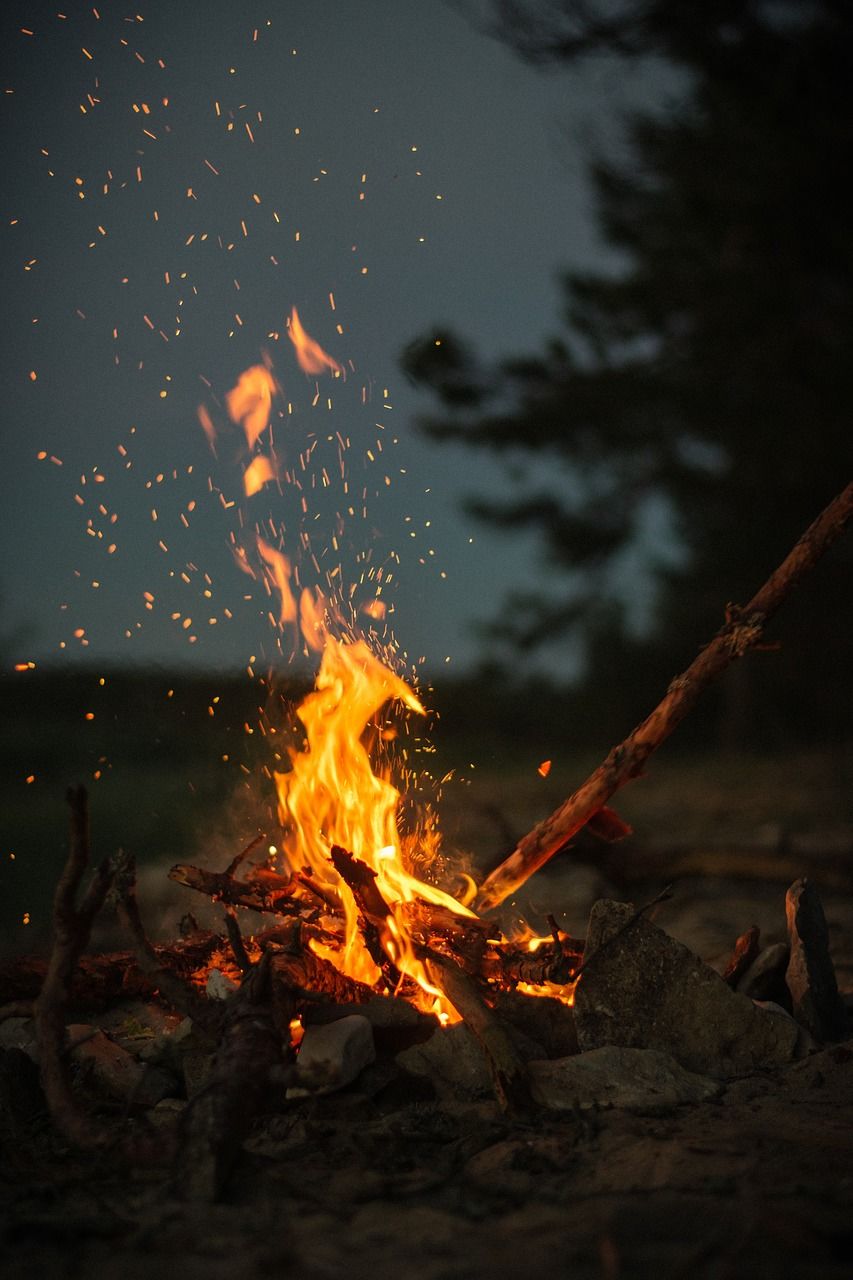 Not so long ago, I remember just making a spontaneous plan, saddling up, getting on my bike and being on the beautiful highways of Assam with one of my closest girlfriends enjoying the sceneries, chai breaks and making our way to Nameri, a tiger reserve sitting pretty in the tributary of the Jia Bhorali River, that shares the border with Arunachal and Assam.
I call it home but to the world, Assam is known as the 'land of magic and red rivers', and rightly so, this amazing land is blessed with a plethora of natural treasures. In Nameri alone one can witness the richness of the diverse flora like exotic orchids, creepers, Bamboos and even boasts of a mindblowing staggering collection of 600 species of plants. But most of the wildlife enthusiasts who flock to this park every year, camp out here because of the wide variety of birds found here, 300 species to be exact!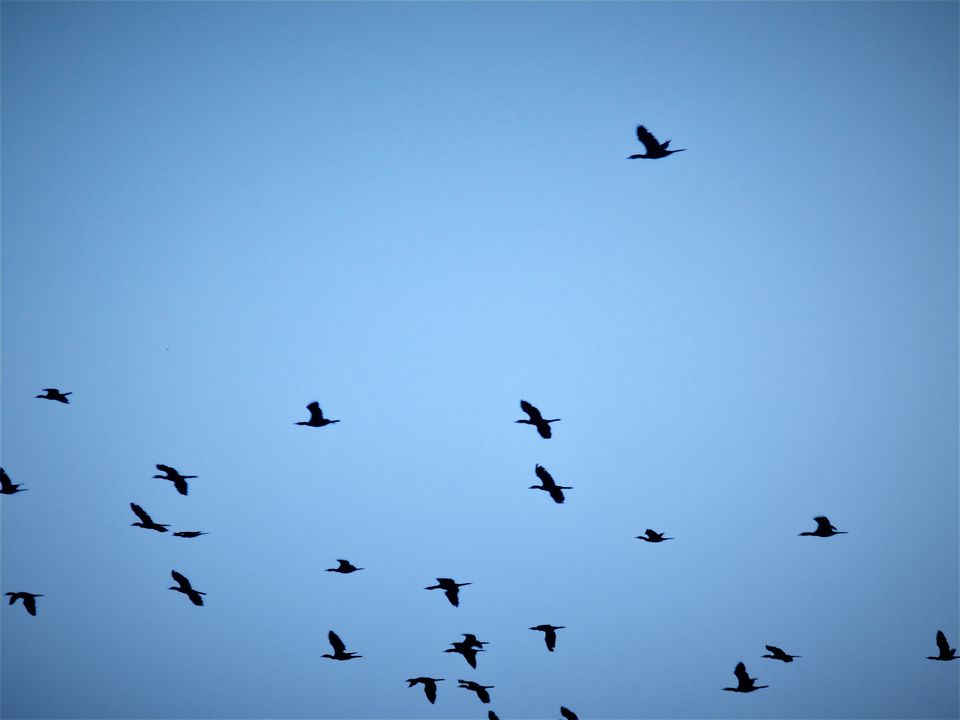 Besides the birds, Nameri is also an amazing place to spot tigers and the dhole (Asiatic wild hog). If you are lucky you might even spot the clouded leopard and the Himalayan Black bear.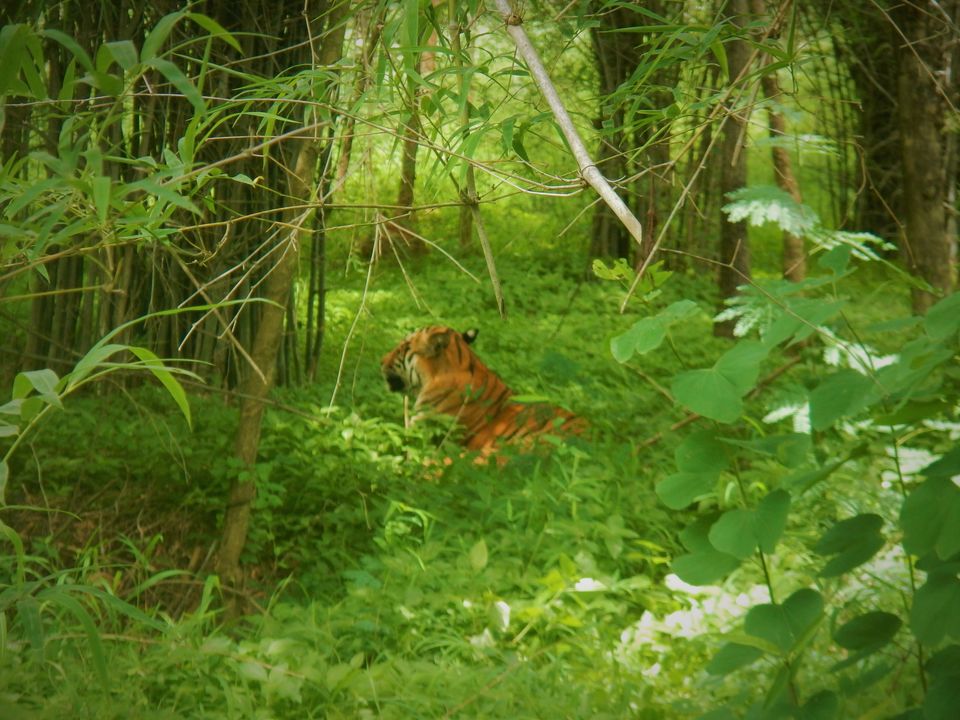 Reaching Nameri
We started from Guwahati at around 6 am and comfortably made it to Nameri by 11 am in the morning, just a distance of 233 kms . You will be on the road leading to Bhalukpong once you cross Tezpur and the roads leading to Bhalukpong is beyond stunning, so there is a possibility that you might miss the signboard leading to Nameri National Park, so keep your eyes on the road and also watch out for the signboards.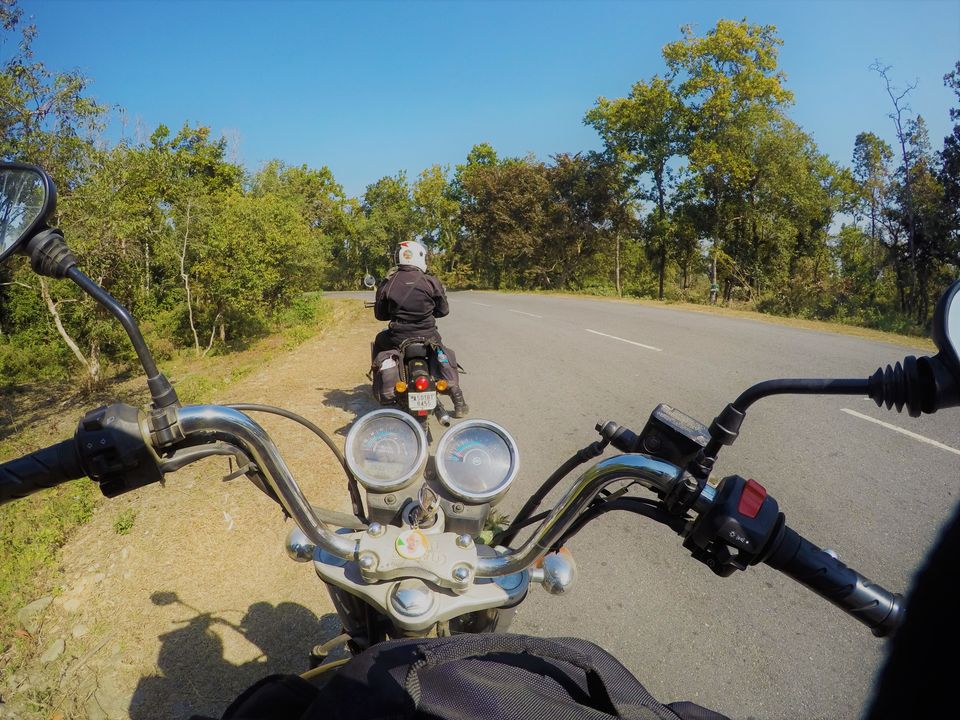 Our base, Jungle Camp Nameri was deep in the jungle, far far away from civilization and one could easily see the charm of these makeshift treehouses and why people would willingly stay in the wilderness.
Time almost seems to stand still Nameri, I could just gaze at the breathtaking scenery of paddy fields, lush forest and the treehouses for hours, but there are so many things to do in Nameri that my daydreaming time had to take a backseat.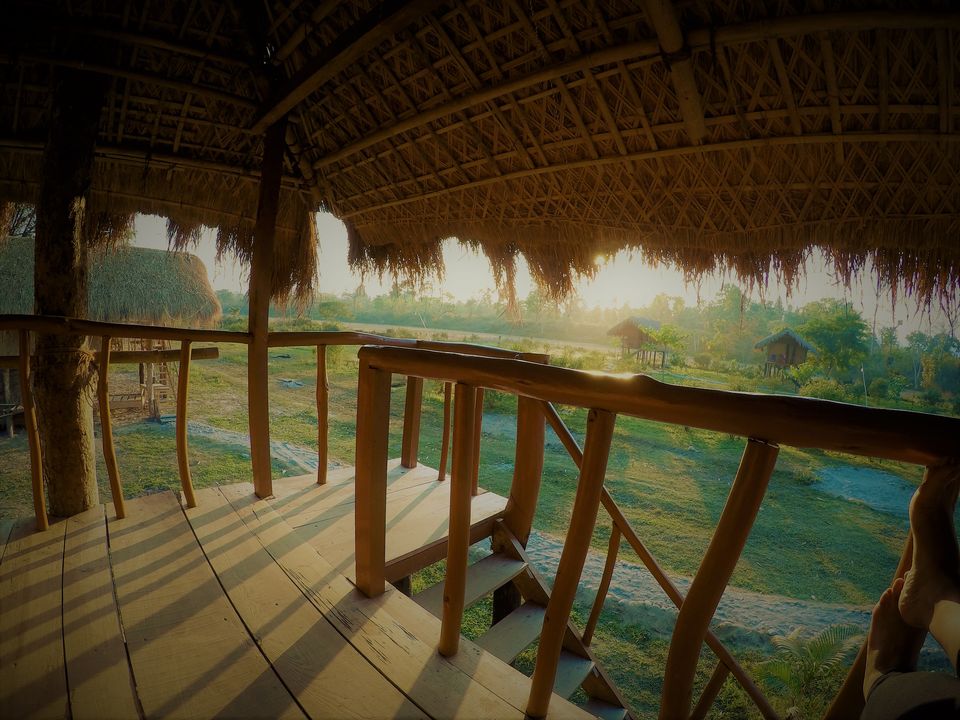 Things to do in Nameri
River Rafting: A trip to Nameri is incomplete if you haven't tried rafting in the somewhat calm waters of Jia Bhorali, a 13 km upstream stretch that will be filled with bird sightings and if you're lucky then maybe even a few sambar sightings. The rafting trip can be organised by the camp staff, you just need to let them know atleast a few hours in advance.
Price 2 pax: Rs 1700-1900 depending on your negotiation skills.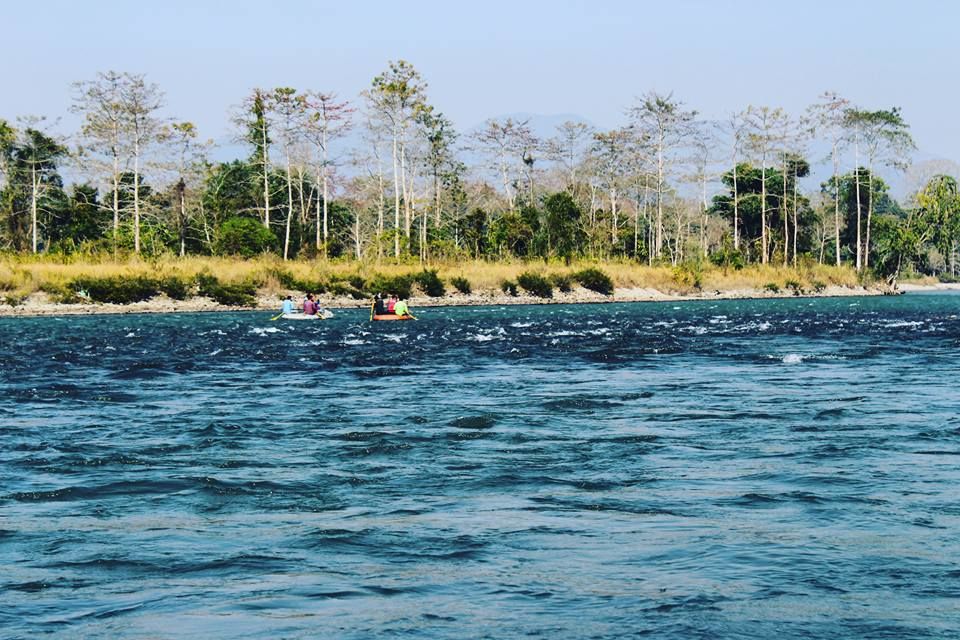 Angling: The Jia Bharali River is home to the famous Golden Mahsheer also known as the Tiger of the Himalayan Rivers. This prized catch can grow upto 9 feet and anglers from all the over the country and world visit Nameri to try and wrangle this river giant.
Note:Visitors interested in Fishing and Angling will need special permission from the Forest Department and one can contact the Camp Organizers in advance to get the permit or get it directly at the Park Entrance.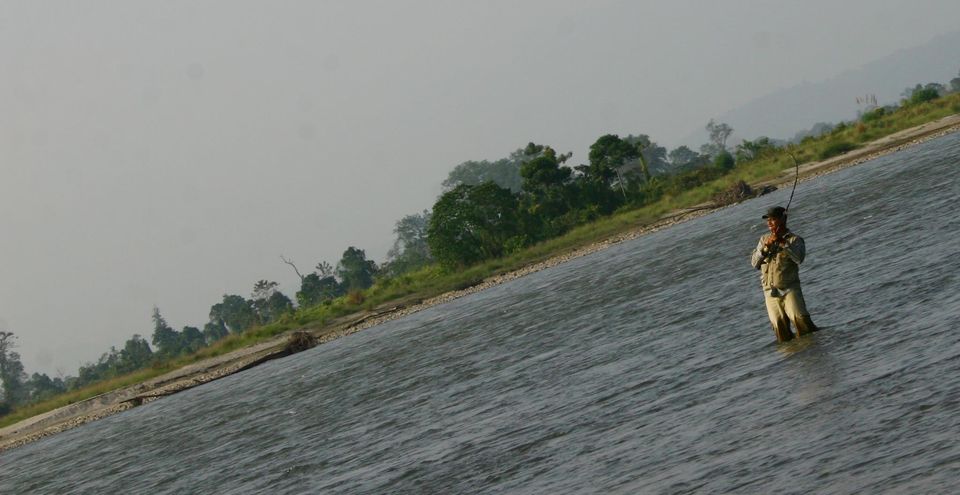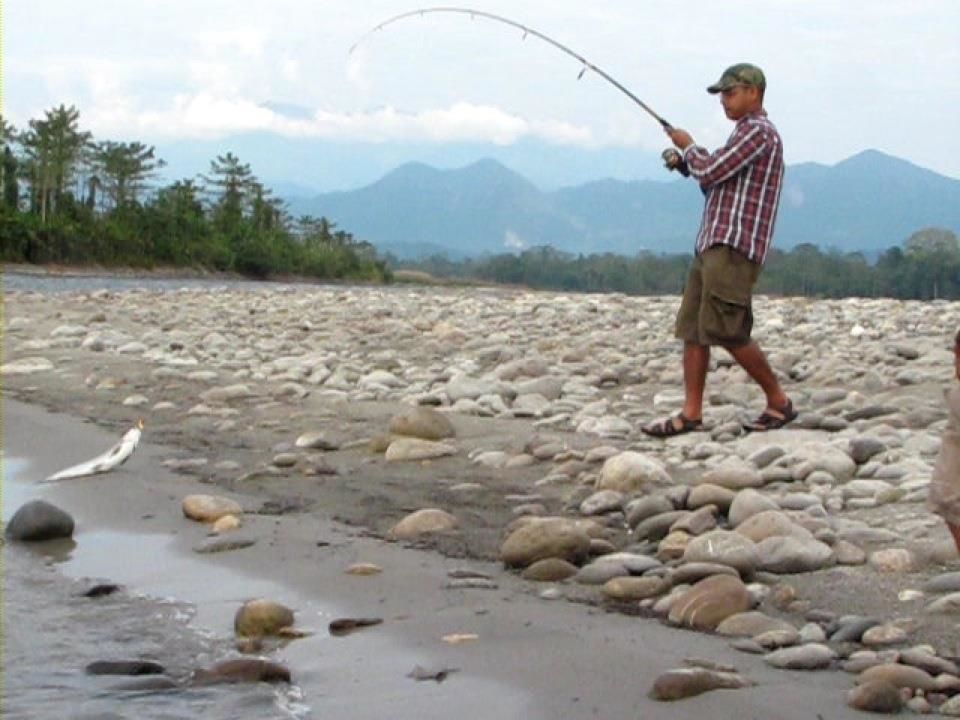 Bush Walking: Since Safari's are banned in Nameri, Bush walking and trekking are the most sought-after activity after rafting. There are not many parks that allow bush walking and Nameri happens to be one of the very few.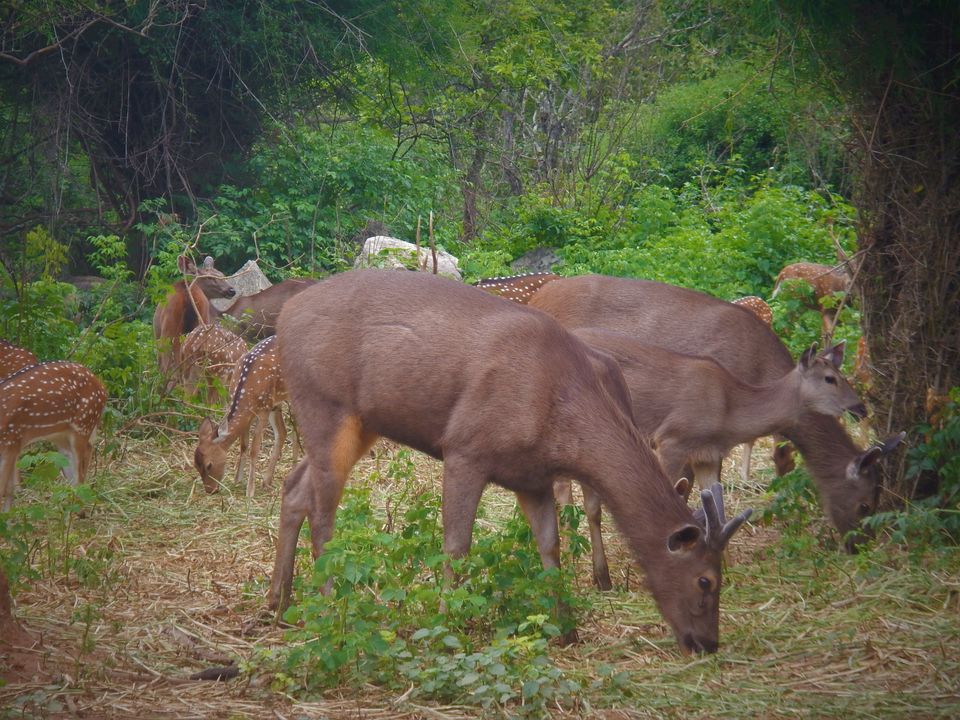 The trail is 5 kilometers long through the deep corners of the jungle and riverbeds usually accompanied by the forest guards who know the park properly and have vast knowledge about the species found in the area.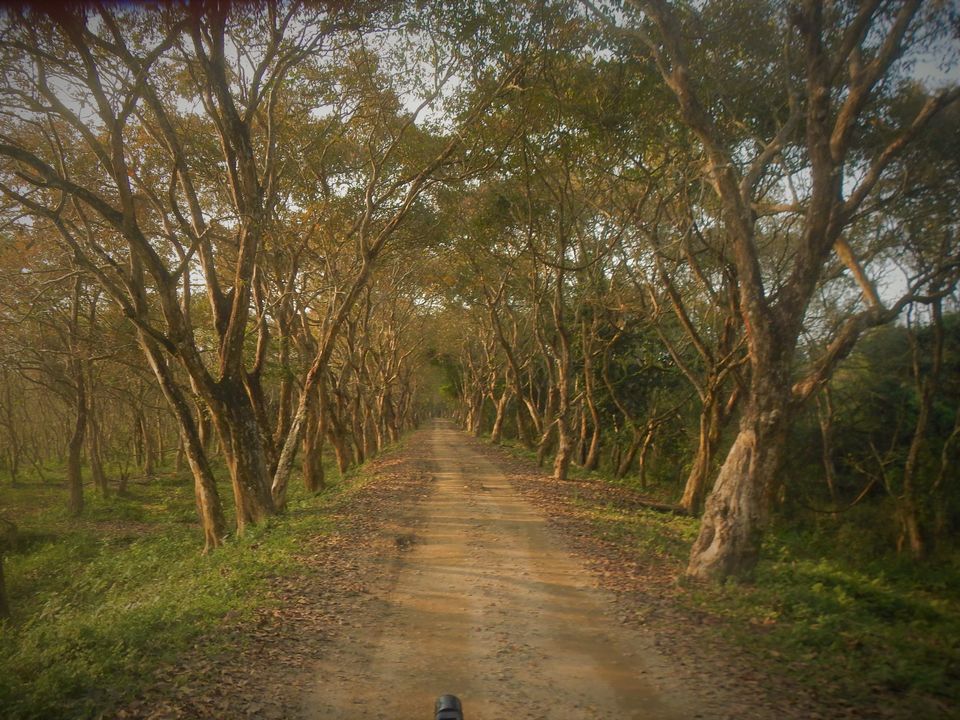 Price: Rs 300-500 with guard
Where to stay?
Jungle Camp Nameri: There are quite a few eco-camps that have opened up in Nameri and we stayed in the one that had tree houses on offer. The campsite is run by the indigenous Assamese people who are well versed in Hindi and English and will cater to all your needs.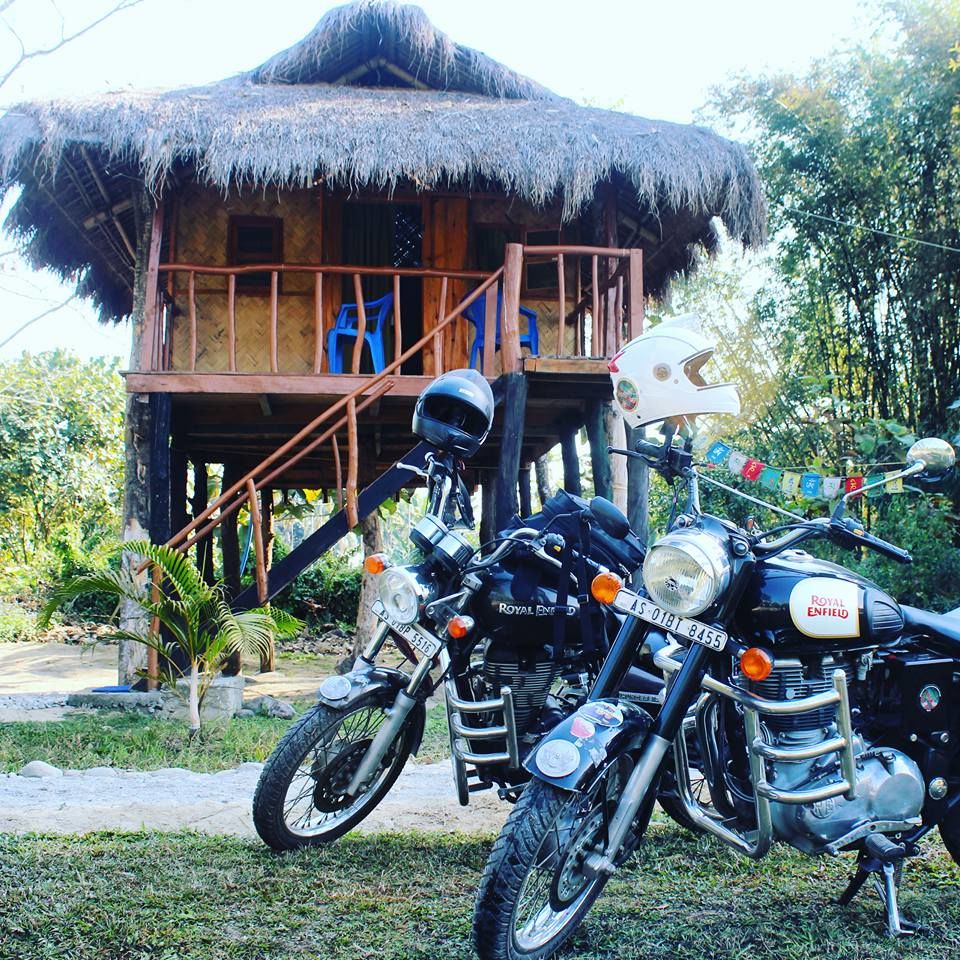 Jungle Camp is stunning campsite offering 6 wooden, thatched tree houses that surprisingly also comes with a comfortable queen size bed, perfect for two, en-suite toilets and a spacious patio from where one can enjoy the perfect sunset. Apart from the cosy treehouses, guests can also select from a wide variety of stay options like the Sikari Camp which a camp style accommodation complete with beds and electrical amenities.
After a tiring day of bush walking and rafting, the best part is coming back to all the amazing food that's on offer at Jungle Camp. Freshly prepared from all locally grown and farmed produce, one can try the decadent fresh fish with bamboo shoot and duck. For vegetarians too there is a wide variety of local cuisine on offer. After trying a few if not all items on the menu, I can clearly see why food trumps all aspects of travel!!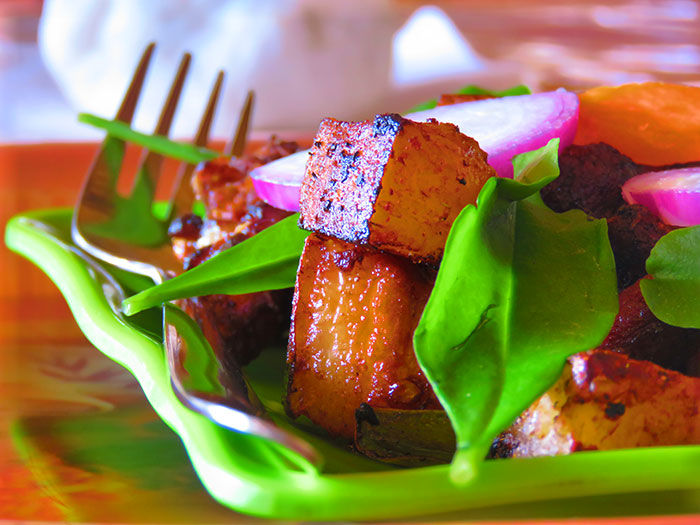 Address: Village:Potasali Torajan P.O:Gamani P.S:Chriduar Dist: ,Nameri National Park, Assam 784103
Phone: 084748 66200
Rate: ₹ 2000 double occupancy
And as night falls and you sit by the bonfire, don't be surprised if you hear firecrackers going off in the distance. This is a common practice among villagers who use firecrackers to chase elephant herds away from the fields.

The beauty of Nameri is well known and at night you come to know exactly why. You are forced to look up to the sky, the vast enigmatic wilderness around you and notice every little detail in the sky, the sounds around you and experience the life outside with the stars.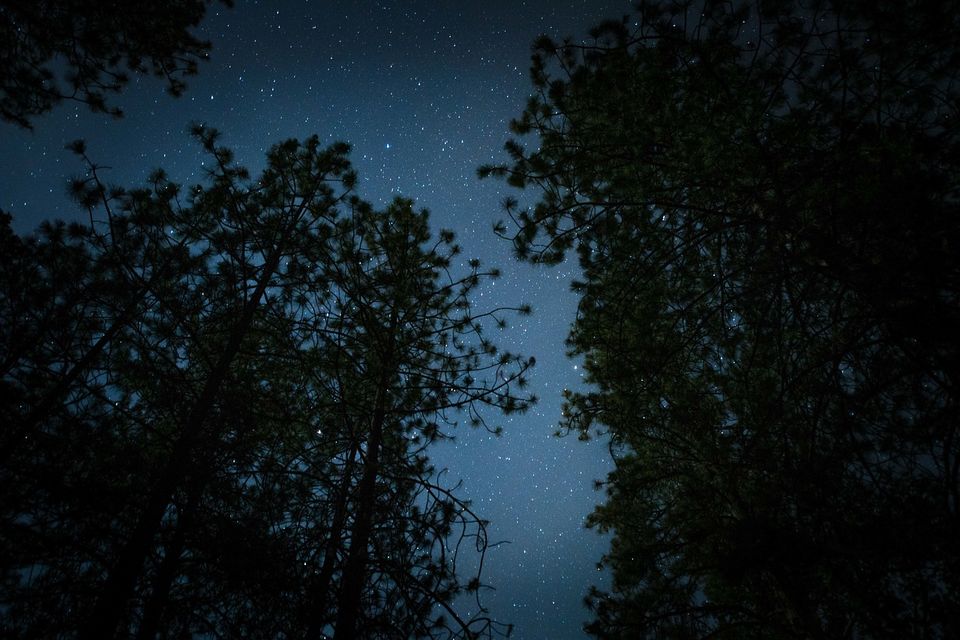 Best time to visit:
The best time of the year to visit the Nameri National Park is from November to March when the monsoon just gets over and there is a little chill in the air to enjoy trekking. Post March the weather gets hot and humid and it gets really difficult to enjoy any activity.
Other accommodation options
Nameri Eco Camp – Address: Nameri Eco Camp Road, Potasali, Assam 784102Phone: 03714 292 644
Jia Bhorali Wild Resort-Address: Potasali, Sonitpur, Assam 784102
Phone: 094350 83787
How to get here?
Nearest Airport -Tezpur (35 kms), Guwahati (200 kms), Jorhat (200 kms)
Nearest Railway Station - Guwahati (200 kms), Dibrugarh (330 kms)
By Road: From Tezpur the nearest big town there are regular buses shuttle to and from there to the park. From Guwahati one can hire hire a taxi or bus to Tezpur.
Important contacts
1. The Divisional Forest Officer, Western Assam Wildlife Division,
Dolabari, P.O. Tezpur, Sonitpur District, Assam /Tel.- 03712-268054
2. Range Officer, Nameri Wildlife Range, Potasali, Sonitpur District, Assam
Tel.-03714-270558(O).
If you have any unique experiences to share, write for us at Tripoto and inspire our community of travellers from all over the world!