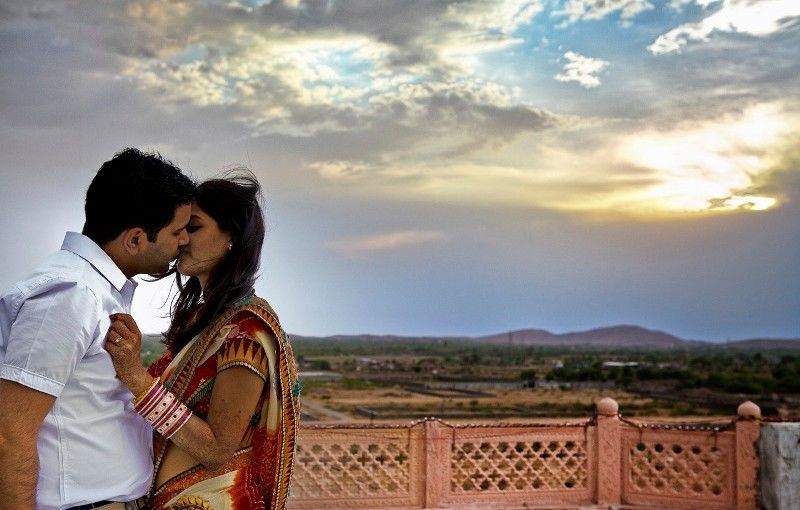 Togetherness for the first time, an initial step for a bond of life with the clasp of a loving arm, a memory to cherish is your honeymoon which is the one of its kind experience for any couple on the earth. Plan for an exciting honeymoon starting with choosing a perfect destination to map with your dreams of an ideal gateway to begin your romantic journey. However, selecting a place that can impress both of you is not as easy as it seems to be. If you are trying to narrow down your search, there are many suggestions on the web for a perfect honeymoon destinations. If you ask for a suggestion, nature lovers would place Himachal on the top of the list for newly weds where you both can finally leave everything behind to live up to the everlasting relationship. This destination suits your idea of love and romance perfectly and explores it with the Himachal honeymoon tour packages.
USP of Himachal Pradesh:
The trip to Himachal can make you witness a variety of experiences such as sightseeing, trekking, local food sampling, rope ways and many more. Start your journey without a wait for your life time with the perfect honeymoon to get everlasting memories. The exquisite nature will impress you to the core to keep you away from the tourist buzz and civilization to feel the freshness of the untouched nature. The beautiful mountains, the greenery, the cloudy mist are sure to make for a memorable holiday. Go on nature walks, cycling trips, bird watching tours to fill your senses with joy of togetherness. The Himalayas are the most picturesque regions of the world and will present your new life an amazing start.
Honeymoon Tour Packages: The Mountain breezes invite you to go on small treks and get refreshed and will treat you with the views of silver capped snow-bound mountains be it summers or in winters. The lines of colorful wild flowers and the picturesque glimpses of the scenic nature can give Switzerland a run of its money. The Trinity tour and travels make arrangements for your meals, accommodation, transfers and sightseeing trips and you have just nothing to do while enjoying the uninterrupted moments of togetherness. So, have a memorable honeymoon and come back as extremely happy and satisfied travellers as you can.
Top destinations of Himachal Pradesh: Kullu-Manali, Shimla, Dharamsala, Kasauli, Dalhousie, Birbilling, Malana, Khajjiar are few of the scenic destinations in Himachal to name but there are many other stunning locations in Himachal Pradesh, the state of mountains and hills. The tranquility of the hills will keep you away from the hustle and bustle of concrete jungles to rejuvenate your spirit and strengthen the bond for life. The clouds passing between with the high altitude mountains encompassed with the green valley with an array of adventure sports will fill your heart with excitement and you both are sure to clasp your palms in the breath taking excitement together.