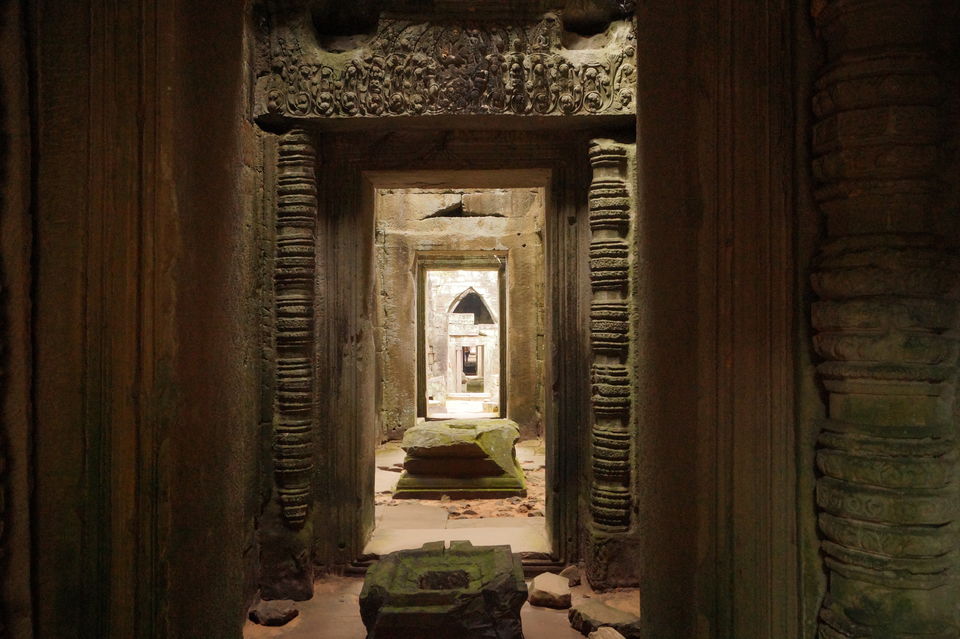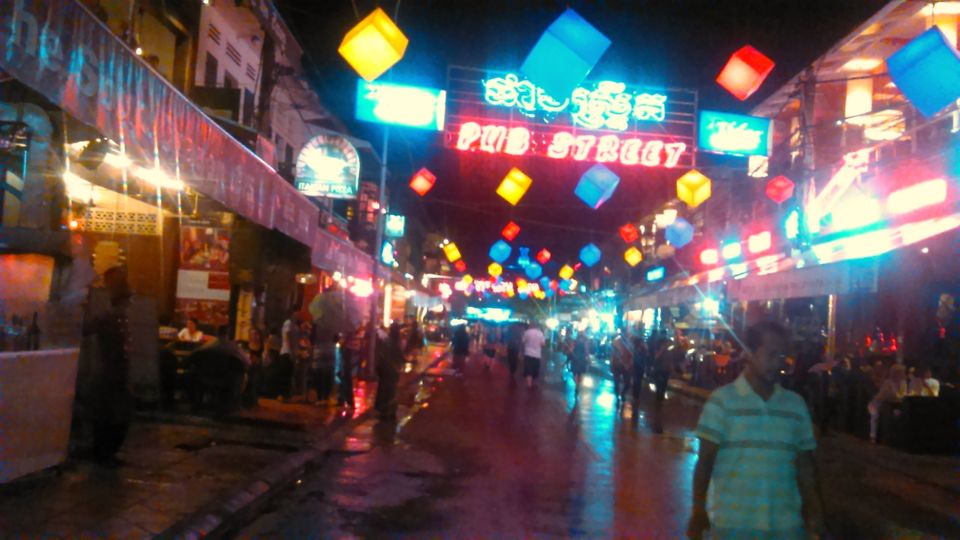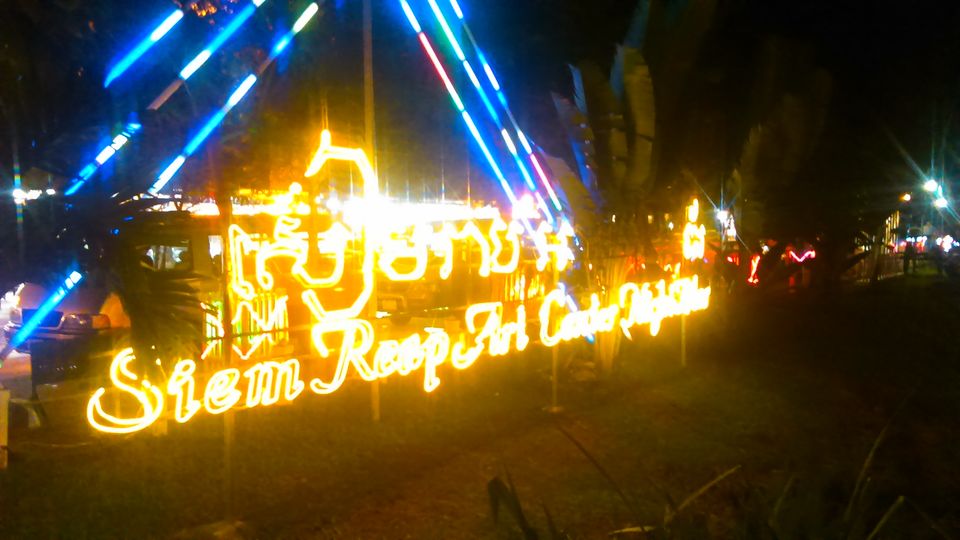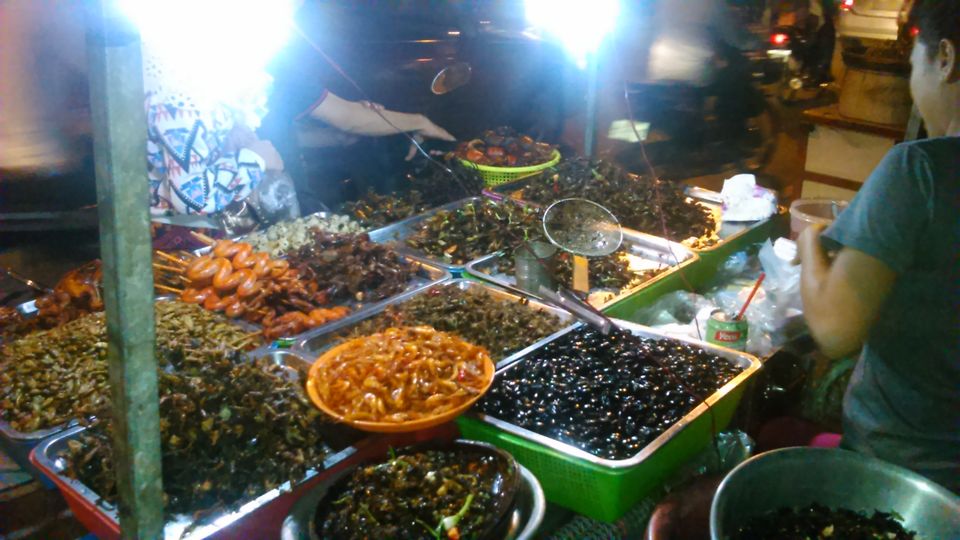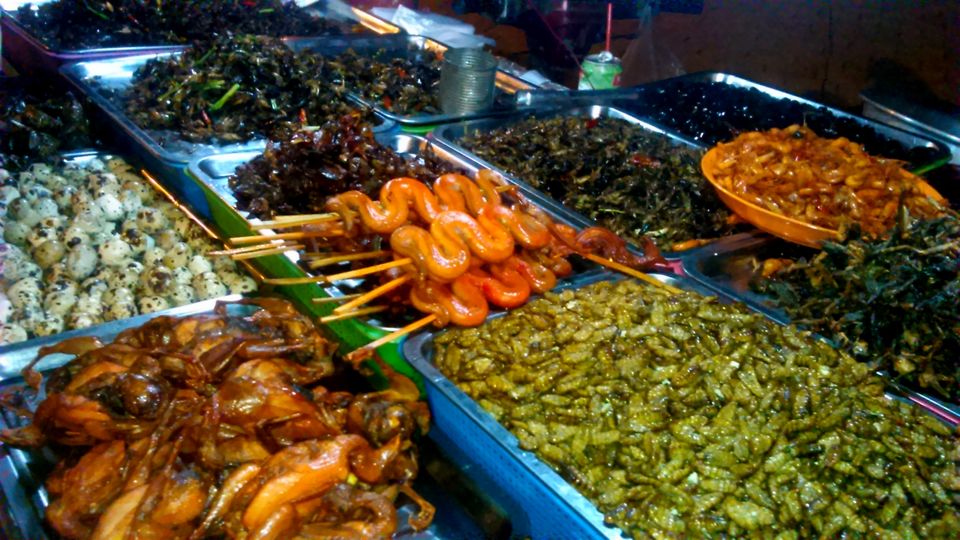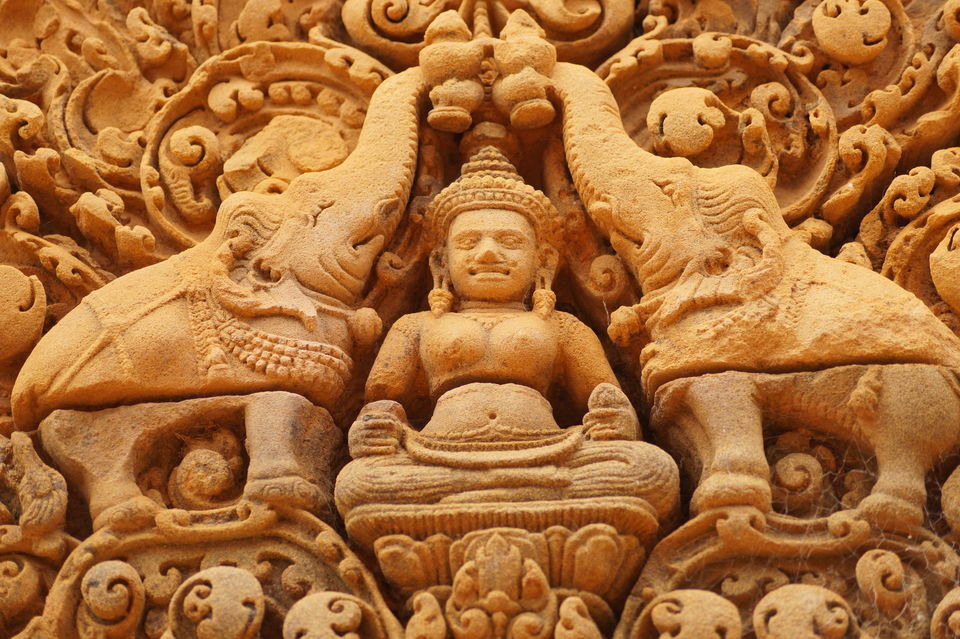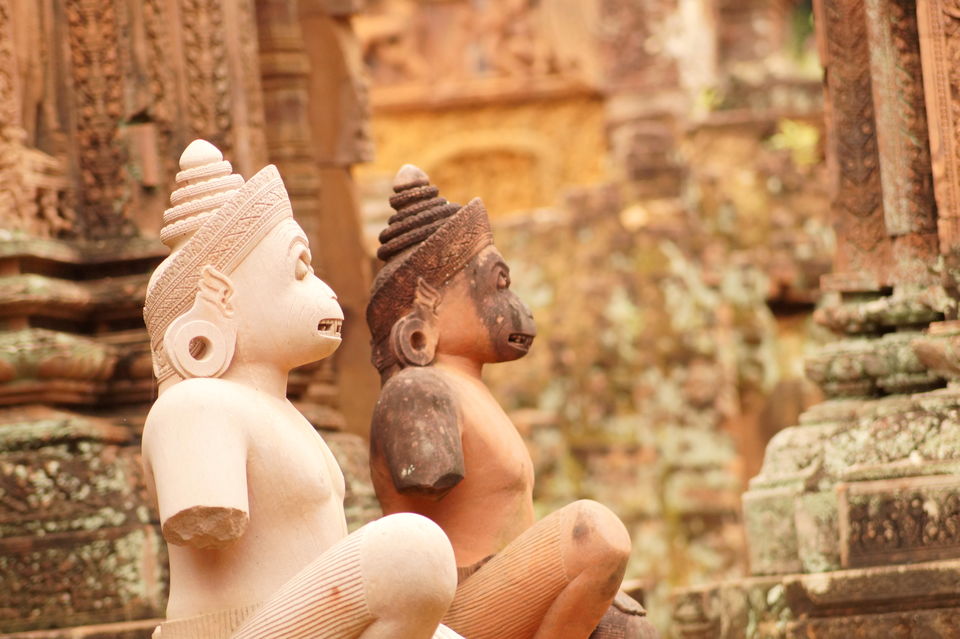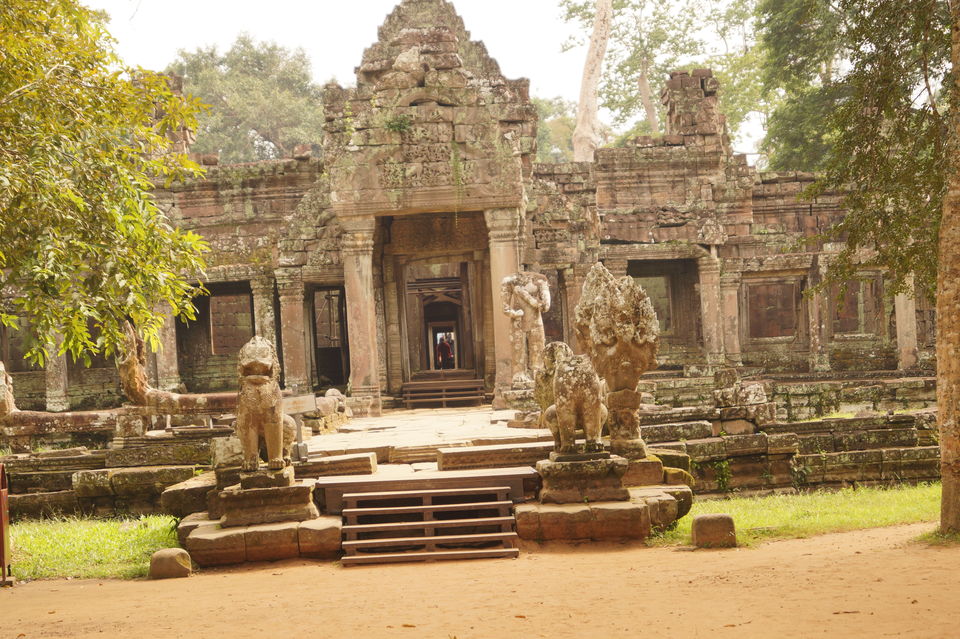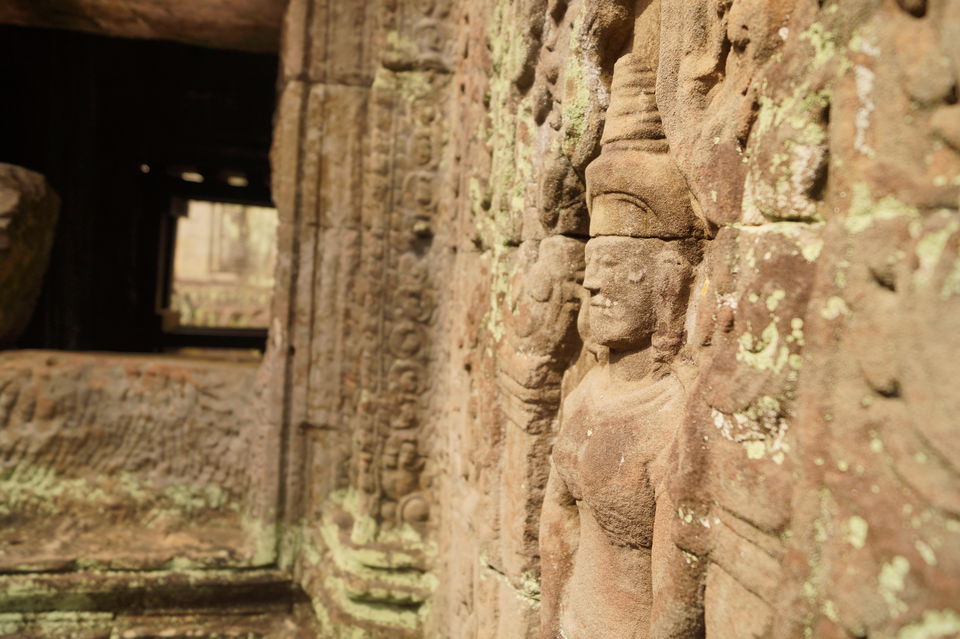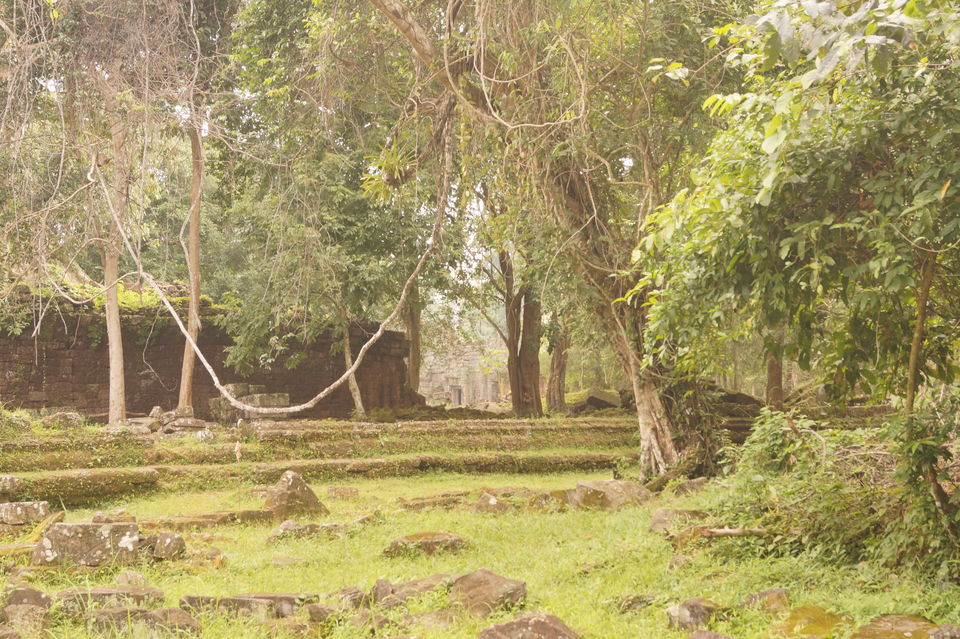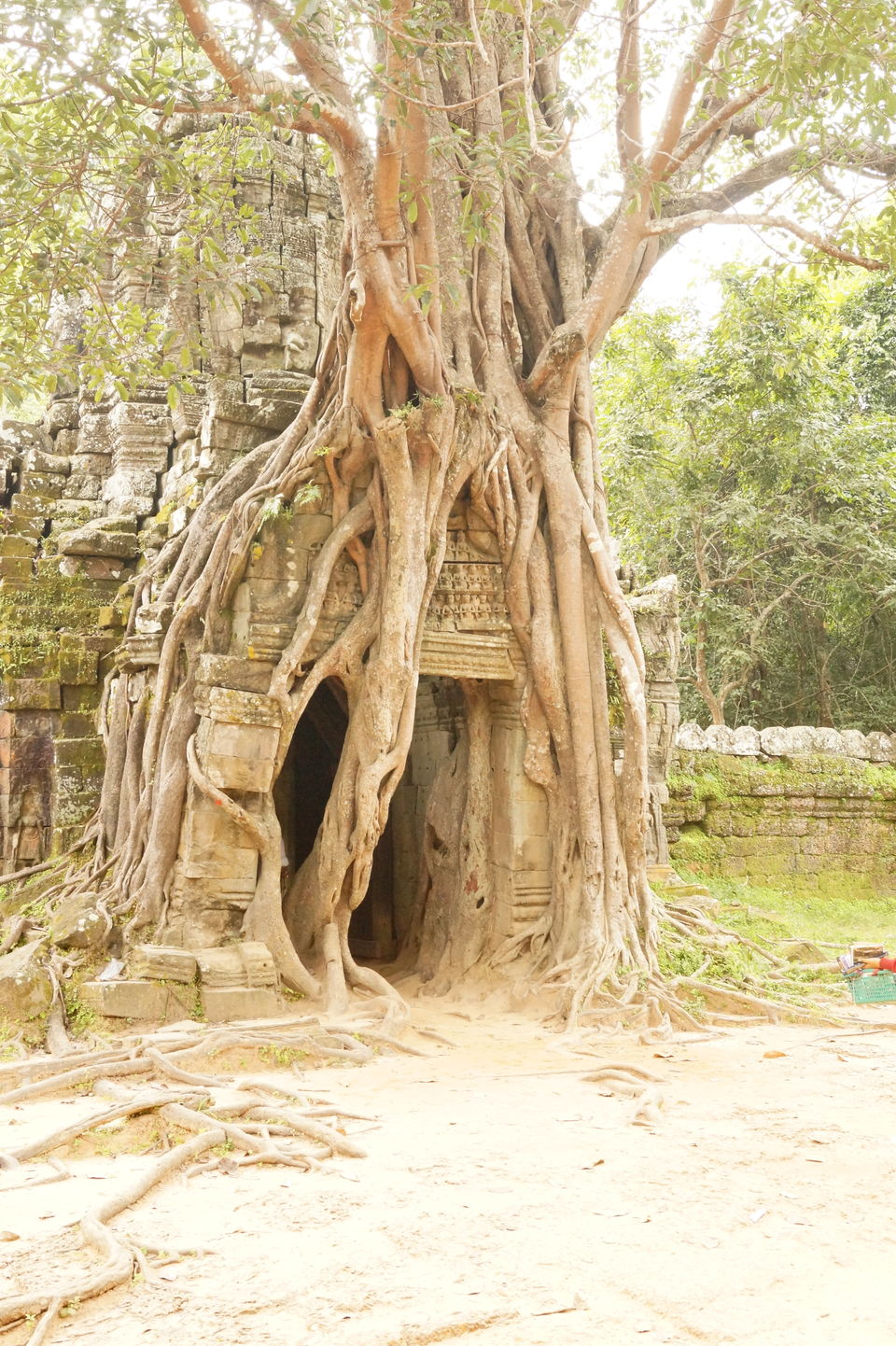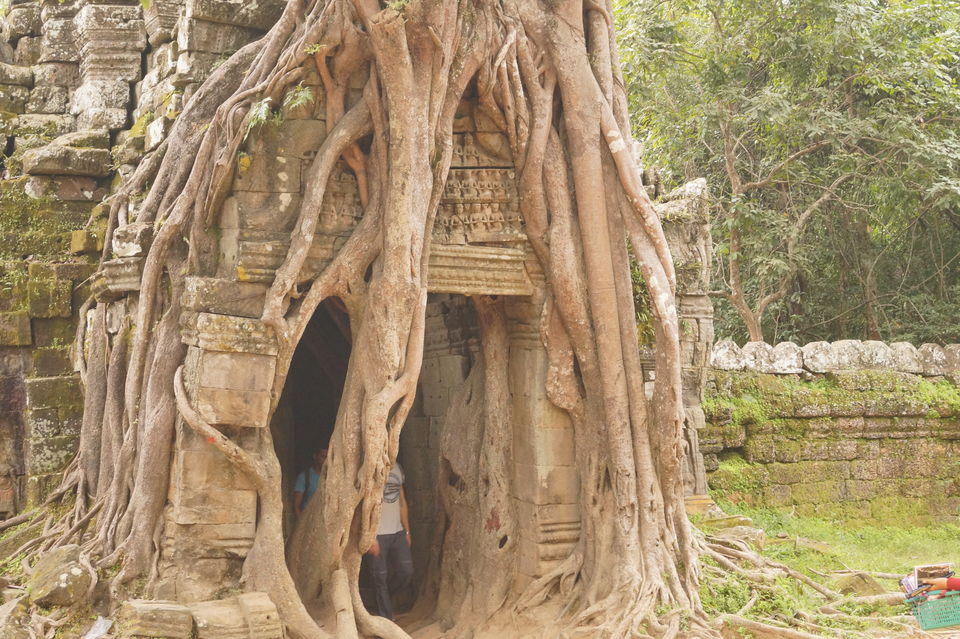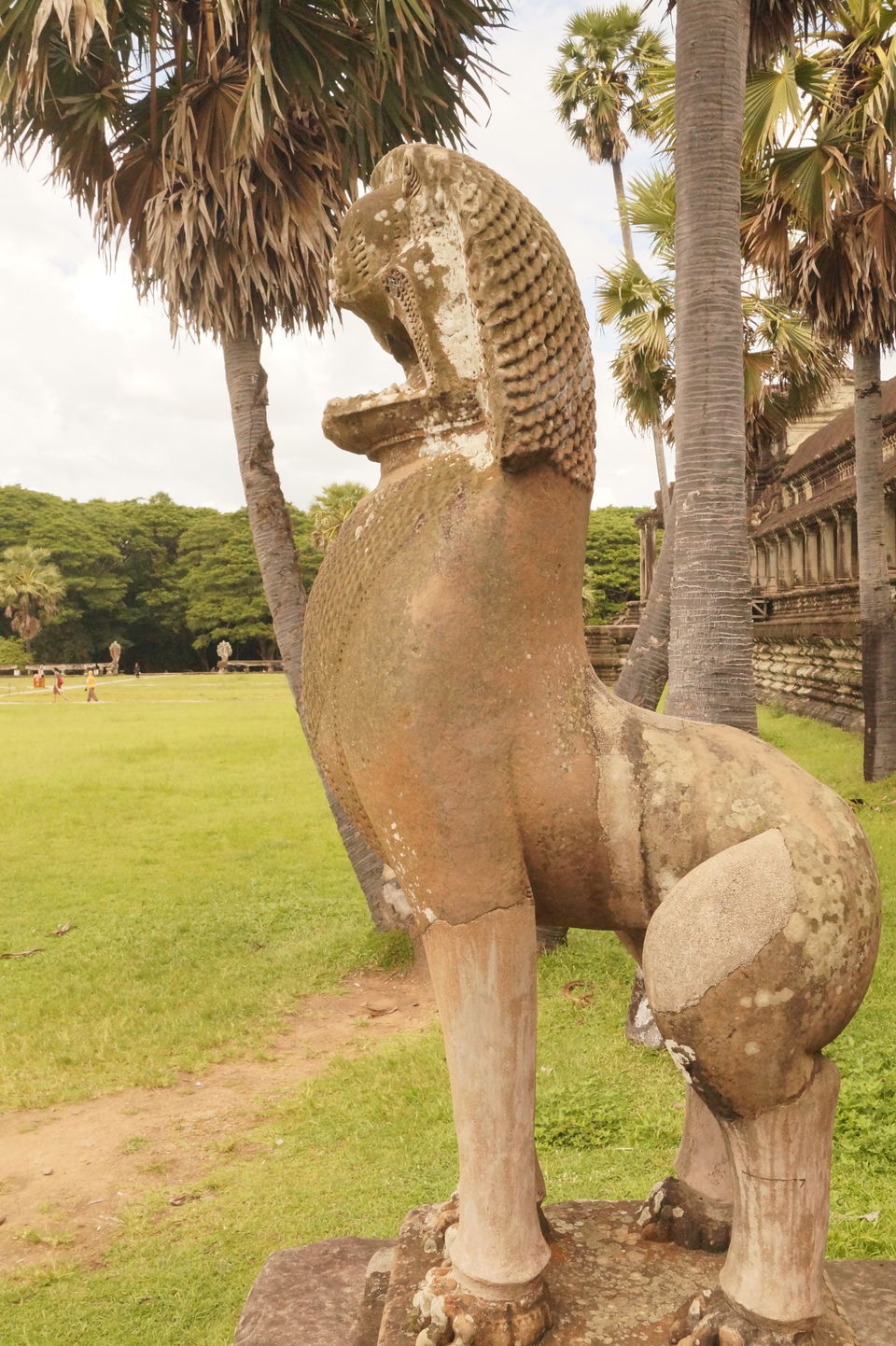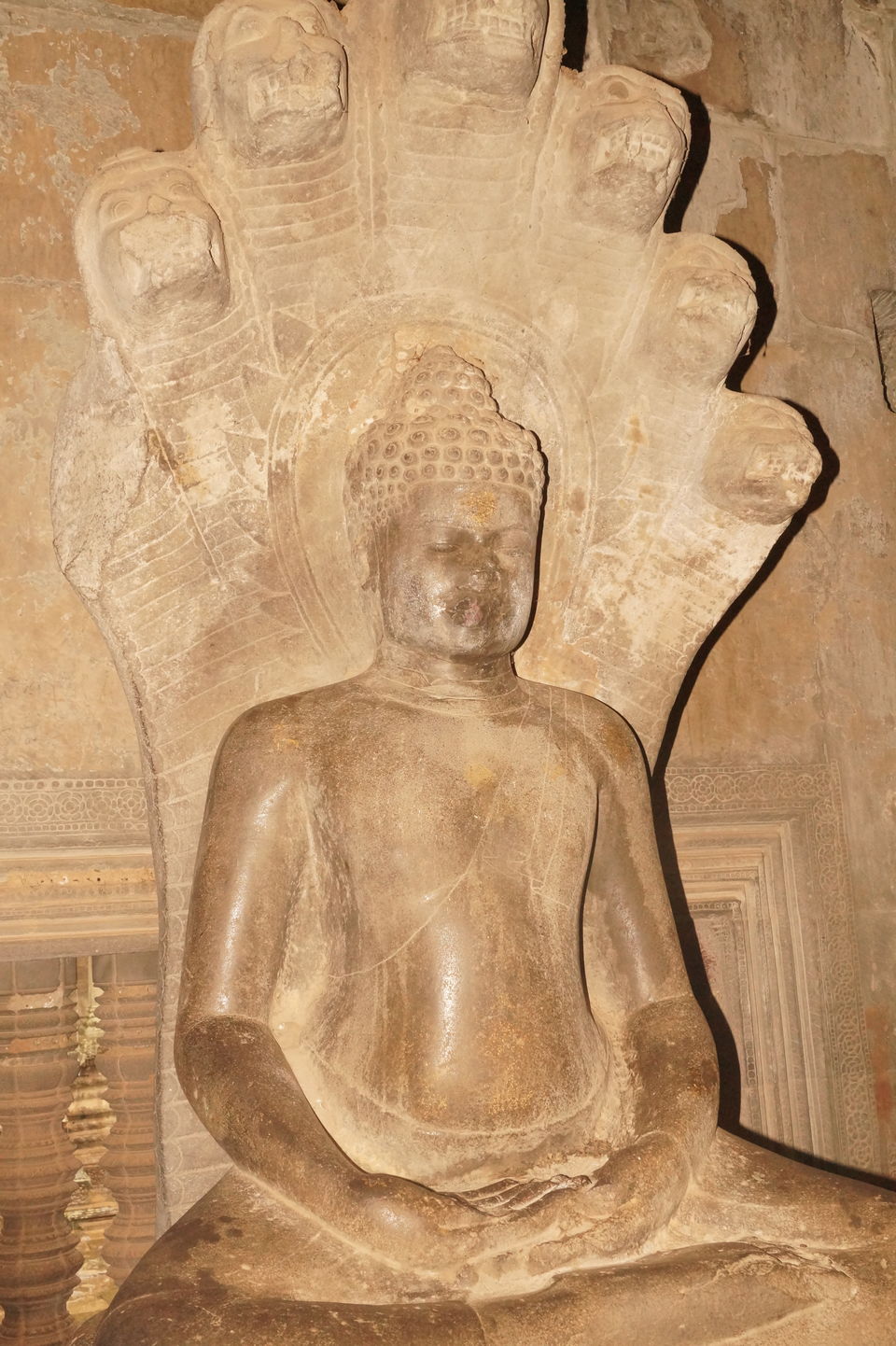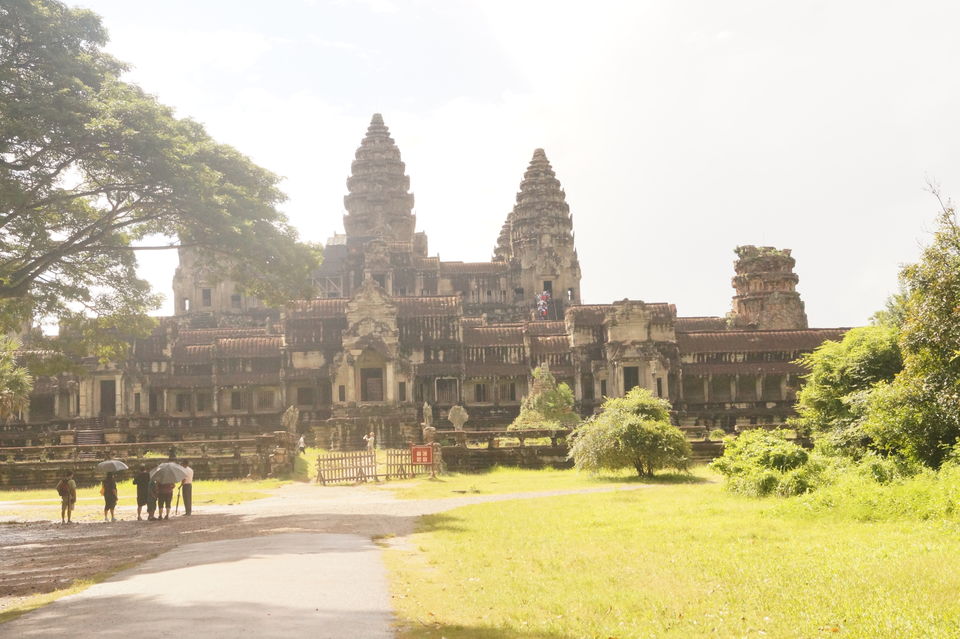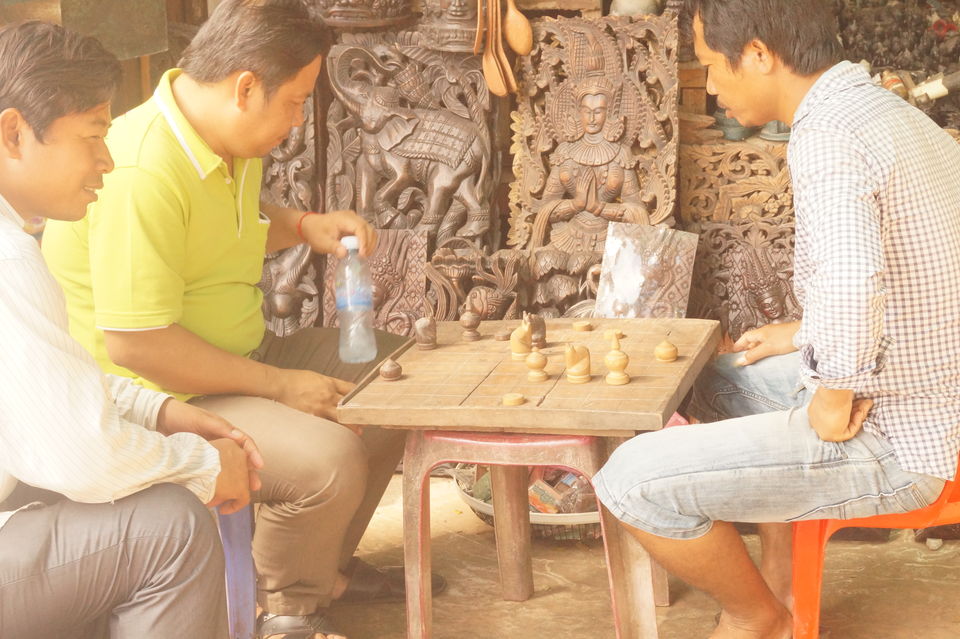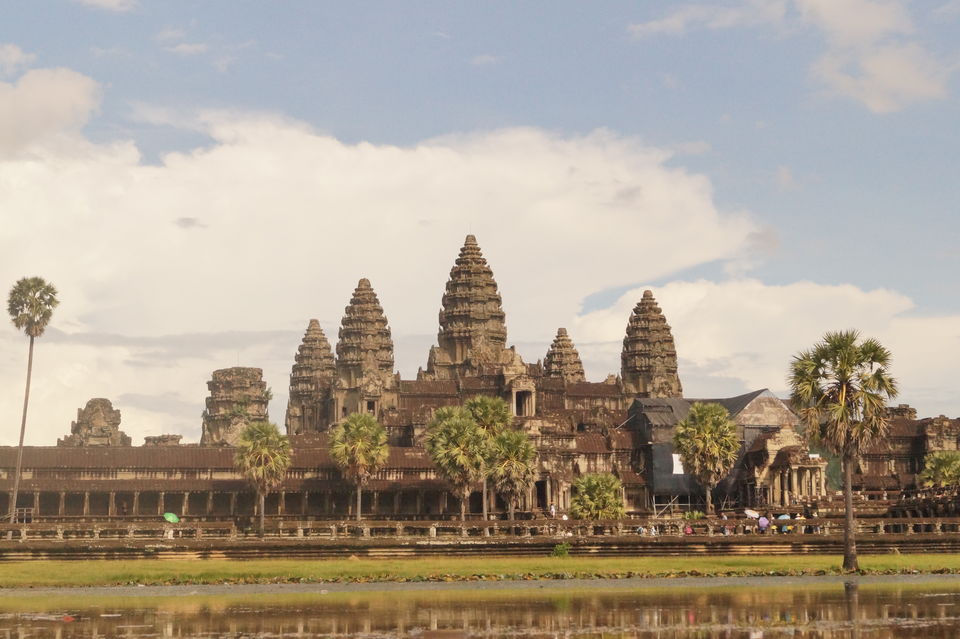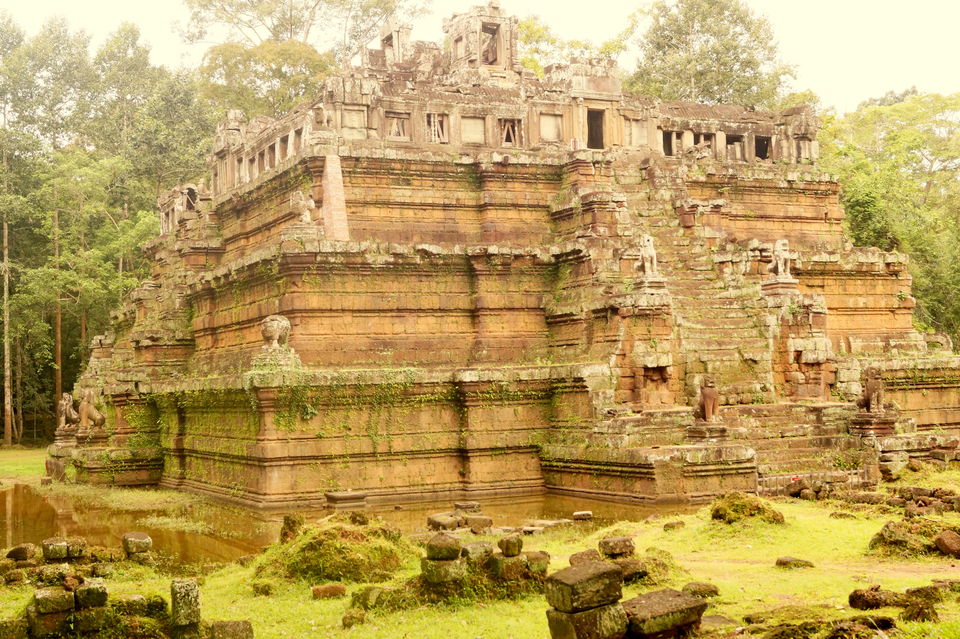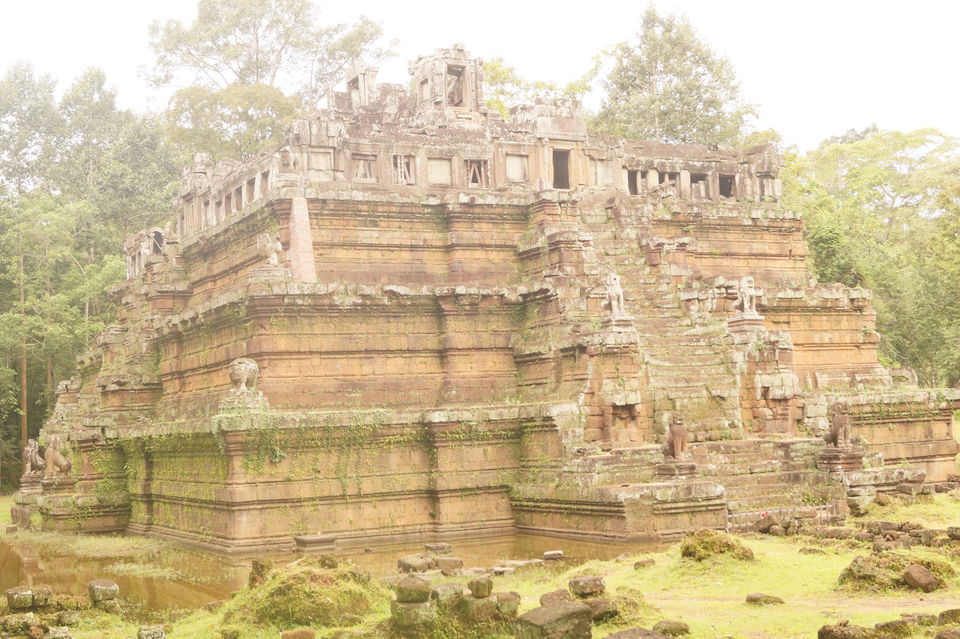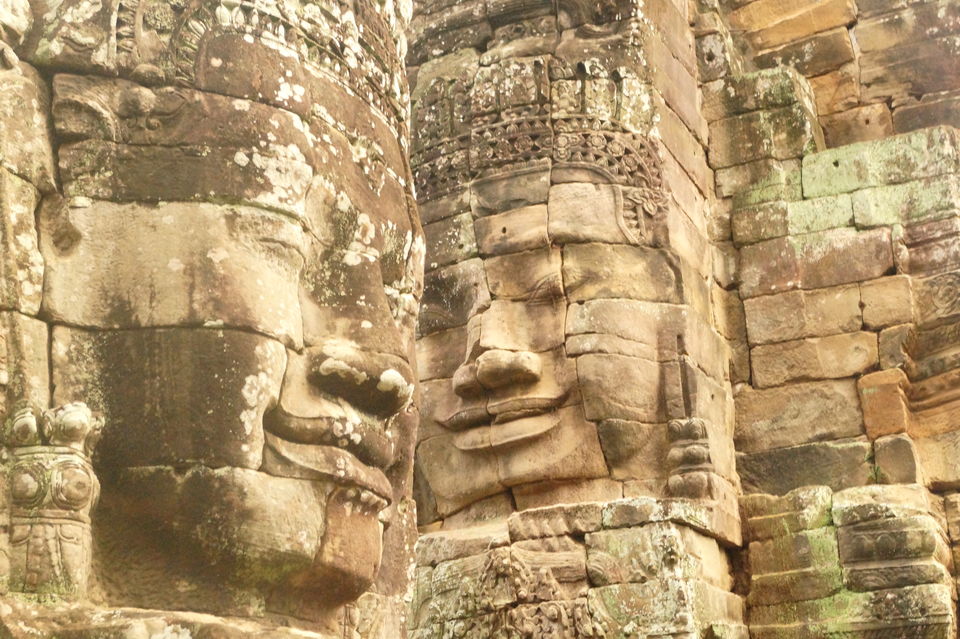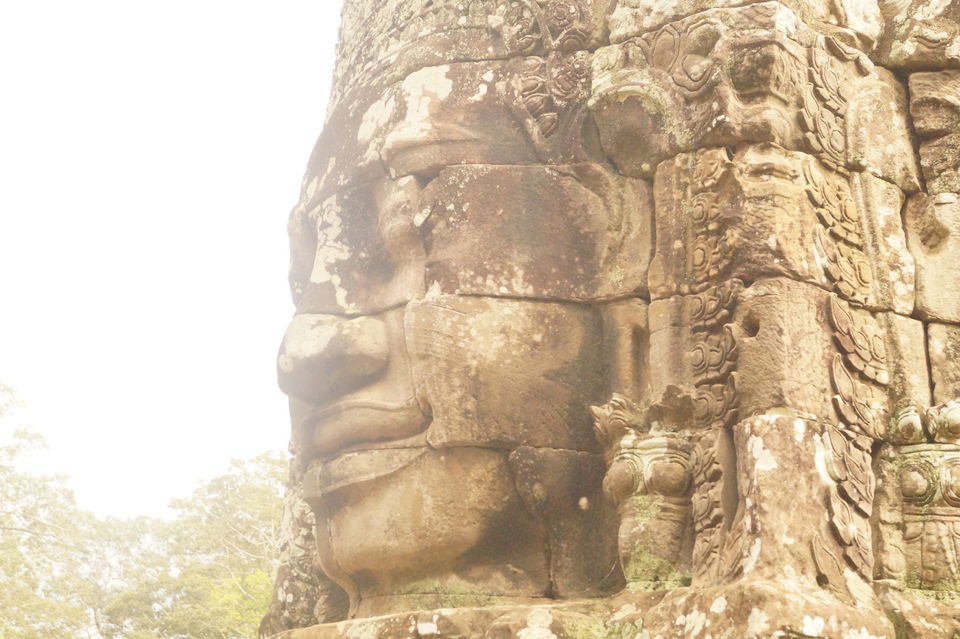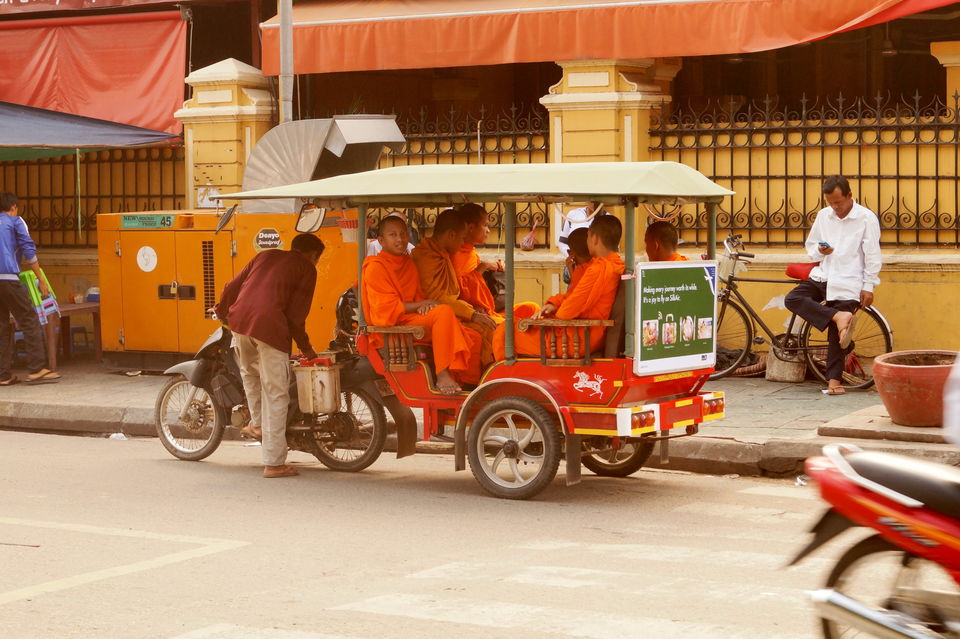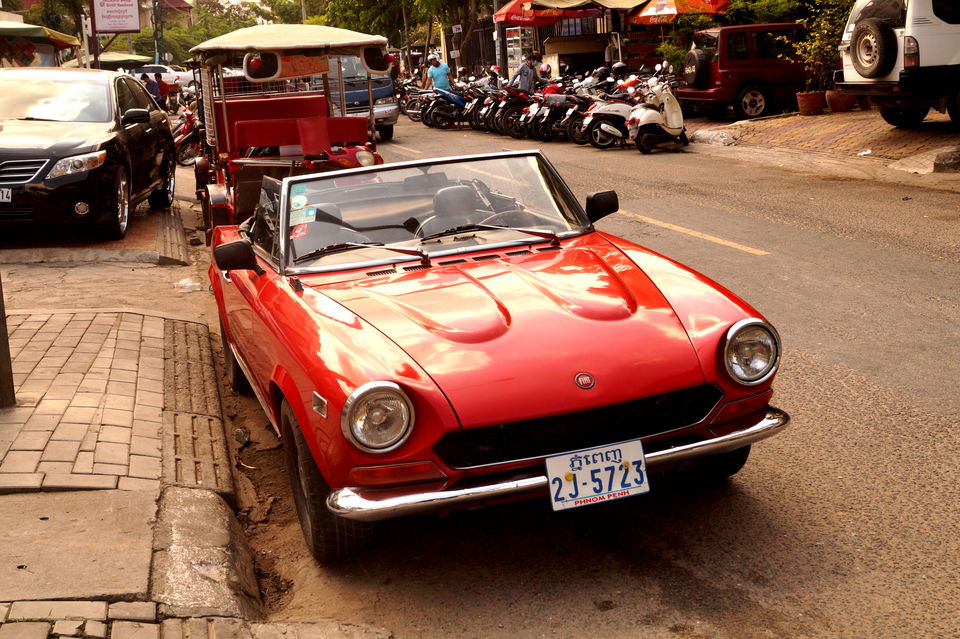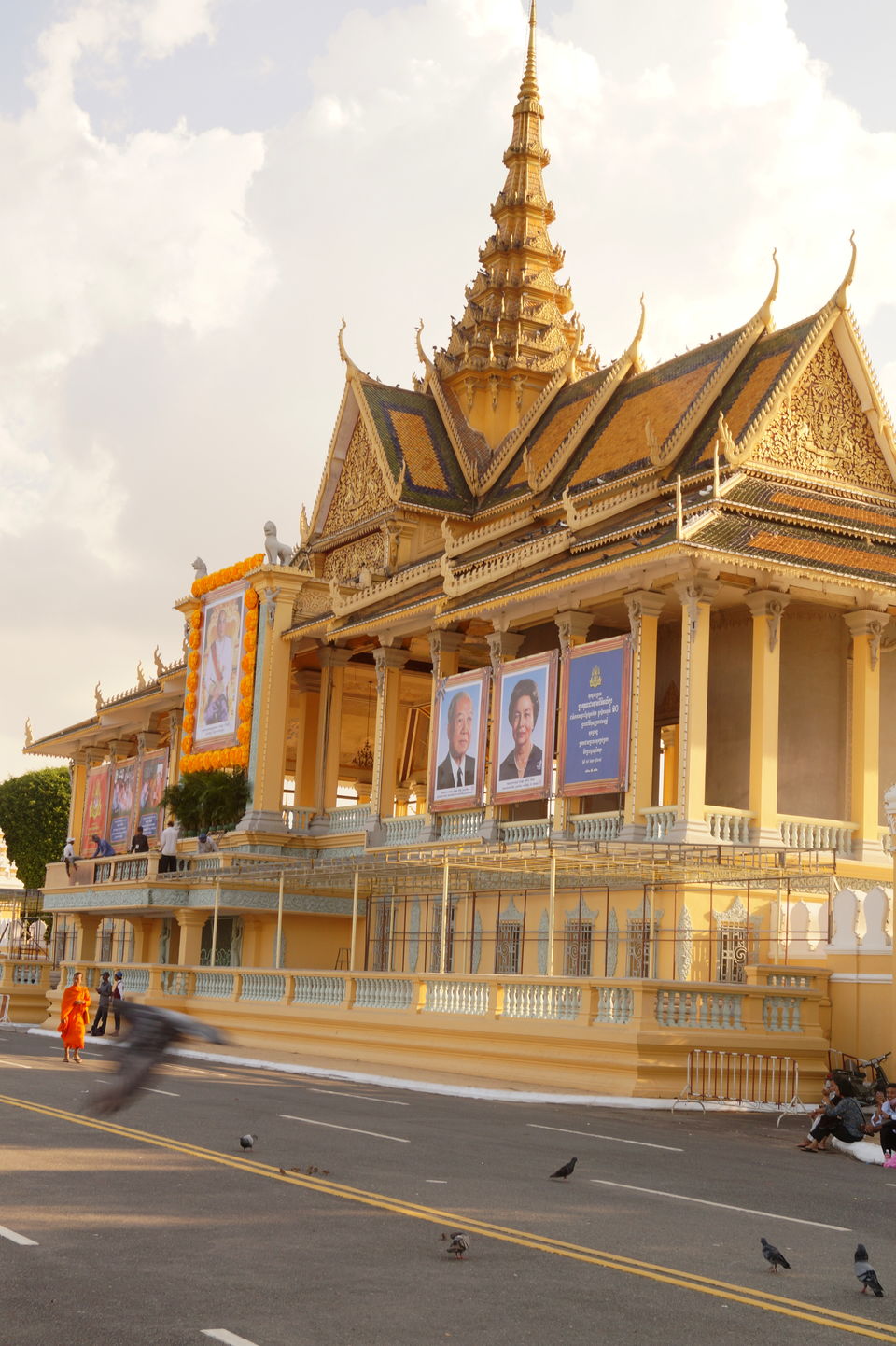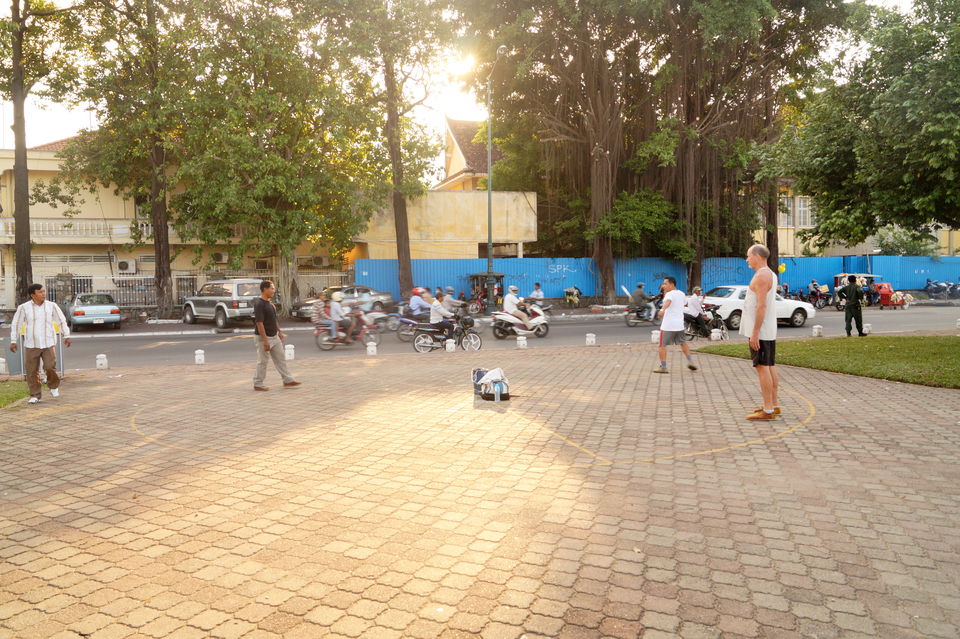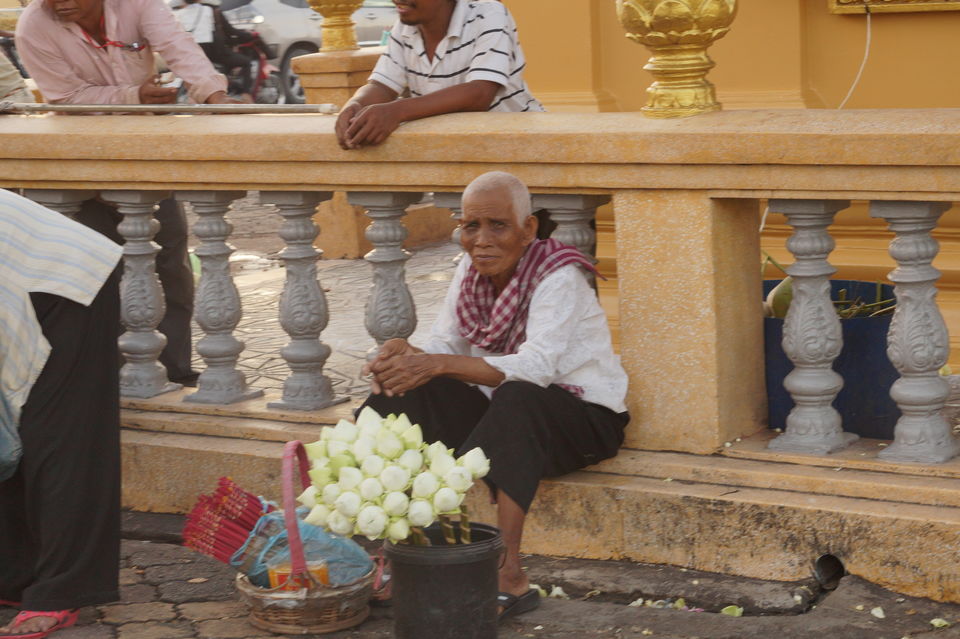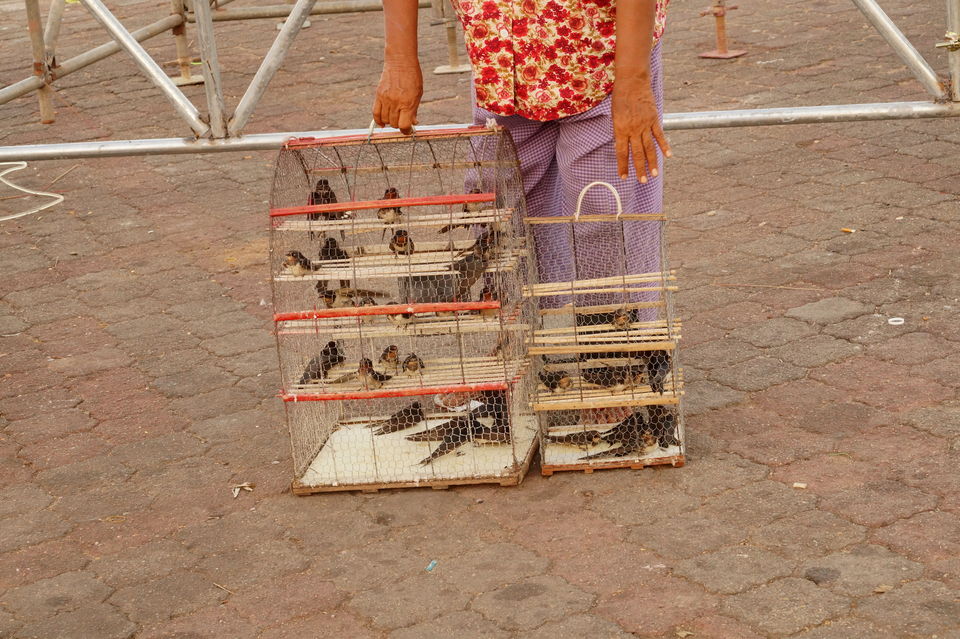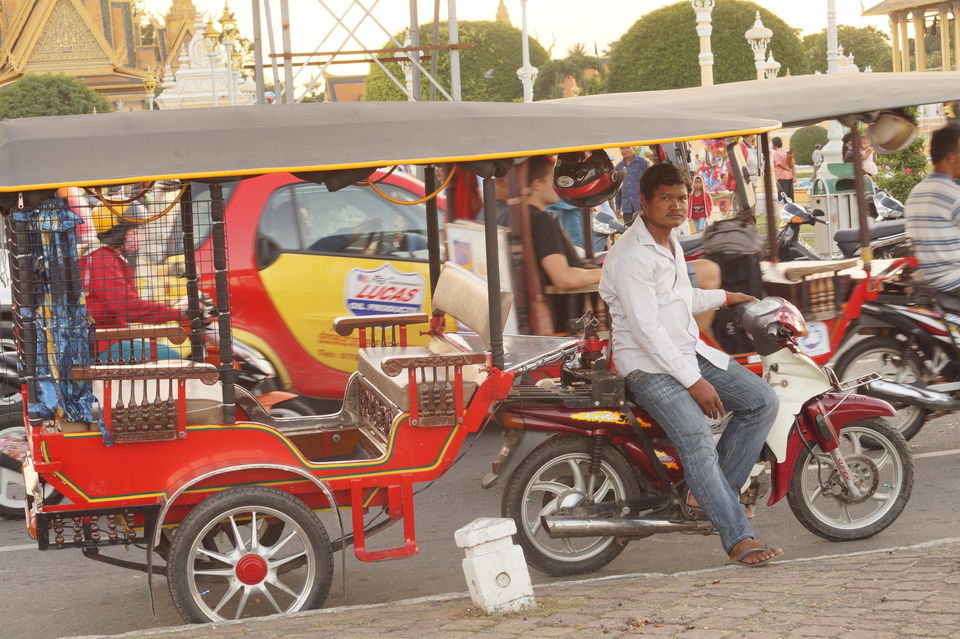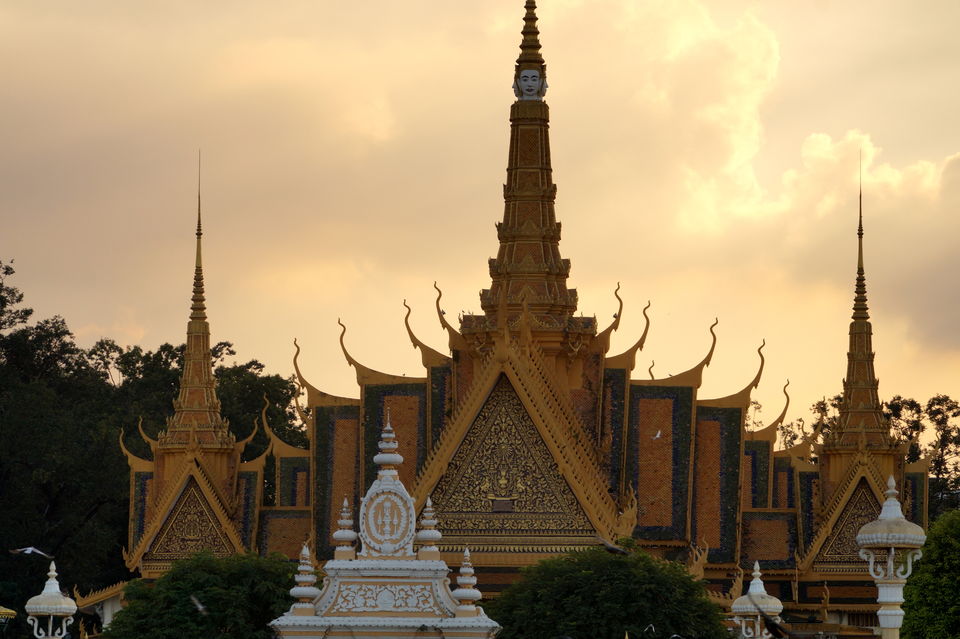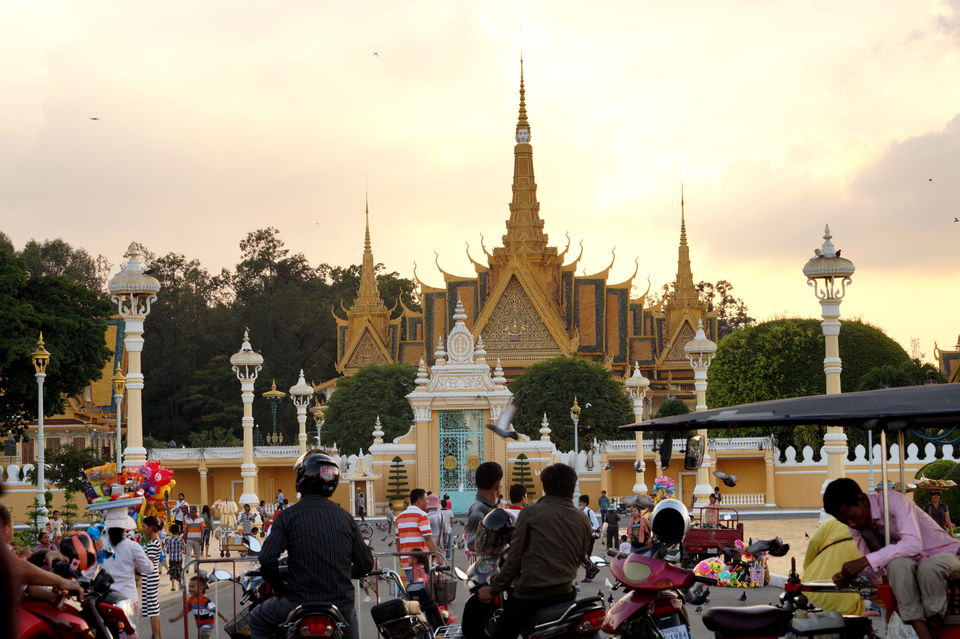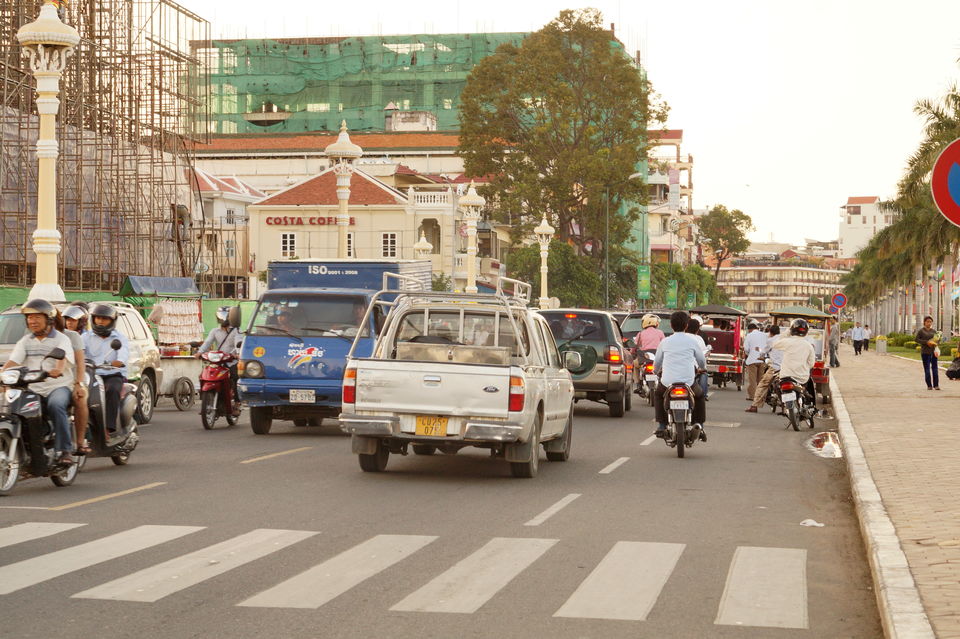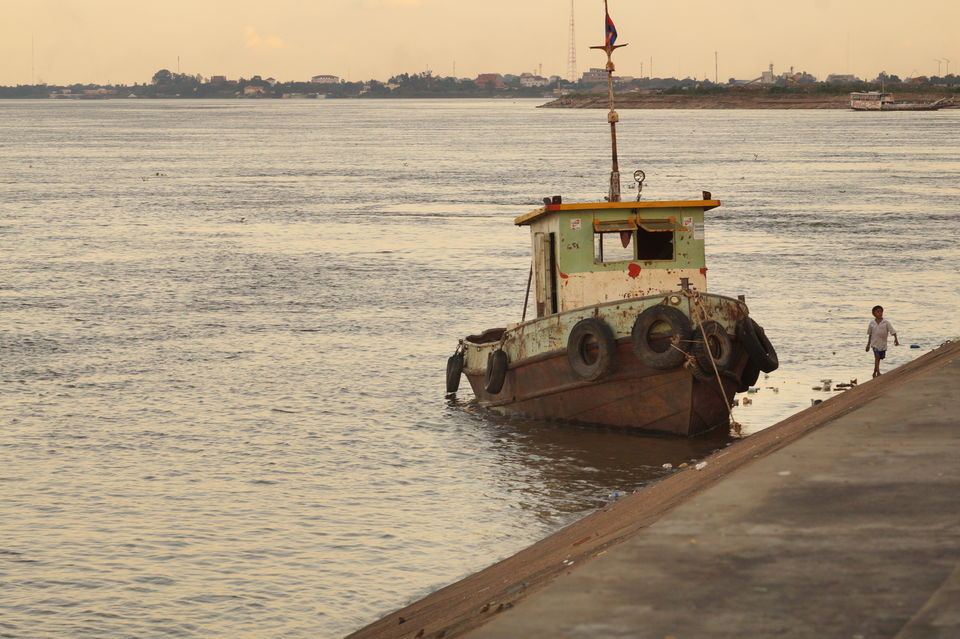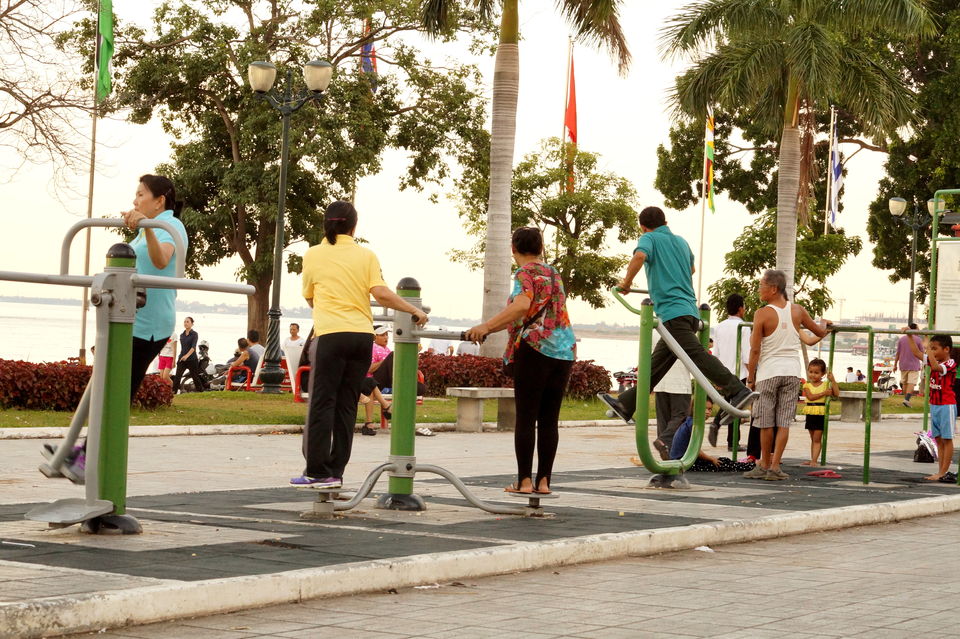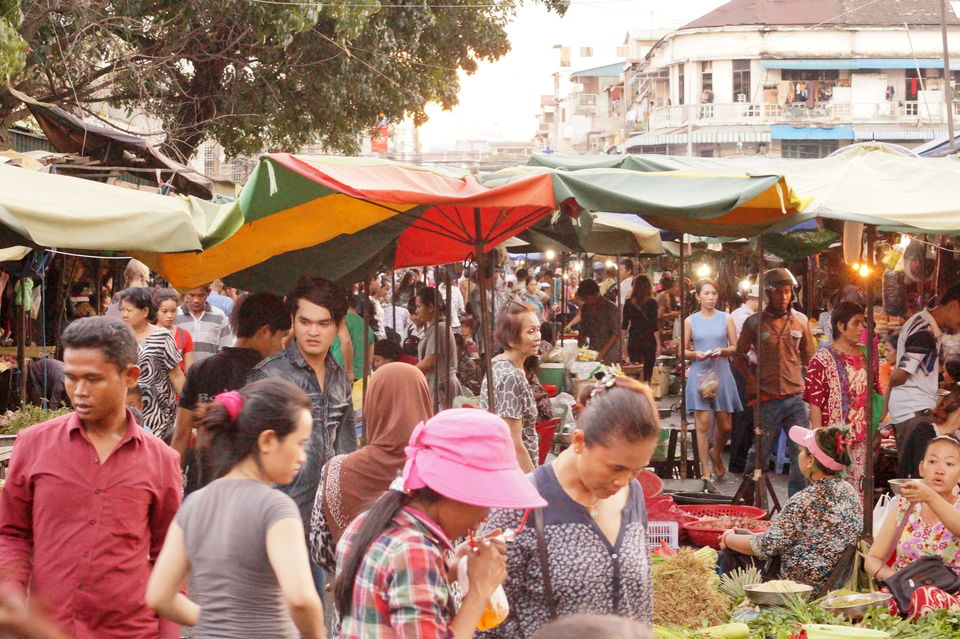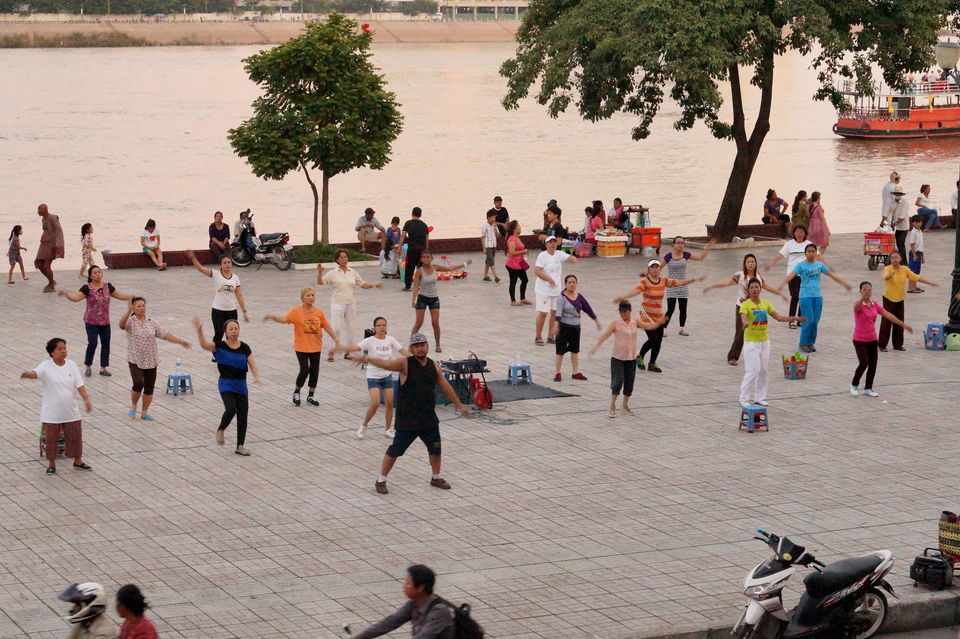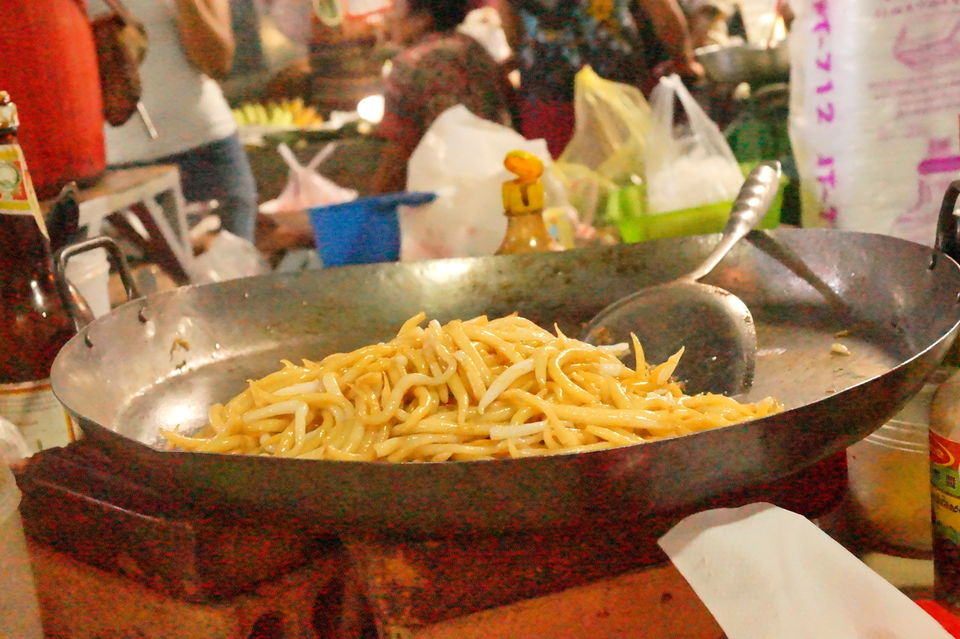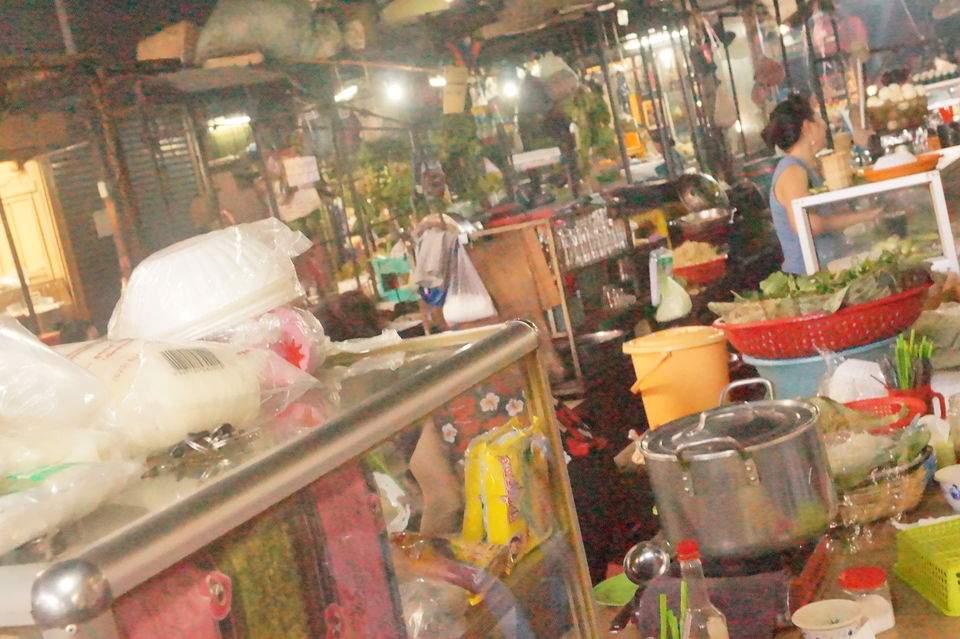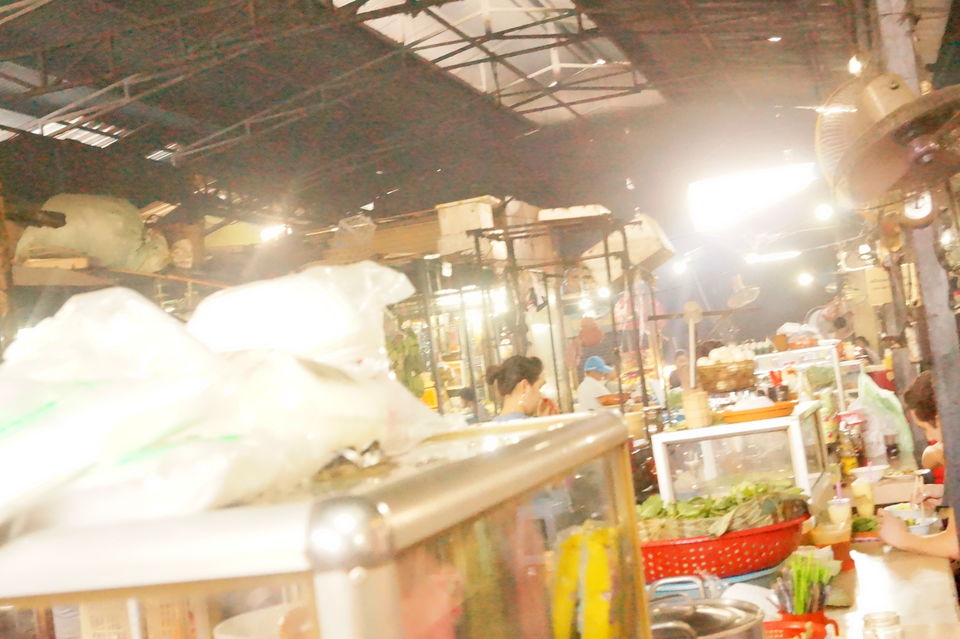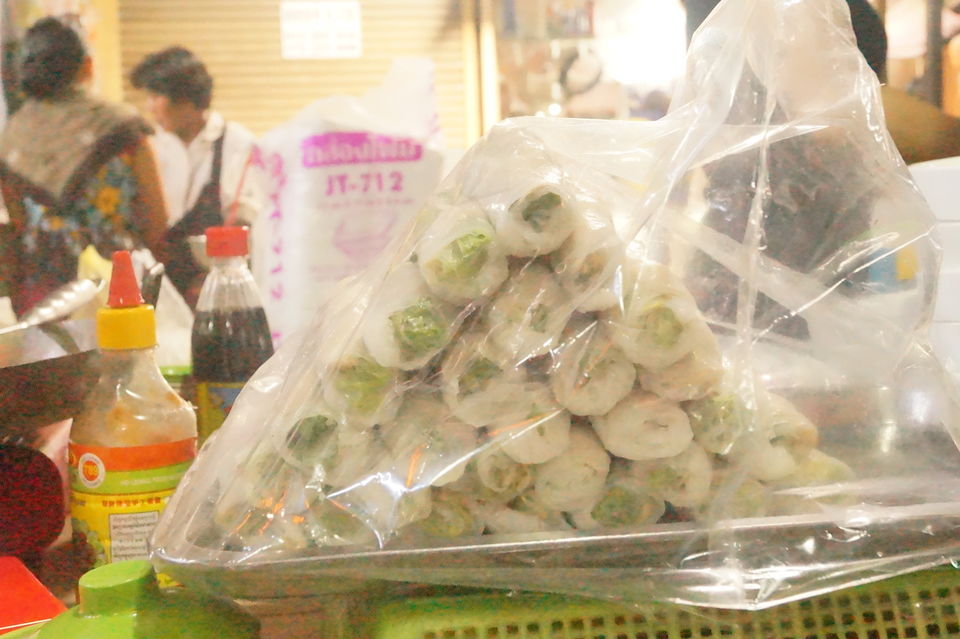 If somebody told you that you cant go back into past, then they lied. Visiting Cambodia is a time machine which will take you centuries back in time. Nature and man made structures existing in harmony is a very rare view. But here you can see how nature is running wild through these temples. Temples, ruins, jungle treks and huge statues will give you a feel of being an explorer and will definitely make you feel like Indiana Jones and Lara Croft.
Once you get tired of Temple hopping you can always enjoy Khmer cuisine, one of the best food I ever had. You can even learn how to cook Khmer cuisine, trust me it is worth spending time to learn it.
Once you are done with old city move towards the capital city of Phnom Penh.  A city which will tell you teach about how Cambodia is trying to leave it's grim past behind and grow. A chaotic city with lot to offer. From food to shopping, from museum hopping to shooting ranges, there is lot to do.
Pack your bags and enjoy being Indiana Jones.