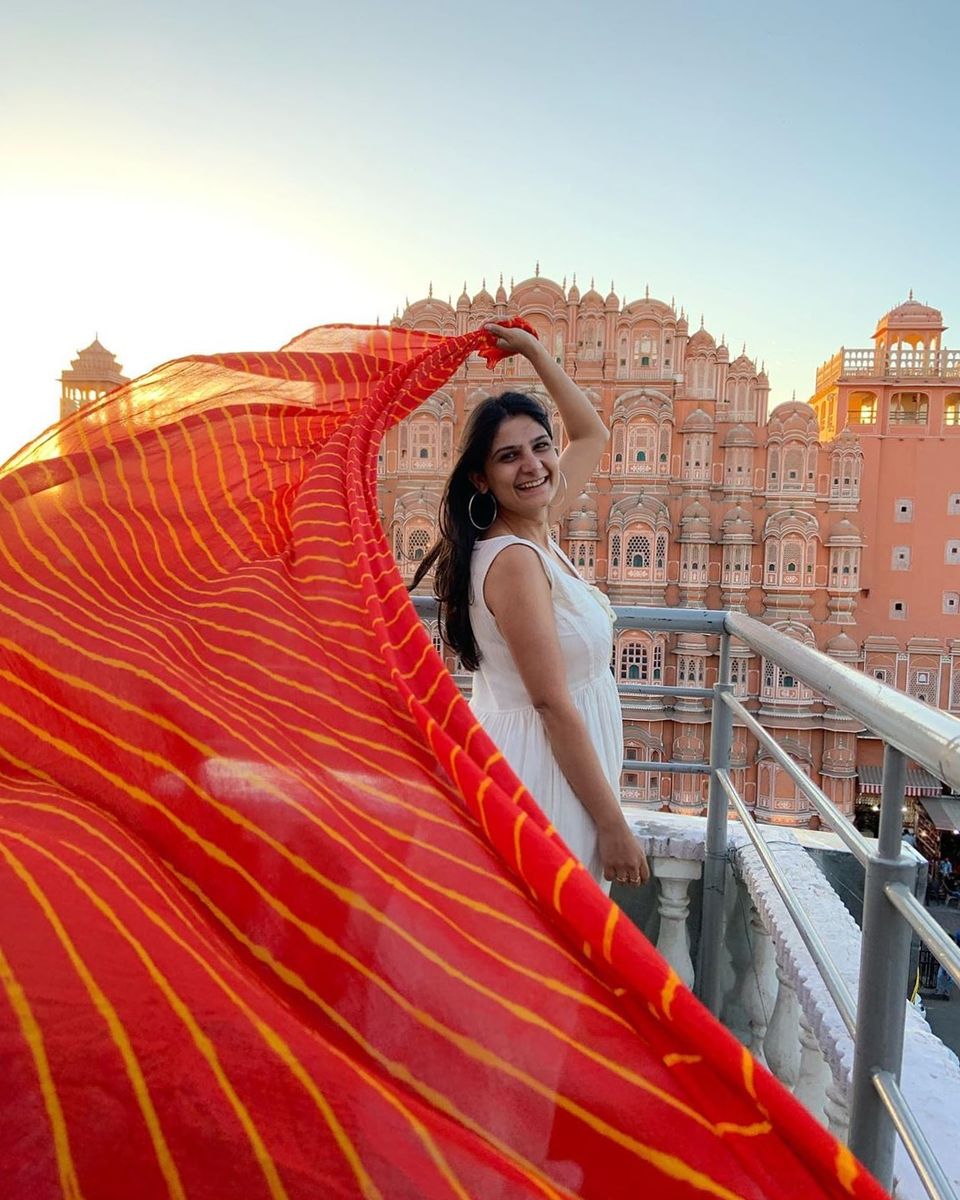 I like to take off atleast once a month even if it's for 2-3 days. That's my way of unwinding and thriving. Jaipur happened because the flight tickets weren't too expensive and because my co-traveler had never been there. We booked the cutest Airbnb called Artist's Studio that we got for little less than 3k a night (inclusive of taxes). We didn't have any agenda and just wanted to roam around but not make the trip very hectic.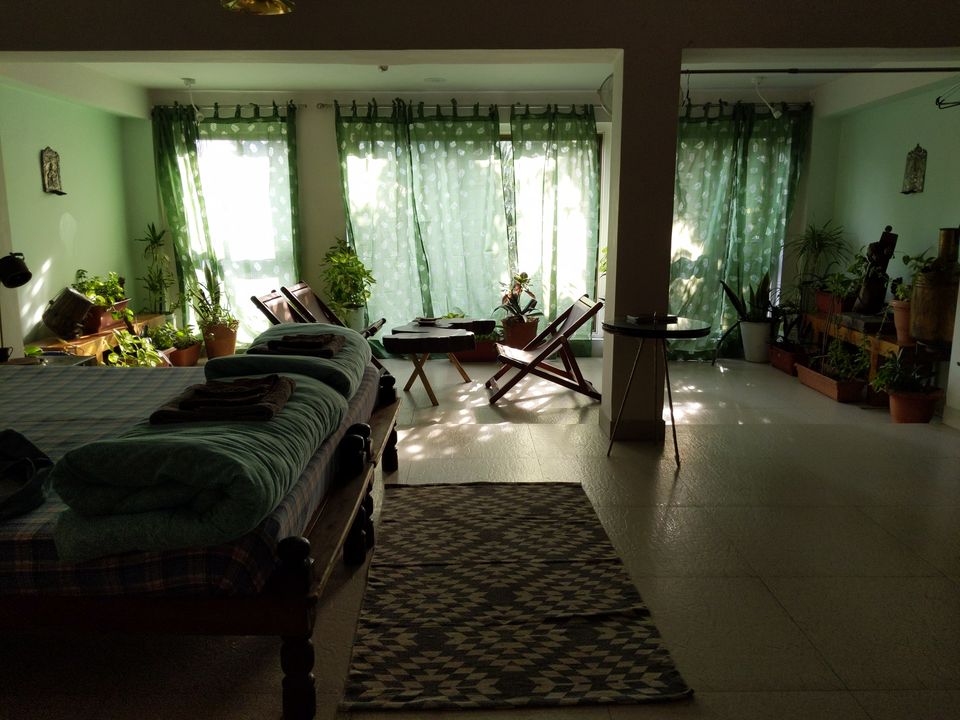 Day 1 - We landed early morning and it took us about half an hour to get to our room. We stepped out after having breakfast and napping for couple of hours. The weather was amazing and at no point of the day it got hot. Our first stop was at Patrika Gate which I was intrigued by, however, it turned out to be very disappointing. The colors are lovely but it's just a gate and there is nothing else to it. It's a place for photo ops! After a quick snack at Tapri cafe (10 mins walk from the gate), we headed to Nahargarh fort. The fort is stunning and we spent a good couple of hours and experienced a beautiful sunset from there. Post which we headed to Bar Palladio and again apart from the fact it's a beautiful looking restaurant, there is nothing much to it. The food is disappointing and if you are an Indian, then expect horrible service.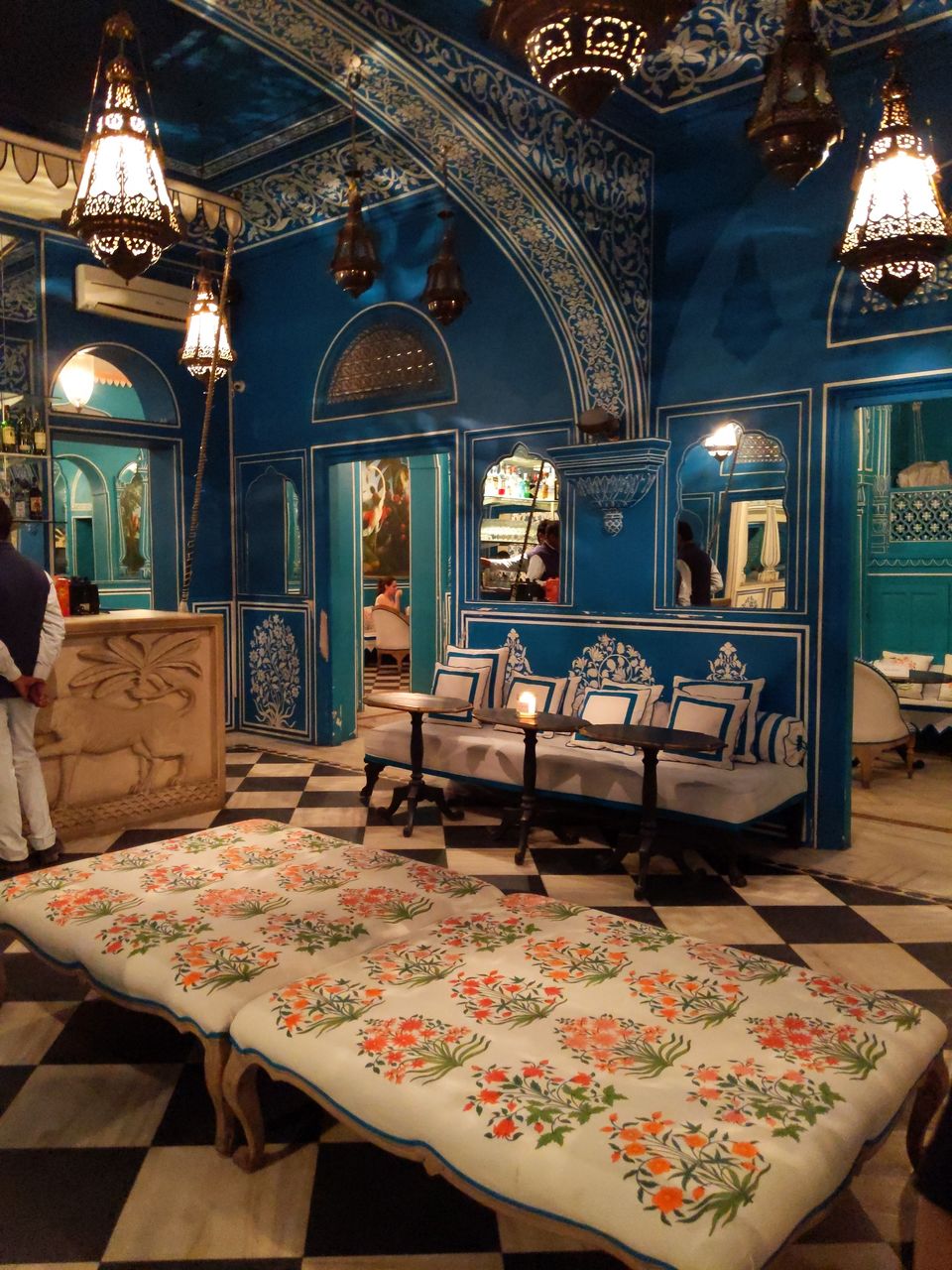 Day 2 - We headed to the old city which wasn't much of a distance from our airbnb. Our first stop was LMB and the only thing I really liked there was the pyaaz kachori. After walking around the market area and picking up a few gorgeous sarees, we headed to Tattoo Cafe which is located exactly opposite Hawa Mahal. It was lovely to just sit there and have conversations over tea. After the sunset we headed to the market again and shopped lot for silver earrings. You get excellent light weight designs for almost half the cost than what you would elsewhere. After a not so memorable dinner at a cafe, we called it a night.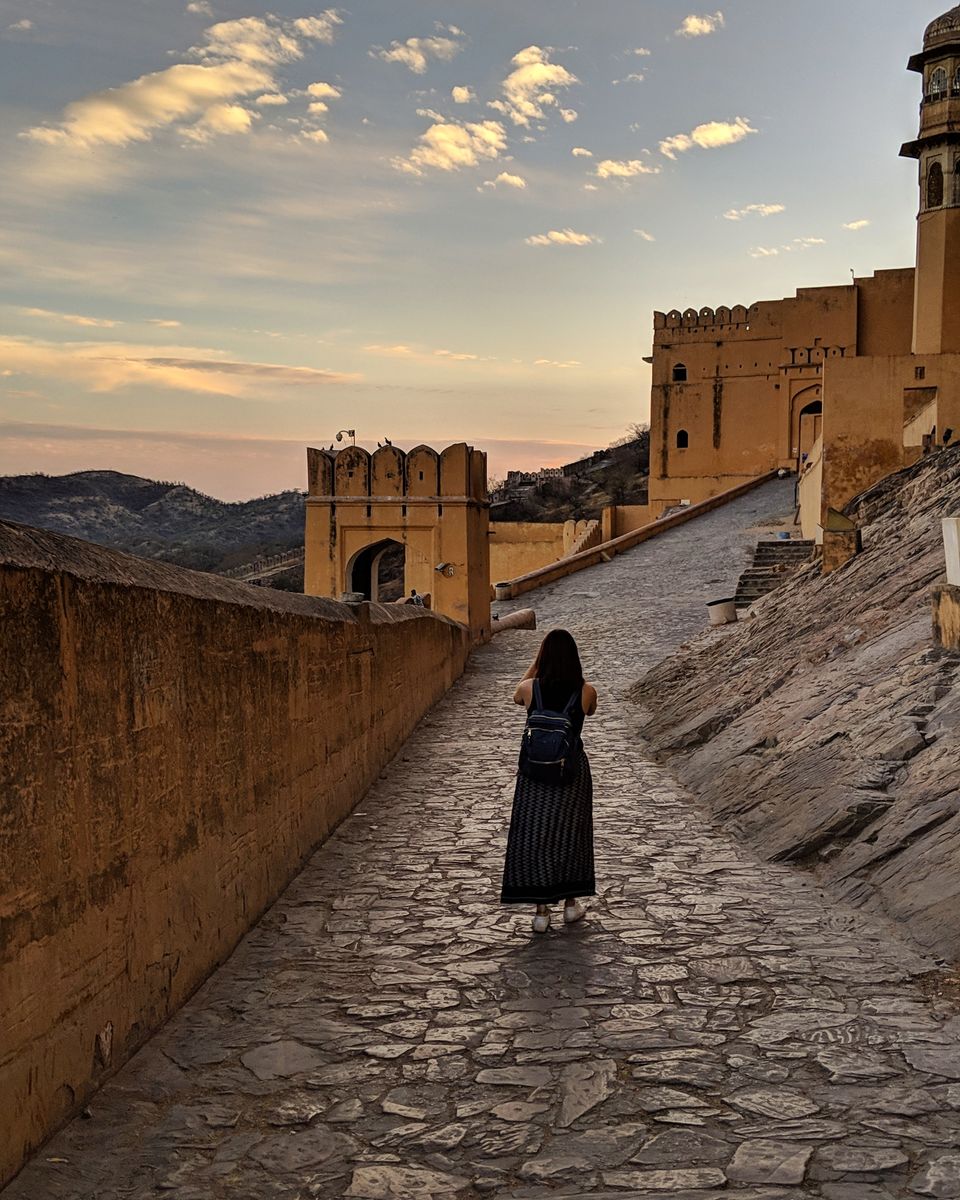 Day 3 - We started a bit early as we wanted to cover City Palace and Amber Fort both. A friend recommended Curious Life Cafe for breakfast and we loved it. The cafe not only serves excellent coffee but their food so good that we went back for dinner the same evening. Anyway, we took the 1500 Rs pass at City Palace and they promise that they will take you to the private areas of the palace. I'm not sure if 3000 pass would have made more sense as a lot of places were closed for public viewing even under the pass we bought. The four gates depicting four seasons are stunning though. After grabbing a hearty meal at Tattoo Cafe (thali was great), we left for Amber Fort which is about 40 mins drive. Amber Fort is truly magnificent. I don't think words or pictures do justice to the fort. We spent hours there without realising the time. We did want to hike the fortress on the other side but it got too dark.
I feel three days were enough to do most of the touristy stuff. I forgot to add that Uber and Ola are both easily accessible and the best time to visit is during winters.