DSK Benelli is on the roll as they added another showroom in the list, by inaugurating DSK Benelli Brindavan Motors in Whitefield (Bangalore) a few months back.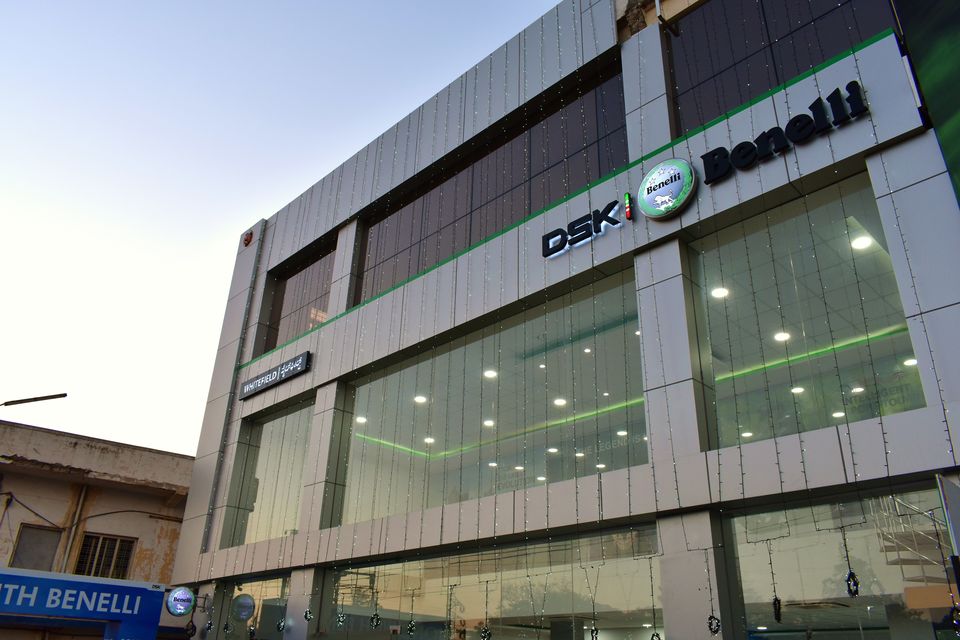 The new showroom is welcome all #Benellians to celebrate the #BondWithBenelli by organizing a breakfast ride to Kollar last Saturday morning. The ride started around 7 AM from DSK Benelli Whitefield to the Adiga restaurant situated near Kollar with measuring the distance around 50KM.
I was one of last one to join the gang at Whitefield showroom as lazy as always :D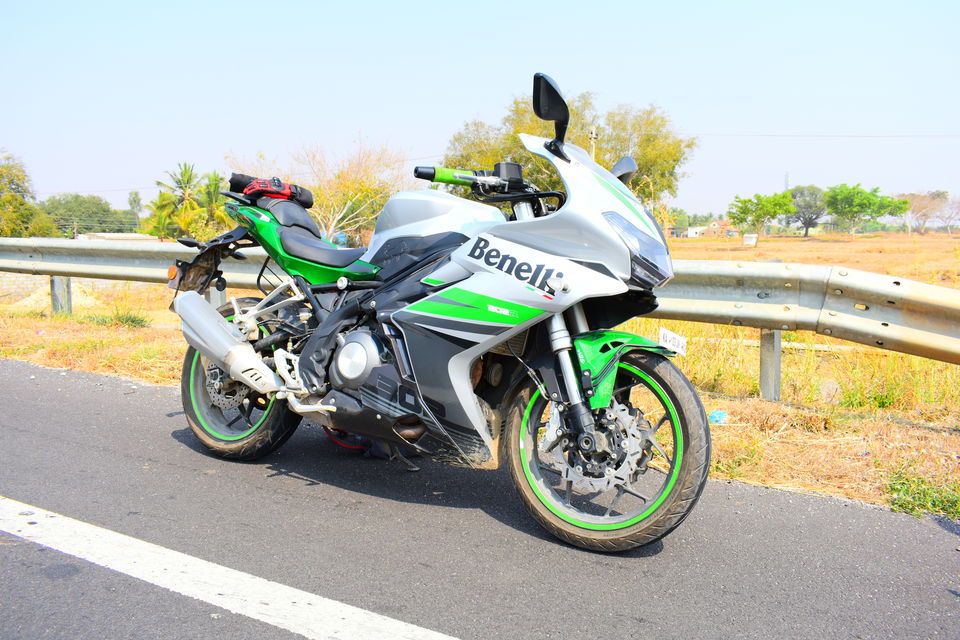 The weather was perfect with cold breeze and sun playing hide and seek, which made the ride enjoyable.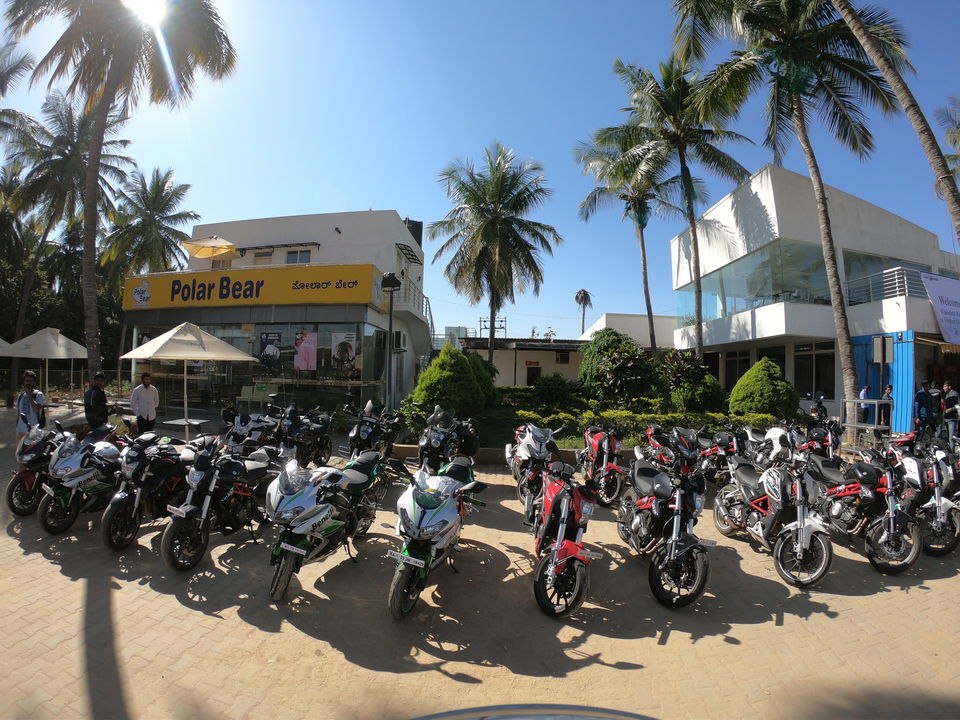 I joined the ride to let my "EVA" make new friends :)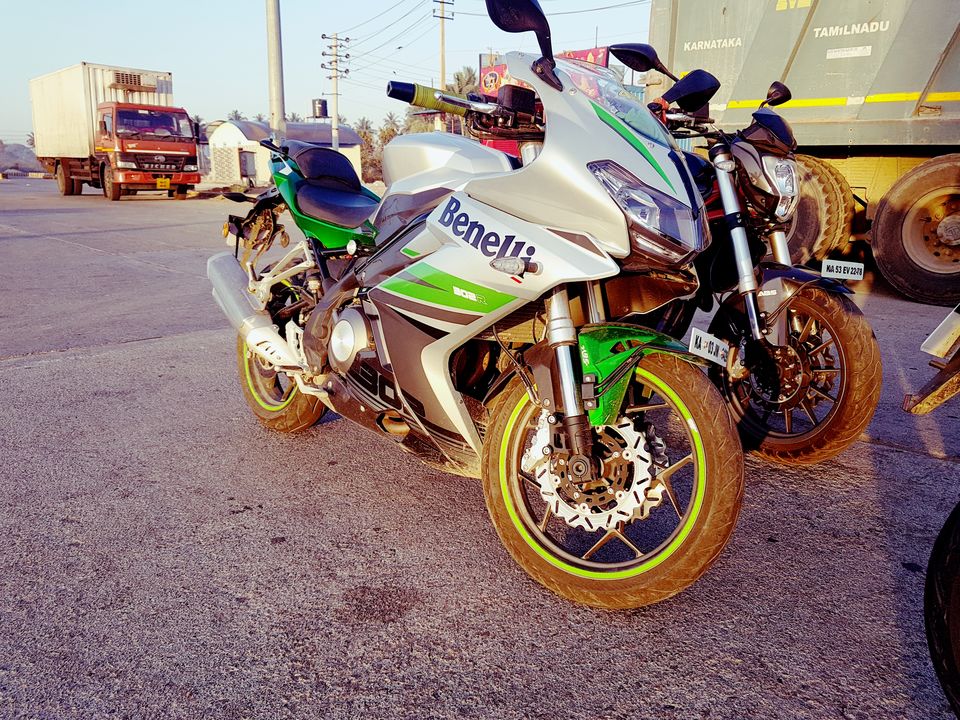 Deepak Kamath mostly known as #Armstrong among the biking community were invited to join the ride on his 600GT to share his experiences from the legendary record-breaking rides from the past with a preview hint from the upcoming adventures.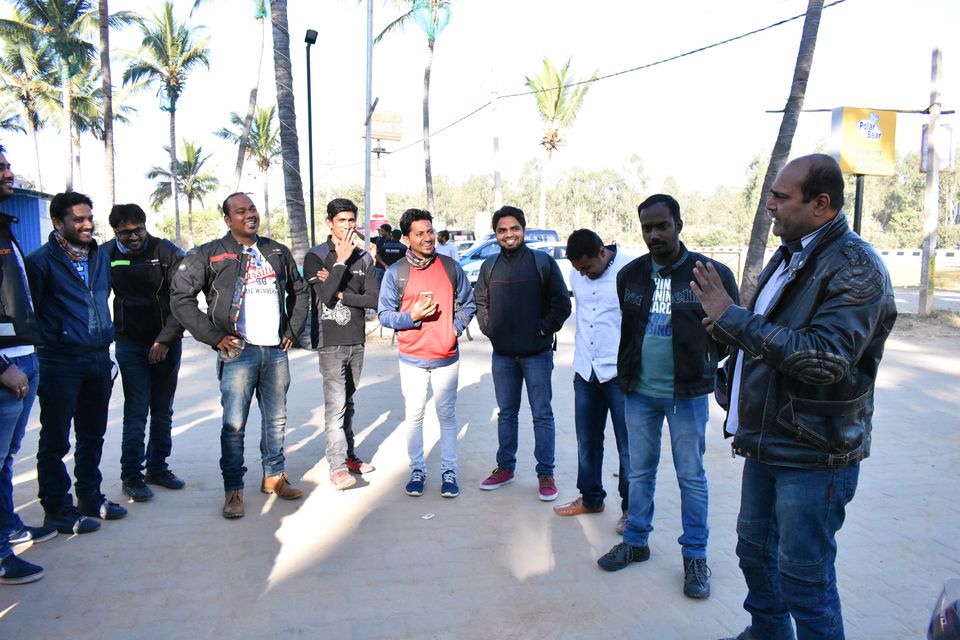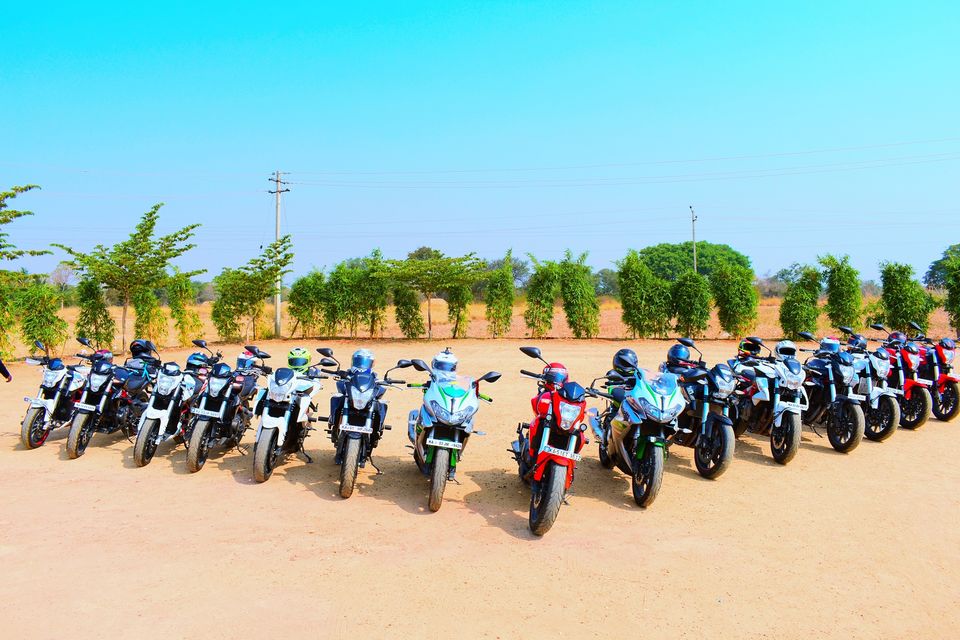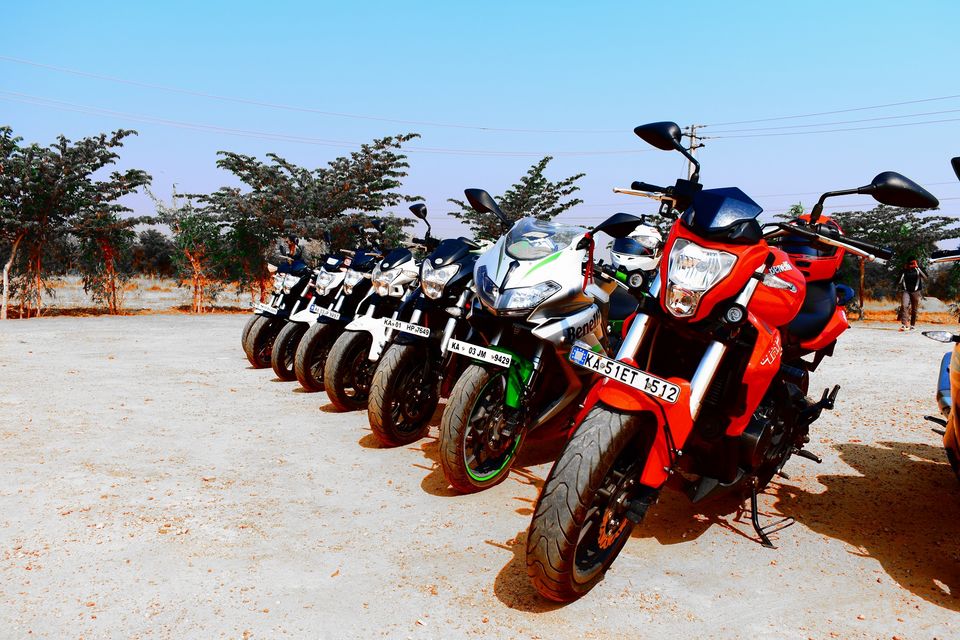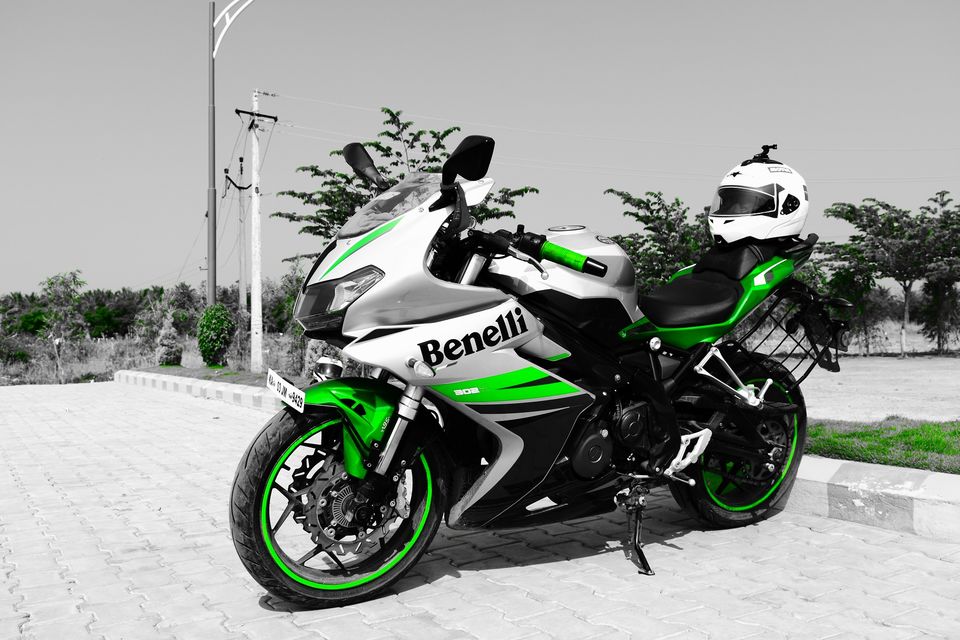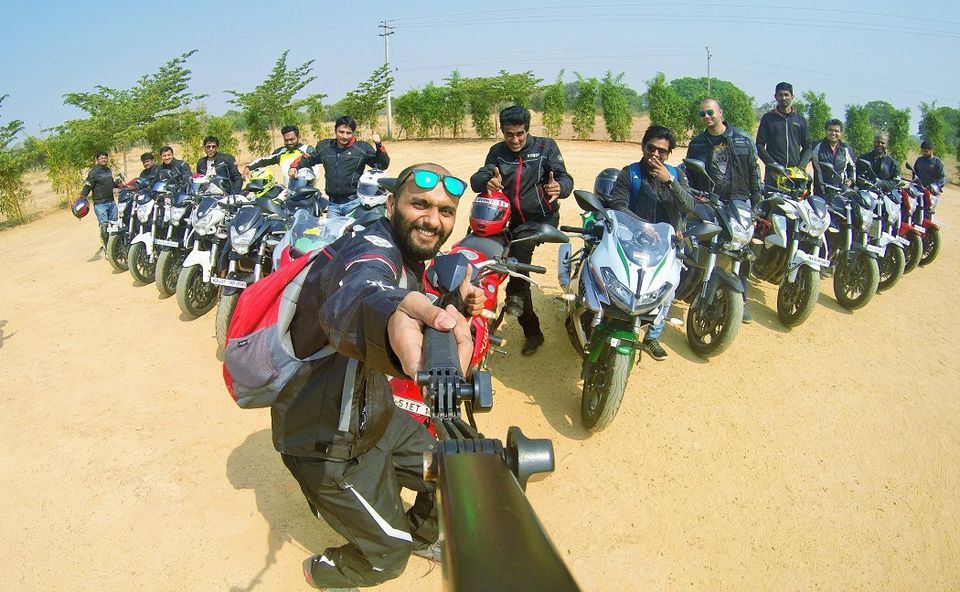 A lot of experiences and stories shared on the top of crispy dosa and cup of coffee. After we left the place, I made sure the #302R siblings had another stop to get a picture perfect frame ;)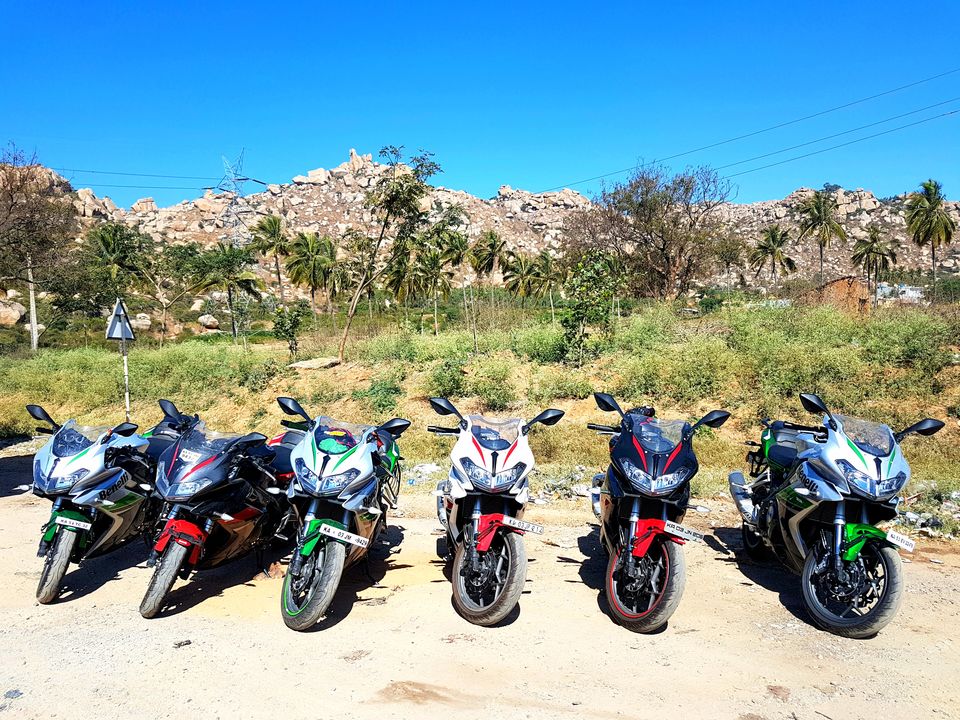 A special thanks to DSK Benelli Brindavan Motors for organizing the ride.
If you are looking for a weekend ride or a short drive for the breakfast and having good time with friends/family, I would suggest to follow same place as other roads are more crowded as compared to this highway :)