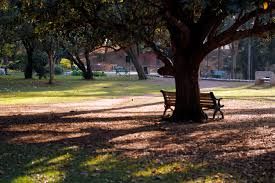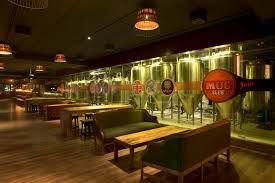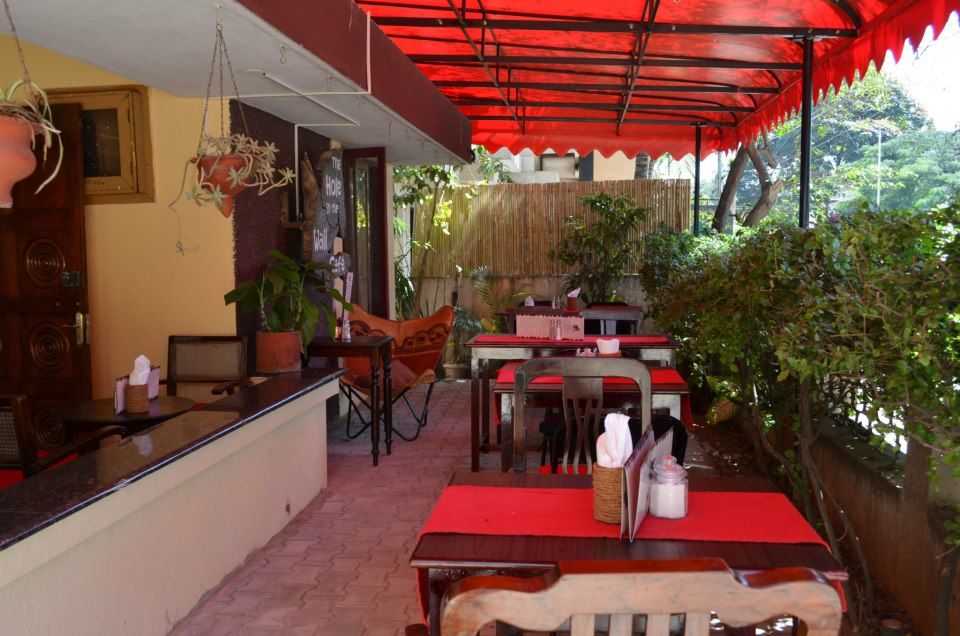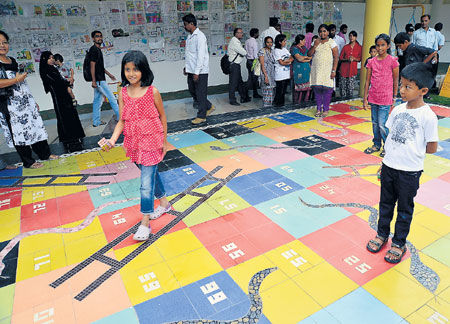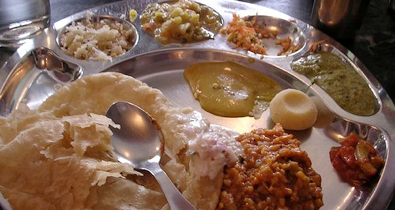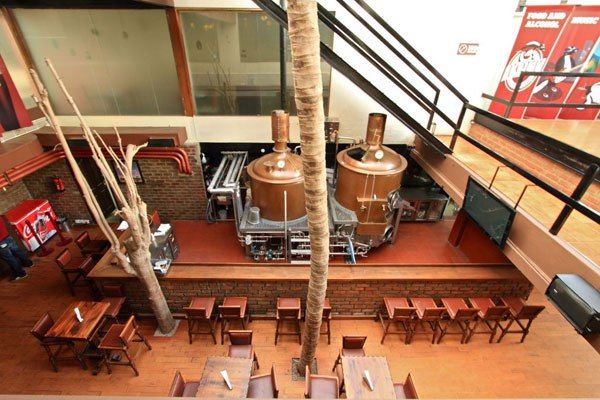 City jaunts do not usually feature high up on travel bucket lists. Mindless traffic, deafening noise and incessant pollution are not really crowd-pullers. Cosmopolitan Bengaluru, however, is a like a breath of fresh air. Peel its chaotic IT layer and you will discover a charming city. Hip crowd, quaint cafes, microbreweries serving some of India's finest handcrafted beer and the benevolent climate is godsend for travellers and locals alike. The past decade has seen a mad surge of development, but this is one place that maintains the balance between its modern, city face and cultural heritage. Here's a lowdown on how you can make the most of your day in India's Silicon Valley. 
MORNING BITES
The Hole in the Wall Café is located in a quiet corner of Koramangala. This cutesy café with a Goan-restro feel will overwhelm you with its vast menu. The generous portions make for a satiating breakfast. Choose from pancakes, waffles, omelettes, sausages, cakes, muffins and the good old tea-coffee-fruit juice combination without burning a hole in your pocket.
LUNCH CRAVINGS
Mavalli Tiffin Rooms, known more popularly as MTR, has been doling out south Indian comfort food since 1924. Situated in a small, old building bang in the middle of Lalbagh Road, this place does not offer much in terms of ambience, but definitely covers up with the food served by its ubiquitous, dhoti-clad men. Dig into the dirt cheap meals and cap it with their filter kaapi served in silverware for a definitive Bengaluru experience.
STROLL
* Lalbagh Garden with its landscaped terrain and expansive foliage was laid out in 1760 by Mysore's famous ruler Hyder Ali. The botanical garden has centuries-old trees as well as some of the world's more diverse species of plants. Take a leisurely stroll through the 240 acres of green or just stretch out on one of the benches near the lake and while away your time.
* The Boulevard is on the other side of the ever-crowded MG Road. Cross over from the pavement full of vendors to the side of enclosed exhibition halls, amphitheatre, children's play area and semi-open stalls meant for display and sale of handicrafts. At various places along the 550-metre stretch are many artefacts made of recycled material. What is most surprising is the fact that one can easily forget the hustle-bustle on MG Road, even though it is just a few metres away.
PUB HOPPING
* Located right at the heart of all the action on 100 Ft. Road Indiranagar, Toit certainly lives up to all the hype surrounding it. This brick-walled gastropub, split over three levels, boasts of six regular brews as well as several seasonal ales. Mix it up with their cheese-topped nachos and chicken wings. The ambience and the crowd is a definite plus. Toit also serves a number of cocktails, wine, bottled beers and hard liquor.
* Arbor Brewing Company is India's first American craft brewery and a personal favourite. With around 8 types of beers, a vast food menu and a foosball table, this brewpub located at Magrath Road is a place to unwind any time of the week. Their menu also helps you pair your beer and food.