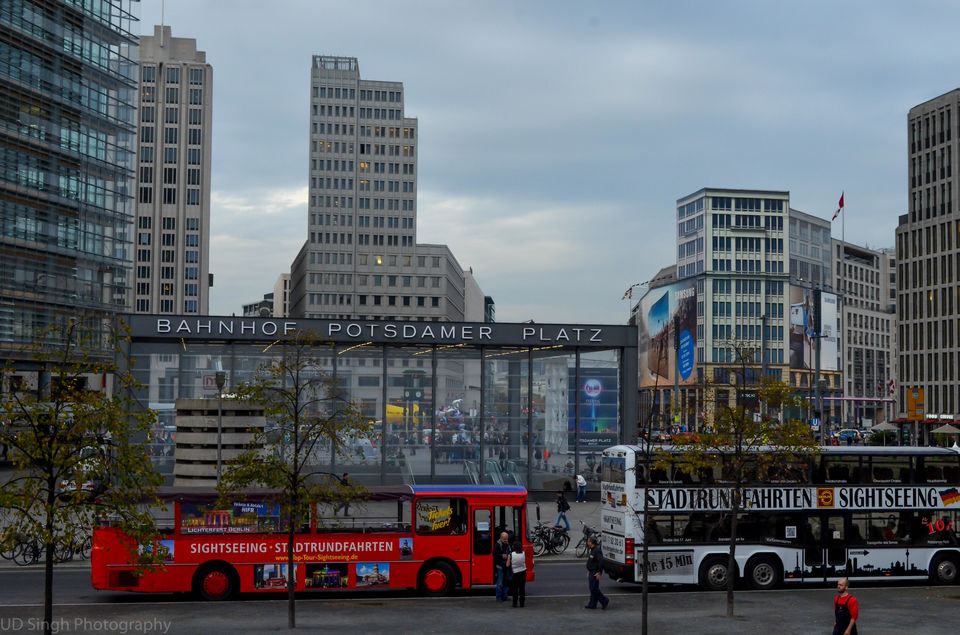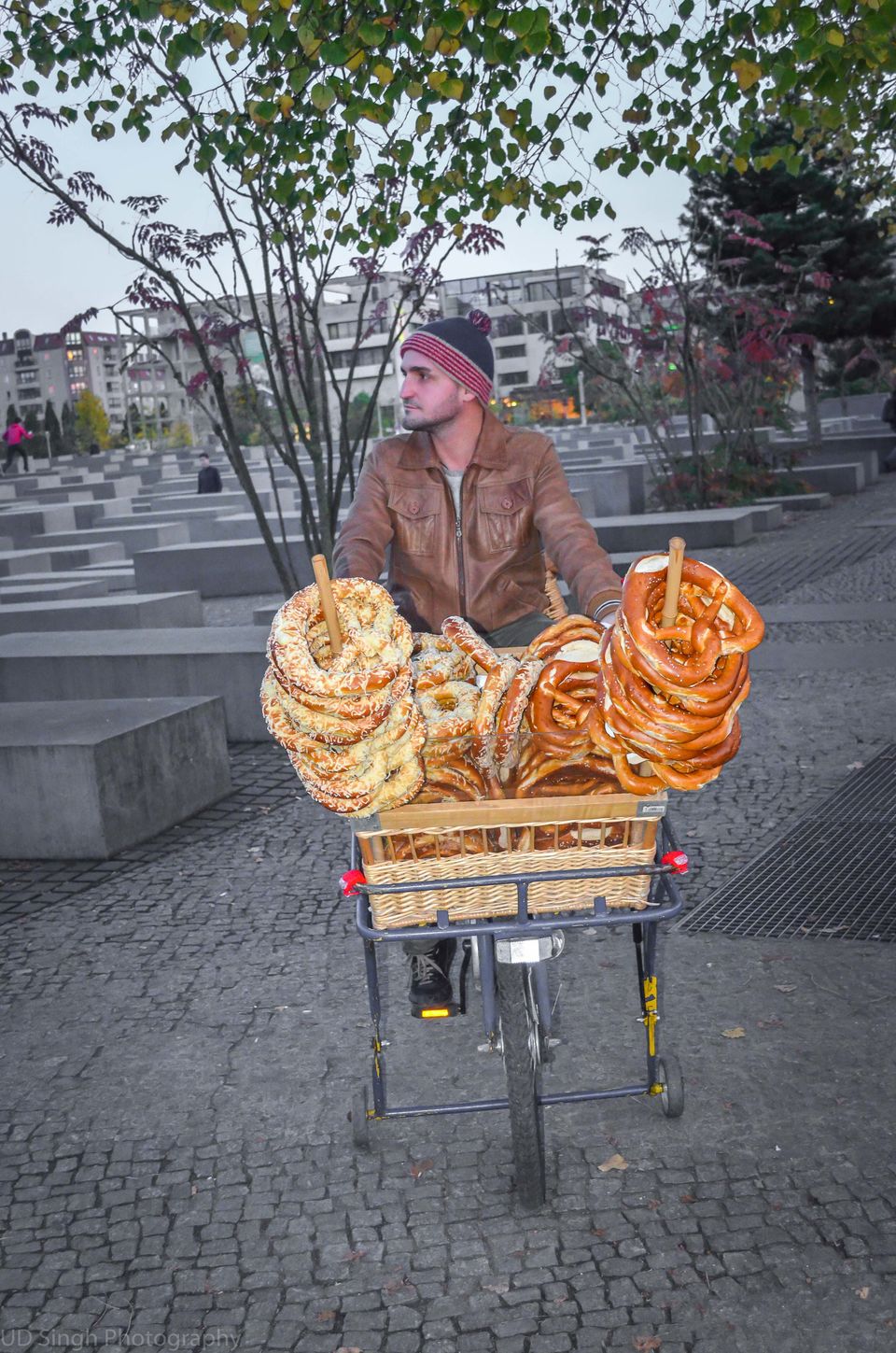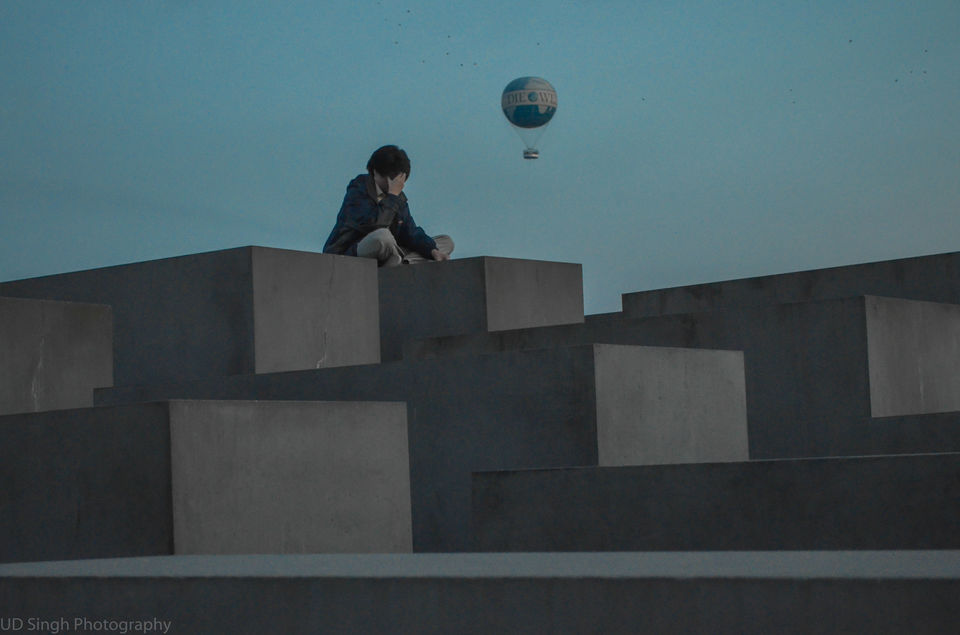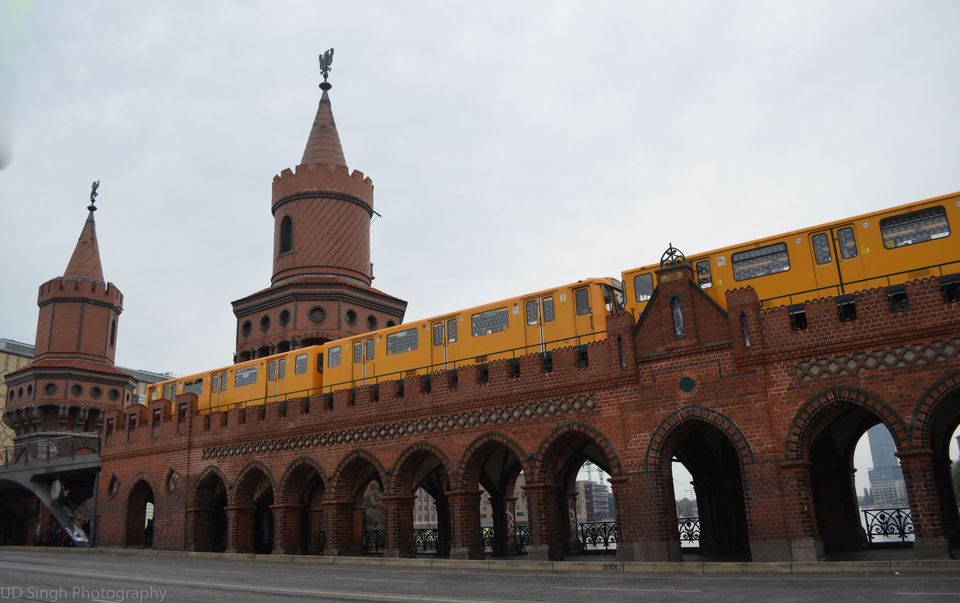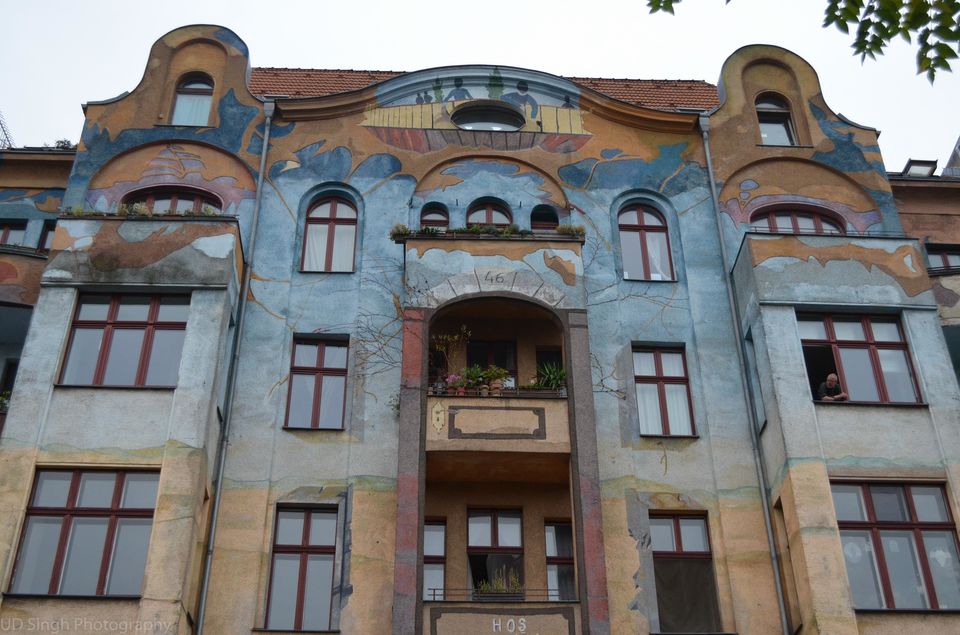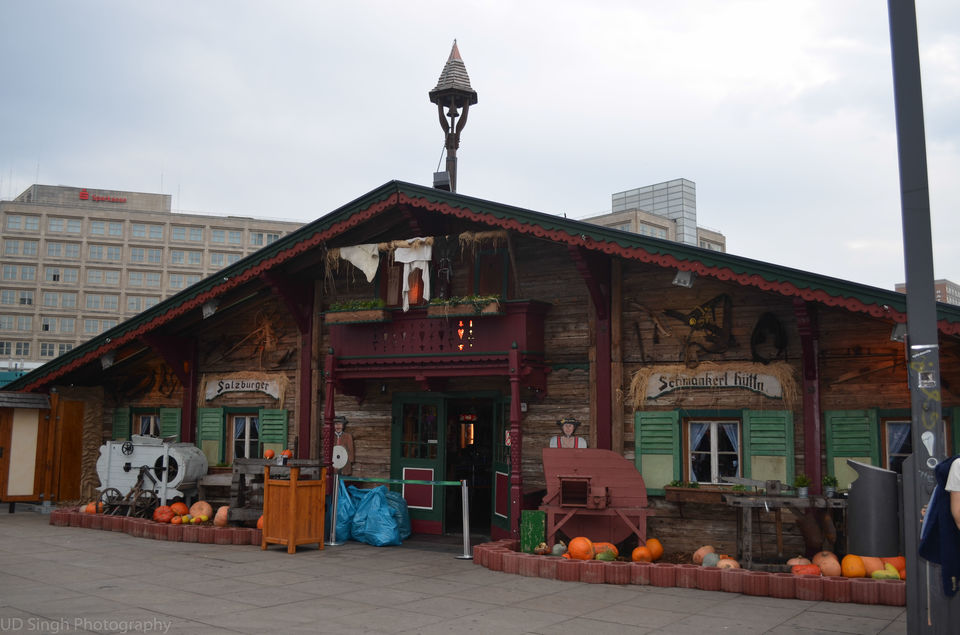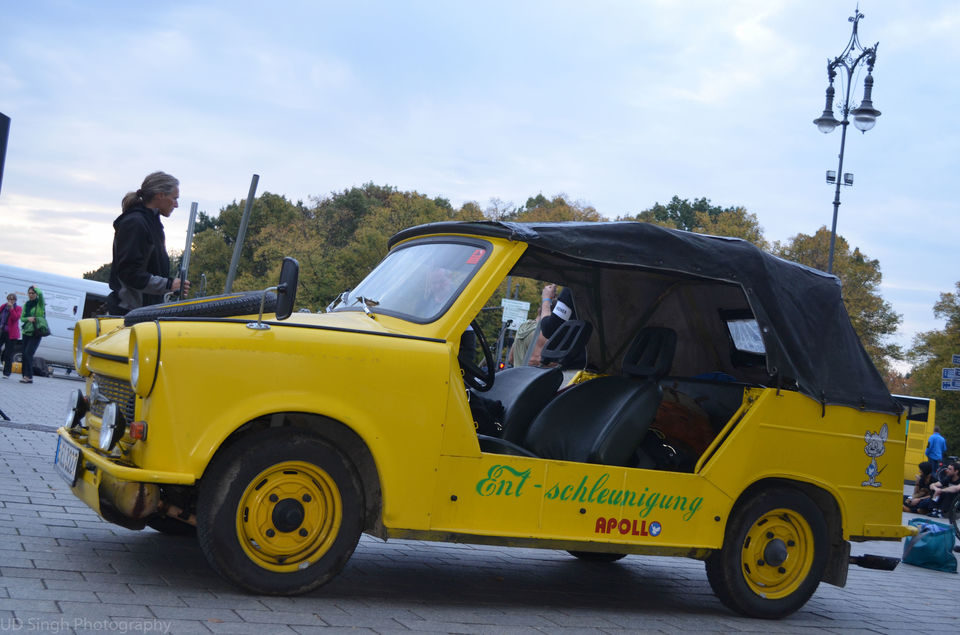 When I reached Berlin, I was so amazed at the cleanliness the city possesses. Only litter you would see on the streets would be Cigarette butts. I wish people displayed the same responsibility towards cigarette butts that they show towards other litter.
In Berlin I stayed at Check-In hostel. This was my first ever stay in hostel. Hostel was very clean and I was put up in the 10 bed mix dorm. A Mix dorm means both men and women share the same room, sometimes common shower and toilets. In India, sometimes it's difficult for a guy and a girl if they are unmarried to get a single room booked in a hotel.
The hostel had some of the most amazing travellers from around the world. Unfortunately, I did not get much time to socialise and interact with the travellers at the hostel. For the first time in my life, I saw a naked guy here walking in the bathroom corridor. 
Next day evening, I was at the Brandenburg gate in Berlin and there was a group of around 10-15 people who had bought an amazing vintage car and some sound equipment. They were building a tent like structure to perform some music. I just sat there for half an hour thinking it's a live music performance but when I asked 1 of the lady there, she told me it's a political demonstration and not a music concert. I was amazed by the calmness of the people and the role music played in the people's demonstration.
On my last night at this hostel, I met a French guy who was living in Australia since last 20 years who had a South American girlfriend and they were travelling in Europe. The guy must be around 45 and the girl must be around 25. I liked this couple. I also met a bunch of travellers - an Australian guy whose parents lived in Poland, an American guy who had finished his studies, a Swedish girl who left her college course as she found it boring, a Russian guy who was studying German language, a British guy who was looking for a new job back home and a Chilean girl who loved taking pictures. All of these were solo travellers. We went outside the building at 1:00 AM in the night and then chatted and some smoked in the cold chilling weather. This is what I love most about travelling, meeting people.
In Berlin, I visited Charlie Check point, Berlin wall, Berlin Holocaust memorial, Alexanderplatz and Brandenburg gate. I got lost several times in Berlin. Sometimes on the streets, sometimes on subways, sometimes in metro stations. And all the people that I approached for directions or help were very kind and were interested to know more about me and India. I met 2 Pakistani middle aged men who were settled in Germany in one of the restaurants that served Jewish cuisine in Berlin. We had interesting conversations about the differences between Indian/Pakistani and German people. For some good reasons, they liked Germany a lot and the humbleness and down to earth even the most elite people show.