Berlin is a city that always interests the history lovers being one of the most bombed city in the history. Berlin the current capital of Germany is far from just the city for the history lovers, it presents some of the best places to party. You can go clubbing in many of its astounding clubs or just relax by the river side and rock to the beats of one of numerous people performing on the streets.
During my Student Exchange program in Lille, France, I took out enough time to visit Berlin. Berlin was always among my top spots to visit and I was really excited to immerse myself into the culture of Berlin.
As I landed at the Berlin airport, I straightaway headed for my hostel. We booked the hostel BAXPAX, the hostel costed us 10 Euros per night. In the afternoon we headed for Sachsenhausen Concentration Camp. The camp is one hour away from Berlin by the train. It was a Nazi concentration camp used for political prisoner. The camp contains various Video graphics to make it easy for you to understand the oppression faced by the prisoners. The camp will make you cry with all the stories written everywhere.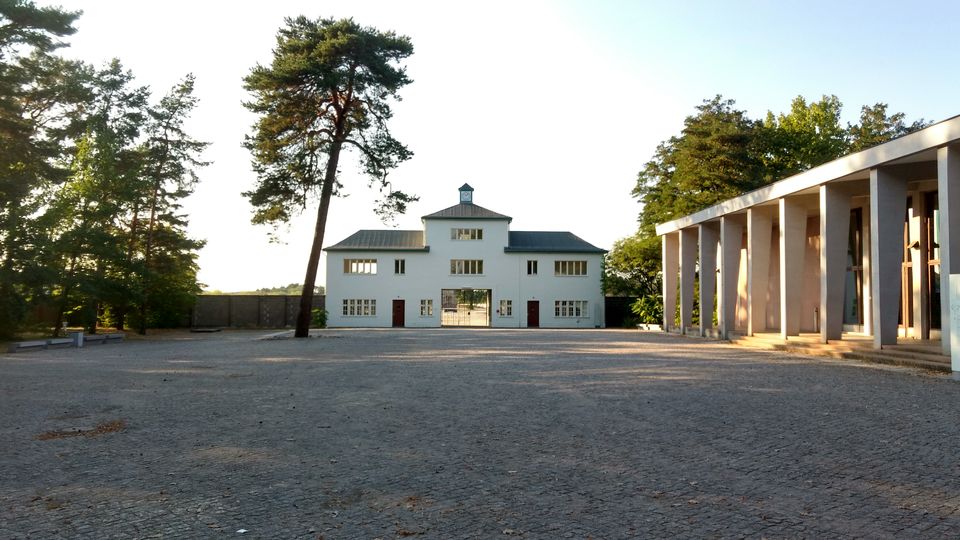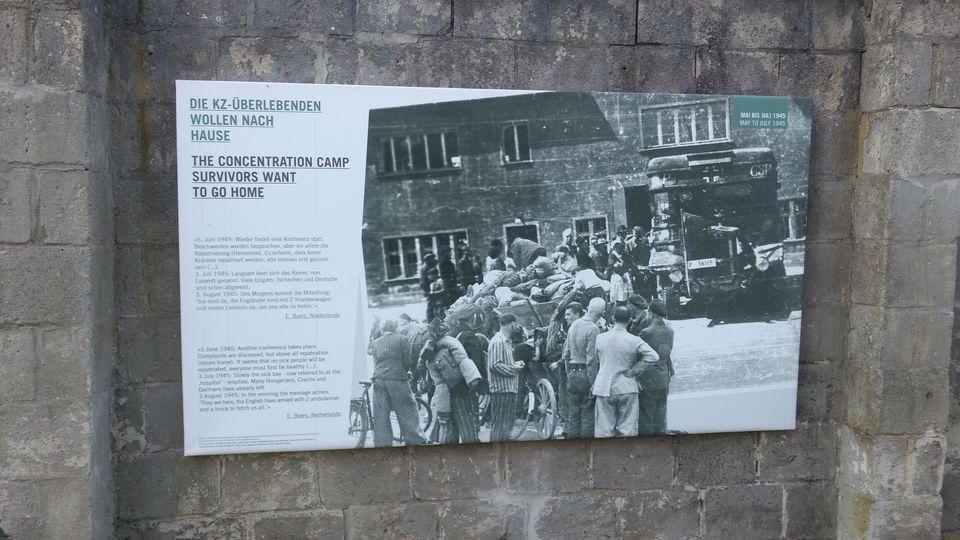 We started the Day 2 with a free walking tour by Sandeman ( You can get lot of different free walking tour from sandeman website). The tour guide was really awesome and it was a really interesting tour. We went to see some of the major attractions in the Berlin.
Brandenberg Gate - A beautiful gate which now stands for European peace and unity.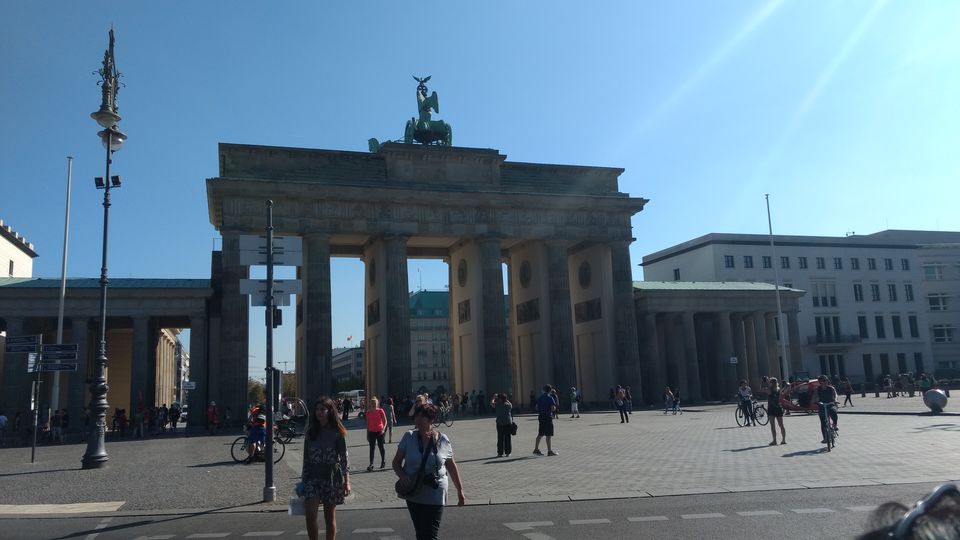 Memorial of Berlin Wall - The tour guide showed us the remaining marks of Berlin wall on the road and told an interesting story of how families got separated when the wall was constructed.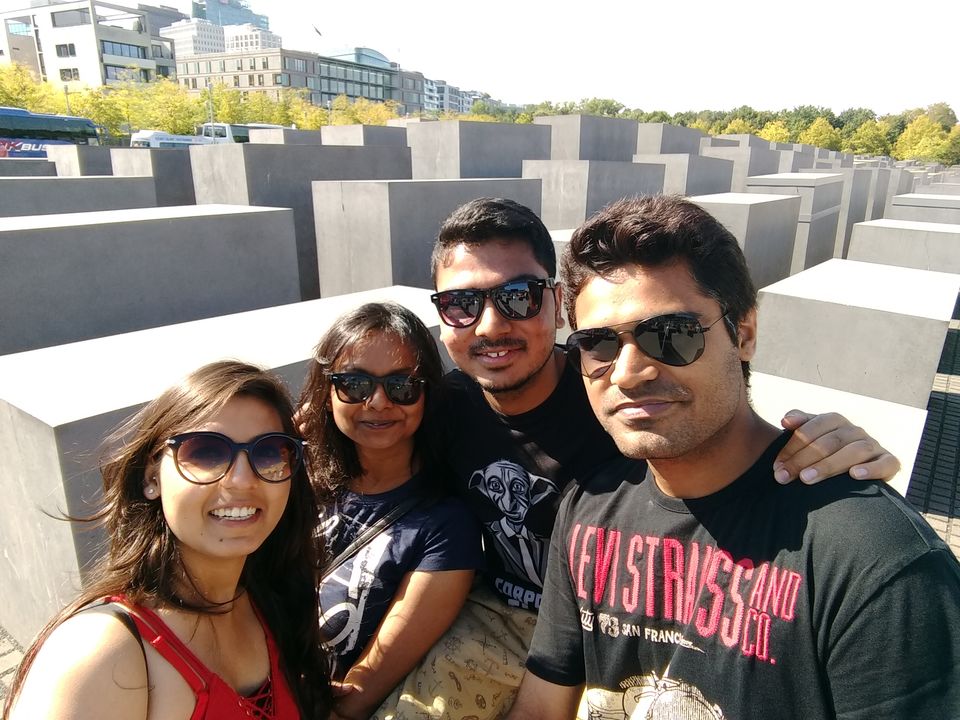 The Holocaust memorial - It is a memorial to the jewish victims of holocaust. The land surface below the memorial is not of same level (visit to find out why)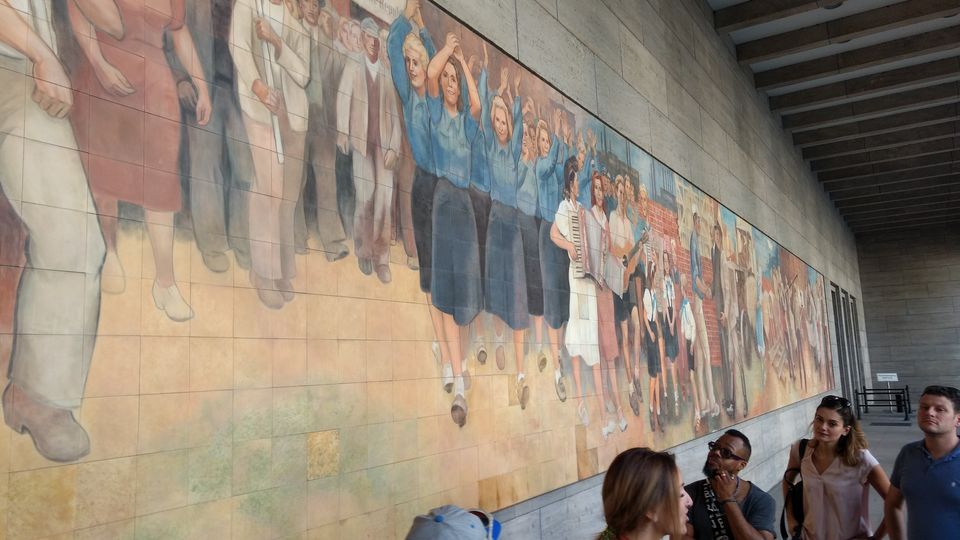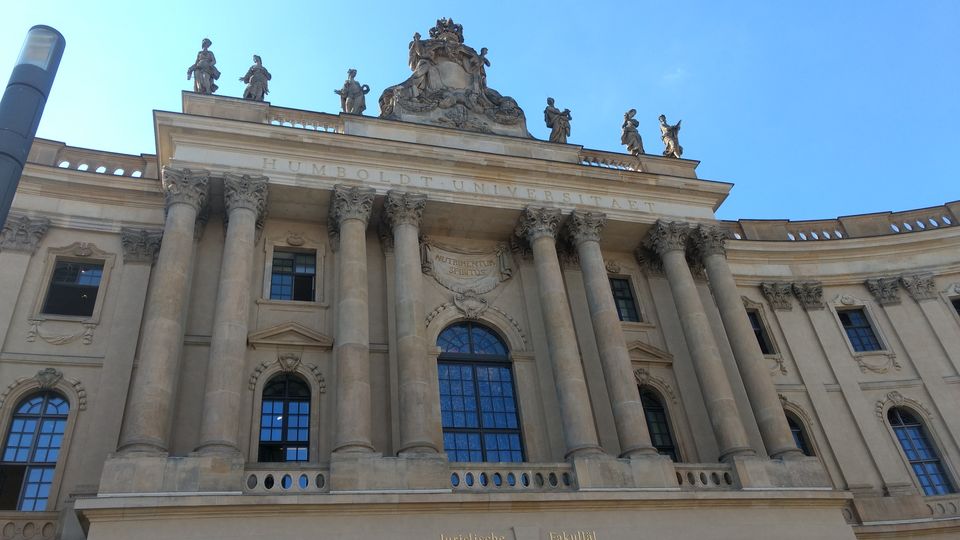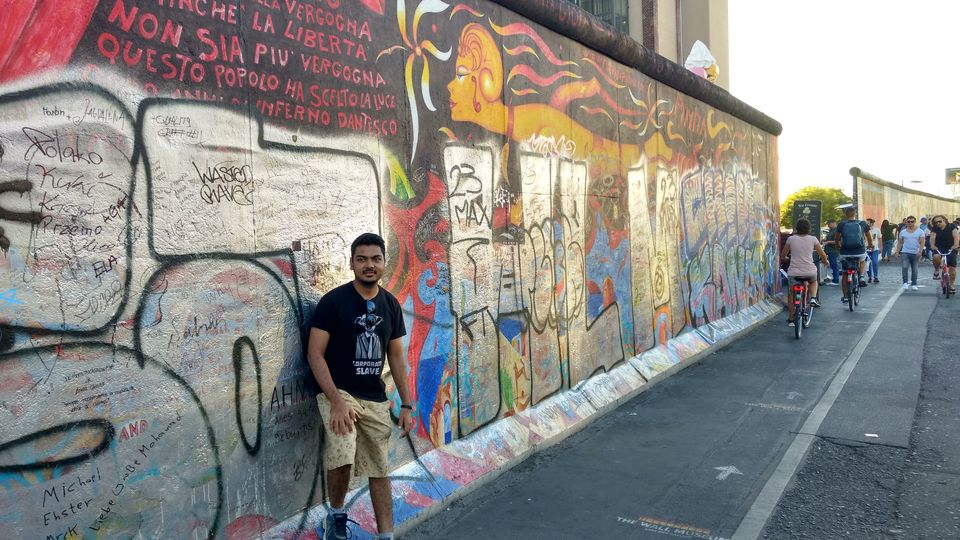 Eastside Gallery - Amazing paintings on the Berlin wall, top spot for clicking pictures.
PARTY PLACES
After you are done with the History and war places visits you can spend the night at one the astonishing clubs of Berlin. The top clubs that can be visited in Berlin are :
>Berghain
>Watergate
>Tresor
>Matrix
All these clubs are enormous compared to the clubs in India and have really strict entry norms. Stag entry will be really difficult and wear decent clothes to get entry in these clubs. We went to Matrix where you can get free ladies night as well (free entry for girls). So dance till morning in one of these clubs and keep those memories of crazy Berlin with you forever.
Two days seems to be enough to cover the main attraction in Berlin. The entry to the clubs in Berlin is really difficult. If you don't want to go clubbing you can just chill at the river side.
TIPS
> Go for free walking tours as they are as good as the paid walking tours. You can give tip as the end of the tour as much as you like
> Go for a pub crawl as they will usually end the crawl at some big club, otherwise entry to good clubs is really difficult but it is easy through a pub crawl. The pub crawl will cost you just around 15 Euros
>Accompany yourself with your German friend, if possible for easy entry in clubs
> choose a hostel in the city for easy access to the metro, you can get a whole day metro pass for around 10 euros