Kutch Tour Guide has Discovered Various places of Kutch with all description and details for you to make easy to plan your Travel during Rann Utsav Tour.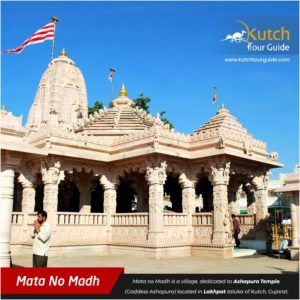 Mata no Madh is a Village, dedicated to Ashapura temple, (Goddess Ashapura) located in Lakhpat taluka of kutch, gujarat.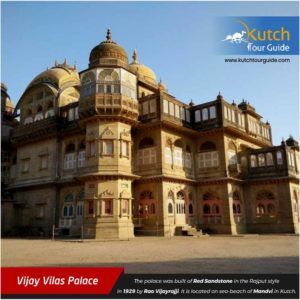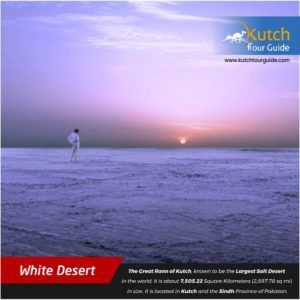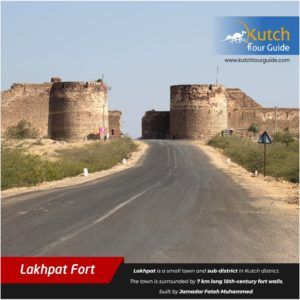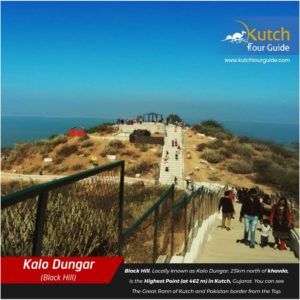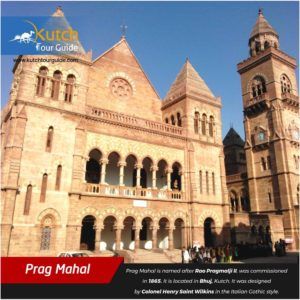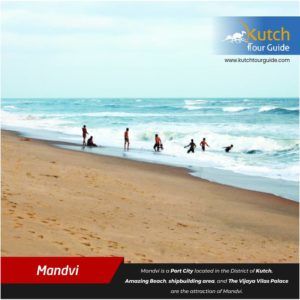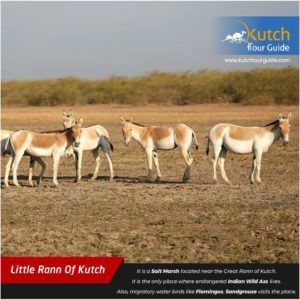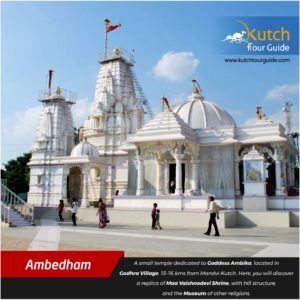 10. Shri Swaminarayan Temple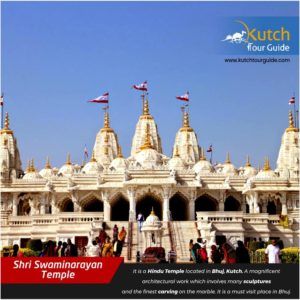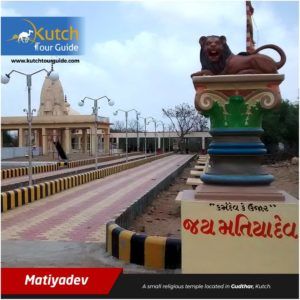 A small religious tempe located in Gudthar, Kutch.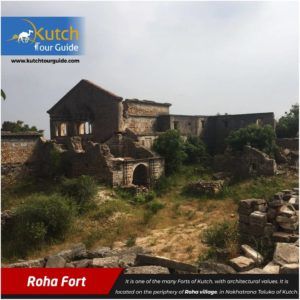 It is one of the many forts of kutch with architectural values. It is located on the periphery of Roha Village in Nakhatrana Taluka of Kutch.
13. Shri Rudramata Temple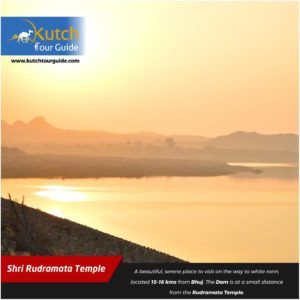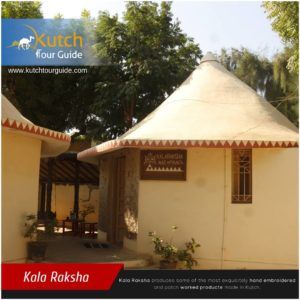 Kala Raksha produces some of the most exquisitely hand embroidered and patch workes products made in Kutch.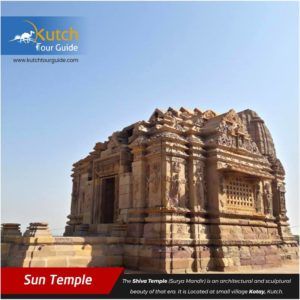 The Shiva Temple (Surya Mandir) is an Architectural and sculptural beauty of that era. It is located at small village kotay, Kutch.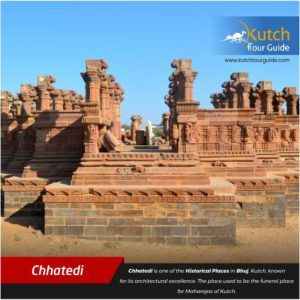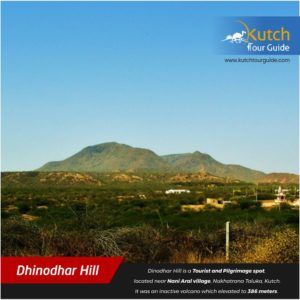 Dhinodhar Hill is a Tourist and Pilgrimage spot, located near nani Aral Village, Nakhatrana Taluka, kutch. It was an inactive volcano which elevanted to 386 meters.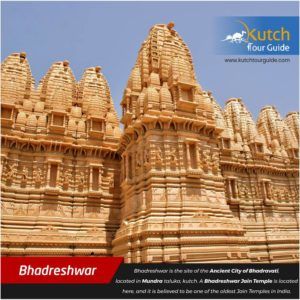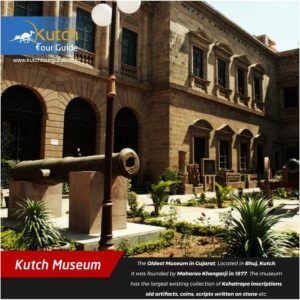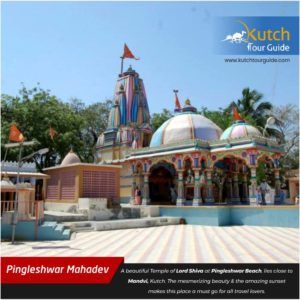 A Beautiful Temple of Lord Shiva at Pingleshwar Beach lies close to Mandvi Kutch. The mesmerizing Beauty & the amazing sunset makes this place a must go for all travel lovers.