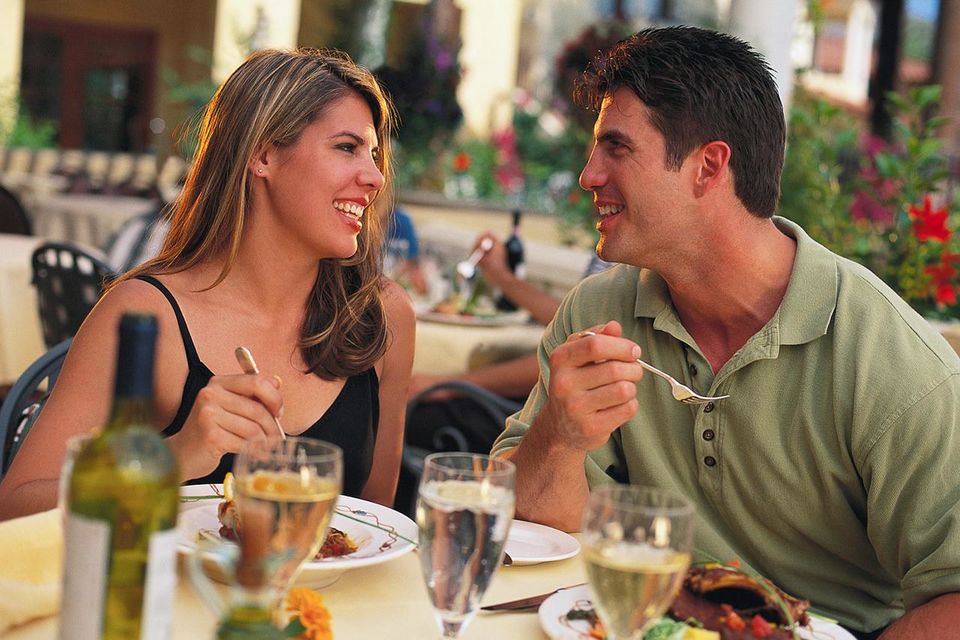 If you're looking for romantic restaurants in Monterey CA for a perfect date night, look no further. These 8 restaurants are treasured for their ambience, delicious food, and welcoming atmosphere. They cover the gamut of cuisine from seafood to French classics.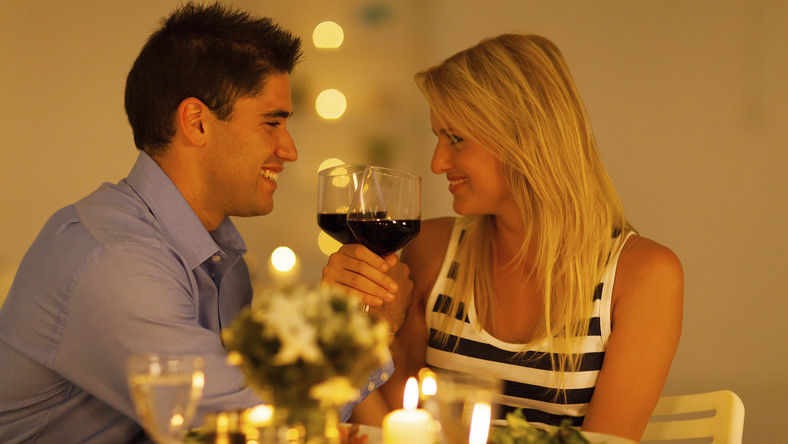 1. Restaurant 1833
You can find this immensely popular date night spot in Old Monterey Business District. It features delicately crafted cocktails and generous portions of perfectly-cooked food. Restaurant 1833 has solid versions of many different American classics, like BBQ tri-tip or smoked salmon. If you're looking for a light bite, try their Social Hour in the evenings. Many regulars come here primarily for the craft cocktails and great liquor selection.
2. Bistro Moulin
This gem of a restaurant on Cannery Row focuses on French cuisine. Locals love the gnocchi, duck confit, and coq au vin, all of which are packed with flavor and well-presented. Bistro Moulin has great service and a charming atmosphere that's perfect for quiet conversation. This restaurant is perfect for trying some adventurous new French dishes, like escargot.
3. A Taste of Monterey
Another treasured date night restaurant on Cannery Row, A Taste of Monterey is a wine bar that also features a bistro. It has an amazing view of the water, perfect for hanging out and catching up with a loved one. You can enjoy the ocean view no matter the weather, since the tasting room is fully enclosed. Here you can sample different wines while snacking on a cheese plate or pizza.
4. Lalla Oceanside Grill
Lalla Oceanside Grill is another restaurant with a fantastic view of the water. This restaurant focuses on contemporary American food. The menu is so well-done that it's sometimes fully booked, so make sure to call ahead to ensure there's space for you and your date. You can pair sandwiches, burgers or tacos with a great selection of local beer while enjoying great service from your hosts.
5. The Sardine Factory
You may not automatically think of sardines when you think of romance, but don't underestimate this beloved seafood restaurant by the water. It's a classic establishment since it's associated with an actual sardine factory, a Monterey landmark. This restaurant boasts ambience, amazing food and flawless service. They have all the seafood staples as well as classics like oysters Rockefeller and lobster bisque, and they have a thorough wine list.
6. Whaling Station Steakhouse
Both locals and visitors alike are huge fans of this seaside steakhouse. Whaling Station has a classy feel, yet is also incredibly welcoming. The dining area has a lovely atmosphere, and the prompt friendly service will make you feel like you're right at home. Some standouts from the menu include prime rib, filet mignon, and beef Wellington.
7. Dametra
Fans of Mediterranean food will love this Carmel restaurant. Dametra has an atmosphere that's perfect for dates, and they offer delicious Greek classics with plenty of vegetarian and vegan options. Dametra is a go-to option for locals, who adore the gyro, Greek salad and baklava. They have live music at certain times.
8. Tree House Cafe
Head to Carmel for a cozy restaurant that's located on top of a roof. Dining among the trees is a unique experience, and at Tree House you can do so while munching on a range of enticing dishes — they serve Greek, Italian and Thai food, all of which are done impeccably. The service is great, and you'll want to stay for dessert. This restaurant only serves beer and wine.
Your date will be impressed if you take them to any one of these restaurants in Monterey CA. They're the perfect place to sit down, satisfy your taste buds, and get to know someone special.