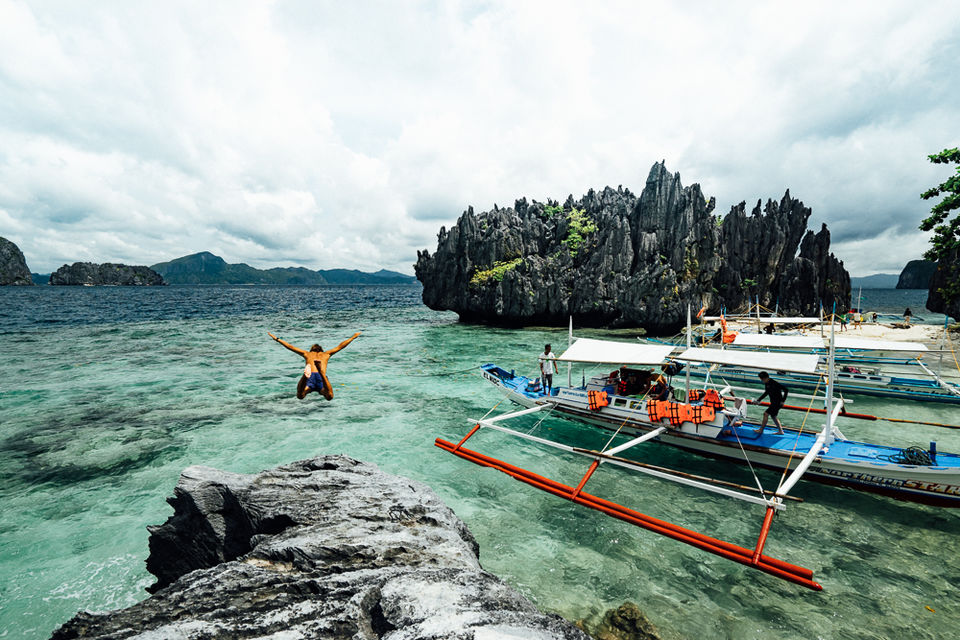 Langkawi is one of the most beautiful islands of Malaysia, which is surrounded by Golden sandy beaches and crystal blue waters. It is home to some of the densest rain forests and waterfalls that will make you gaze in awe. The list of activities that you can do here are endless and it is considered a nature lover's paradise. If you are seeking adventure, Langkawi should be your 'Go-To' Place. Thrilling water sports like snorkelling are quite famous here. Tourists also prefer to go island hopping at Pulau Payar Marine Park. The Park organisers also host eagle-feeding excursions. Apart from these activities, I would also recommend you to try horse riding. Even if you are not a professional there are several tutors here who will guide you. The island serves as one of the best places to relax and rejuvenate after a busy day shopping and touring.
Malaysia surely has many reasons to boast about their strategically planned road networks. The road planning is such that you can reach every nook and corner of the city without having to change your mode of transport frequently. You can just board a bus and reach your destination without any interchange of buses. Apart from this, the punctuality and low fares of the bus transit system has encouraged people to leave their own cars back at home. These buses have their own tracking system and there is no need to wait at the bus stop either. You can travel carefree without your wallets thanks to www.redbus.my, which will let you book your bus tickets online. So next time you plan on going somewhere open your redbus app, book your tickets and zip through the city conveniently and hassle free. The website also rewards you via discounts and cashback offers!
Pulau Payar Scuba Diving
Scuba Diving at Pulau Payar is a one of a kind experience as it lets you get up close and personal with the beautiful marine life. It is located just 45 minutes away from Kuah Jetty. Several buses will drop you off to this jetty while I recommend you to take a bus as for some reason several cabbies refuse to ply to the jetty. As session of scuba diving will approximately set you back by RM390. The fare includes round trip boat transfers, entrance fee, diving equipment, meals and insurance.
Island Hopping
This is a must do activity if you are visiting Langkawi for the very first time as you will get to tour 3 small islands that are located around the main island. The hopping service is available only in the morning and in the afternoon. It will cost you anywhere between RM35 and RM50 per person. This fee is inclusive of hotel transfers. You can do plenty of activities here such as swimming in the fresh water lake, paddle boating and snorkelling. You can also enjoy watching the popular eagle feeding sessions that are conducted here.
There is an express bus plying from Langkawi Central Station that will drop you at Jetty's boarding point. If you want to indulge in more activities on your island hopping tour, I would recommend you to reach here by bus, as it will save you some extra cash on hand.