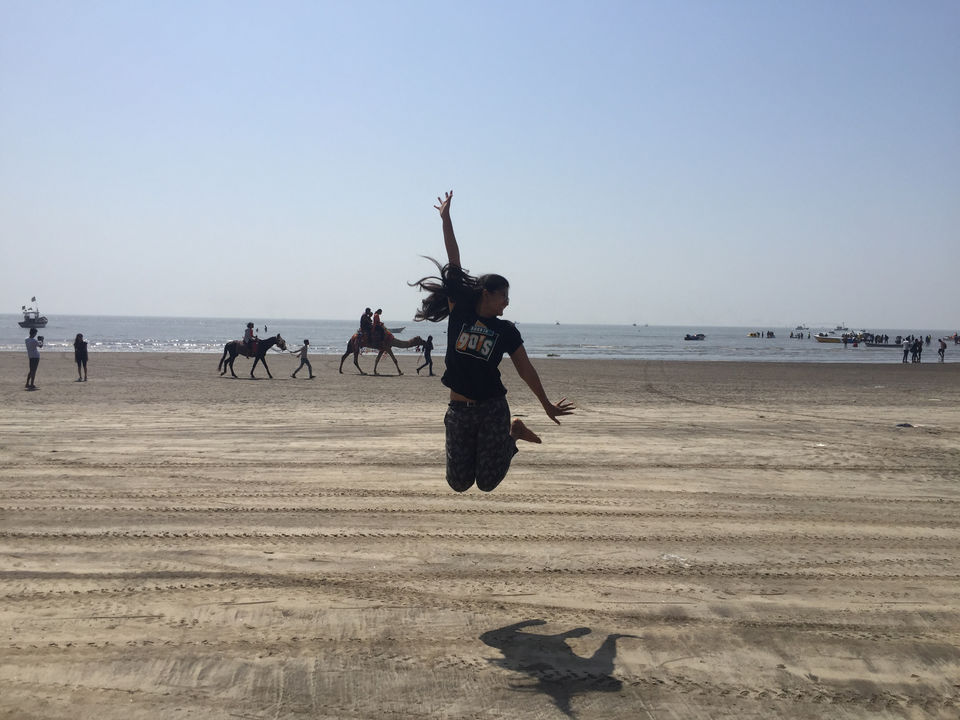 Akshi, meaning existence.
It is the only beach in Alibaug that is away from the hustle of the city and very less crowded, as there are no water sports or any activity.
So visit this beach to calm your soul and to feel relax! also to give a thought about your existence ;) It has a wide stretch of pine trees beneath which you can sit and chill!
The beach is approx 20 mins distance from Alibaug. You can get a tum-tum from Alibaug bus depot which will cost you only 15 bucks! It will leave you at the intersection from where you will take 10-15 mins walk to reach the beach.