Goa is generally known for its seafood and party life, But there are so many restaurants that offer some great varieties of dishes. Some of them are difficult to find, some may not look aesthetically attractive from the outside and others are also not crowded. But don't let this fool you. With out further ado here is a list of some amazing restaurants that you should try in Goa.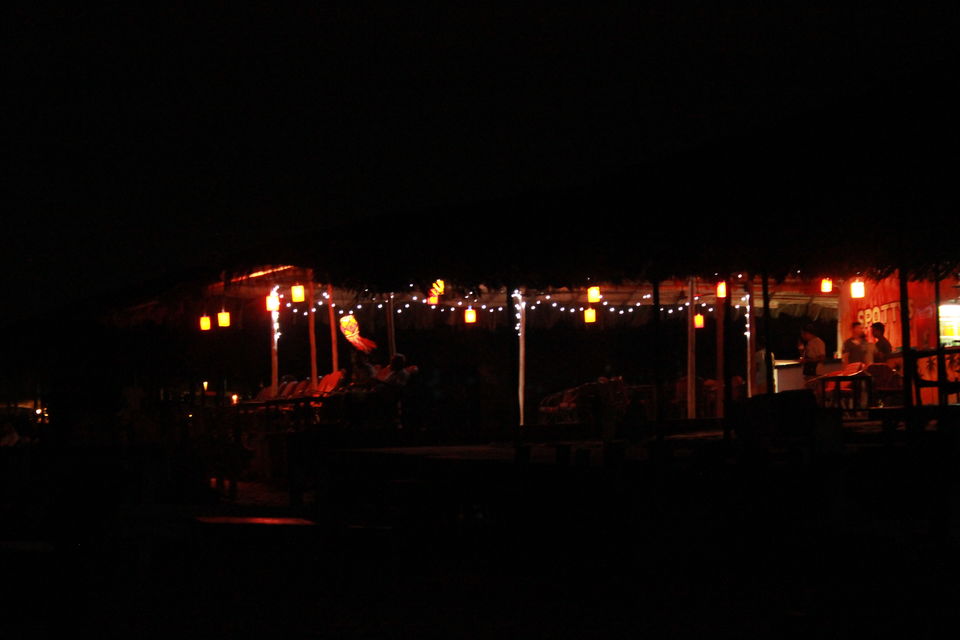 1. Baba Au Rhum, Anjuna

This quaint little place has an outdoor seating with an open kitchen. This cafe has a rustic wooden aesthetics and a Bohemian feel to it. The Sangria is the freshest and the best one that I have ever had in my life. The also serve freshly baked pizzas which you can have a view of them preparing the base to the keeping it in the oven . Do try the Seafood Pizza there, it was just mouth watering.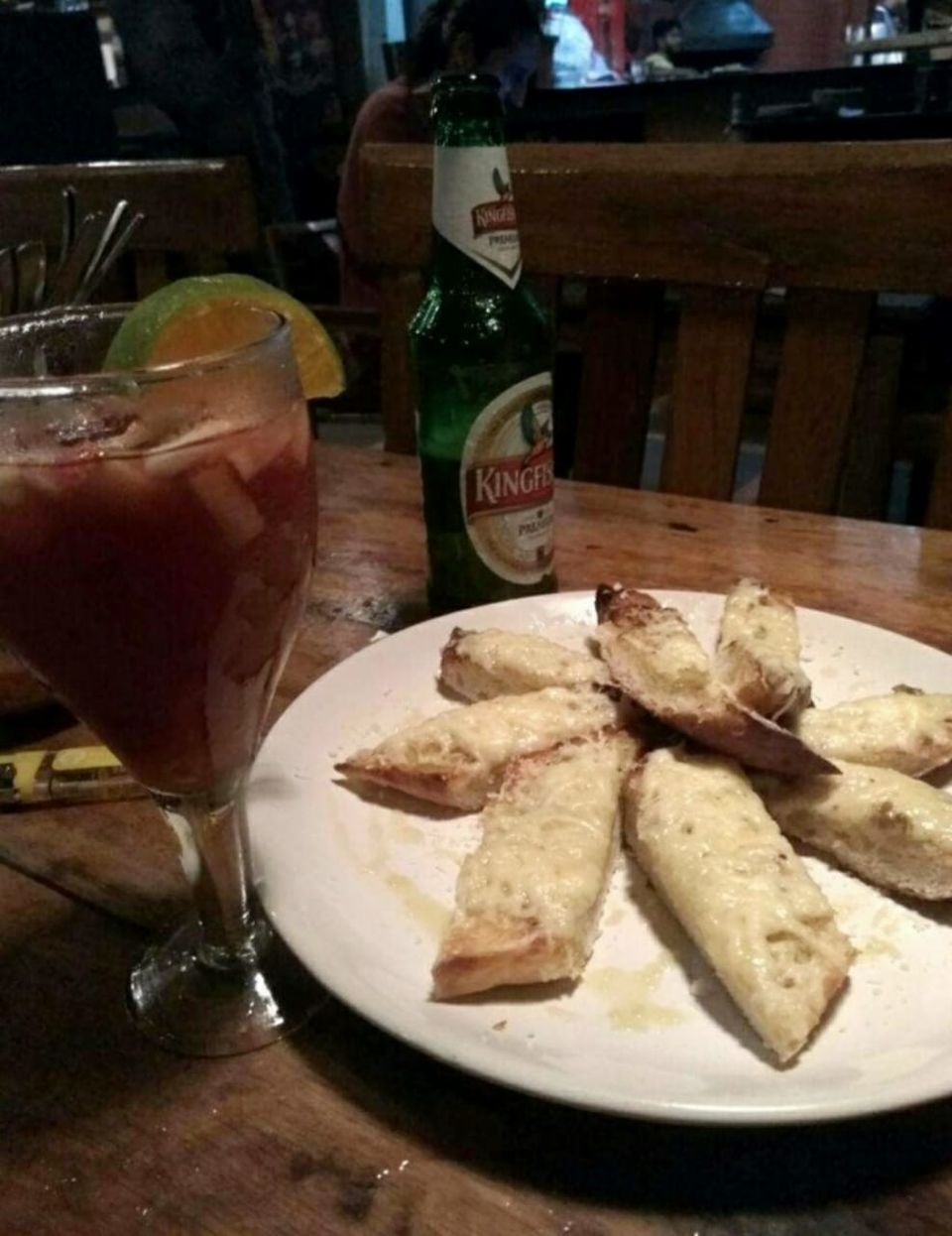 2. Thalassa, Vagator

This one has a white serene decor that is situated overlooking the Vagator beach and has a constant sea breeze that blows through this restaurant all the time. We had Pork ribs here that were just out of the world, that was served with some salad. Definitely crowded during the weekends, so reach there well in advance. There are also some boutique shops on the front of the restaurant so if that is interesting for you, this is definitely the restaurant.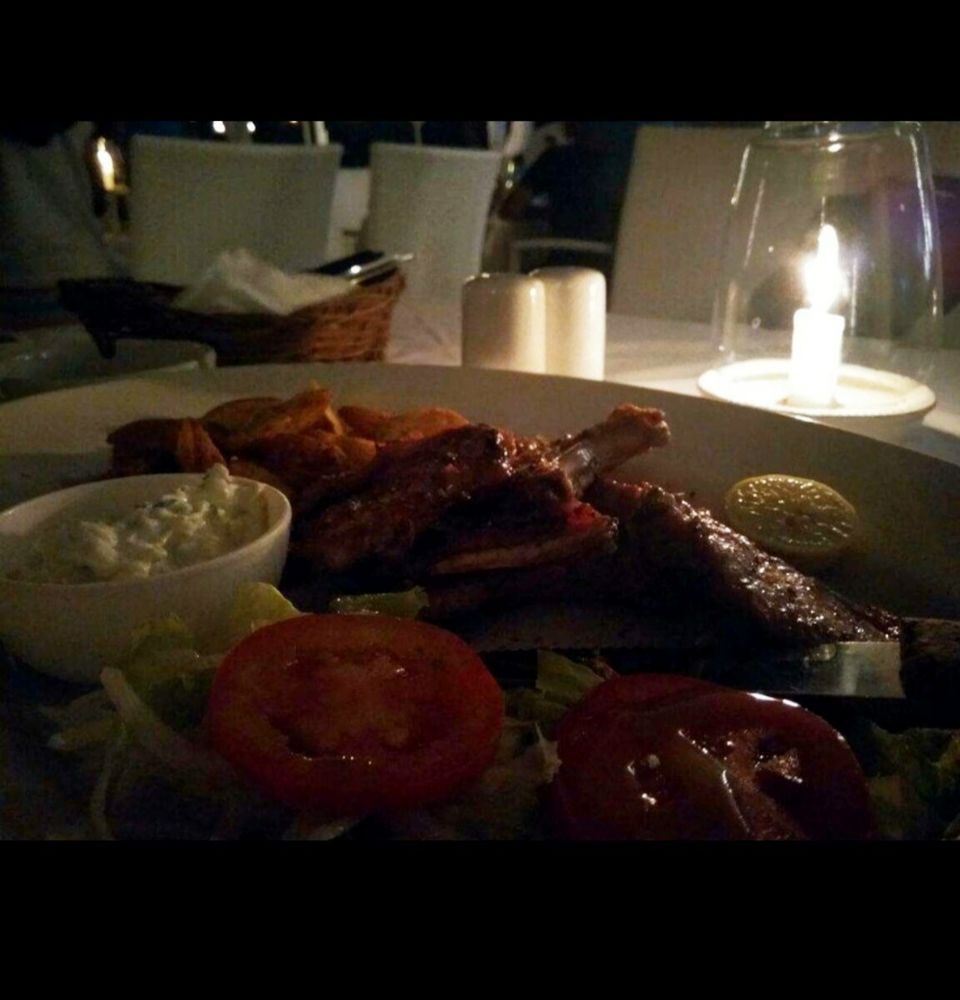 3. La Franza , Anjuna

This restaurant sure doesn't give the the most welcoming appeal but the once you enter and taste the dishes that they have to serve its just so delicious. They serve authentic Goan food which wont burn a hole in your pocket. Their curries are really good and you should ask for the fish of the day and they also provide with complimentary fish fry. Where else can you find a good deal !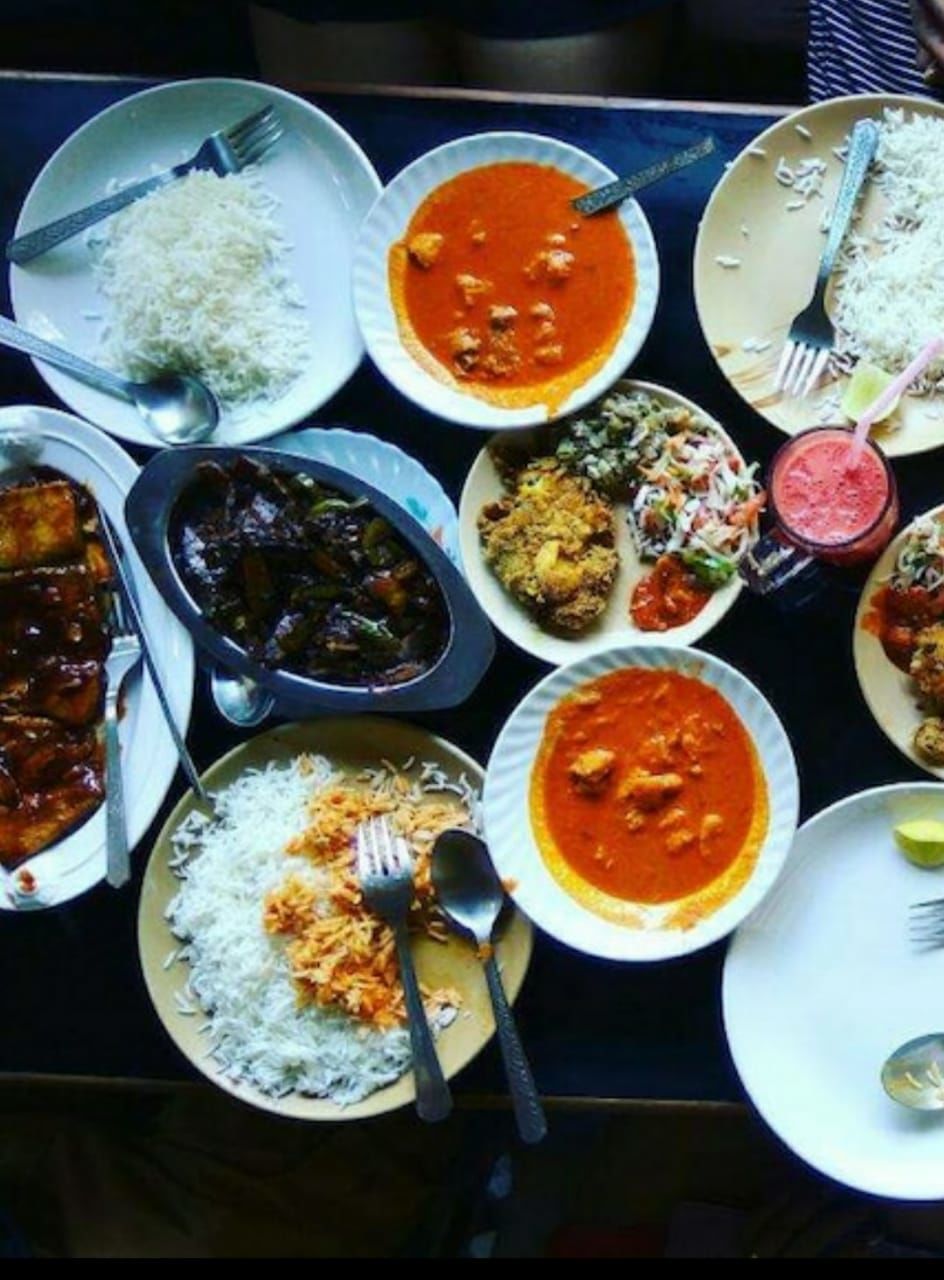 4. Burger Factory, Anjuna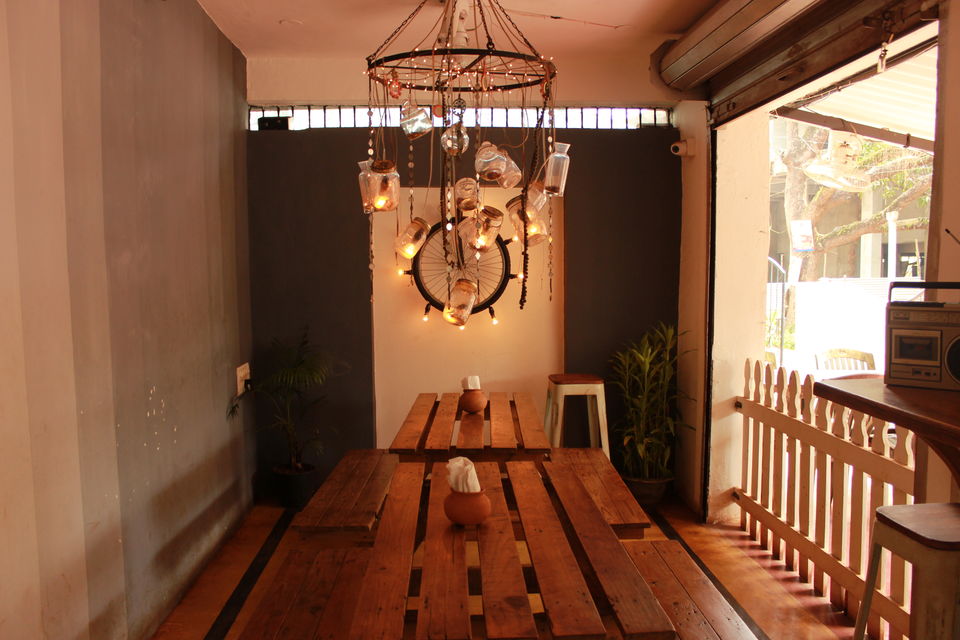 This one was highly rated on one of the blogs that we were reading and we thought of exploring it. First of all , the place is not that big , but always crowded. Second of all, they were closed the first time we showed up. Well they did open up just 15 mins later. Ordering a pork burger with cheddar (p.s. - they didn't not have a chicken burger available ). The size of the burger was bigger than expected, the patty was juicy and it felt more like an experience than a meal. Must visit to this one.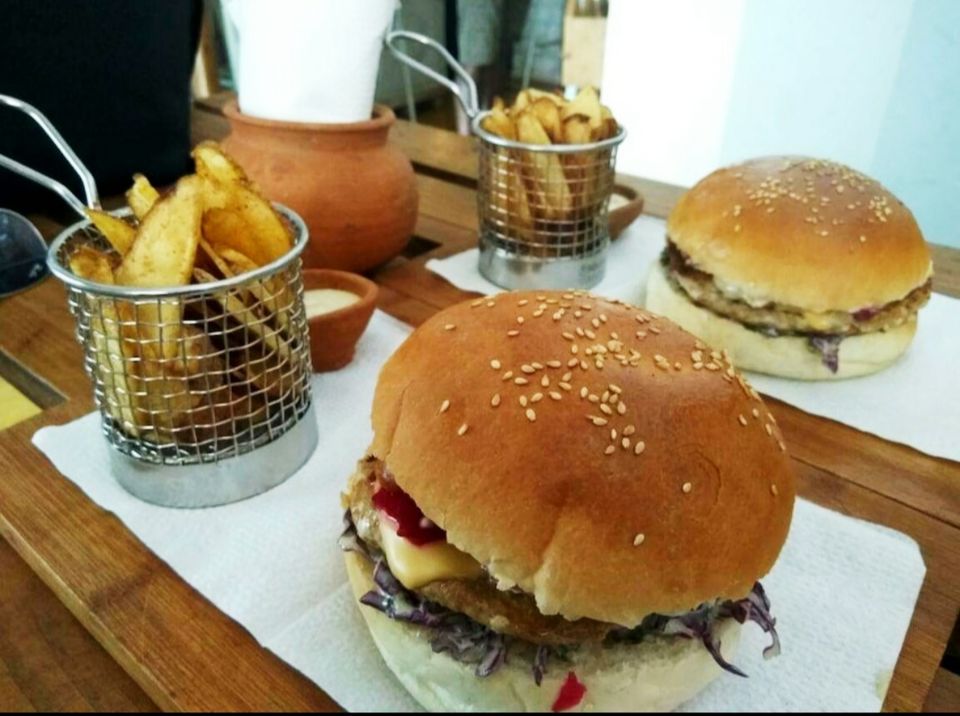 5. The Stone House, Candolim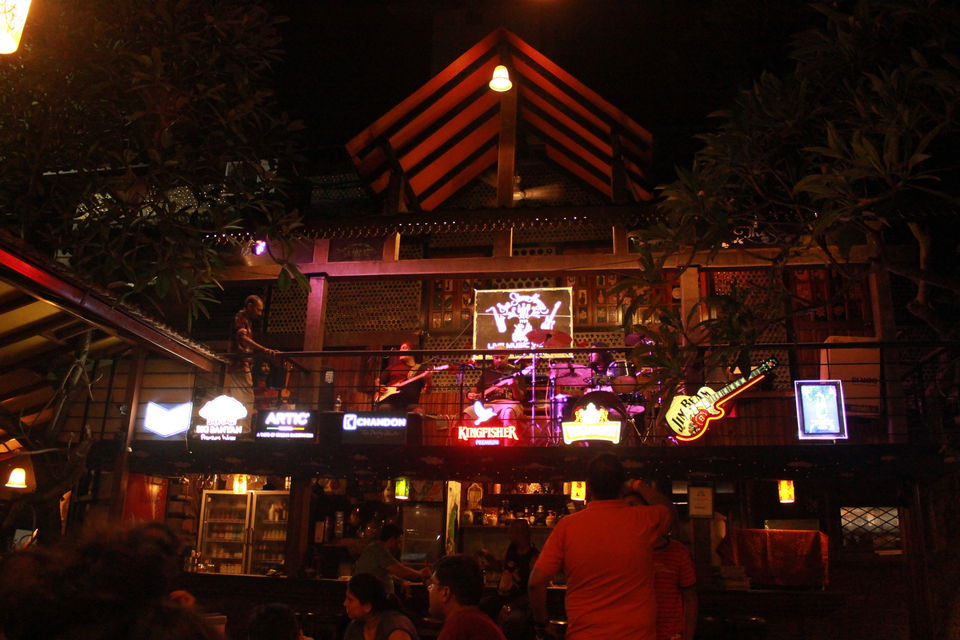 This one is situated in the Candolim area of Goa which can be a little crowded at times, but no less happening. The food here is good but the ambiance is to experience. This has a live rock band performing every night and they are amazing artists.
Goa is an adventure of the taste buds too, so if you happen to visit Goa, do checkout these places from your places to visit. You wont regret it. Have Fun !