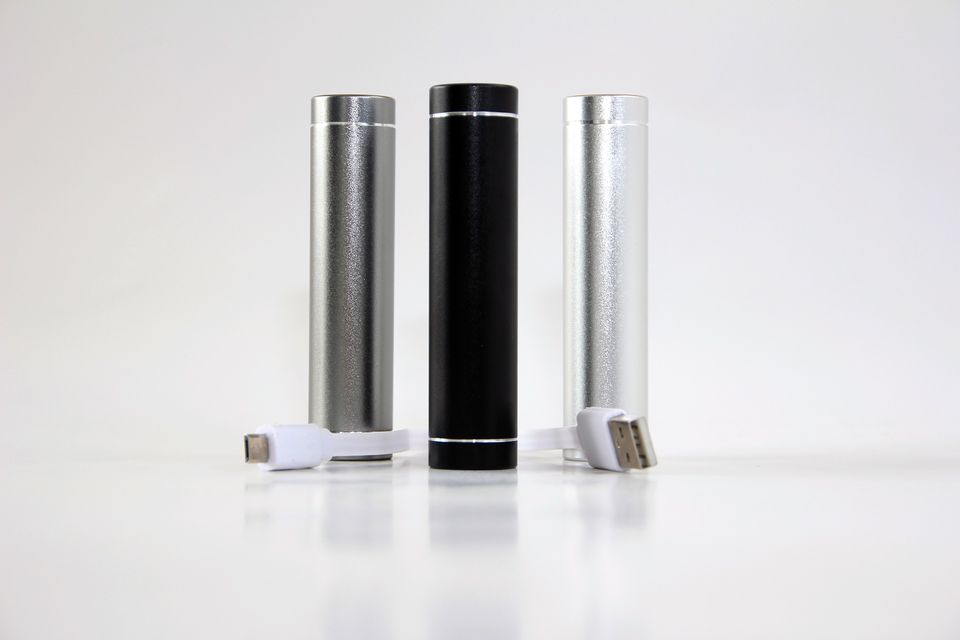 Whether traveling for business or pleasure, many find it important to stay connected with the modern world. Many of us use some type of device for taking photos, reading, listening to music and staying connected to social media. In doing so, inevitably, your battery level will get low and you will need to recharge. How? With an external battery pack! There are various kinds of battery packs to choose, varying from color to size to power. So, here, we will discuss getting the best external battery pack for traveling and find the right kind for you!

Important features you shouldn't ignore
Before making a quick purchase before you leave for your trip, take some time to learn about the features and details that battery packs have. This will determine which one will fit your needs while you are exploring the world.
• Input: The input determines how long it will take for your external battery pack to charge. Some battery packs can take anywhere from six to twelve hours to charge fully. Before purchasing, check the input on the pack so you are educated on how long it will take to charge. When traveling, this facet can be very important.
• Output: The majority of battery packs have two USB ports, while others have more. When there are 2, they are generally noted on the battery pack, which tells you how many amps they can take, which is usually 1 amp to 2.1 amps. You should always note the maximum output on your battery, which is usually 3 amps, which helps with charging. Keep in mind that not all battery packs can charge your device while the pack itself is charging.
• Durability: Having a durable battery pack is important while traveling, especially if you are outdoors. The material in which your external battery pack is made of can determine if it will break on impact of the ground, or if it will withstand many bumps and bangs. Most packs are made with material that will allow them to last several years of wear. You should keep in mind that your battery should stay away from heat, as it can damage the internal elements.
• Portability: When traveling, you probably do not want a bulky, large battery pack to weigh you down. If you are out camping, traveling, or otherwise on an adventure, you should consider a small battery pack that is lightweight and is a comfortable shape that can fit in your pocket or purse. Keep in mind most battery packs are small to medium sized, while others can be large.
• Extras: Some external battery packs come with some extras that are built into the device. For example, many have an indicator that will let you know that level of battery you have left. Many use LED lights in the indicators, making it easier to see in the dark, or further away from the battery pack.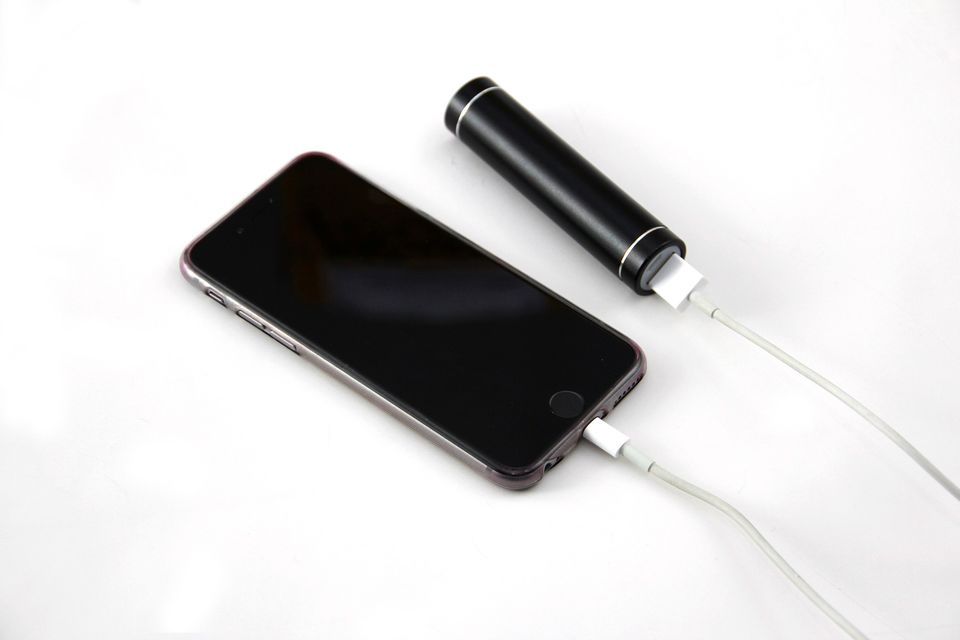 Products to consider: reviews and opinions
Next, we will discuss a few of the top products on the market as far as external battery packs. While these are perfect for preventing a dead battery on your phone or tablet, you should be aware of some of the features and facts about the current top products out there.
Kmashi 10000 MAH IN External Battery
This battery weighs in at 9.8 ounces with dimensions of 6.8 x 4.8 x 0.9 inches. It comes in a black and red color and has 10000 MAH 2A input, with a fast charge. There is a micro USB charger cable and includes 4 LED lights to let you know the charge levels. It has a smart power that prevents it from short circuiting and overcharging. This device is perfect for flying, going on road trips, or anytime you cannot get to an outlet for an extended period of time. It also has a 5-volt adapter that allows it to charge quickly and is great for its low price!
Ravpower Portable Charger 3200 MAH External Battery
This battery weighs 2.9 ounces and has dimensions of 3.9 x 0.9 x 0.9 inches. It can easily fit into your pocket or purse but still has a lot of power. It includes iSmart Technology that allows it to charge your items smarter and faster than other battery packs. It is made with an A+ battery cell that allows for over 500 recharges. Also included is the ability to prevent short circuits and overcharging. This specific battery is perfect for camping, traveling and being outdoors for long periods. Made from aluminum, it is sure to last for years!
Intocircuit 26000 MAH Power Castle External Battery Pack
This battery weighs in at 1.5 pounds and has dimensions of 7.3 x 0.8 x 4.9 inches. It features a large MAH capacity of 26000 and can easily charge your laptop and charge your phone many times! It includes a DC power wire or USB spring power wire, has 12 connectors for laptops and an AC adapter, and 10 connectors for phones and tablets.
Made from aluminum alloy, which is safer and better than plastic, your device will last you many years, and at least 1,000 recharges. This device also shuts down automatically and goes into a sleep mode when it is not in use, or when items are fully charged, in order to save power for future use. This device is recommended for traveling when you have many devices to charge, camping or being outdoors all day with friends. Keep in mind that this is not compatible with Samsung or Surface tablets. Many say that this charger is perfect for avoiding any hassle with finding an outlet in busy areas, and is great for emergencies.
Now that you are armed with information on how to find the best external battery pack, you can shop around and find the one that fits your needs. Whether you need to charge your tablet, phone, or music device, there is a battery pack that will keep you charged while you are at the airport or exploring the Eiffel Tower!