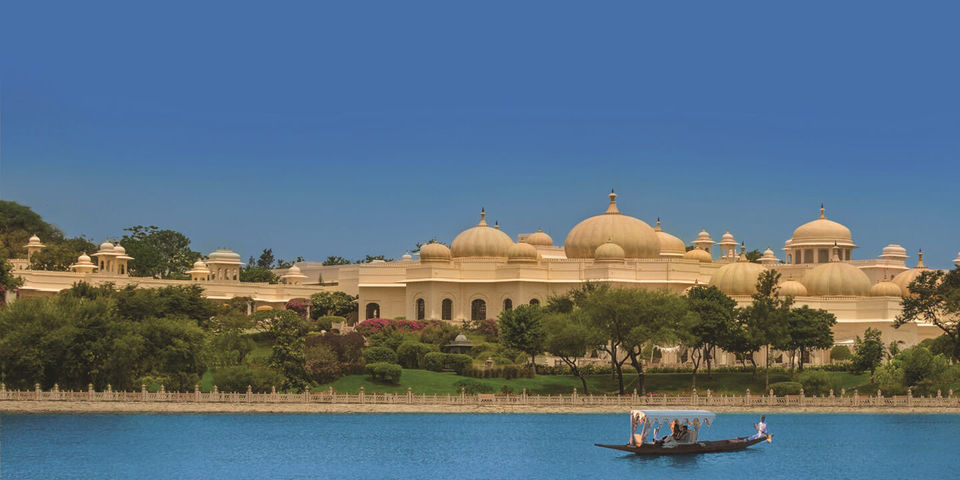 If you are in Rajasthan & seeking for a royal villa experience, then without any doubt The Oberoi Udaivilas is the first choice where you will be treated with royalty & you can experience the traditional culture throughout your stay.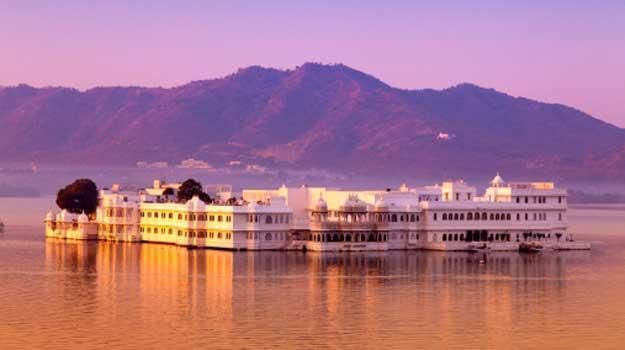 Set amidst a beautiful lake, this magnificent five star deluxe hotel is simply breath-taking with a view of 400 year old city palace. Built in the 18th century, this luxury marble hotel features 84 rooms including 6 suites which add panoramic views, ceiling frescoes and stained glass windows; some have balconies or terraces.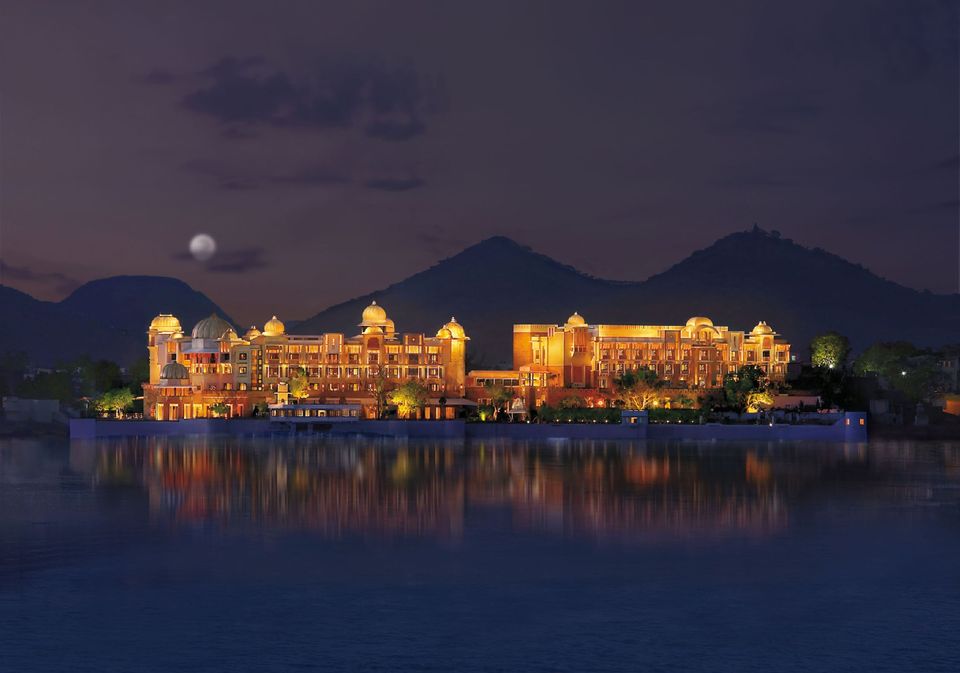 Set by the lake, this beautiful luxury hotel provides you with world class hospitality & five star amenities. Other than lake view rooms, The Leela Palace offers you rooms with City Palace view & Aravali valleys view as well.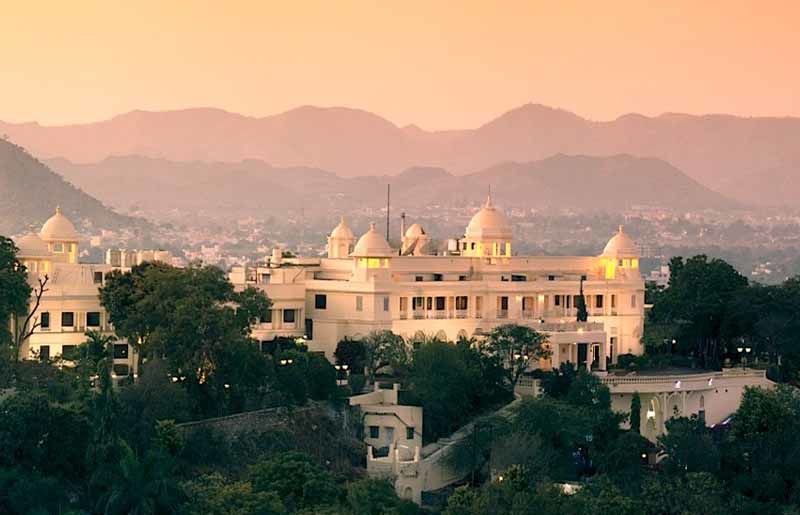 In our list of most luxurious hotels of Udaipur comes a former royal palace built in 1911. Built by his Highness Maharana Fateh Singh in 1911, this lake facing luxury heritage hotel sits on a hilltop, with a majestic architecture and décor that reflects the culture, charm and grandeur of the royal era.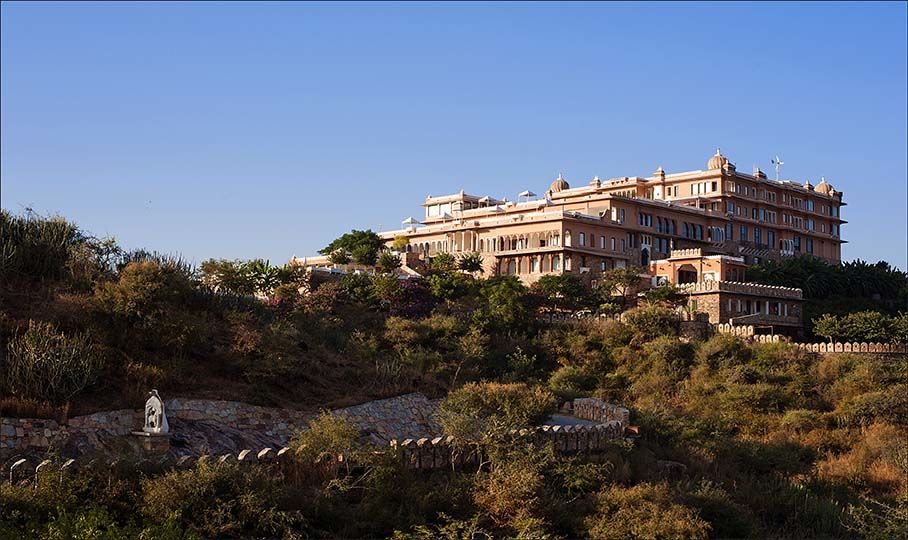 If you are an adventure seeker then the Fatehgarh Palace is just the right place for you! It is built on a hilltop from where you can experience a breathtaking panoramic view of the Aravali valley range & other ancient sites. The design of the hotel draws heavily from the rich Rajasthani heritage & culture, featuring a guarded gate leading up a winding path.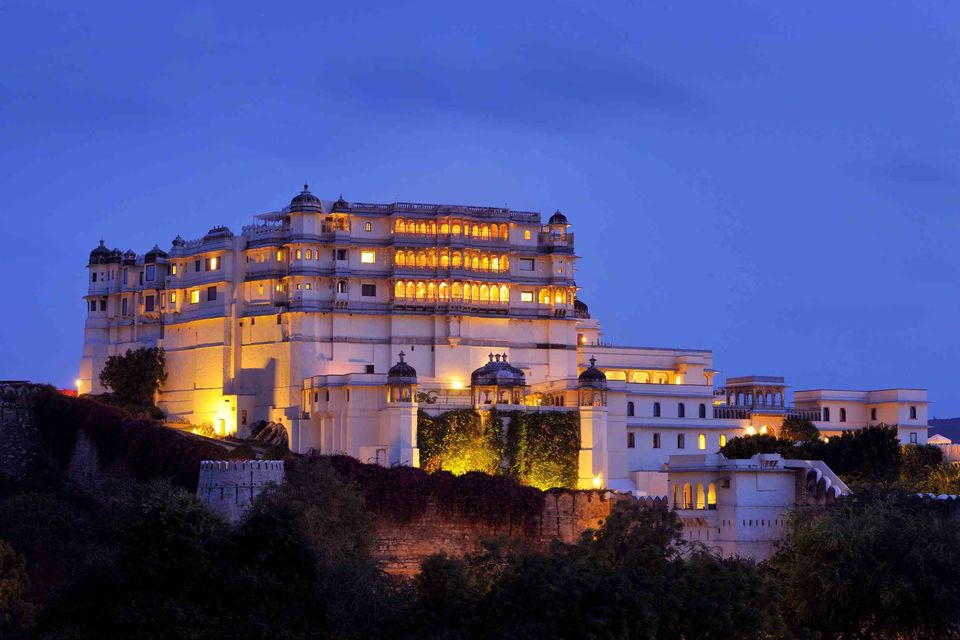 Built in the year 1760 A.D, It was the royal residence of the rulers of Delwara principality, from mid-18th century till mid-20th century. Raas Devigarh palace was originally built using local marble with semi-precious stones. Raas Devigarh lets you soak in the tranquil landscape of Rajasthan, away from the bustle of every day life. With spacious gardens and courtyards within the complex, visitors will find themselves lost in a timeless period, where the past and present merge to form an adventure like no other.