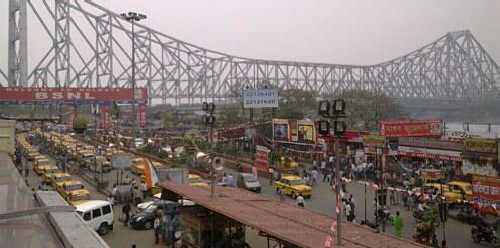 The stage of life that we all wait for eagerly since the childhood is always the college life. Hindi films and the tales of the college life of our parents have always made all of us fantasize about the college life and all the fun. Right after passing out of the school we start looking up for the best college which will not only give us bright prospect but also some of the best people of our lives. New friends, new life, new dreams, first love at canteen, etc make up the integral part of the college life. Now, after making friends, what we all go for is exploring the best hangout places of the city which would be pocket friendly and also give us bag full of memories for life. Kolkata being the city of joy and a nostalgic city, it has to offer the college goers some of the best hangout places that we might visit in our lifetime. Let's check out what the City of Joy has in her bag for us…
The Indian Coffee House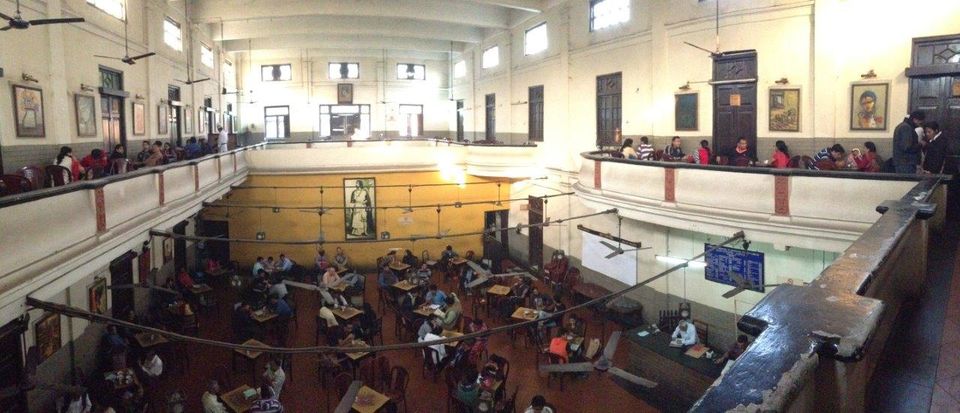 As the name suggests, College Street is the place of Kolkata that has the access of the college students of the largest number. Right here is located one of the most favorite café of the students of Kolkata, the Indian Coffee House. The infusion of the menu list and the adda gives the mixed flavor of nostalgia, intellect and friendship.
Maidan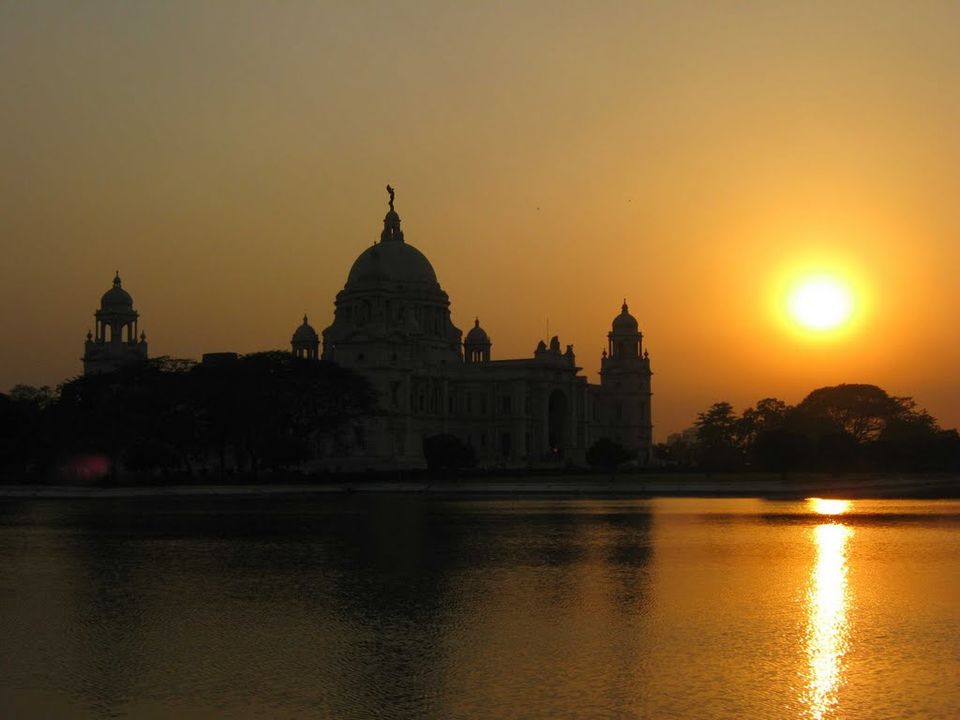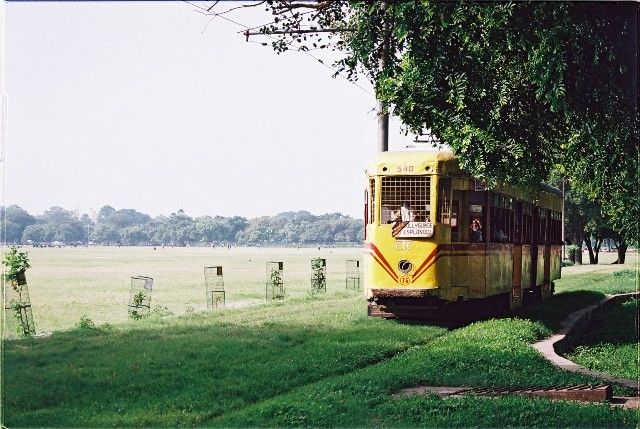 The place that you will love to explore if you are born with Photographer's instincts is the Maidan of Kolkata. Being located at the centre of the city this has access to all kinds of transport facilities. The place is surrounded by some of the historical landmarks of the city like the Victoria Memorial, the Shahid Minar, Fort William, Eden Gardens, etc. Sunset behind the Victoria Memorial is something that the budding photographers of Kolkata would readily die for.
Princep Ghat
Ask any wanna be photographer of the city, one of his most favorite photographic spots is Princep Ghat. The mighty Ganges and the beautiful sunset are something that attracts the photographers. A riverside walk and a small boatrides over Ganga are something which the college goers of Kolkata must try at least once.
Esplanade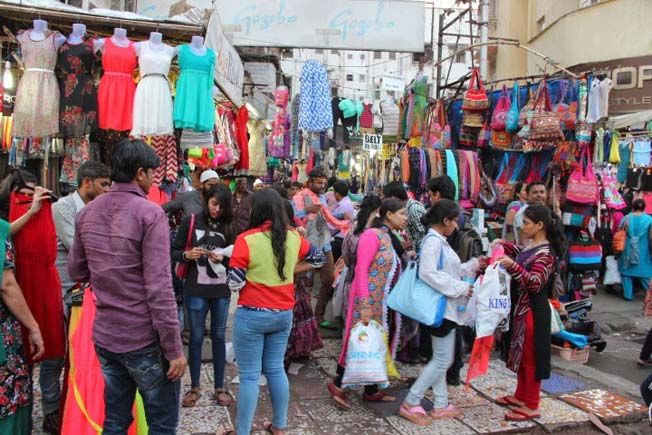 The most favorite shopping hub of the youngsters of Kolkata is the Esplanade area. With huge variety of products this place successfully makes a special place in the hearts of the shoppoholics of Kolkata. Here one will find variety in all forms possible. Starting right from the food outlets to the shops, you will get variety of every single thing. Most importantly if you can't complete your shopping without bargaining, the foot markets of this area are going to be your favorite shopping sites.
Adda at Nandan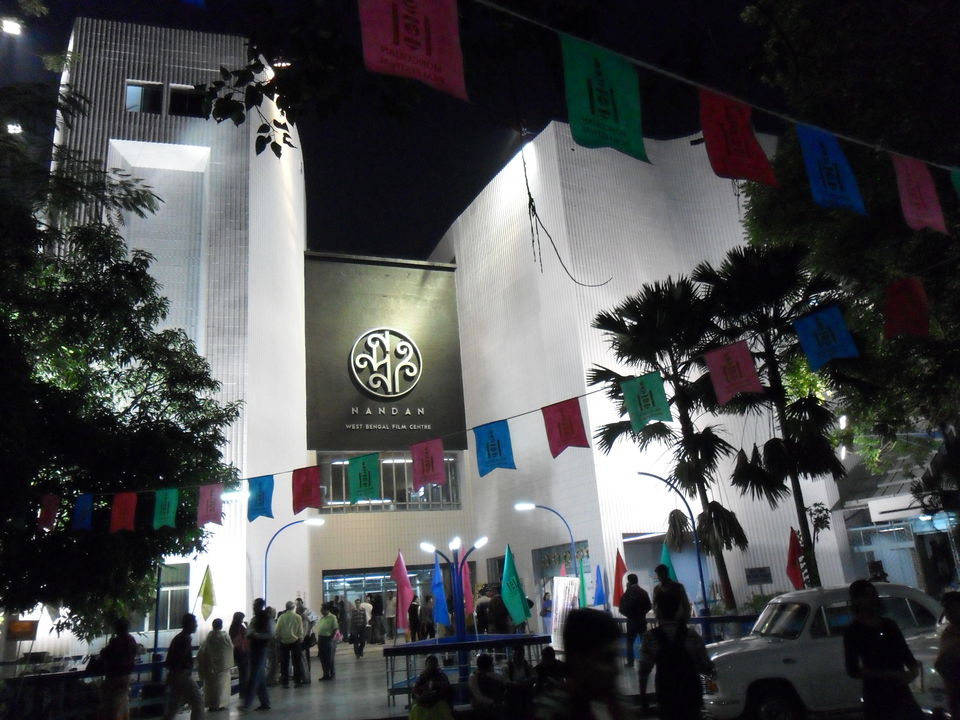 The most favorite hangout spot of all the intellectuals of the city is undoubtedly the area of Nandan movie theatre. Personally speaking, my favorite addakhana is the stairs of Rabindra Sadan. Having fun at that area might bring you some bonus gifts in the form of hostoshilpo mela (handicrafts fair), Little Magazine Fair, concerts, exhibitions, or anything cultural.
So guyz…hope to see you soon at some hangout corner of Kolkata…