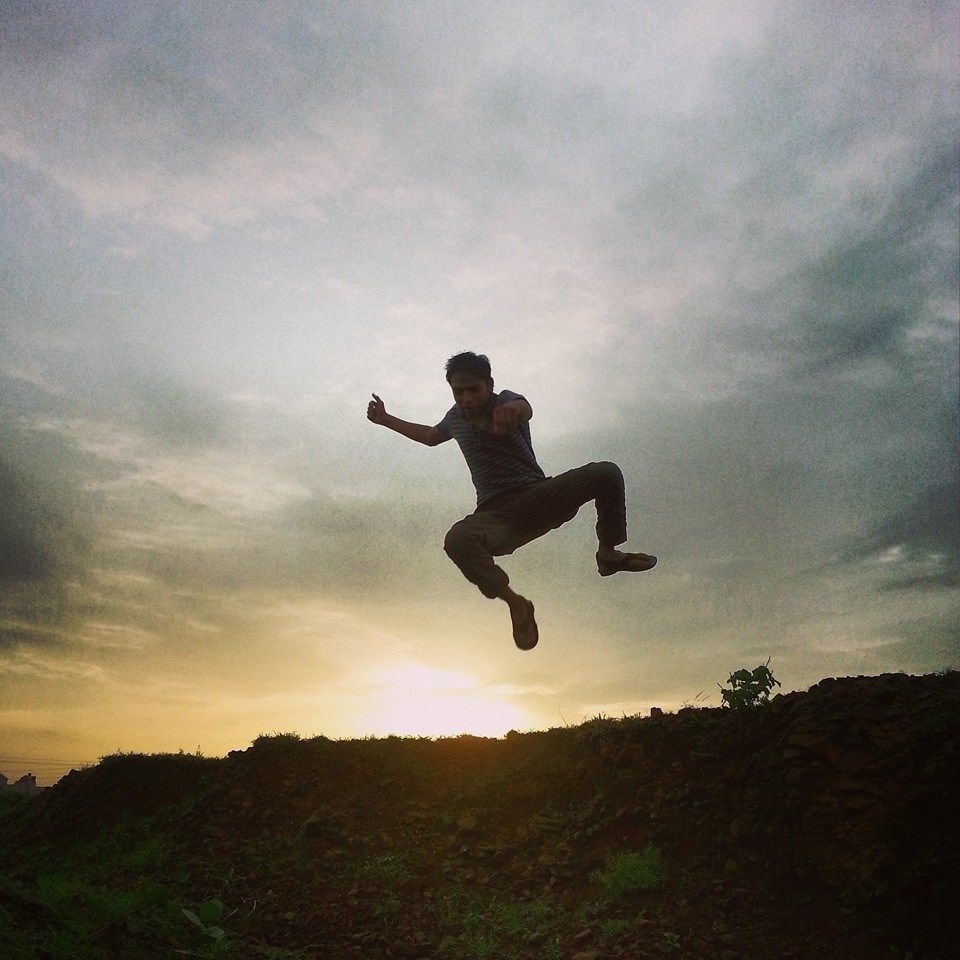 Rajkot the central city of the Saurashtra region of Gujarat has it's own charm. The city is fourth largest in state. It is mainly popular for the industrial areas and food.
There are very less attractions in terms of major monuments or architectures, but the outskirts of the city certainly have some amazing places to spend weekends.
The first in this list is the Aji Dam site.
Aji Dam is built over the popular Aji river. Aji River is one of the main rivers of saurashtra. It is called the lifeline of Rajkot City and separates Rajkot in east-west parts.
Apart from the dam there is a beautiful garden which is maintained by Rajkot Municipal Corporation. It is a major Tourist Attraction in Rajkot.  The garden is situated downstream and looks beautiful with lovely flower plants, trees and different types of floras. There is an amusement parks and zoo. The children park has some food courts and fun activities for children.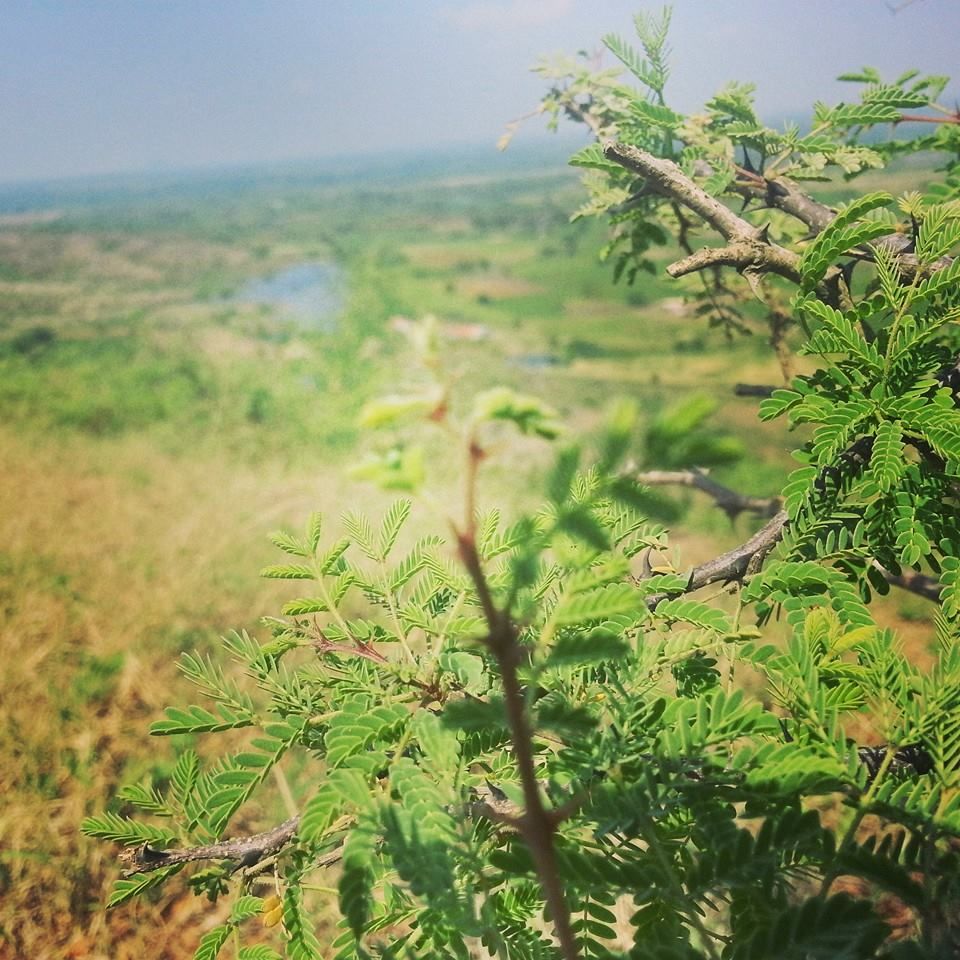 Further ahead of the garden the dam is parallel to the entry road towards Rajkot city. On the other side it has many deep mine formation mainly because of rock excavation. During the monsoon time these mines are filled by water. The water turns into different beautiful colors because of the soil and rocks. During the sunset time whole place looks mesmerizing. There are some rock boulders and hill slopes which are ideal for photography.
This place offers fantastic view of Rajkot's skyscrapers. Tall buildings at the far distance looks beautiful during sunset time.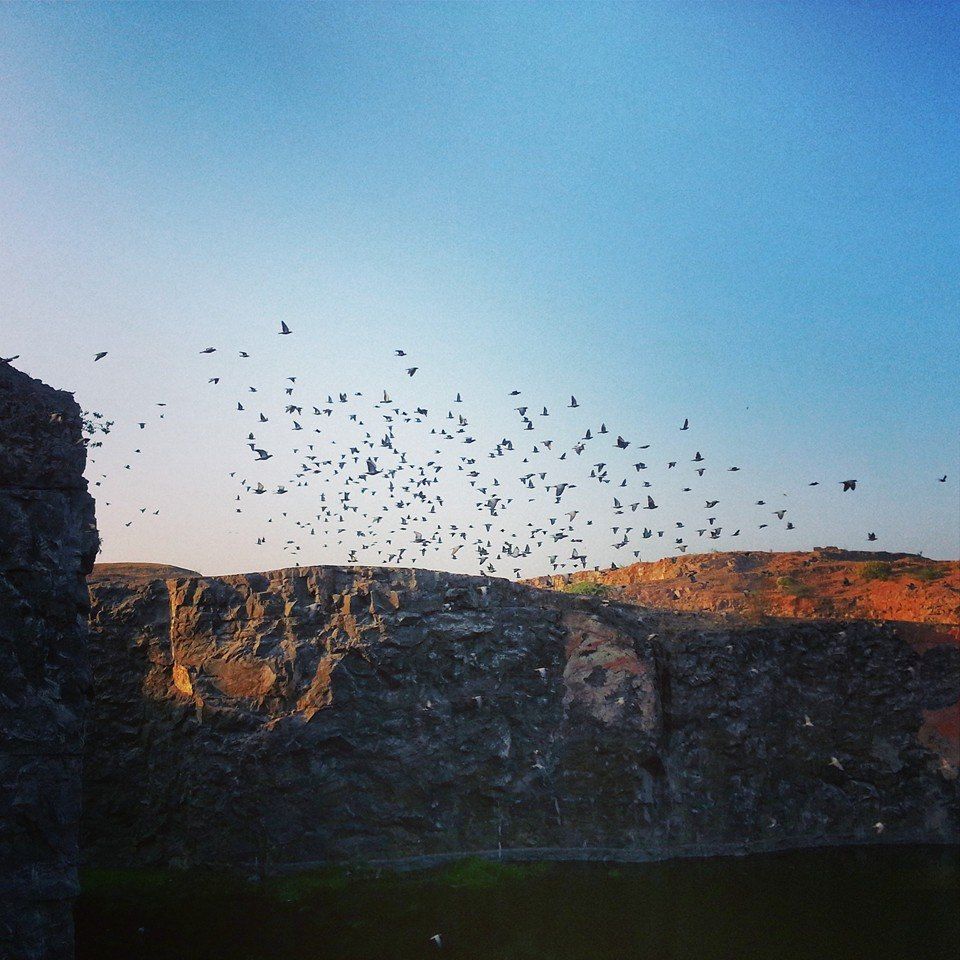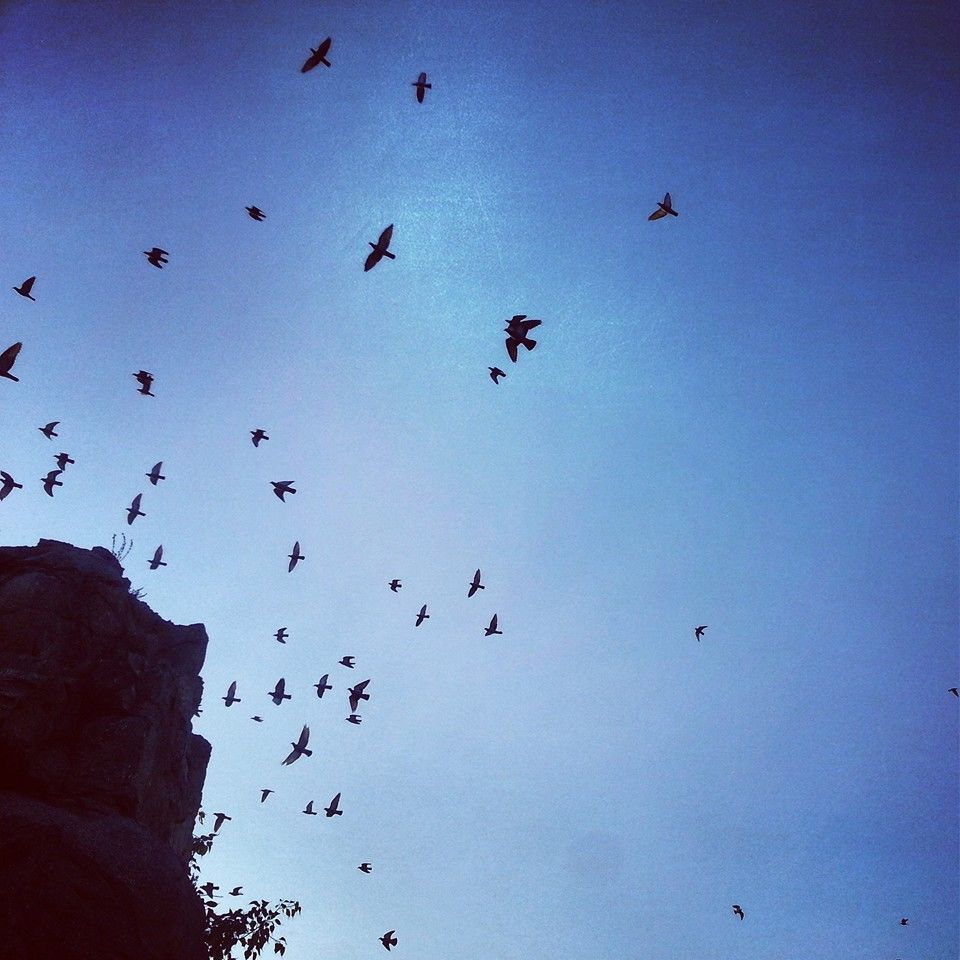 Away from the hustle bustle of the city this quite place is perfect to spend your Sunday evening with friends.
Best time to visit: Monsoon / Post monsoon
Main attraction: Aji dam site, Aji Dam garden, Zoo, Rock mines
Activity: Sightseeing, Bird-watching, Hiking, Photography