Khambhalida Buddhist caves are located near Gondal city in Rajkot district. It is the oldest such caves in Rajkot.
This monuments have statues of Bodhisattva Padmapani and Vajrapani on right and left respectively. These caves are looked after by the Archaeology Department.
The caves are situated in a beautiful place away from the city area. There are several sculptures which are carved out of the stones. In this chaityagriha there are total three caves. The caves are dedicated to Bodhisatvas-Padmapani and Vajjrapani. The Vajjrapani sculpture is similar to the one which is in Ellora caves. It is believed that Buddhist monks during the winter times used to take shelters in these chaityagrihas. There are some underground routes which connects the caves to Junagadh. An inscription on a stone has mention of King Ashoka.
The caves are existing here since the 4th or 5th century. Shri P. P. Pandya, a prominent archeologist, discovered the Buddhist Cave in 1958.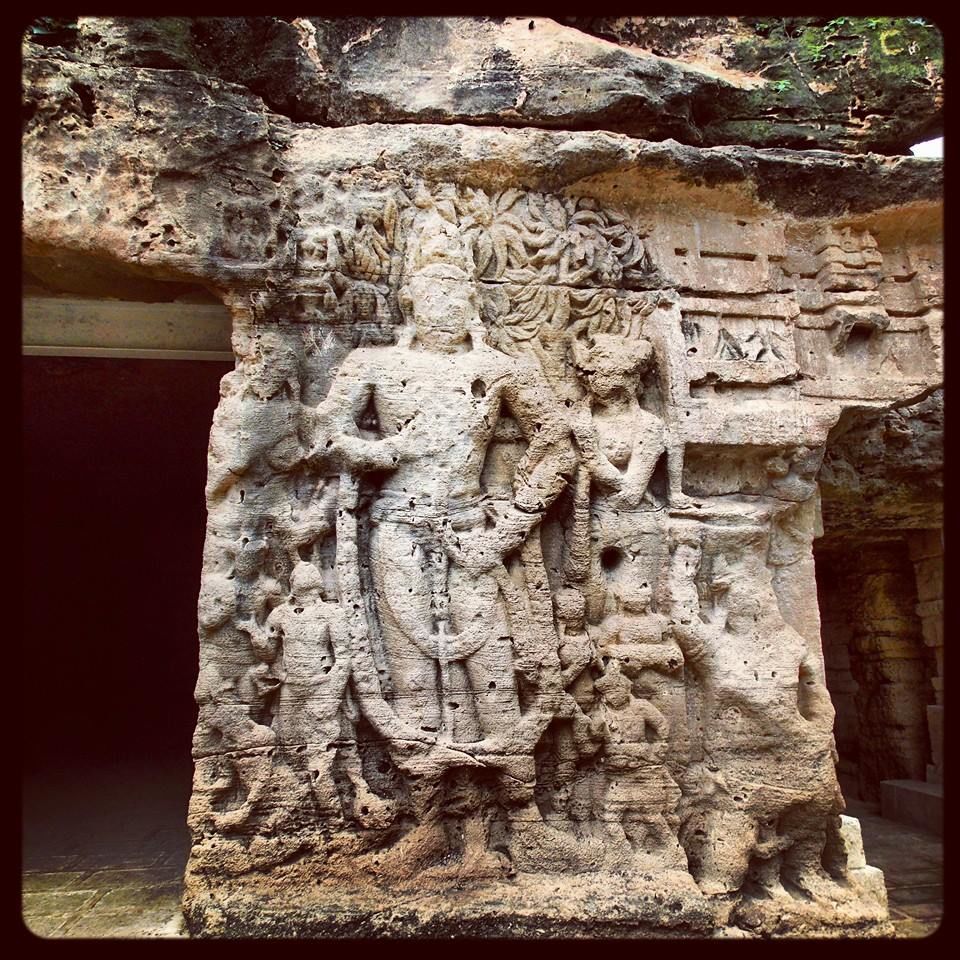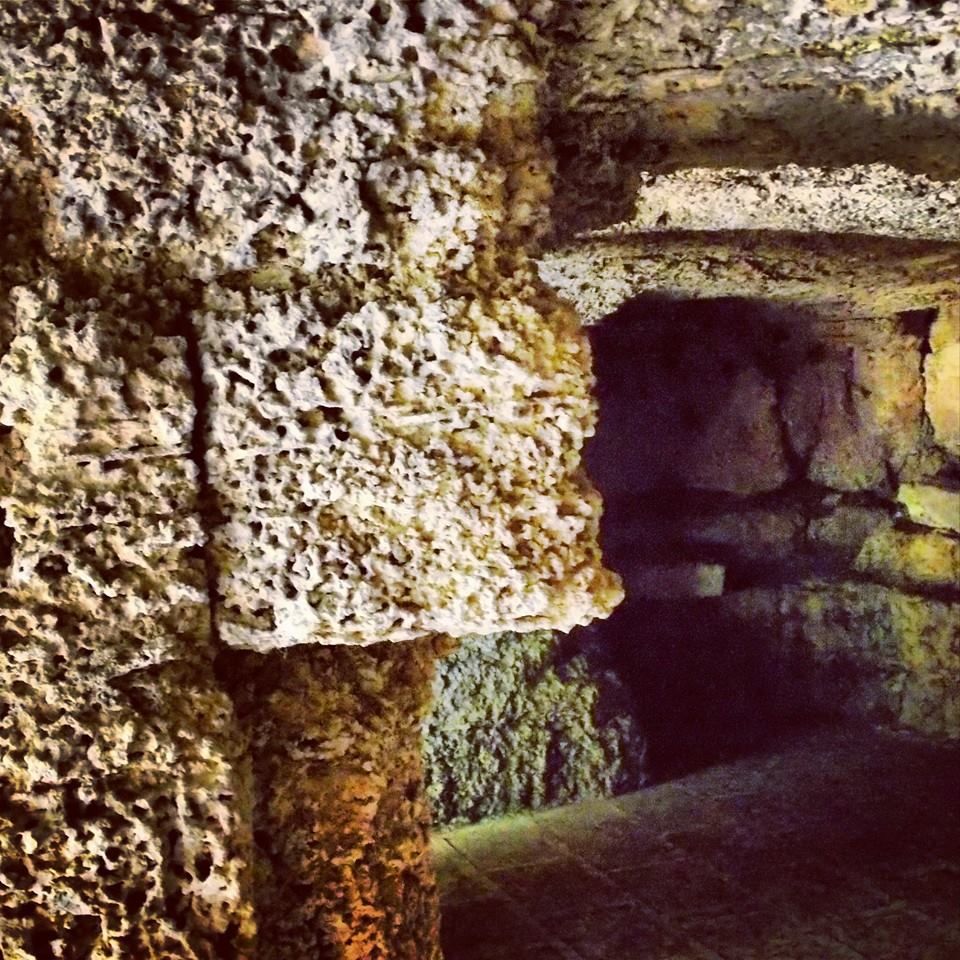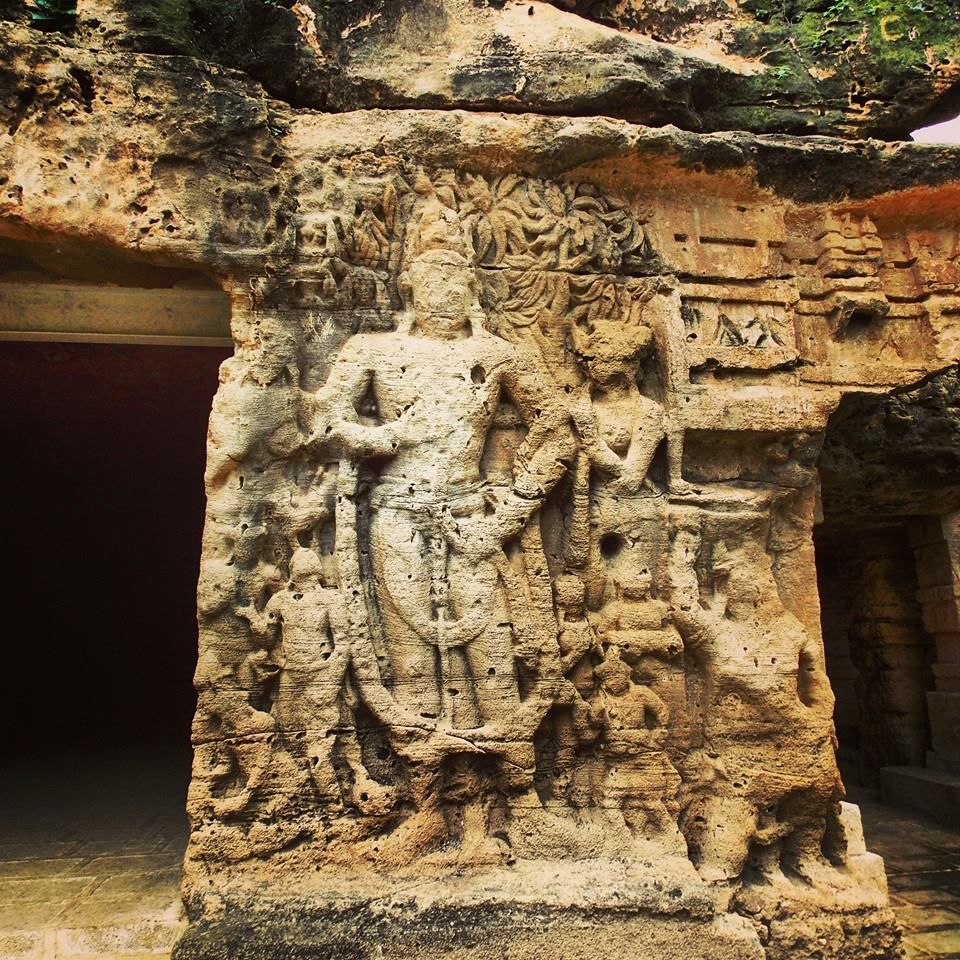 I visited this place with my friends during monsoon time. We reached on our bikes from Rajkot by taking the Rajkot-Gondal highway. On the highway there is a sign board which shows direction towards the Khambhalida village. A small bus stop is also there. From there it is a 20 minutes drive.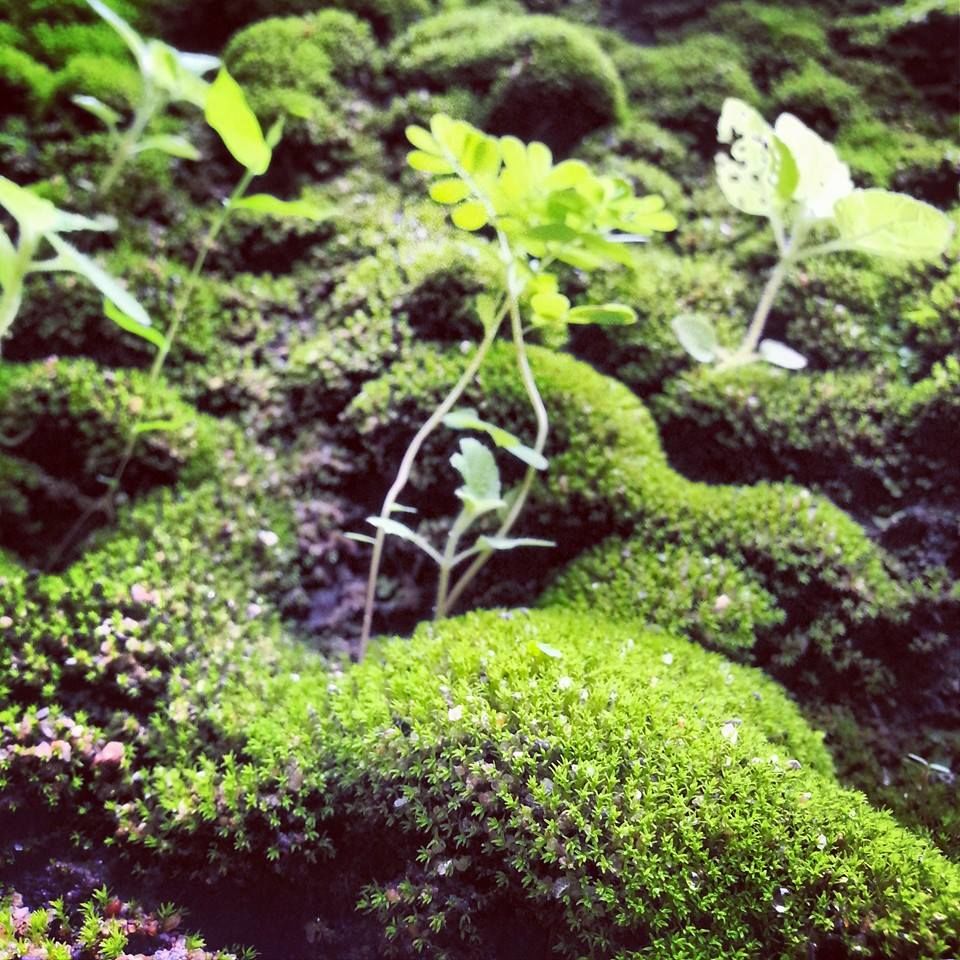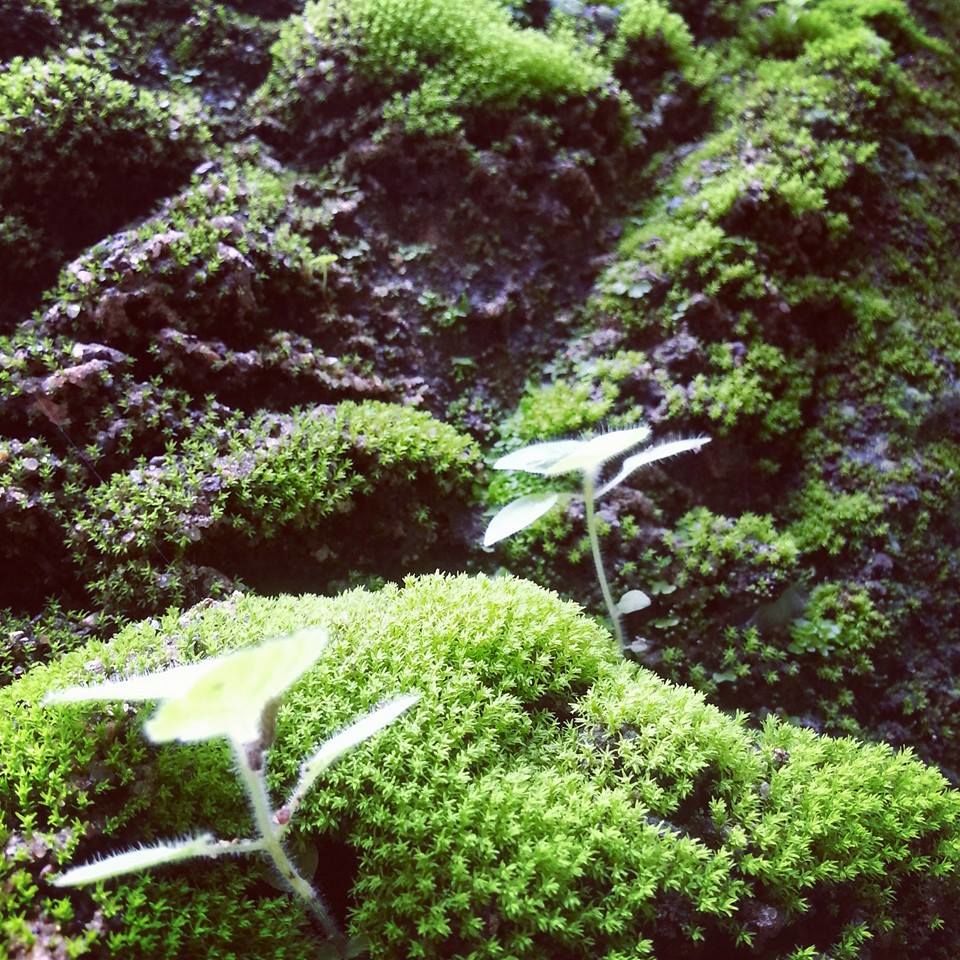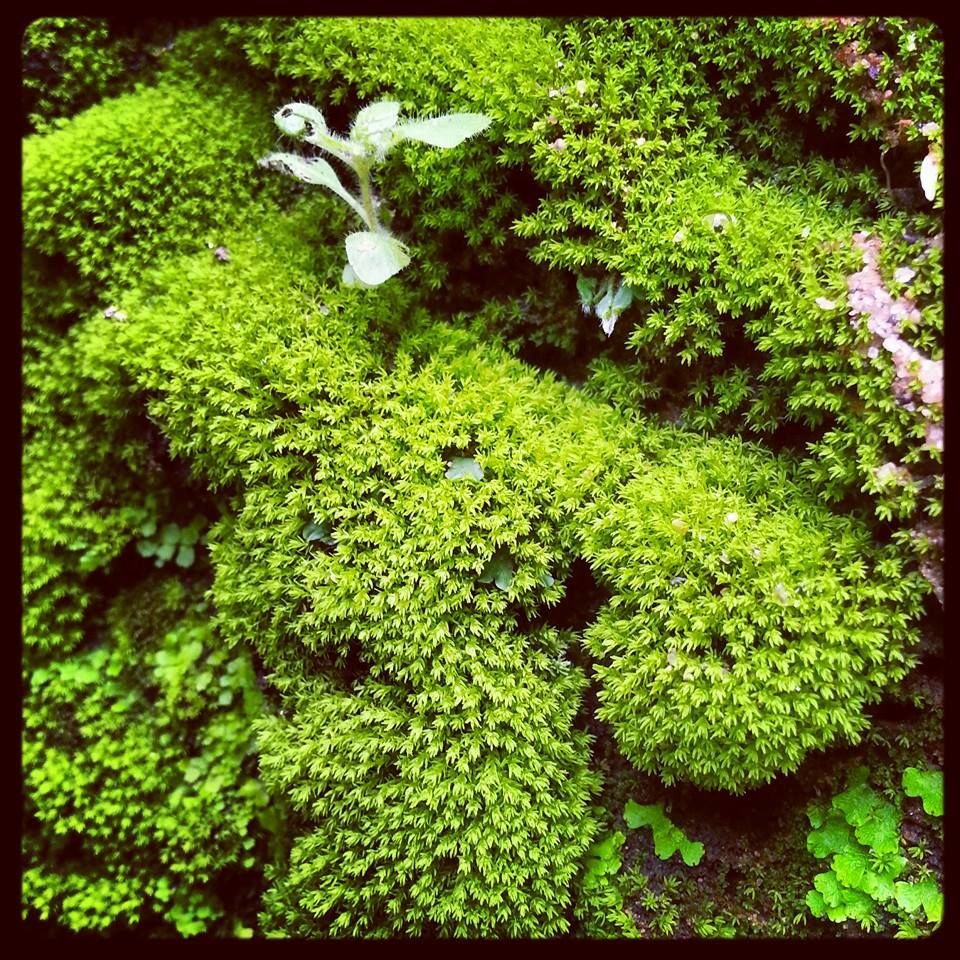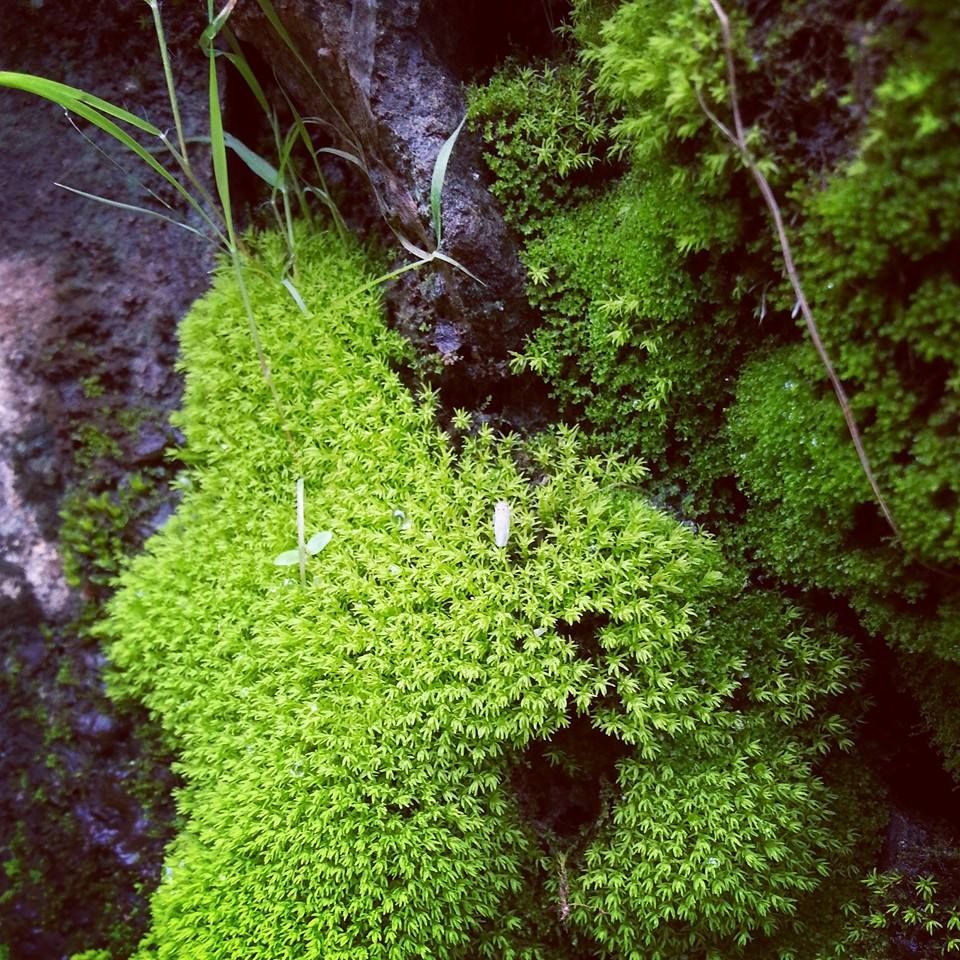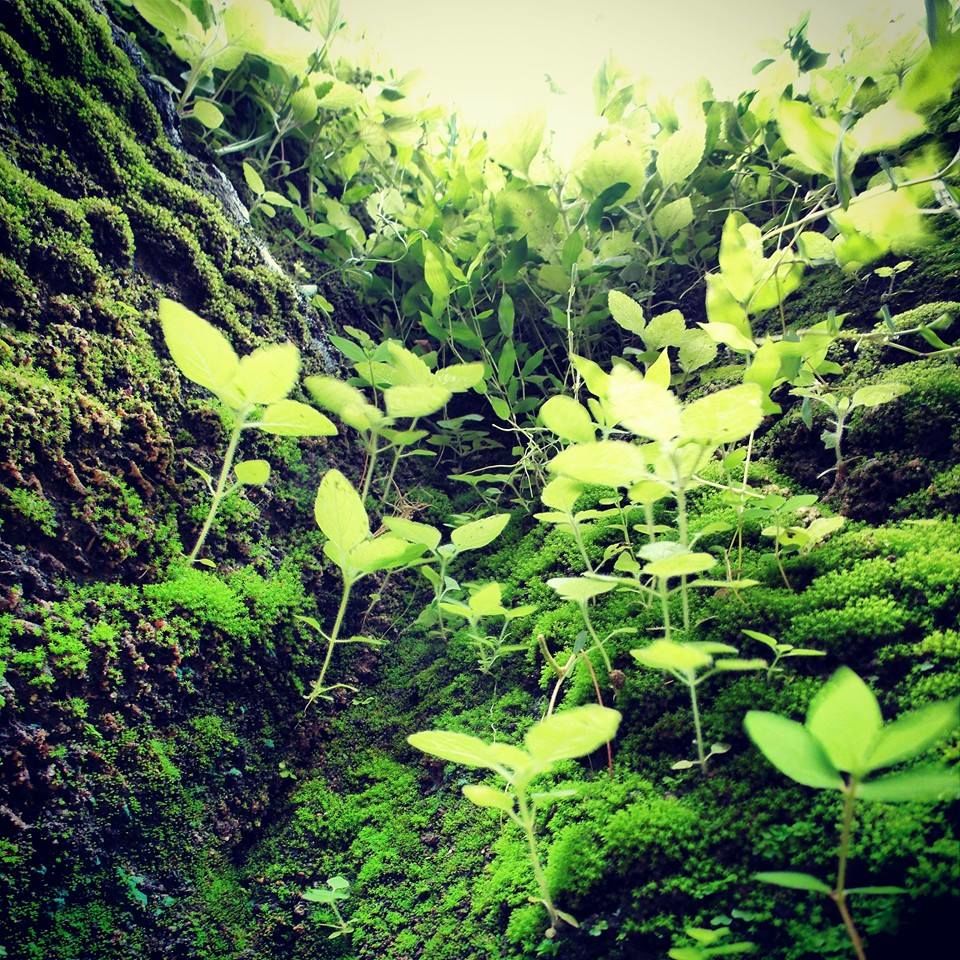 How to reach:
Rajkot - Khambhalida Caves = 65 km (via NH 27)
Attraction:
Buddhist Caves, Dam site, Temple
Activities:
Road trip, Picnic
Entry fees:
No entry fees.
Best time to visit:
Monsoon