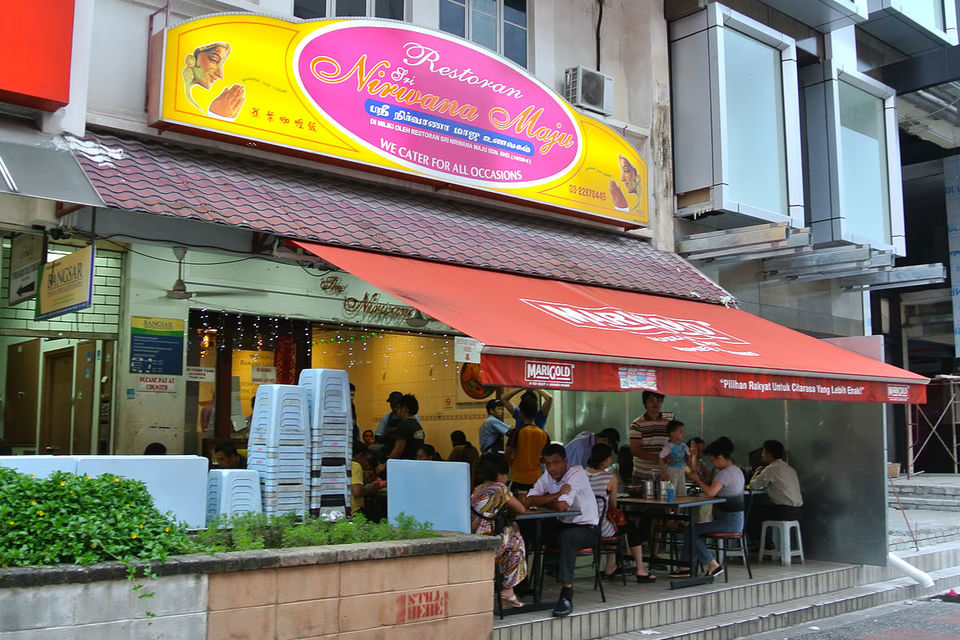 For some, travelling to foreign locations comes with a very unique problem that is missing their favorite cuisine back home. Globalization and the mingling of several cultures in different countries has meant that you are never too far away from the food you love. And this is more so when in Malaysia that pays a rich tribute to Indian cuisine. So if you were missing some good ol' butter chicken and naan, you will be stunned at the number of options available for you when you land in Malaysia.
All these restaurants are located in Kuala Lumpur that is a main transport hub when you wish to visit the other places in Malaysia. Just book your bus ticket online from www.redbus.my and hop on for a ride of a lifetime.
The Ganga Café: Satiate your Gujarati food cravings by dropping by at this homely café that serves a weekly Gujarati buffet that has become the talk of the town in Kuala Lumpur. The khandvi and dhokla, especially, are to die for.
Delhi Royale: A Moghul restaurant that will have you coming for more of that delectable North Indian cuisine. The food here is so good, you will even begin to love broccoli (one of my least favorite vegetables as a child) with their special tandoori broccoli preparation that is sumptuously prepared in a spicy cashew paste.
Tiger Jit's Capati: A must-visit place for Punjabi cuisine, it will convert another of your least favorite veggies, bitter gourd, into your favorite food ever with their signature stuffed bitter gourd dish.
Restoran Sri Nirwana Maju: Restoran Sri Nirwana Maju is a humble Indian eatery in Bangsar that's popular for its reasonably-priced banana leaf rice. Standing out from the more upmarket restaurants along the Jalan Telawi stretch, this restaurant has an air-conditioned interior that's furnished with comfortable chairs and tables, hanging artificial flowers and warm, yellow lighting. Restoran Sri Nirwana Maju's banana leaf rice consists of piping hot white rice served with an assortment of three vegetables, pickles, curry dishes such as meen kari (fish curry), koli kari (chicken curry), dal (boiled lentils), as well as papadum.