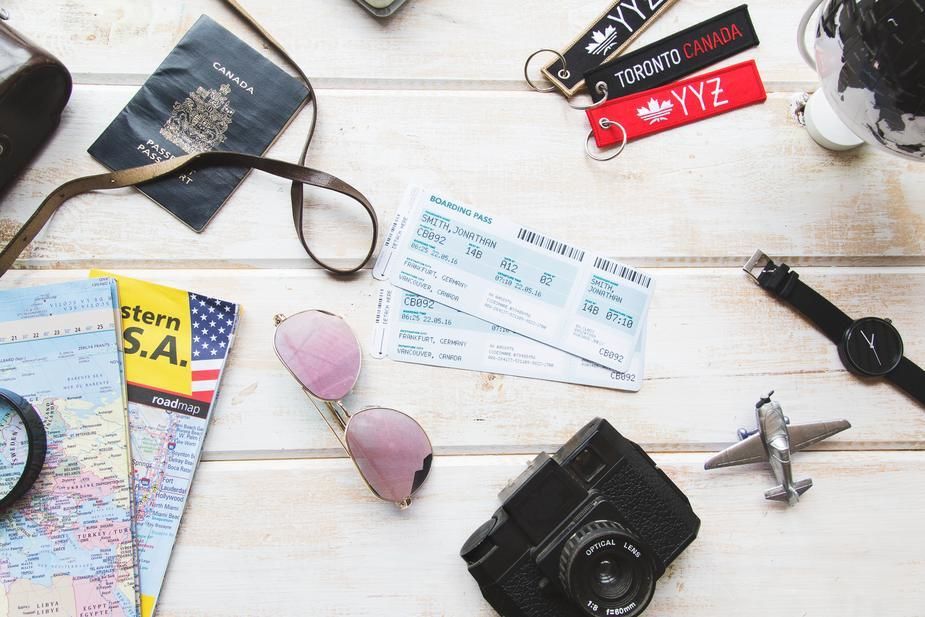 Everyone loves to travel and exploring new places and culture. It gives a different sense and relaxation which touches the heart directly. It would not be bad to say that travelling connects yourself and helps you find yourself from the crowded and disturbed life.
No season is perfect and every season is perfect for travelling. It gives comfort while travelling with family and in a group, but while travelling solo and alone, it is important to research for more information to get comfortable and make the trip better.
I am listing some best and important apps which you should be using in your every trip. So, I have come across some of the best mobile apps for Android and iOS which will help you on a whole trip manage everything efficiently.
a) Google Maps: A must-have app to find direction without asking anyone. Peoples sometimes might not be able to guide you for the direction but the google maps will always help find the directions and even the local places to visit. It will even help you find the restaurants and food option with ratings nearby.
b) Trip Advisor: No need to hire a local tour guide when you have a trip advisor app. You can easily find travel information such as places to visit, places to eat, nearby places, top attractions, and many more. With ratings, you can easily understand the places you should visit and which you shouldn't.
c) Ola Cabs: Cabs are the most secure way to move around the city without any hassle. This ride-hailing app is available in almost every Indian cities and is available at the tap of your finger. You can use a debit/credit card as well as cash to book the cab.
d) Accu Weather: It is important to get the information and keep yourself update with the weather condition. This app will keep you updated with the real-time weather conditions and also help you get the forecast by days and weeks.
e) WhatsApp: You can use WhatsApp messenger to connect to your friends and family for sharing the trip status and sharing some cool moments. With free in-app voice and video call features, you can easily make calls over wifi or cellular data.
f) SimpleNote: It is very important to keep track of everything you do or plan. You can use this app to plan your expenses, places to visit and jot down your ideas. With cloud sync in-app feature, it saves everything so you don't need to worry about forgetting the paper.
g) Dropbox: It is the best cloud storage app for both Android and iOS. It is helpful while you are planning or on a trip, you can easily upload documents, tickets, passport copy and some receipts as well to track your expenses. You can do more with this app.
Make use of these apps above whenever you are having any trip. It will make your trip smoother and helps you manage some of the things in an organized way.