From the snow-capped mountains of Himalayas to the lush green valleys of Kerala, India consists of varied landscapes. Because of its interesting geography, it has a rich flora and fauna to its credit. Forests or 'jungles' are present throughout the country and consist of different varieties of plants and animals. You must go camping in these forests owing to the adventure seeker in you. While deciding upon a place, choose the offbeat ones for an eccentric experience. It will provide you a much needed adrenaline rush and make you fully appreciate the beauty that nature is. Following are some of the most promising but peculiar places for jungle camping in India.
Camp Potters Hill: At a distance of about 5km from the main city lies a unique place for jungle camping in Shimla, Camp Potters Hill.  It is a luxury camp resort with breath taking views of the Western Himalayan Forests. The camp boasts of 11 cottages and 8 deluxe tents that have attached bathrooms with the facility of hot water. It also offers adventure activities like night trekking, rappelling, rock climbing and air gun shooting.
The Jungle Park: It offers the most unique jungle camping experience you can dream of, that in tree houses. The Jungle Park in Kerala allows you to experience the wilderness of the rainforests in tree houses that stand 90 feet tall. With furnished bedrooms and attached bathrooms these 'tree-camps' are as comfortable as it gets. The place is a perfect mix of beauty, adventure and luxury.
Jim Corbett National Park: It is the first and one of the most celebrated National Parks of India. From spotting animals in their natural environments during jungle camping and wildlife safaris to indulging in adventure sports like river crossing, water rafting and rock climbing the place offers you many things. You can easily locate an innocent magpie perched atop a tree or a graceful khalij pheasant somewhere nearby. There are a number of luxury resorts in Corbett, promising to make your camping experience all the more unforgettable.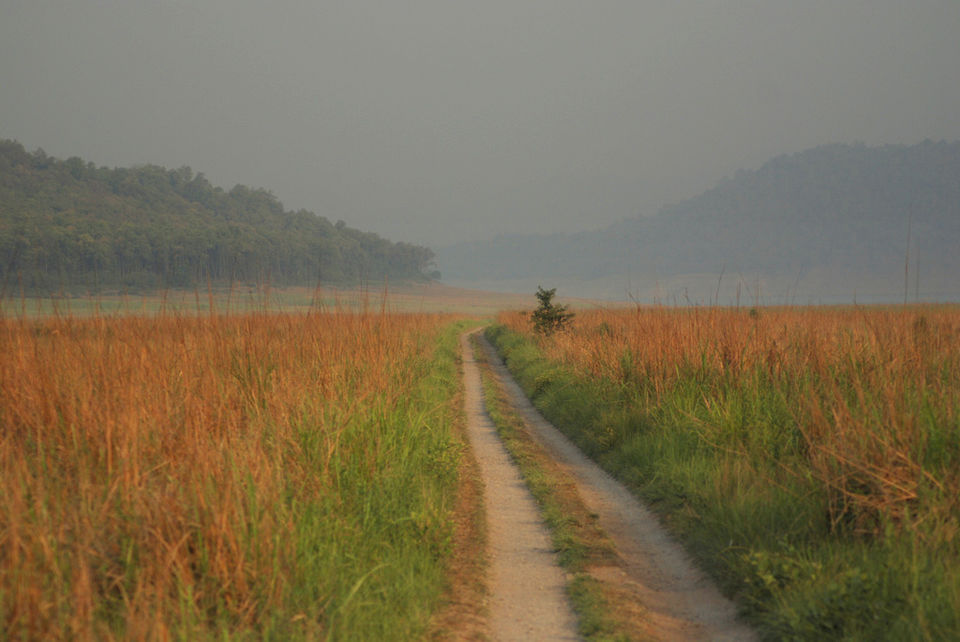 Pench National Park: The tribal camps at Pench National Park in Madhya Pradesh define everything that 'incredible india' stands for. From enjoying the stunning sunrises and sunsets to dancing through the deciduous forests, from sitting beside the untamed Pench River to getting to know a tribal family, there is so much you can see and do here! You get to stay in Machaans, pretty mud houses with attached washrooms, in Pench's tribal camps.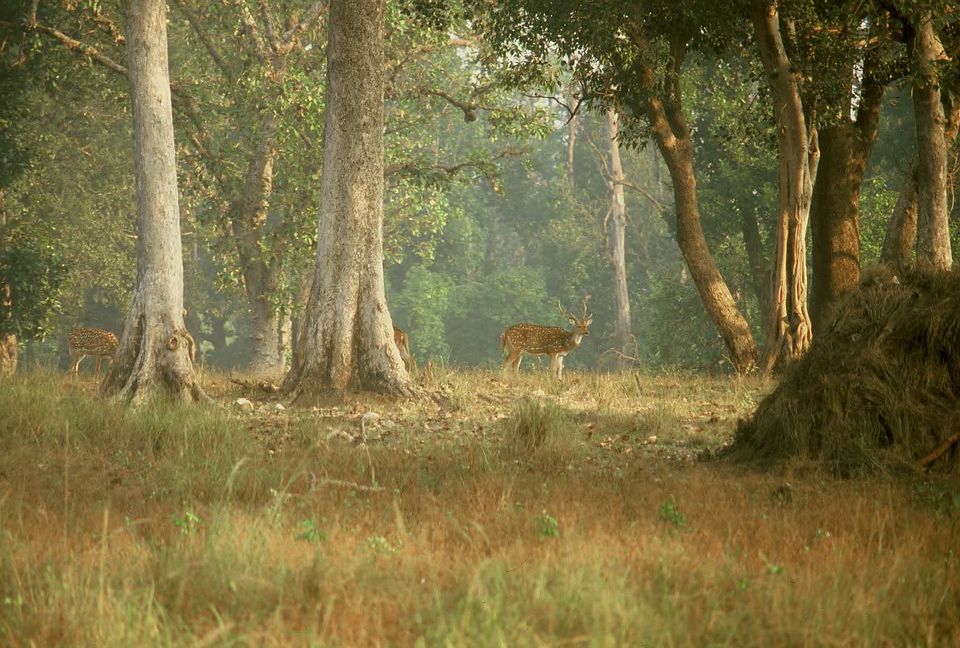 Ramanagara: It can come as a surprise but the tech hub of the country provides you a plethora of opportunities for camping. Dandeli, Ramanagara and Coorg are the most sought after camping destinations in and around the city. While you can camp in Dandeli and Coorg during daytime, Ramanagara also organises night camps. It makes your dream of living under a starlit sky amidst wilderness come true. You can also go for a jungle trek from your camp to make the most of your stay.