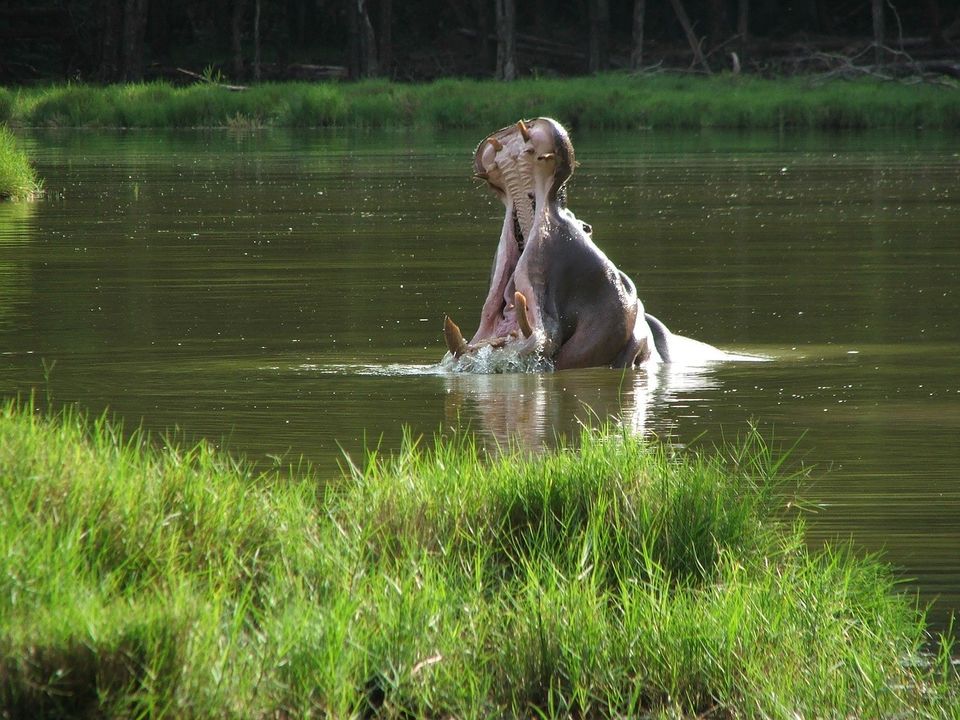 It's the quality of Kenya's game parks and wildlife reserves that make the country one of Africa's most popular safari destinations. Not only are safaris in Kenya more affordable than in other African countries, but the experienced and qualified Kenya safari guides enable tourists to enjoy an exclusive experience in their quest for the Big 5. Here's a look at the main national parks in Kenya.
Maasai Mara National Reserve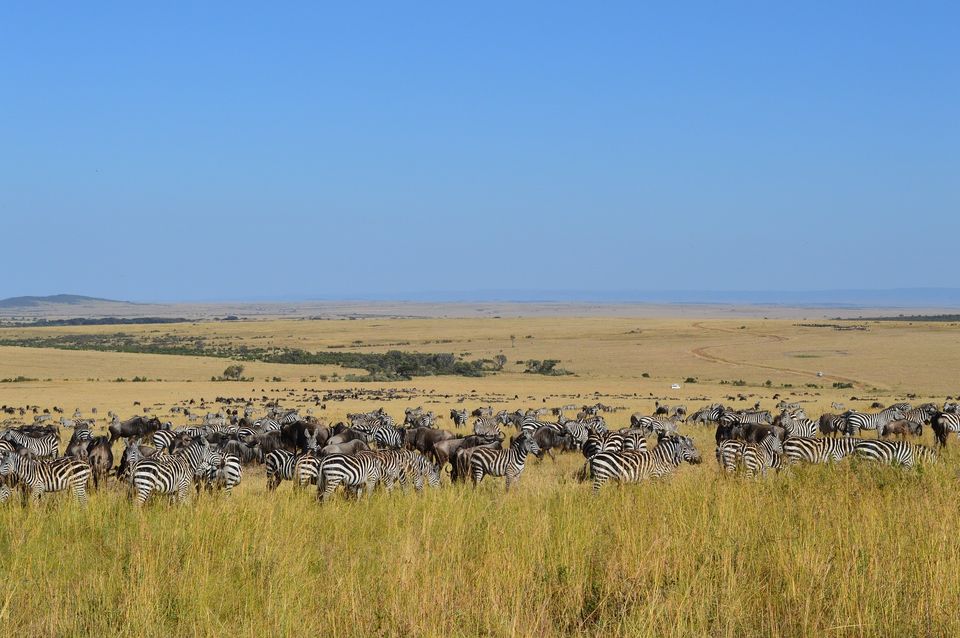 The most popular of Kenya's game parks, the Maasai Mara showcases large families of elephants, lions, hippos, and buffalo among other abundant wildlife. But the biggest attraction in the Mara is arguably the incredible annual wildebeest migration. Every year between July and October, nature enthusiasts can witness this amazing spectacle where millions of wildebeest and zebra move in search of fresh pasture.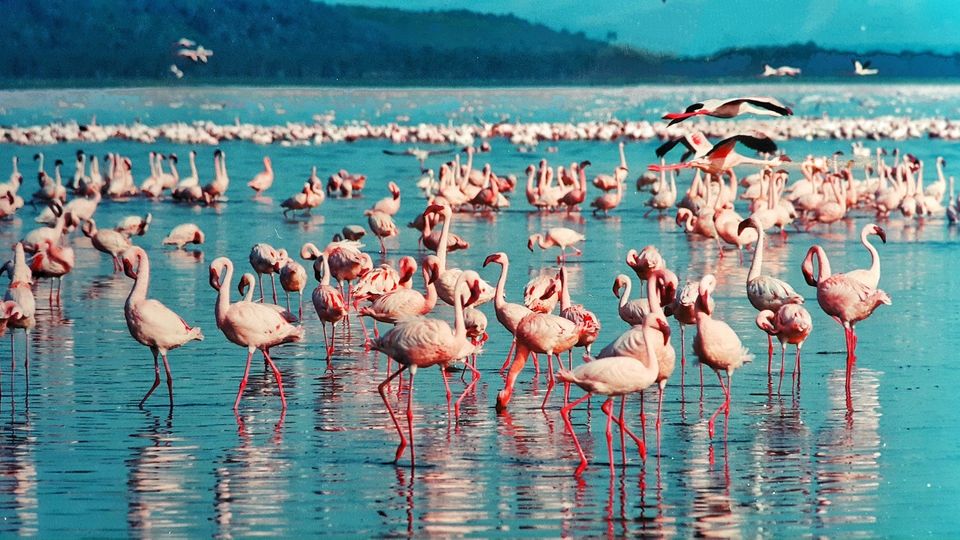 Lake Nakuru is world famous for massive flamingo flocks that scour its shallow alkaline soda waters. In addition to the million plus flamingos and many other bird species, the park is also home to white rhino, giraffe, lion, hippo, warthog and ostrich. This park can be visited the whole year round.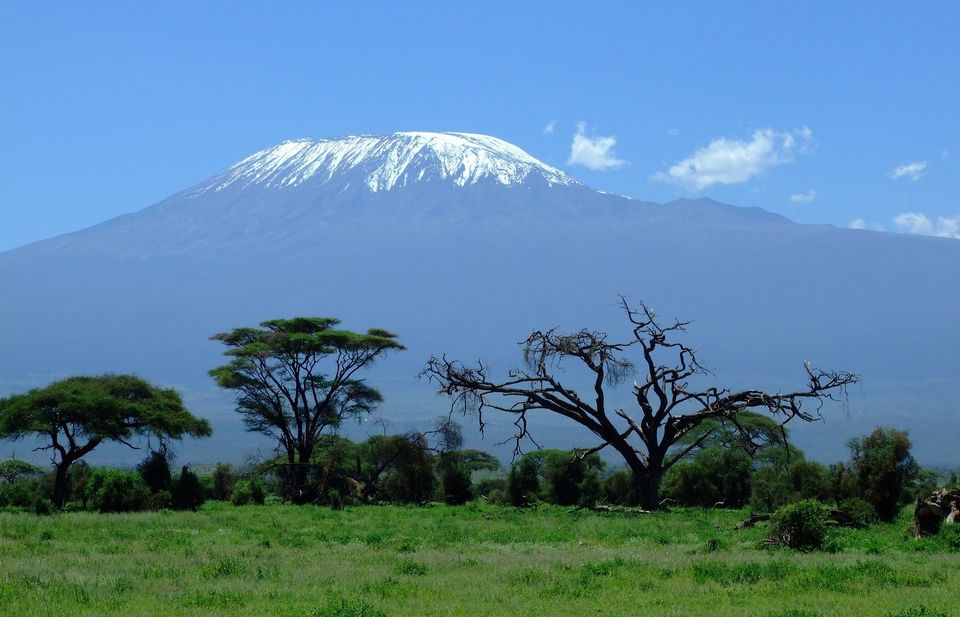 Amboseli is another of Kenya's popular national parks that offers breathtaking views of Mount Kilimanjaro. Centered on Observation Hill, the park also affords visitors amazing views of the plains below. Amboseli is home to over fifty mammal species and more than four hundred bird species. Wildlife lovers can spot elephants, leopards, cheetahs and hippos. The best time to visit is between June and October.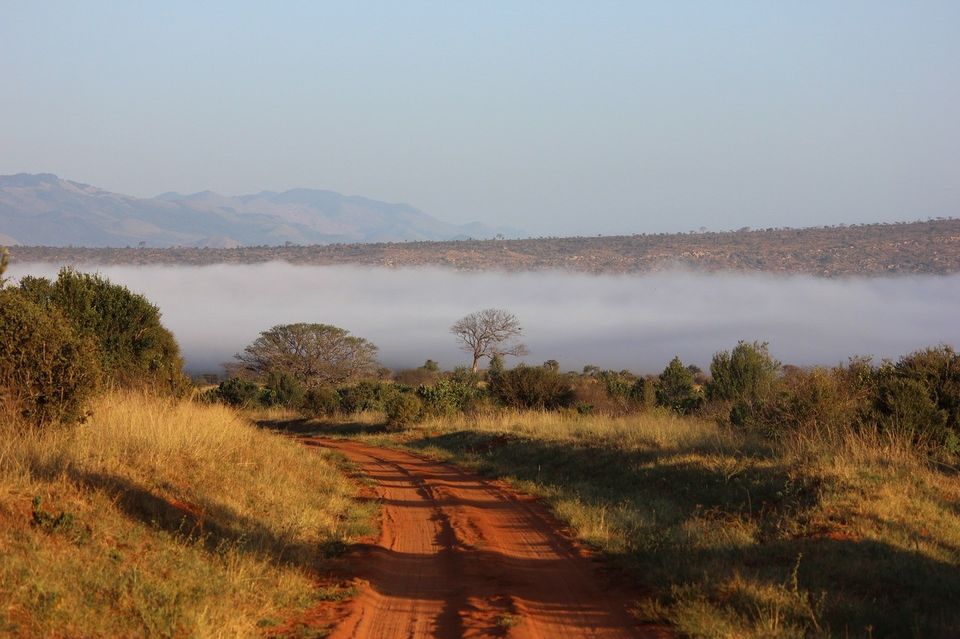 The Tsavo National Park is divided into 2: Tsavo East and Tsavo West. Both parks are vast with a wild landscape. At Tsavo West, visitors can observe elephants bathing among crocodiles and hippos from the unique vantage point of an underwater glass tank. While the Big 5 do live in Tsavo, you will need to look carefully in order to spot them. The best time to visit Tsavo is between May and October.
Aberdare National Park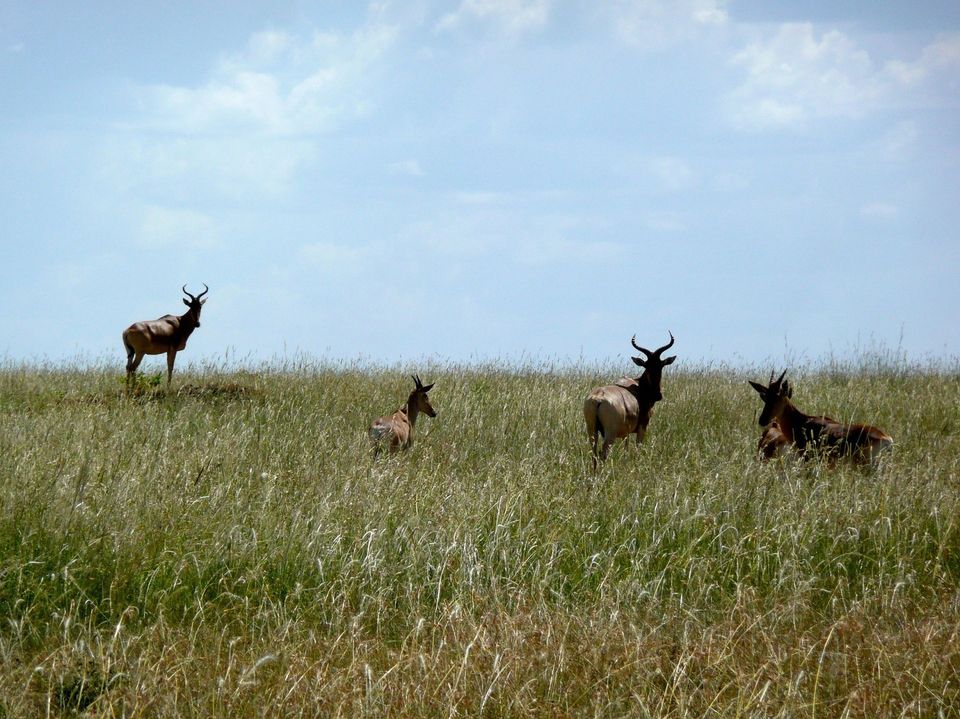 Famous for its splendid waterfalls, the Aberdare National Park also boasts being home to rare rhino species, black leopards and the bongo antelope. Regular rainfall patterns keep this park lush and green the whole year round, while the temperatures remain cool and ideal for going on a hiking trip. Plan your visit to Aberdare around May to October.
Nairobi National Park
Once of the most successful of Kenya's black rhino sanctuaries, the Nairobi National Park also has its very own wildebeest migration in addition to hosting more than four hundred bird species. And all these attractions are just within a stone's throw of Nairobi, the bustling capital city of Kenya. Go on the walking trails within the park that enable visitors to experience the African bush at its finest. The Park can be visited the whole year-round although the wildebeest migration takes place between July and August.
Samburu, Shaba and Buffalo Springs National Reserves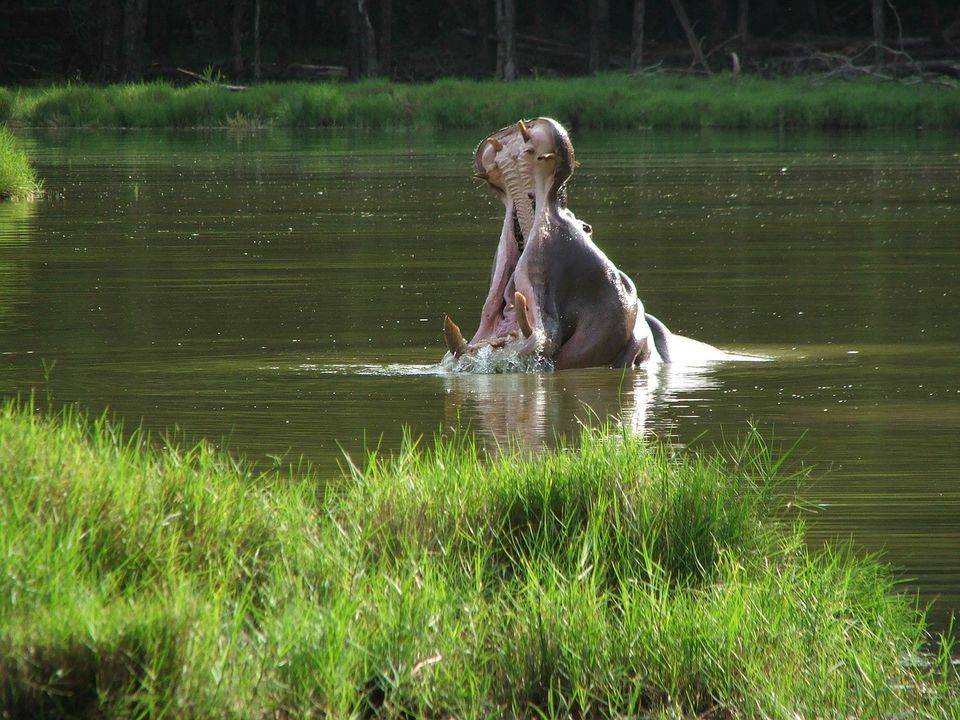 Samburu, Buffalo Springs and Shaba are three wildlife reserves that border each other within the arid landscape of North Central Kenya. Wildlife congregates around the Ewaso Ngiro River that runs directly through the parks. Visitors can expect to see elephants, leopards, giraffe, zebra and blue-legged ostriches. The best time to visit the three reserves is between June and October and while in the area, you can also pay a visit to the picturesque Laikipia Plateau.
Lewa Wildlife Conservancy
Lewa is a private wildlife reserve that was established to protect the black rhino, sitatunga and the rare and endangered Grevy's Zebra. The park is home to more than sixty mammal species and two hundred bird species.