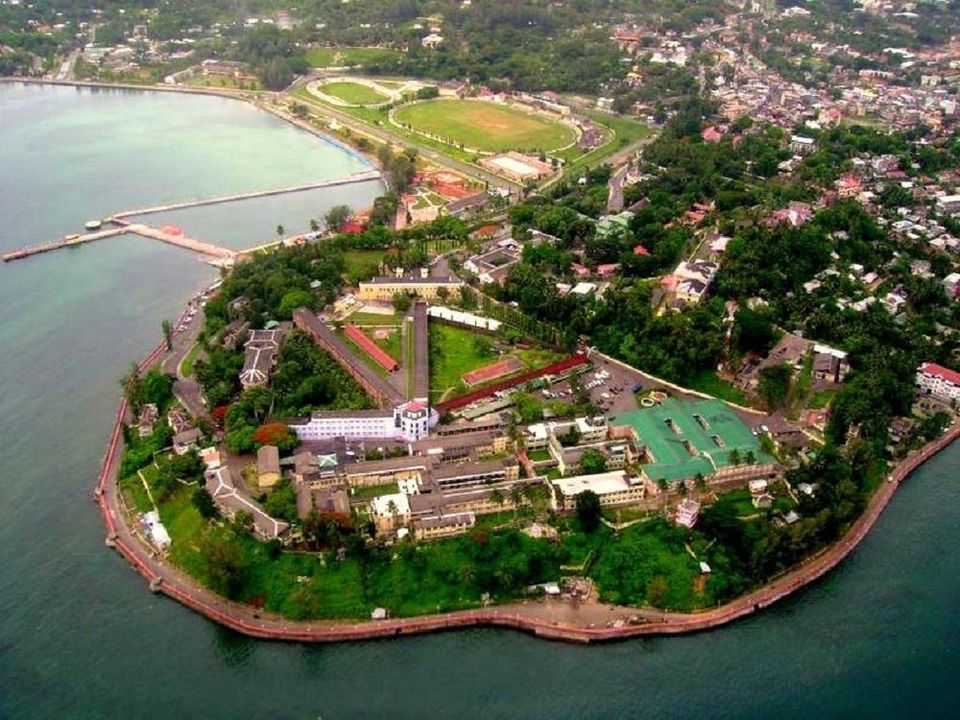 Andaman, the land of pristine beaches is no less than a dream destination. The island offers you everything you want for a perfect holiday. From golden beaches for some relaxation to scuba diving activities for some adventure—the place has it all.
If you are planning a 5-day trip to this exquisite island, here is how you make the most of it:
• Day 1
Once you land at Port Blair, directly head towards Havelock. Havelock is one of the best places to visit in Andaman. Soak in the beauty of the white shimmery beaches and rich coral reefs. You may visit the stunning Radhanagar Beach and Kaala Pathar Beach. At night, rent a tent and go camping besides the sea.
• Day 2
Start your day by trying adventurous water sports or scuba diving deep into the sea. The Elephant Beach is a great place for snorkeling. Move on to the Neil Island from here. There are a number of picturesque blue water beaches to wander. Do not miss the natural rock formation, Howrah Bridge, at the Laxmanpur Beach.
• Day 3
On day three, take a ferry to the Long Island. The Government ferry service is available on alternate days, so plan accordingly. To get the best taste of Andaman, a visit to the Long Island is a must. With virgin beaches, green hills, vast mangroves, and mysterious caves, this island becomes a complete package for Andaman tourism. You could also head to the nearby Guitar Island that derived its name because of its guitar-like shape that is distinctly observable when viewed from above.
• Day 4
Your next destination should be the unexplored Avis Island. You may reach Mayabunder and then head towards this little town. This place has a creamy beach where you may spot lovely corals and fishes hopping in the sea. It's one of the greatest spots to enjoy the gleaming sun. The island also has vast stretches of coconut plantations that make the view even more enchanting.
• Day 5
On your last day, head back to Port Blair from where you may catch your flight. Go on a museum tour and watch the light and sound show at the architectural marvel of Cellular Jail in the evening. Before putting an end to your Andaman trip, do not forget to pick jewelry, artifacts, and other souvenirs for all your loved ones.
Andaman's beauty cannot be captured in just a few days; but with this itinerary, you will be able to make the best of your 5-day holiday and also explore the hidden gems of the island.
Check out some of the best Andaman tour packages available online and get ready to make some wonderful memories on this stunning island.