Italy is a perfect amalgamation of beach,wine, history and architectural holiday! All that you can ask for in a vacation.
Day 1: We flew from Bengaluru to Venice straight , we had booked our stay at Mestre(huge cosmopolitan city close to venice). Stay at venice was kinda expensive and crowded. we researched and found mestre to be relatively cost effective and easy access to venice.
Day 2: we bought tickets for hop-on -hop-off venice island tour thro our hotel.plenty of buses and trains shuttle between venice and mestre , mestre is wayyy bigger than i had imagined and it was more modern than ancient cities of Rome and Florence. We took L4 bus to Venezia from mestre central station. Mestre to venice is exactly 15 mins drive.Island hopping in venice is the best recommended covers beautiful islands like lido , murano and san marco.
Murano -- Beautiful Murano glass showroom and Glass factory.
Lido--Spoilt for choices... island full of restaurants & cafes!
San Marco-- Plenty of shopping , Gondola Rides and Famous St.Marks square ... and beautiful cafes
Day 3: Trip to Murano,Burano and Torcello and Gondola rides.
Do not miss Burano- Colourful Fisherman island.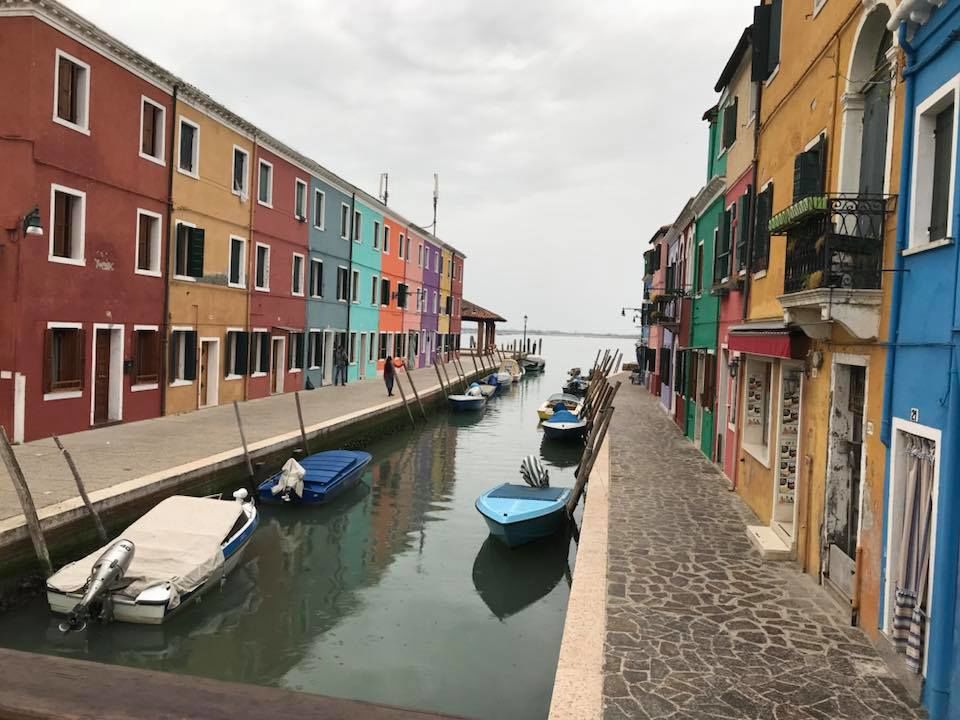 Day 4 Venice to Florence: Boarded Trenitalia(local intercity train) to florence (approx 2.5hrs journey).Rest of the day spent strolling and walking around,getting lost in charming florence city.
Day 5:Trip to Cinque terra- boat and train rides to all 5 mountain side sea facing colourful villages:) Few pics frm the trip :)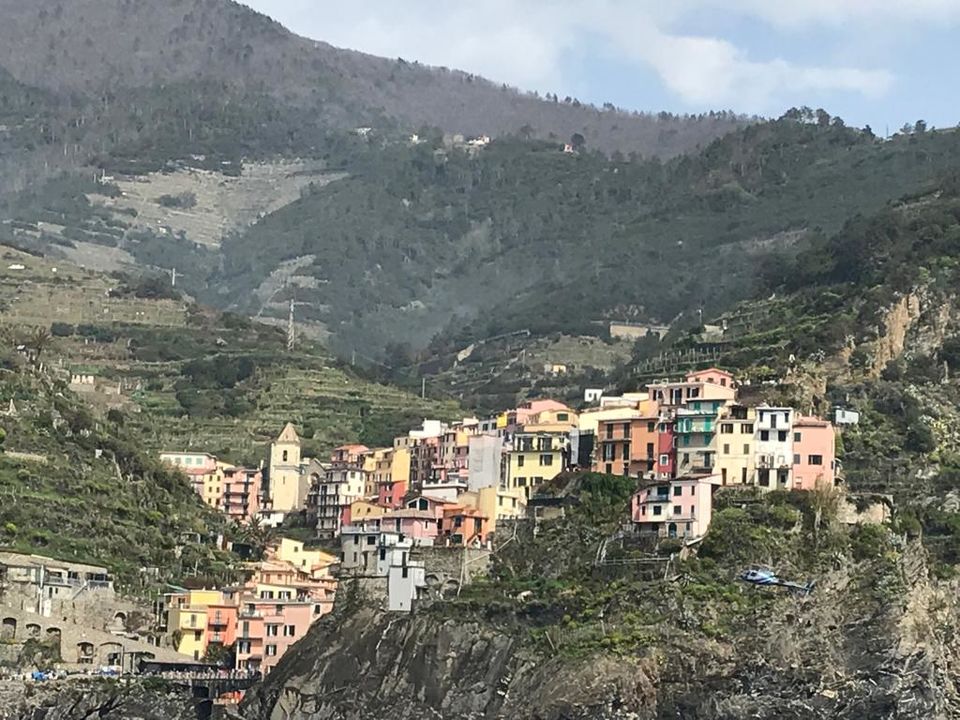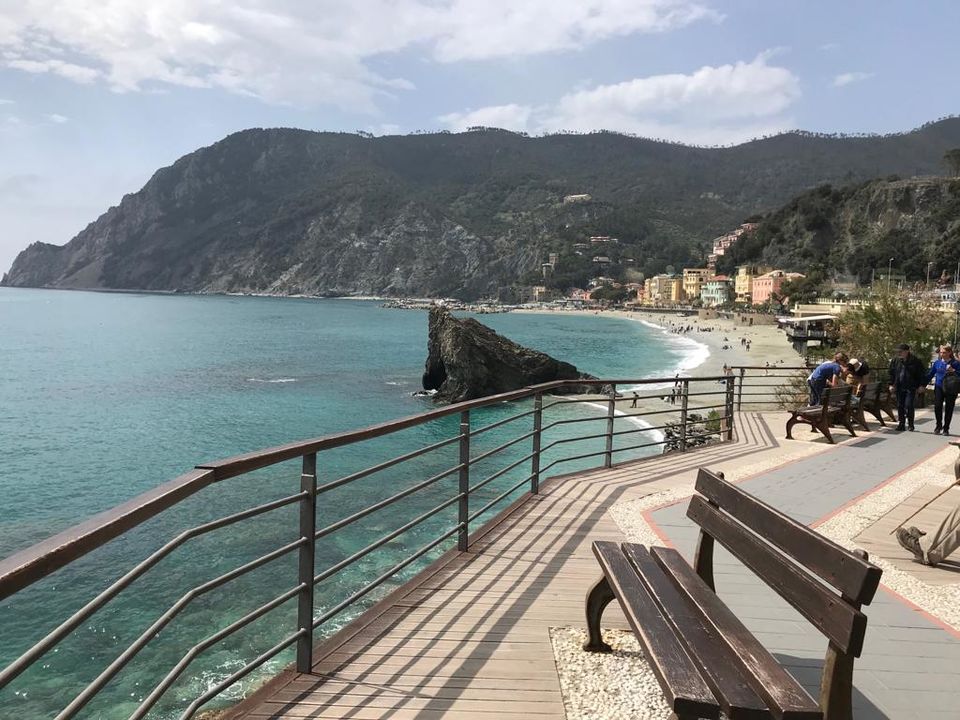 Day 6: City tour of Leaning tower of Pisa and Florence tour :)
Day 7: Morning bus ride to City of Rome and uber ride of 9euros to our hotel stay (booked on booking.com) . Huge city with most beautiful roads, corners,weather and there is nothing that wont make  you fall in love with the city :) every street has a history.The infrastructure remains untouched and walking tour for 4 hrs till late night and we found many vegan cafes,Indian food,diverse people all speaking italian and assimilated.
Day 8: took hop on hop off tour with a local map and visited Vatican city,The forum,Colosseum and Trevi fountain. Late lunch at the Piazza Novano is recommended for the vibe,food and view :)
Day 9: Bus trip to the beautiful sorrento at naples.. you can skip this if you have visited cinque terra. We had an extra day at hand we wanted to visit atleast one place at naples !there isnt much to be explored than cafes,beaches and some good food ... nothing big on checklist tickoff :)
Day 10: back to Bangalore home :) Flight from Rome -dubai - bgl .