Dec 2017 turned out to be one of the most fruitful and rewarding months for me.
As a travel photographer, who is learning and evolving through the journeys, i wanted to travel across Rajasthan and capture it on my camera in the best possible way that i can.
Here i am sharing some of my photographs that i created while i traveled across Rajsthan, covering four major cities i.e; Jaipur, Udaipur, Jodhpur and Jaisalmer(Desert), in about 10 days with a total expense of around 5k INR.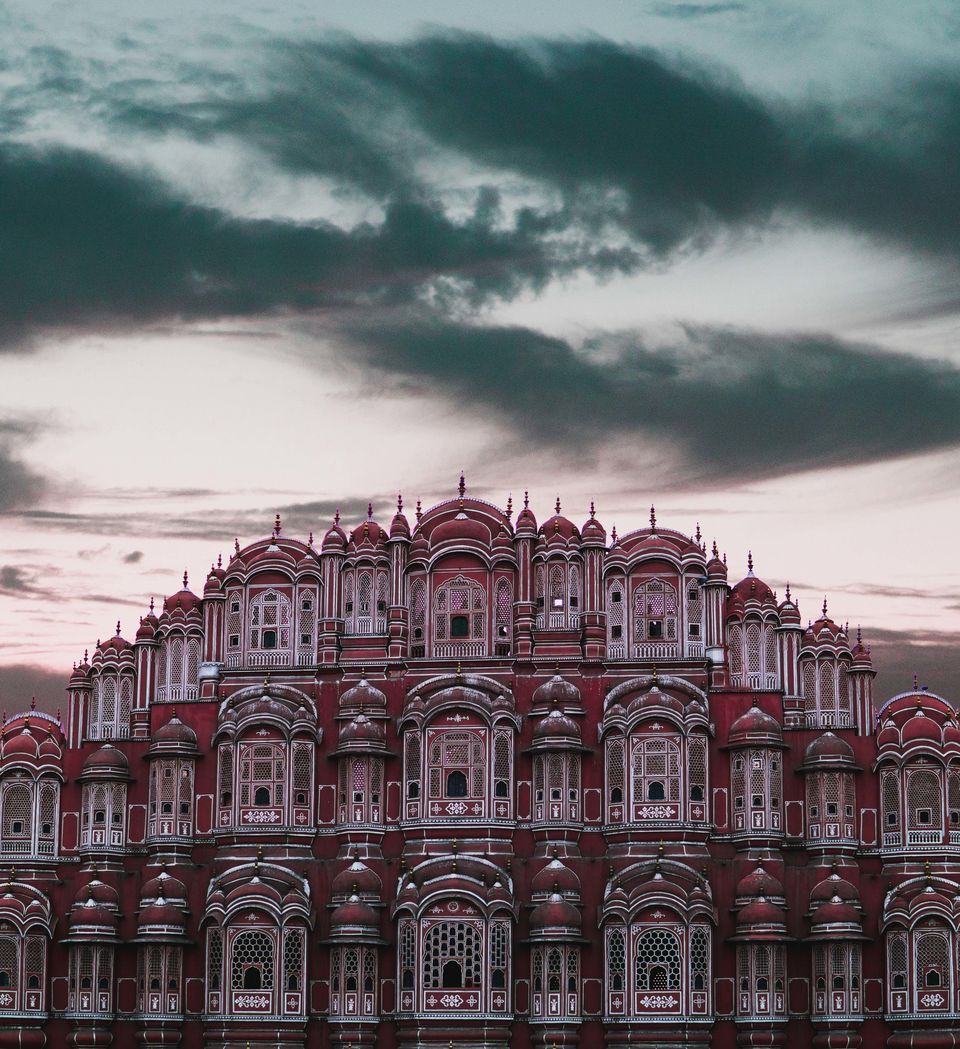 First day started off a little calmly, where i visited only two places. I walked for around 6kms to reach Hawa Mahal from where i was staying and finally got this shot from the top of the building opposite to Hawa Mahal, where there is a roof top cafe known as 'Wind View Cafe', which is indeed a budget cafe. I highly recommend to visit this place especially in the evenings!
I then went on to catch a glimpse of the famous Jal Mahal. Though it turned dark as i had spent all my evening at the wind view cafe. Still it was so mesmerizing. I just fell in love with the ambiance of the place!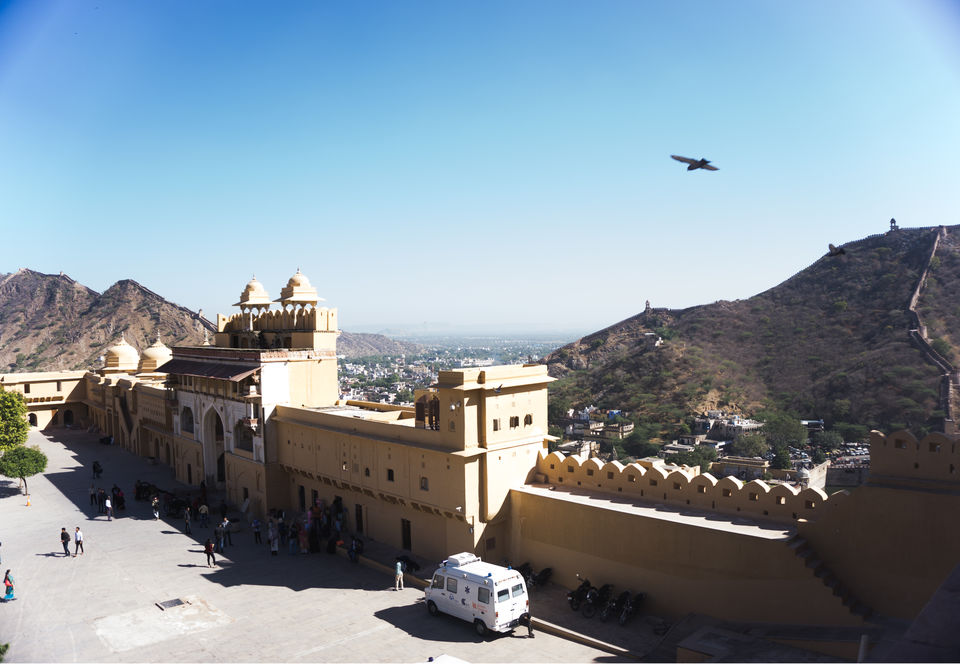 Day 2 started off with the idea of visiting the forts and palaces of Jaipur. I went to Amer Fort through a bus from the Jaipur city.
From there, I went on to Jaigarh fort which resides just above the Amer fort. view from there is just majestic.
The best place i went in Jaipur was the magnificent Nahargarh Fort. This is must visit place, no matter how short your visit may be. just go there and witness magic!
From Jaipur, i went to Udaipur on Day 3.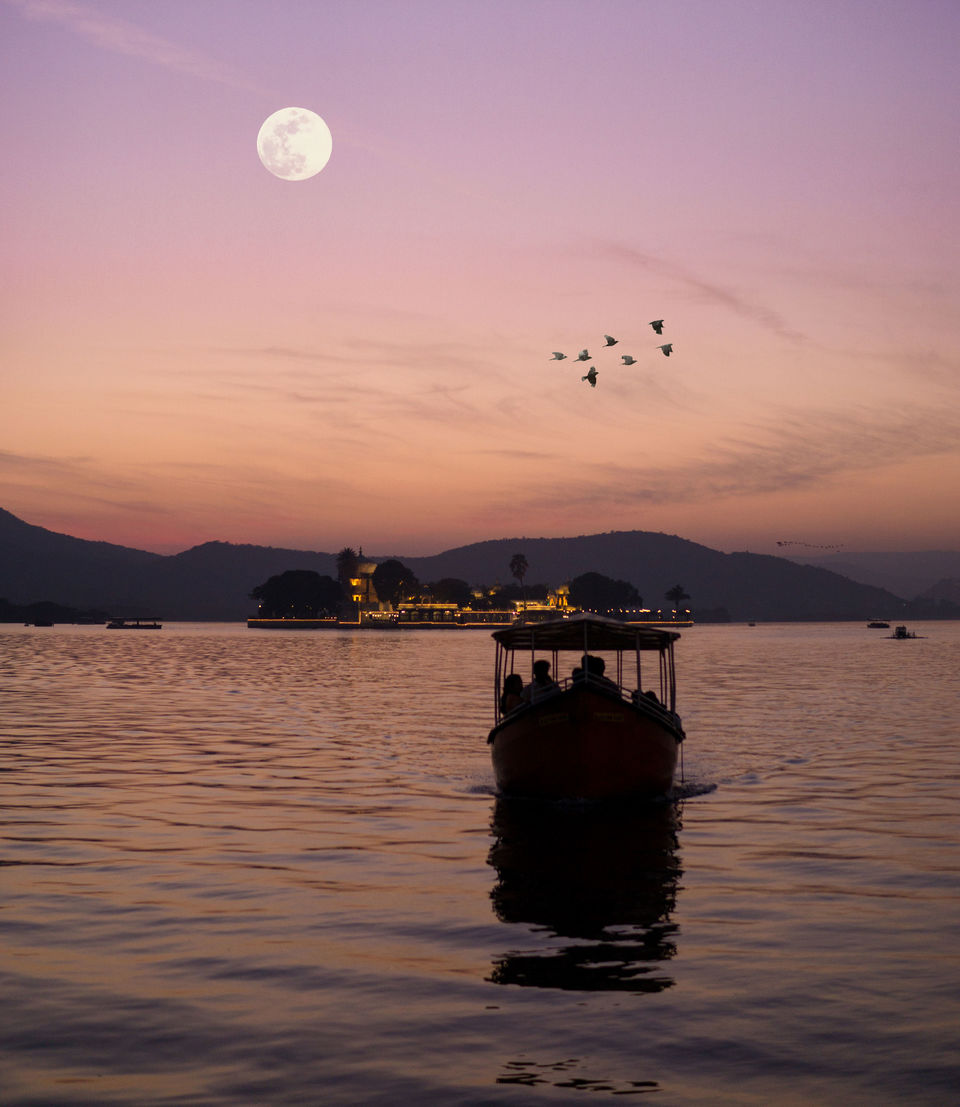 Don't miss out on the boat rides in the Pichola Lake in Udaipur. With the calm lake, breezy magic and the sunset dawning upon the whole atmosphere. it is just magical!
I just chilled around the Lake Pichola on Day 3. My simple rule is not to hassle around to see as much as you can, rather be there where ever you're and enjoy the moment.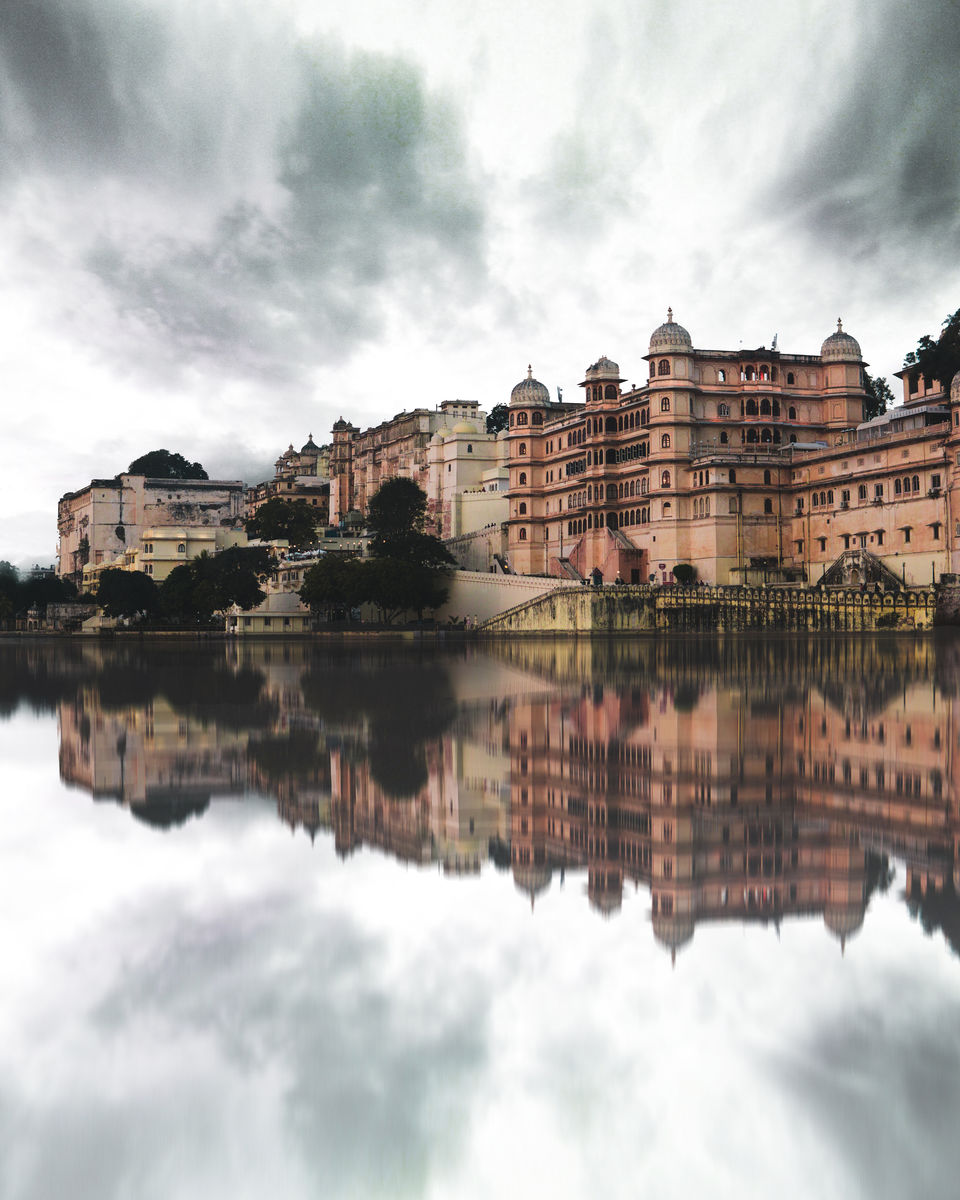 Day 5 and 6 i went to Jodhpur. The place is amazing, with all the royalty and blues hidden into it. Don't forget to taste the street food there.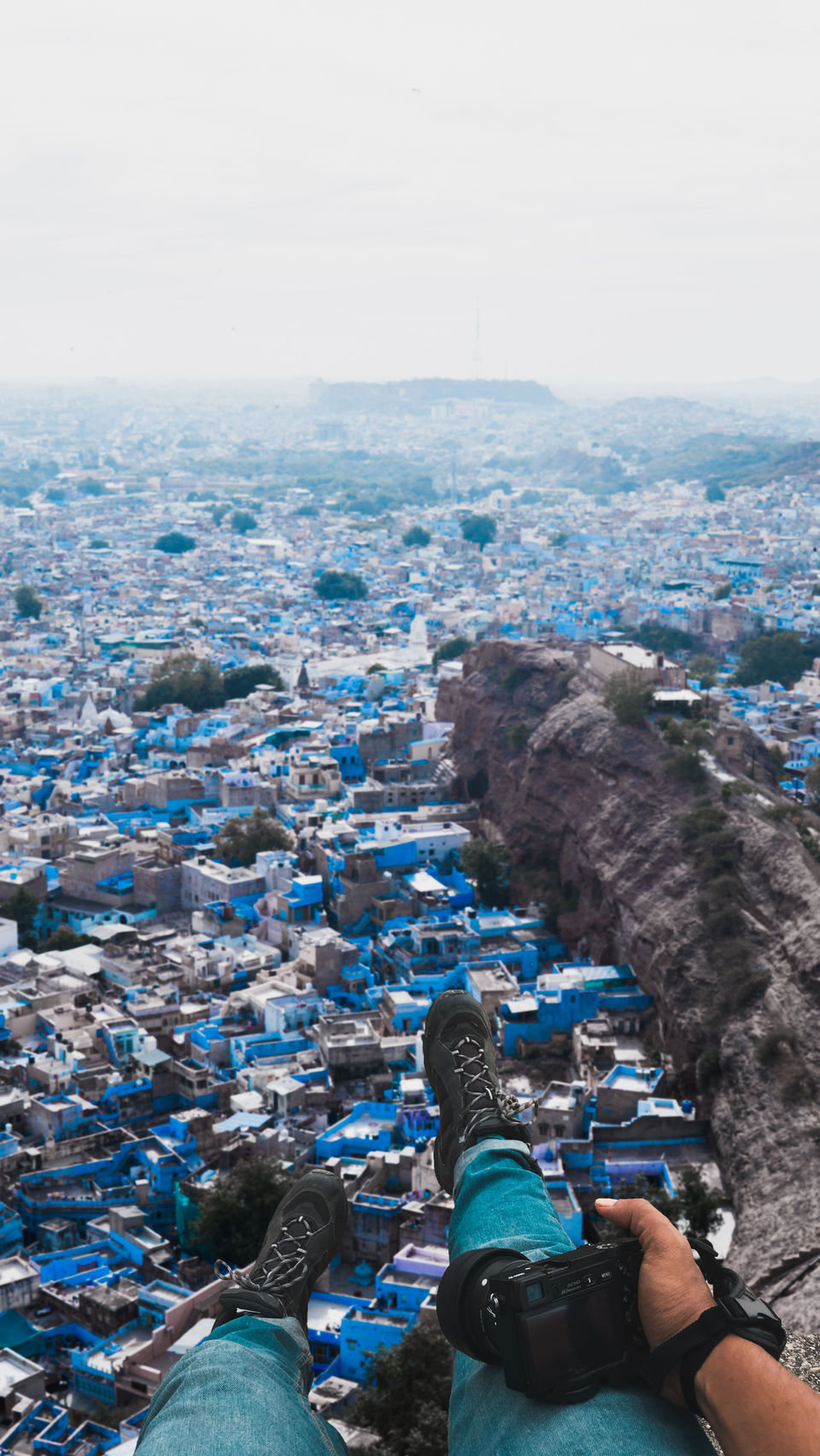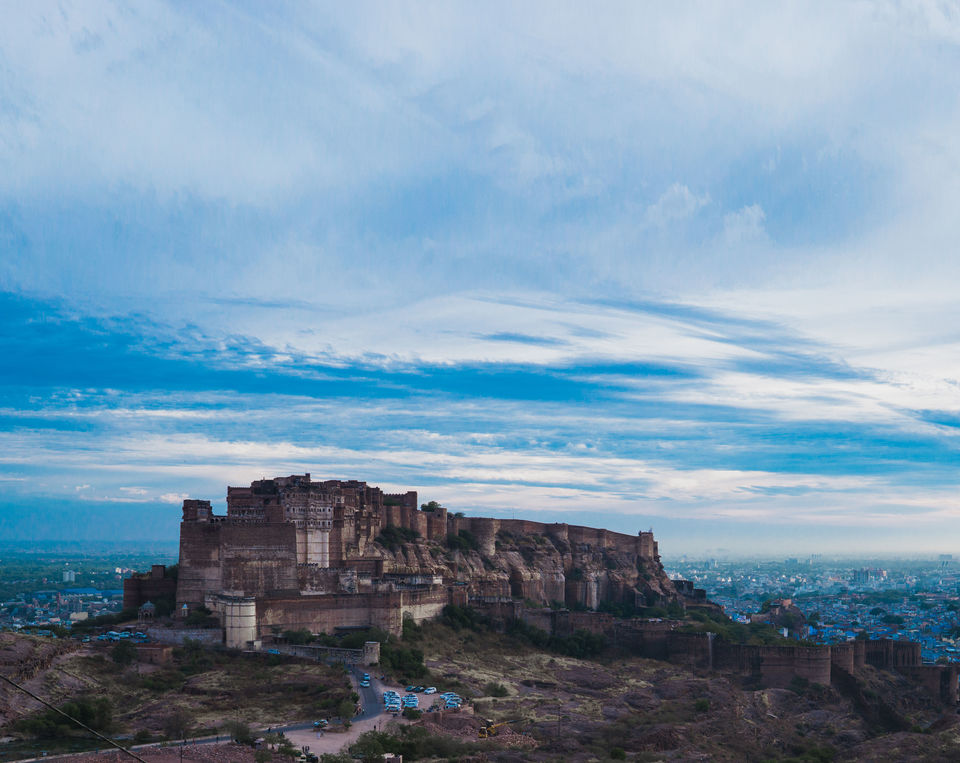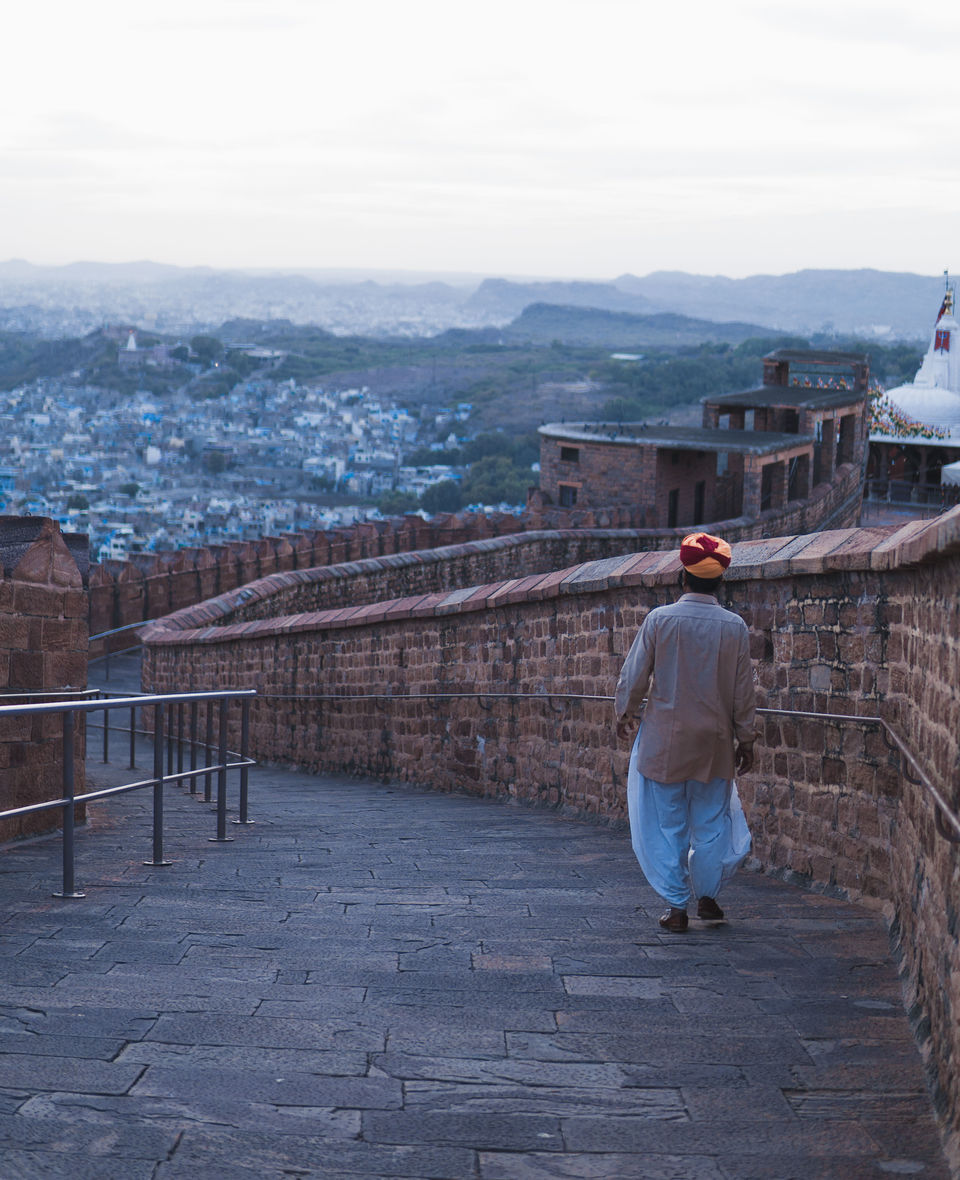 Days 7 and 8 were the most memorable days. This time i went to The Thar Desert, renting a bike from Jaisalmer to Khuri Desert. There are two desert areas, the other one being Sam (more popular tourist spot). For the quiet experience, choose Khuri.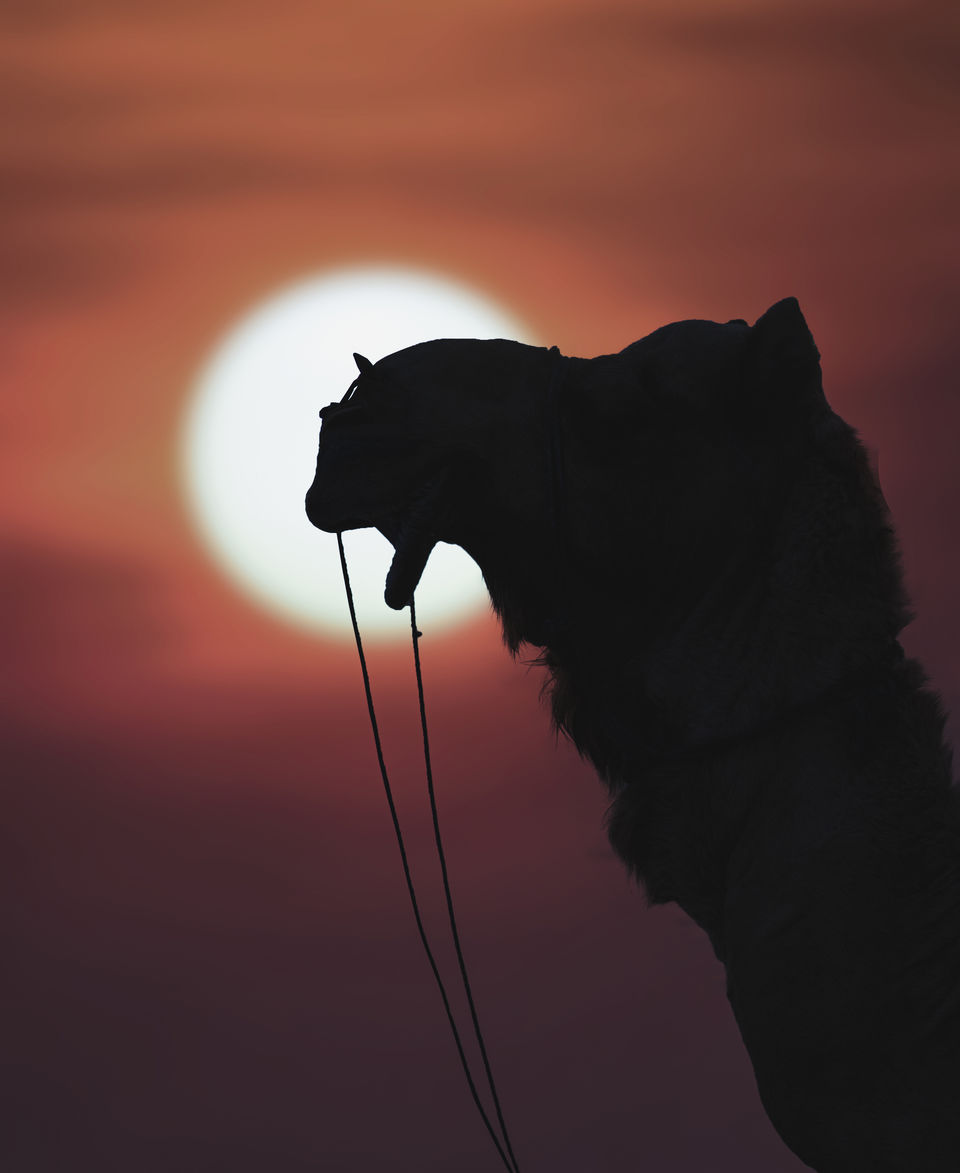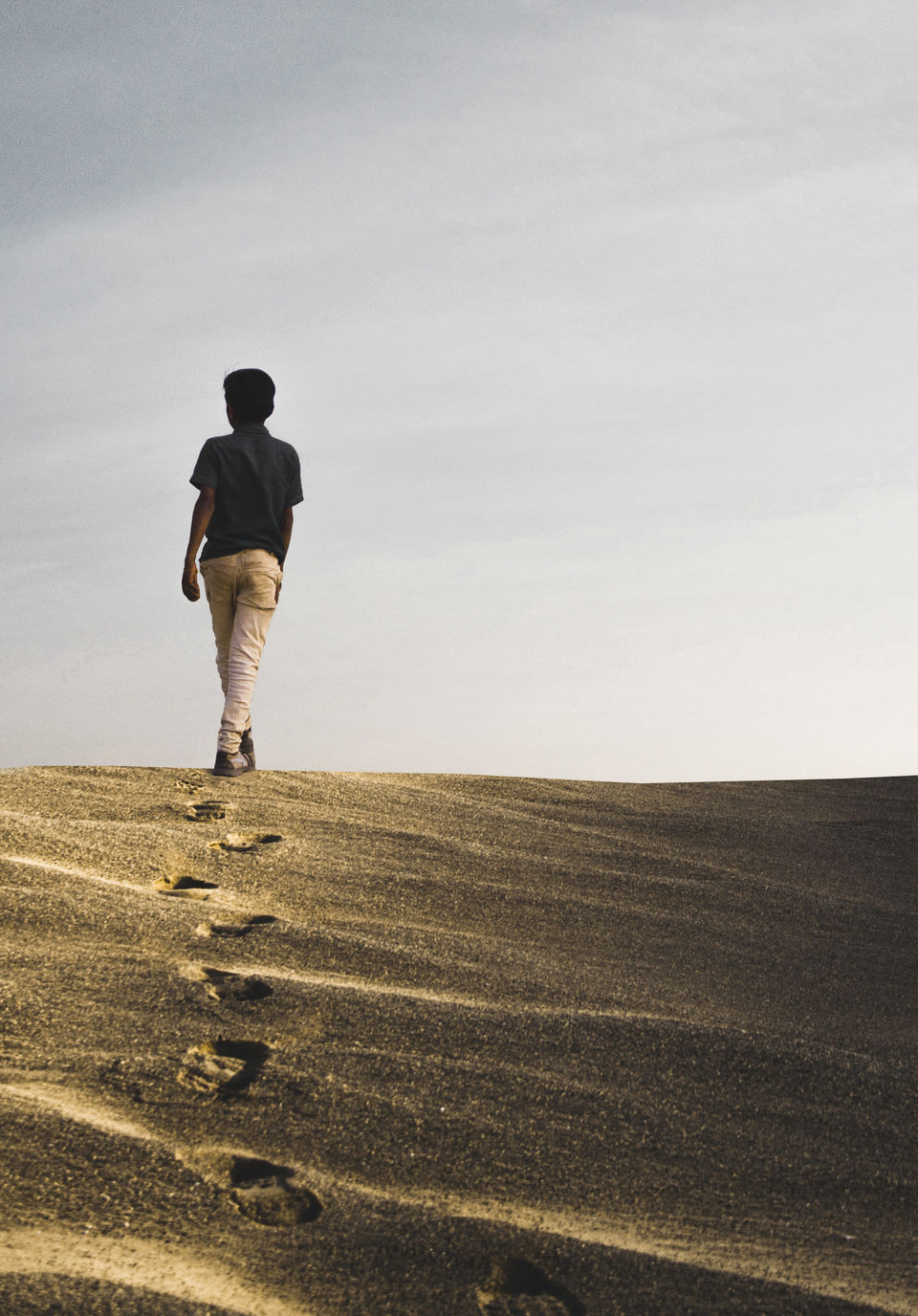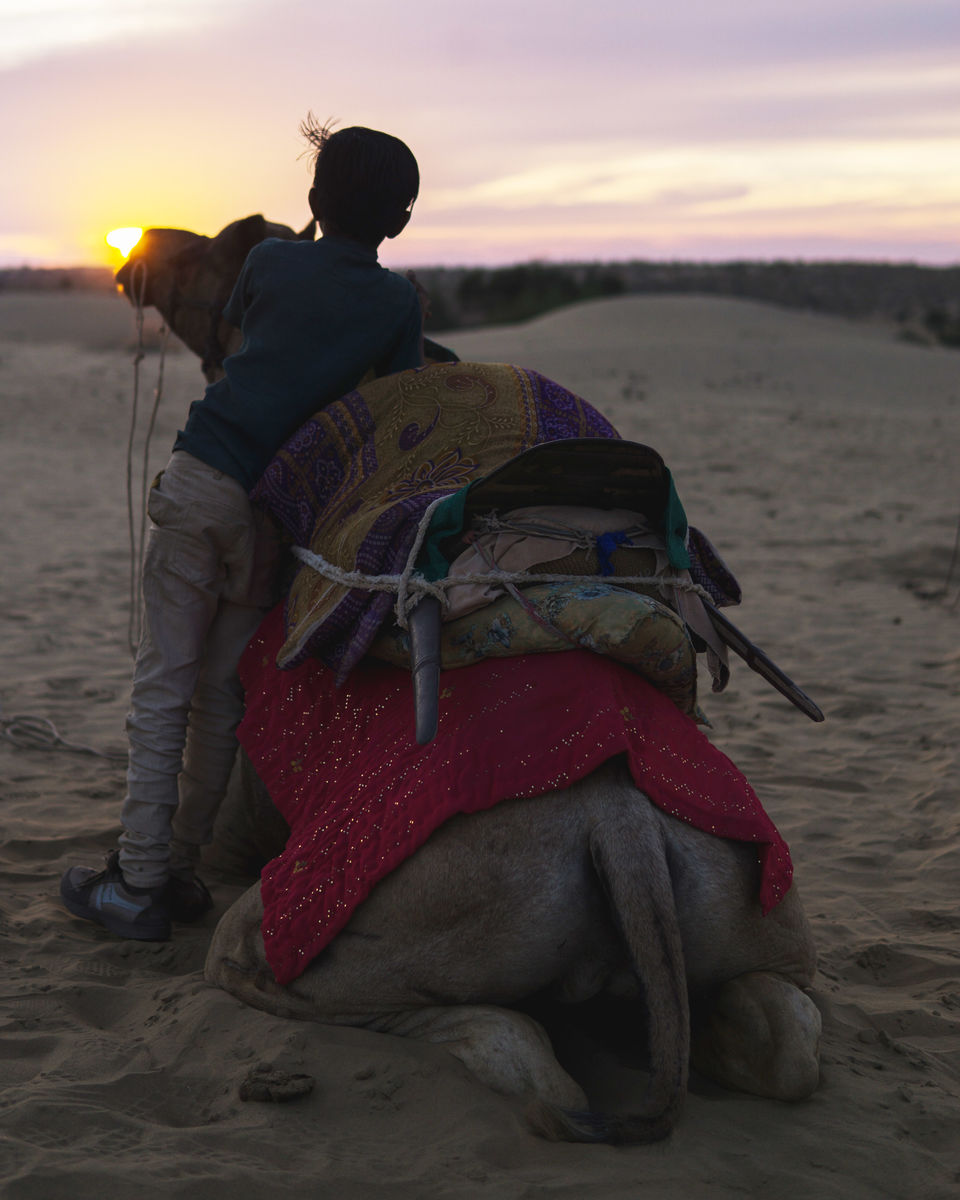 This was all in all a lifetime experience for me. Cherishing the beatuy of Rajasthan, from its very roots was unforgettable. I would love to visit these places again and real soon!
Thank you!
#BestofTravel